Influencer marketing is huge right now. All the major brands are using this tactic to boost their content marketing strategy reach, engagement and credibility.  But it's not just the conglomerates capitalising on influencer marketing. Smaller companies also want in on the craze and their small budgets aren't putting them off; instead, they're opting to invest in micro influencers.
Did you know the market estimated worth of influencer marketing is $1.5 billion; but as with any big trend, there are people who aim to exploit it.
Influencer Fraud
Influencer fraud, where social network users artificially increase their following and/or engagement, has become a hot topic. Top brands such as Unilever have addressed this unethical practice, announcing a crackdown on working with such individuals.
Sure the benefits of utilising influencer marketing in your content marketing strategy are vast, but the loss of ROI from choosing fake influencers is huge.
With 65% of brands planning to increase spending on influencer marketing in 2018, it's important that the industry is aware of the preventative tactics they can adopt in order to detect and avoid influencer fraud.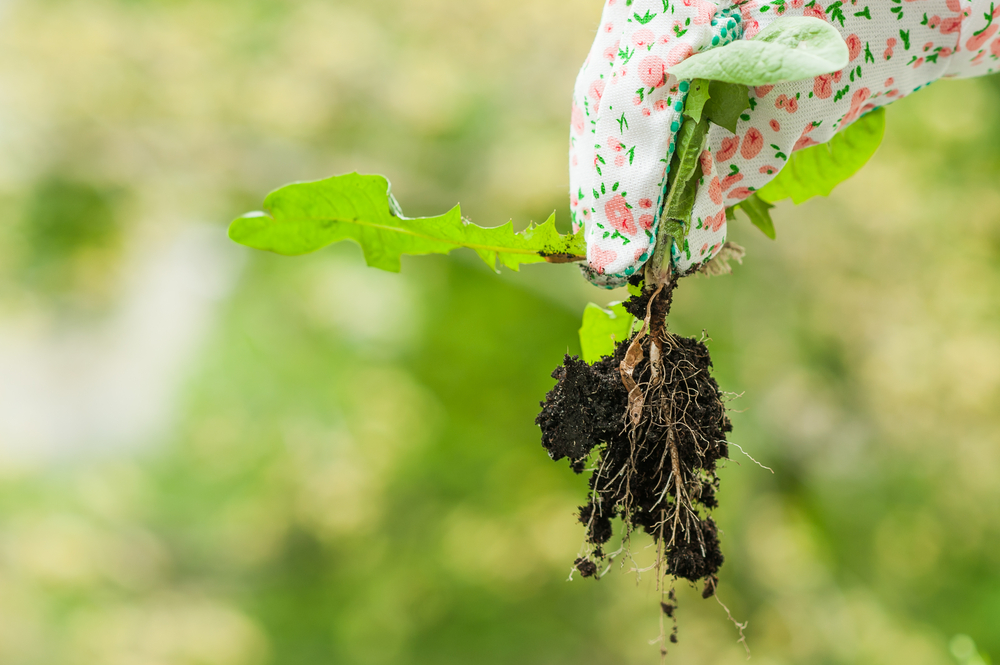 Weeding out Fake Influencers
Track Community Growth
Following is a metric brands flock to when choosing influencers. The more followers, the more they pay. Fake influencers, therefore, purchase followers.
By tracking the follow/ unfollow activity of influencers, you can identify normal and abnormal growth patterns. In most cases community growth is consistent. It's worth keeping in mind that spikes in followers may be legit, but sometimes it's not all it seems. This is especially the case when growth isn't partnered with an increase in engagement too – which brings me onto the next point.
Analyse Engagement Rates
Look at engagement rates (likes, comments, shares)! If an influencer with thousands of followers only has a few likes, it's likely that they've inflated their community artificially. This is usually achieved via bots or 'engagement pods', whereby individuals form alliances and boost engagement by interacting with each other.
As a rule of thumb, the average Instagram like rate is between 1% and 5% of the total following size. Keep this in mind when choosing relevant influencers to support your content marketing strategy.
Similarly to community growth, track engagement rates to spot anomalies too. Surges are difficult to spot if you simply look at their most recent posts, so do it over a longer period of time. If you do spot a spike, conduct further research to understand the reason behind it. For example, this may be the result of press coverage or other brand partnerships. You can find such insights out using a media monitoring tool to uncover the reasoning behind trends and spikes in coverage. If you can't find an explanation, avoid.
Inspect Comments
Out of context, identical and generic comments like "Cute"/"Love it!" or simply posting an emoji can be the outcome of purchased engagement and bots. If the comments are conversational, like people tagging their friends and personalised dialogue, this is much more telling of authentic following and engagement.
Monitor the Real Reach
The actual reach of an influencer is an extremely telling metric. When talking about reach, we're referring to the number of people who see their posts. If an account has a community of mostly bots and inactive users, posts will be seen by very few. You can ask the influencer to provide you with stats prior to collaborating with them, alternatively, any sufficient influencer marketing platform will be able to monitor the reach metric for you.
Study Their Network and Interactions
An influencer's community is one of the main factors that are appealing to brands. Influencers are often part of common networks; they interact with each other and go to the same events. If an account interacts with other influential social media accounts or is mentioned/ tagged in pictures with other influencers, chances are high that they're a real person with real influence.
Eliminating Manual Analysis
Vetting an influencer is critical if you wish to maintain your content marketing campaign and brand's integrity – but it takes a lot of time. Luckily, you can remove the manual work by using an influencer and media monitoring tool such as Meltwater. Meltwater can suggest relevant influencers as well as measure the influencer's true reach, community growth, engagement rates, audience demographics and more.
Want to learn more about influencer marketing? Check out our definitive guide.
Post published on Tuesday October 30, 2018