Last week, we covered the basics of entering a new market. We looked at keywords, translations, search intent and some particularities of different markets. Once the website is launched and everything in place, you might want to launch a first digital PR campaign to attract backlinks in the market where you just launched your website. You get as far as translating your content marketing piece and the press release but get stuck at the outreach stage. How to approach a journalist in that market? Does the same campaign work across markets or do we need to make changes?
At this point, just a translation will not do the job. Already when you create the asset, the content piece to outreach with, you want to take local knowledge into account. There might have been facts in your data set that are not interesting for a UK audience but could be beneficial if highlighted for a different target market. Visuals also play a key role in a data-led campaign and this can change from one market to the next.
Why does this look different?
The most important consideration for any digital PR campaign is always whether it will resonate with the audience. Visuals play a key role in this matter and are at the same time one of the big traps you could walk into. To demonstrate what we mean by that, we look at some major publications and how they appear in different markets.
This is Vanityfair for Italy:

Screenshot taken on https://www.vanityfair.it/ on 26/08/2020
This is the same publication for English speaking markets: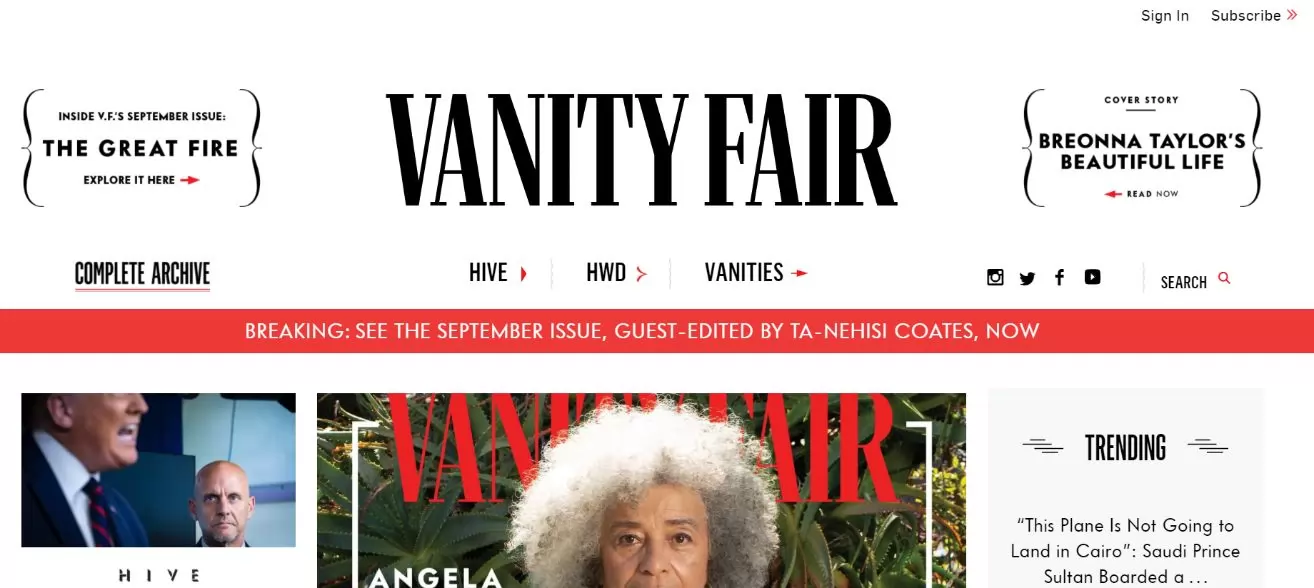 Screenshot taken on https://www.vanityfair.com/ on 26/08/2020
That is Vanityfair on the same day for Spain: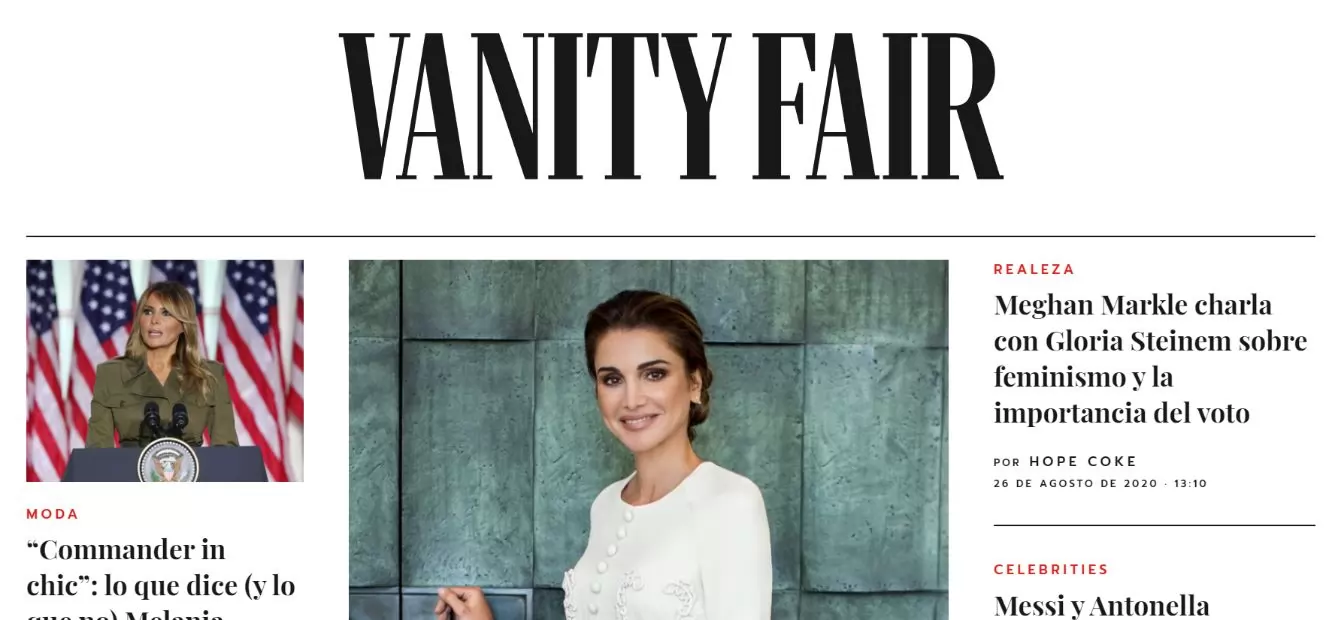 Screenshot taken on https://www.revistavanityfair.es/ on 26/08/2020
And that is the French version: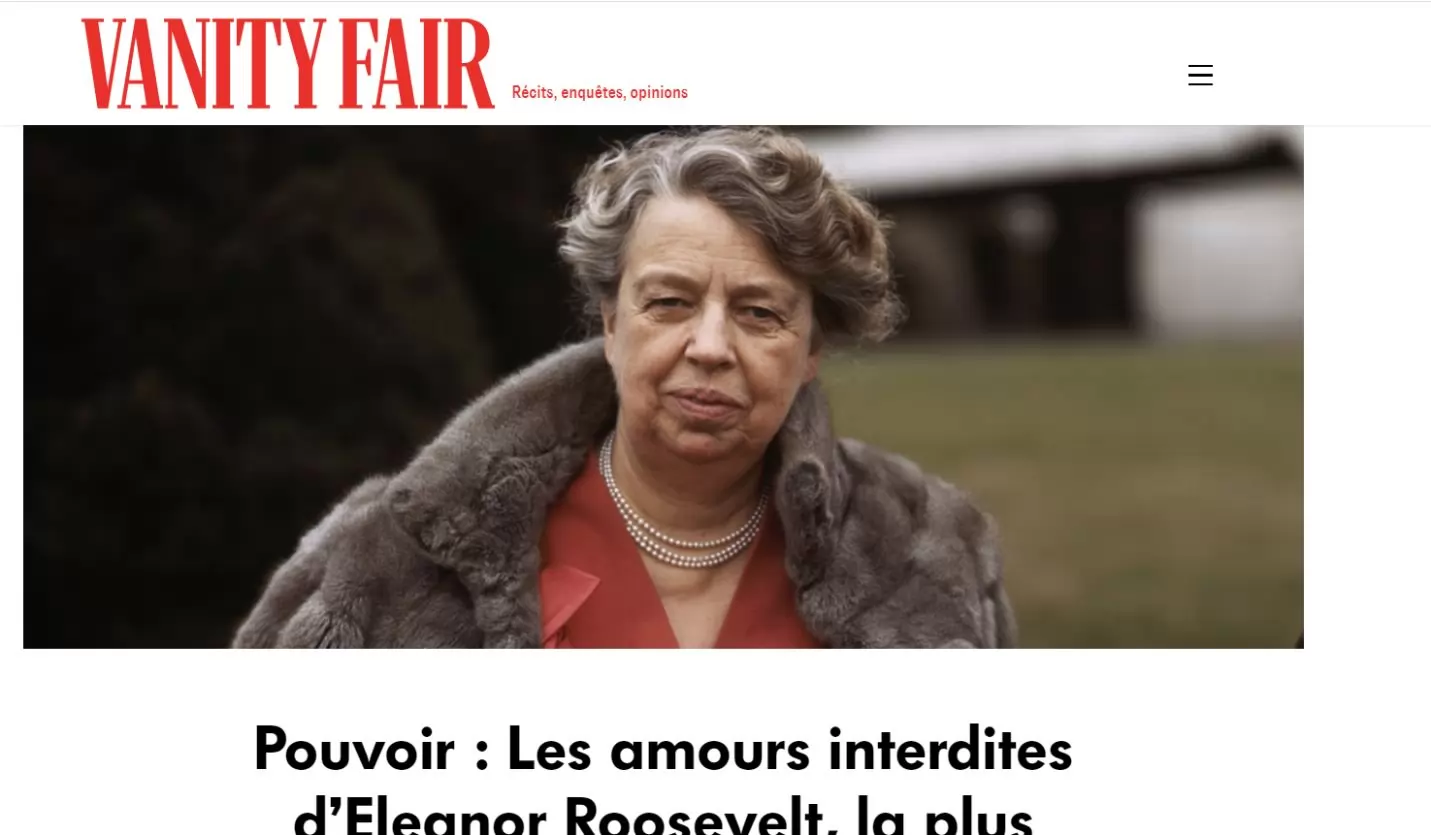 Screenshot taken on https://www.vanityfair.fr/ on 26/08/2020
If we compare all those websites, the only constant seems to be the font of the logo, everything else is changing from images to colour schemes and use of text. The reason for this is a difference in audience perception.
It is not a coincidence or singular case. To prove that we look at Business Insider in different markets.
Germans are very business-like: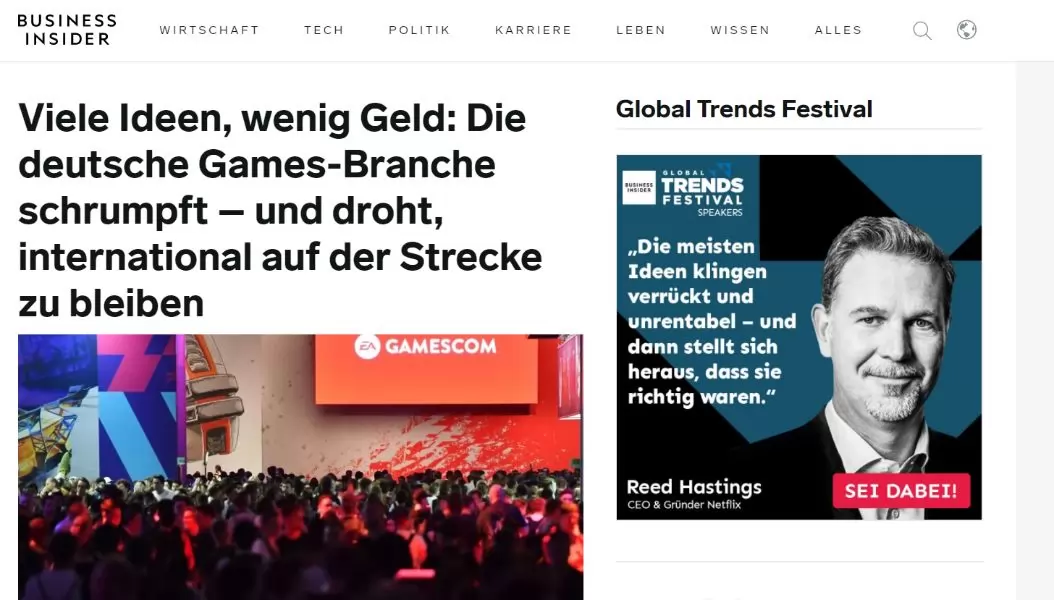 Screenshot taken from https://www.businessinsider.de/ on 26/08/2020
Italians even embed Facebook in their business insights: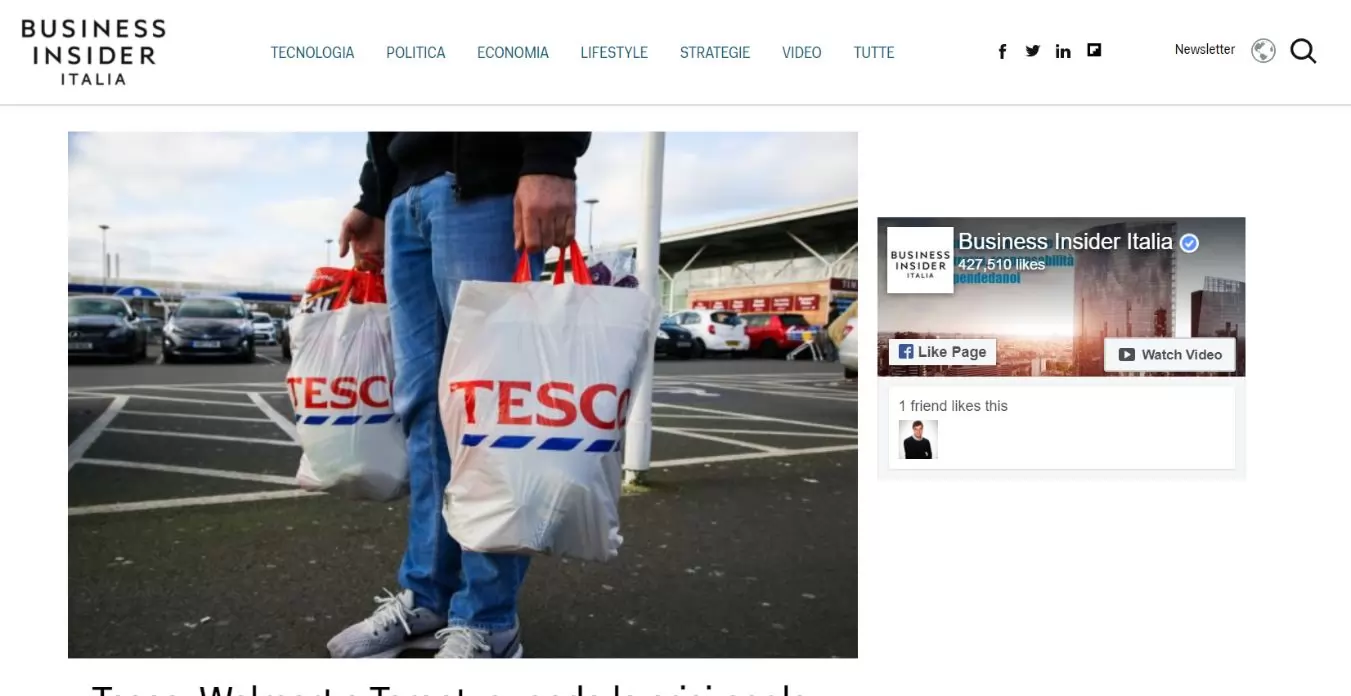 Screenshot taken from https://it.businessinsider.com/ on 26/08/2020
The French do it too: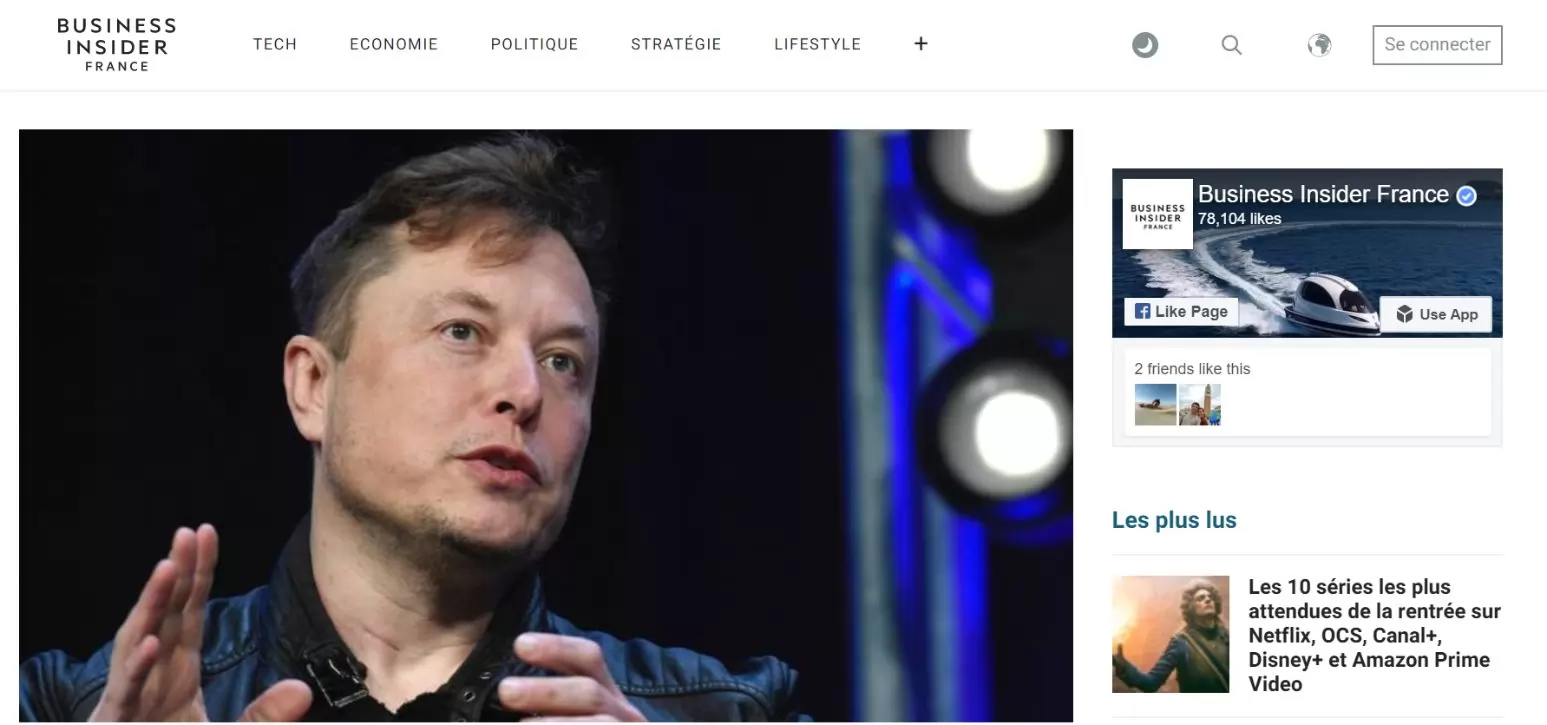 Screenshot taken from https://www.businessinsider.fr/on 26/08/2020
The Mexican version gets a bit more colourful: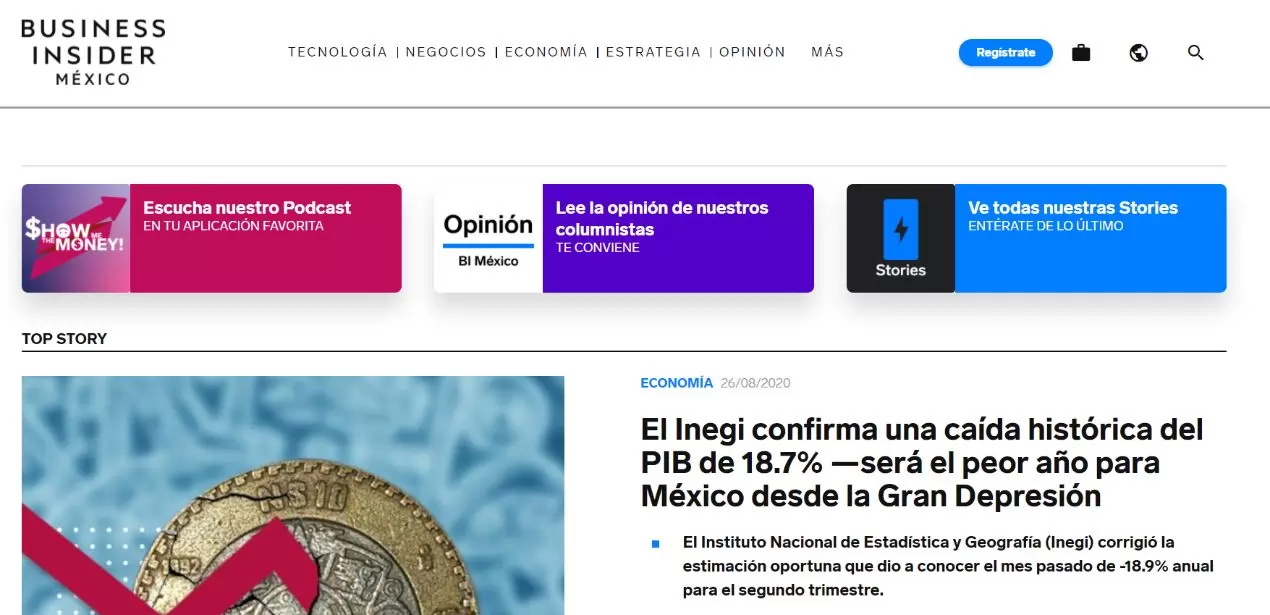 Screenshot taken from https://businessinsider.mx/ on 26/08/2020
The Nordics put images to the right side: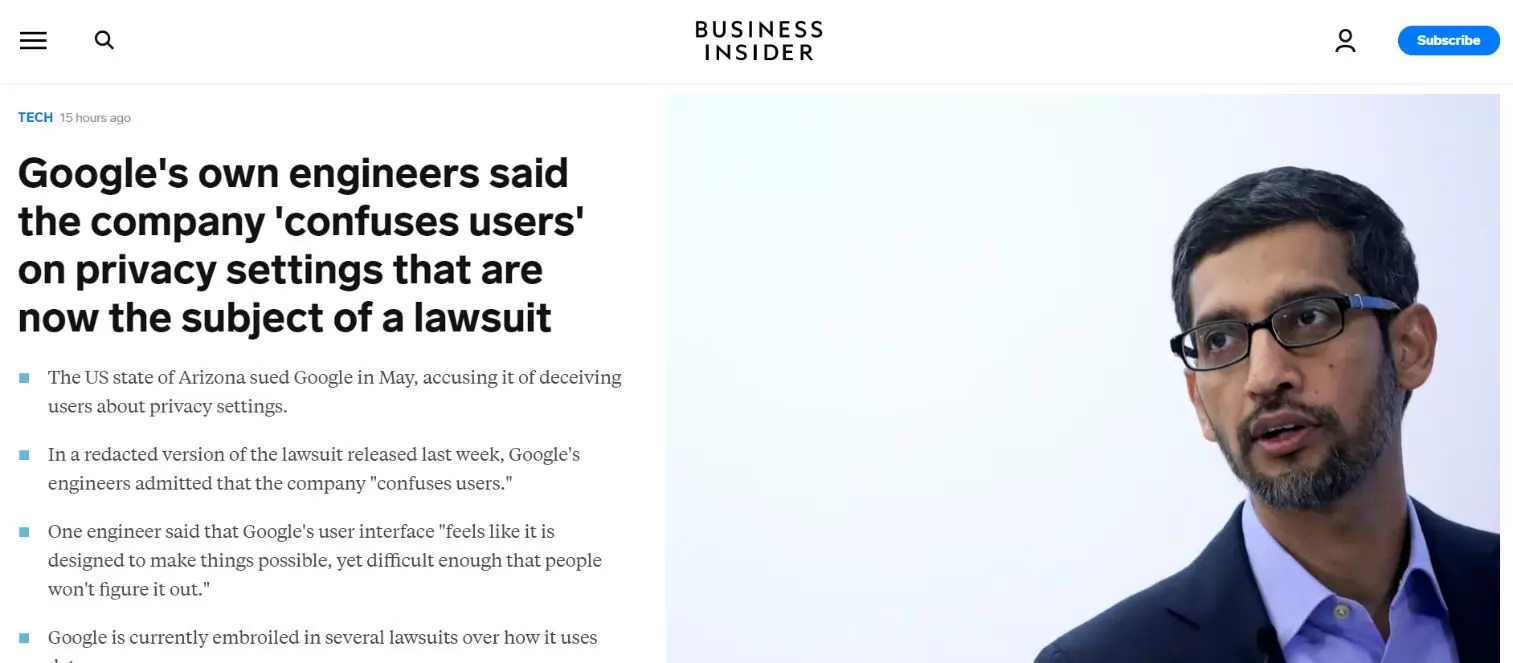 Screenshot taken from https://www.businessinsider.com/nordic?IR=C on 26/08/2020
We could continue playing this game, but you know what we are trying to say. It is best to have a look at some publications in each market before you design your visuals.
How to approach a journalist?
Your asset and the press release are ready, and you start working on your outreach list. You identify suitable websites and journalists for that market, and you start contacting them. No response. What could you possibly have done wrong?
The first thing to look at is the tone of voice you used in your press release and the way how you address the journalist. Your English press release might have started with a casual "Hi Tom" and the translator correctly translated it. But there are markets where casual is too casual. Whilst Italians take these things easy, a journalist in France or Germany will in most cases immediately bin your email if you are not super polite. The English "you" has two different equivalents in other languages. There is an informal way and a formal one. If a language has both variants, you are in most cases better off using the formal way of address and of course their surname. In the English-speaking world, an email that starts with "Dear Mr. Smith" might seem overly polite and would probably make you feel old. However, it is crucial in other markets to keep this type of etiquette.
Why does nobody respond?
Another place to look for clues could be your subject line. Did you translate that one from English? If the answer is yes, look at last week's example of the movie titles that had changed completely in the different markets. Maybe it is worth reviewing your subject line to get journalists in other markets to open your email.
Once your press release has been updated, take another look at your content asset. We already spoke about design, but are you providing enough detail for that market and are the facts interesting for the audience? One example would be the methodology which should be extremely detailed in markets like Germany and not have a single hole. Journalists in that market are very detail oriented and want to know where exactly the data comes from to ensure accuracy before they republish or link to anything.
That is still no guarantee for a successful digital PR campaign as there is one important factor we have not yet talked about: the media landscape in that country. It is crucial to know the market well to be fully aware of all the traps. In Germany for example, it is important to know that many publications belong to the same media group. Depending on the topic of your campaign and the angles, you might have reached out to multiple journalists and different publications that are all working under the same editorial guidelines. Those are usually the same across a portfolio of publications that are under the same roof. We can for example look at the publishing house Bauer and their portfolio of publications.
This is their lifestyle portfolio:

Screenshots taken from https://baueradvertising.de/portfolio/ on 26/08/2020
The women's magazines:

Those are aimed at women too:

If you target food publications:

The health topic is clearly underrepresented:

There are only 3 for cars:

And let's not forget those aimed at men:

As you can see, there's a wealth of publications in one hand (and we only looked at one publishing house). Even with multiple angles, if it doesn't adhere to their guidelines, you will have a hard time because one rejection of your campaign is equal to a rejection of up to 8 publications.
There is only one solution
Before you plan a digital PR campaign for a market you are not familiar with, it is best to get somebody on board who is! Learn as much as you can about the market and its particularities to know what works for the journalist and the reader once you get the journalist to read your press release.
At JBH it would be our pleasure to assist with your international digital PR campaigns. Get in touch!