Wethrift
Data from leading retailers shows the best places to find plus-size pieces — generating ample coverage!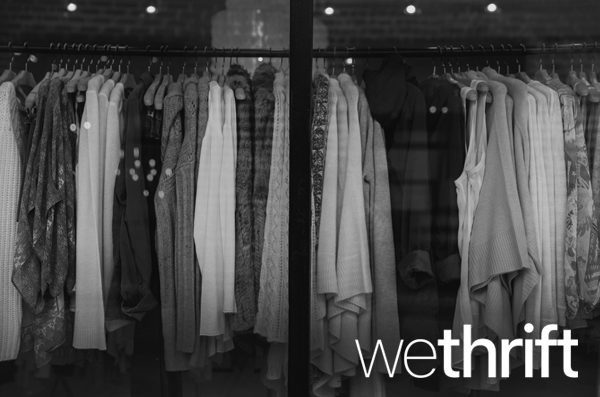 Uswitch
We looked at timeless TV favourites alongside the most complained about TV moments.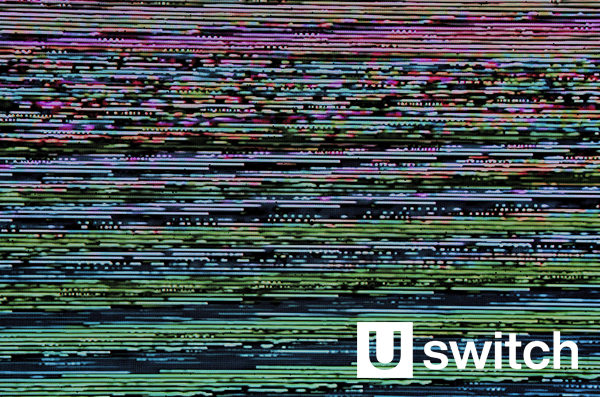 Money.co.uk
How do you reach new audiences & build quality backlinks? By tapping into the UK's brand-a-lust!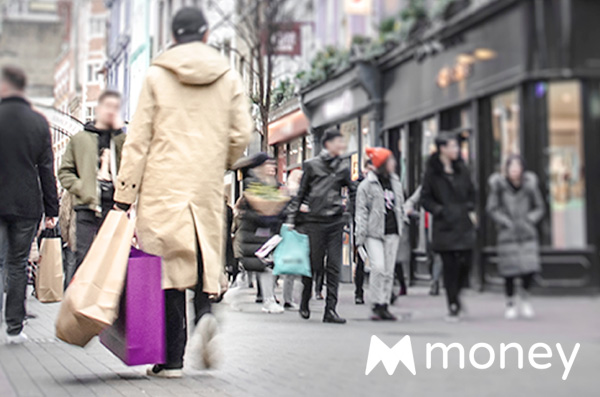 The Bottle Club
Alcohol like Gin & Whisky enjoying a huge renaissance, it's the perfect time for reactive and proactive PR.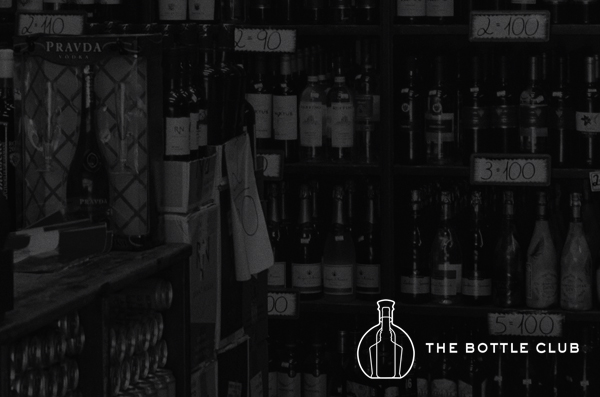 Tails.com
Good dogs! We sniffed out which holiday destinations in the UK were most dog-friendly for Tails.com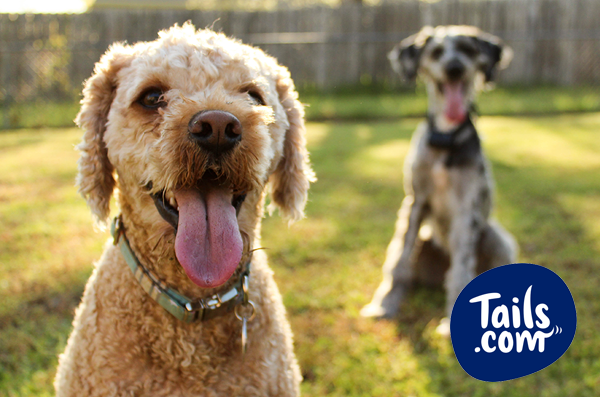 Emoov
How much is the White House? We did the research to find out if world leaders could afford to buy their residences.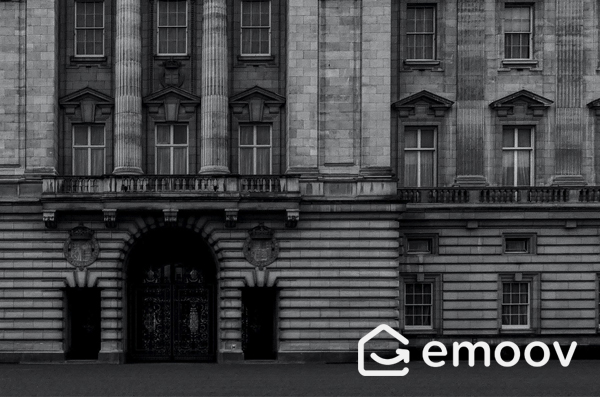 Uswitch
How do you reach new audiences and build backlinks from new and unique domains during a national crisis? Through reactive digital PR.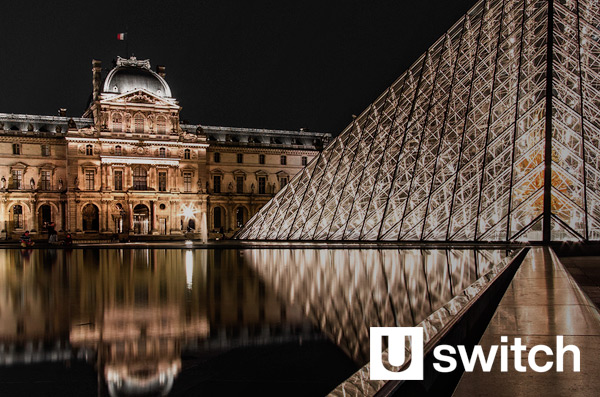 Delamere
Positioning our health client as the 'expert' not only delivers coverage and links – but also drives traffic & impressive search ranking gains.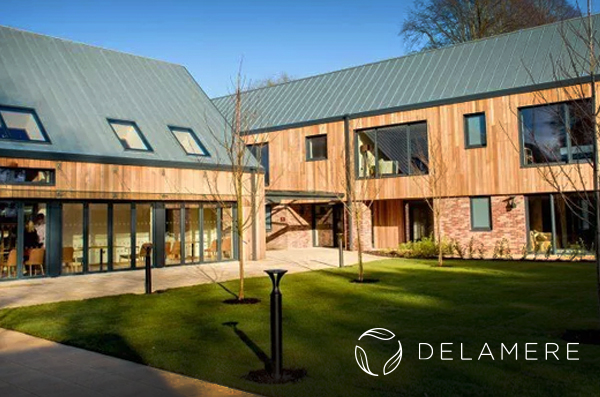 Award-winning campaign
OnlyFans has received a lot of media attention over the last few months, the perfect opportunity to generate a multiple award-winning Digital PR campaign for SlotsUp!


Victorian Plumbing
With large-scale home improvements off the list for many households, JBH focused on the DIY tasks that people of all abilities could achieve.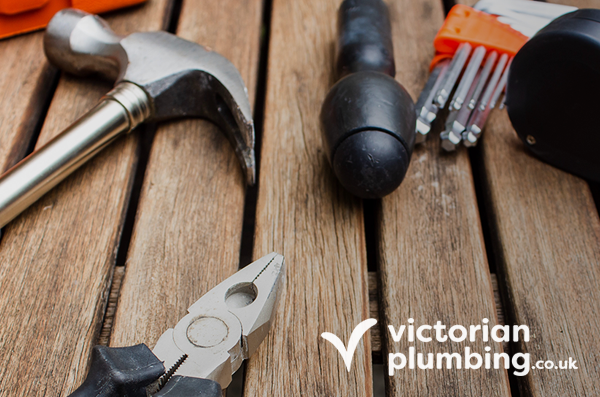 Essential Living
How does riding the London Underground compare to the 10 busiest subway systems around the world? Our 100+ links will tell you!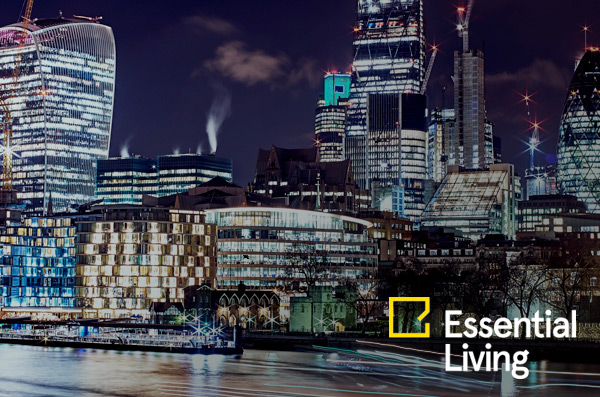 Treated.com
How often do you Google your symptoms when you're not feeling 100%? We all do it, and that's why this story resonated so well with the press!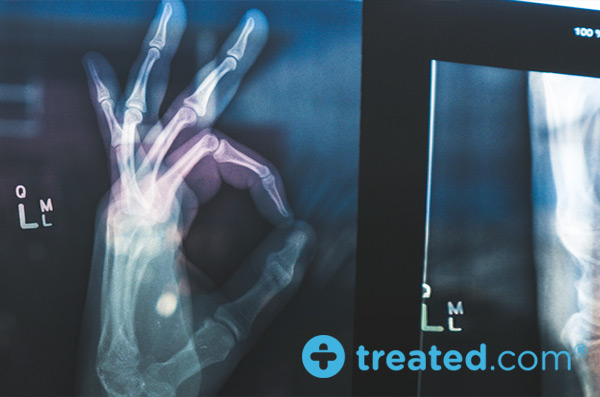 Gousto
Our mouth-watering Digital PR campaign for recipe box company Gousto served up some really tasty links!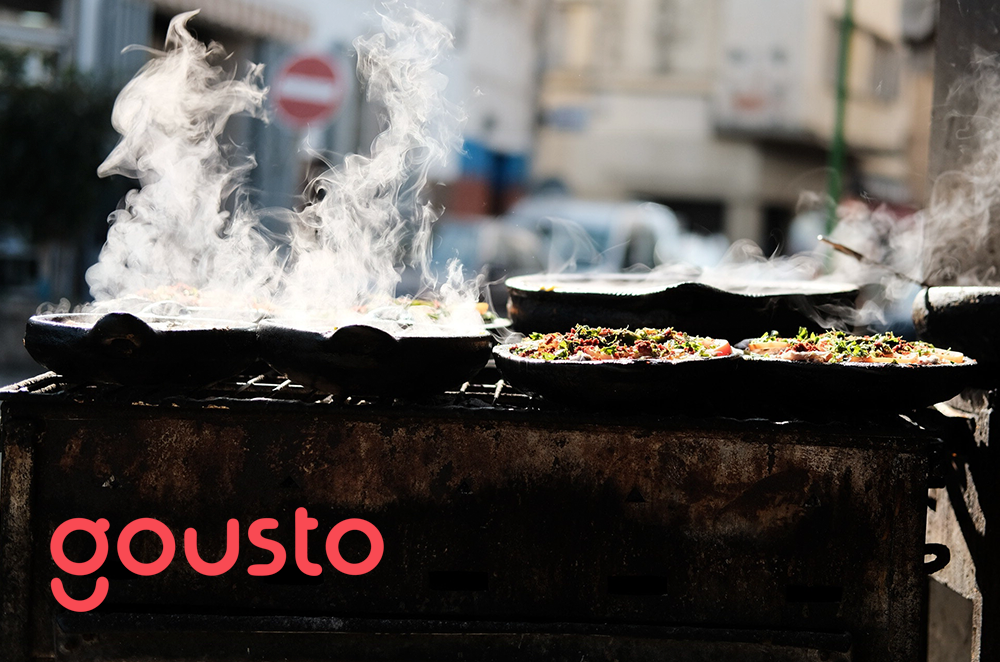 Footy.com
Back of the net! We used our super skills to rank the best stadiums for fan experience…in return, we received a flurry of links!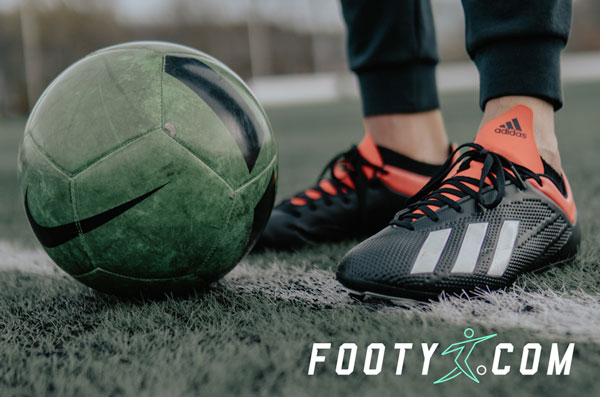 JBH – The Content Agency
As an agency it's not often we get the chance to work on our own campaigns, but we decided to treat ourselves to some links!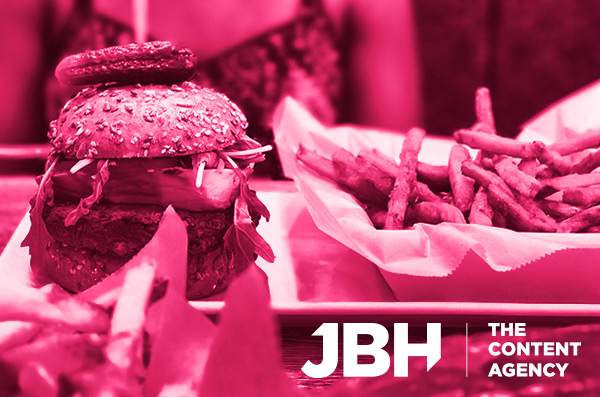 Looking for relevant coverage in your industry?
This is just a small selection of all the coverage we've gained. Contact us for a list of relevant links we've gained for similar clients in your industry.