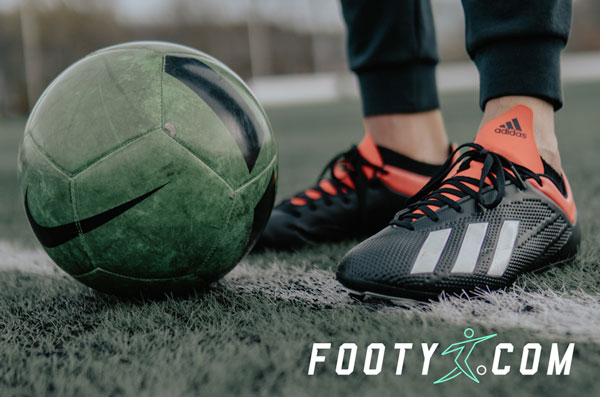 Footy.com
Back of the net! We used our super skills to rank the best stadiums for fan experience…in return, we received a flurry of links!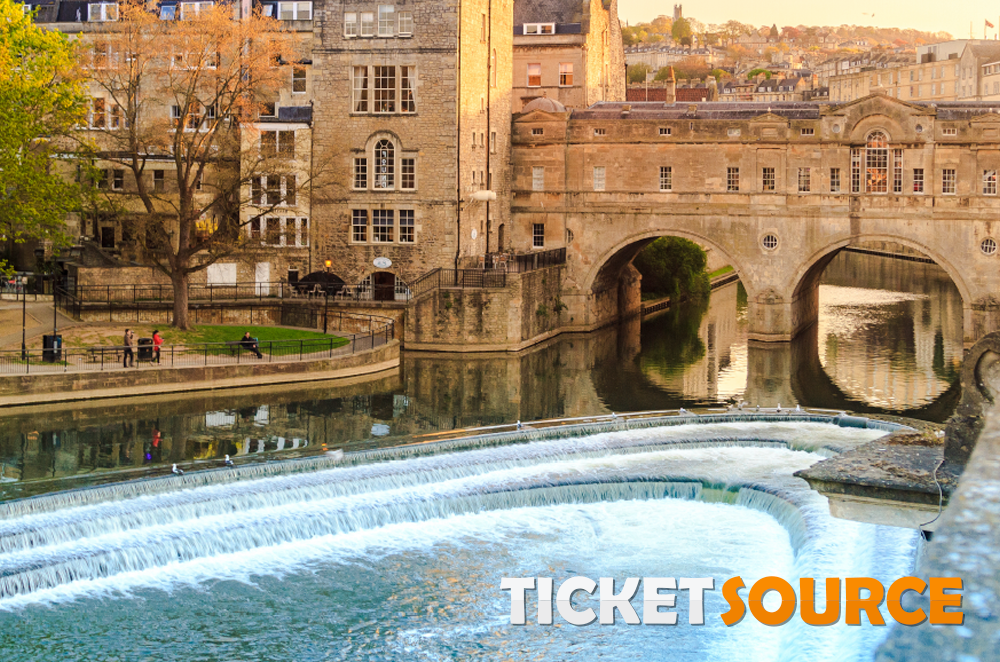 Ticketsource
With many cultural events in cities across the UK, we thought we'd find out which city hosted the most cultural attractions per square mile.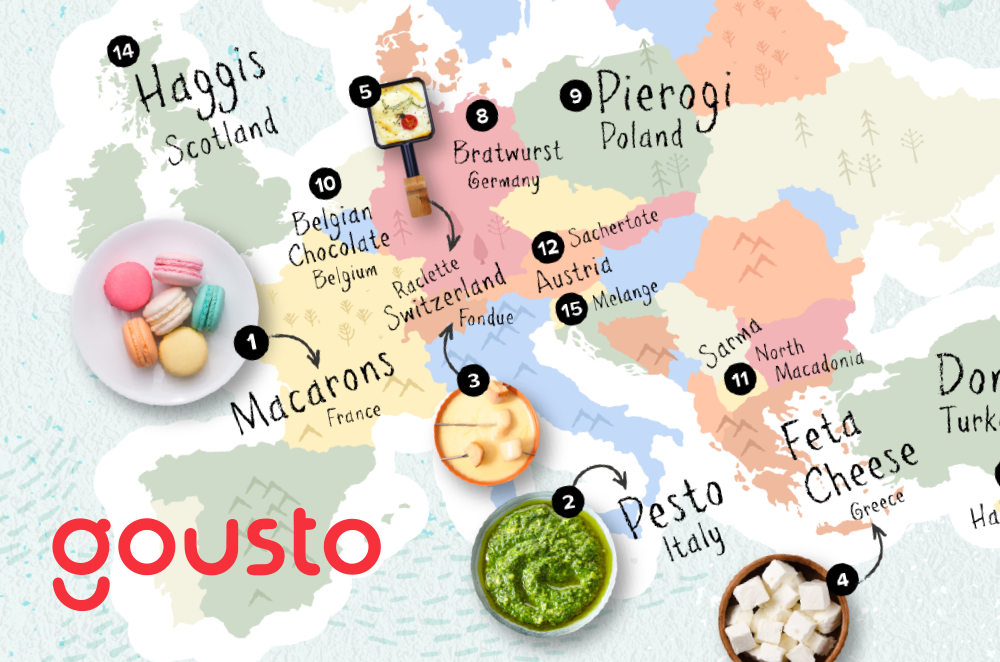 Gousto
Our appetite for beautiful food imagery continues to grow and as such, this campaign taps into the notion of visual hunger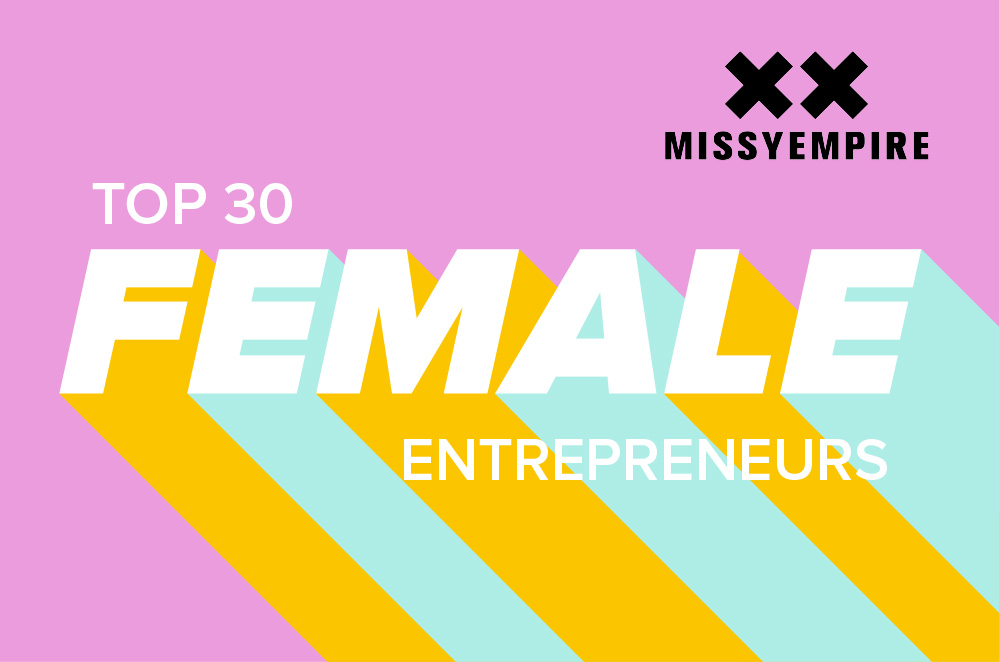 Missy Empire
Our Digital PR campaign for fashion brand Missy Empire showed us exactly why girls run the world.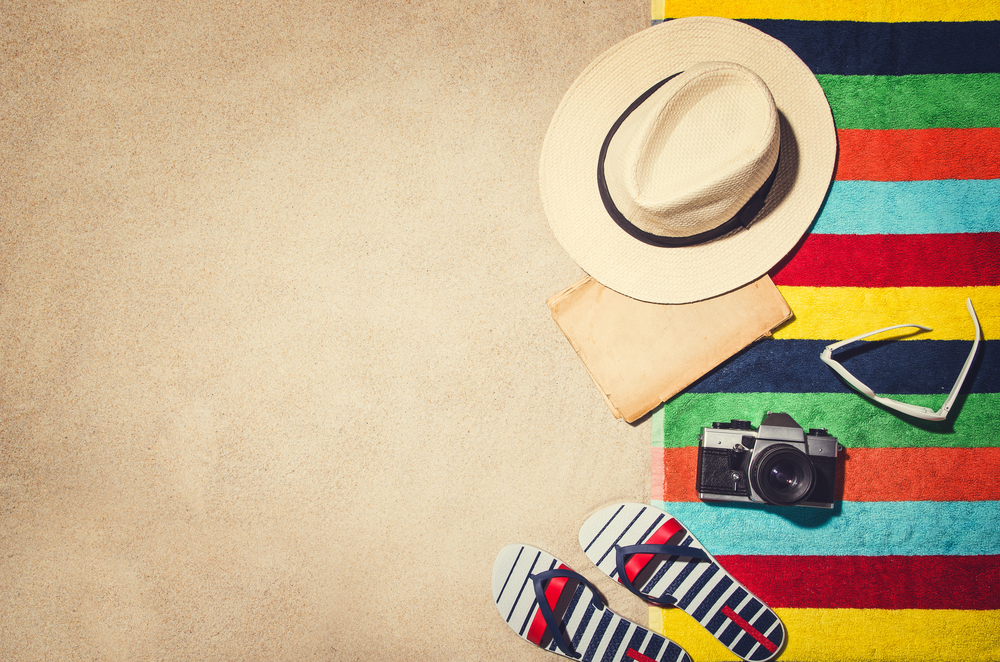 We Are Promotional
Life's a beach – especially when you land a Top Tier link!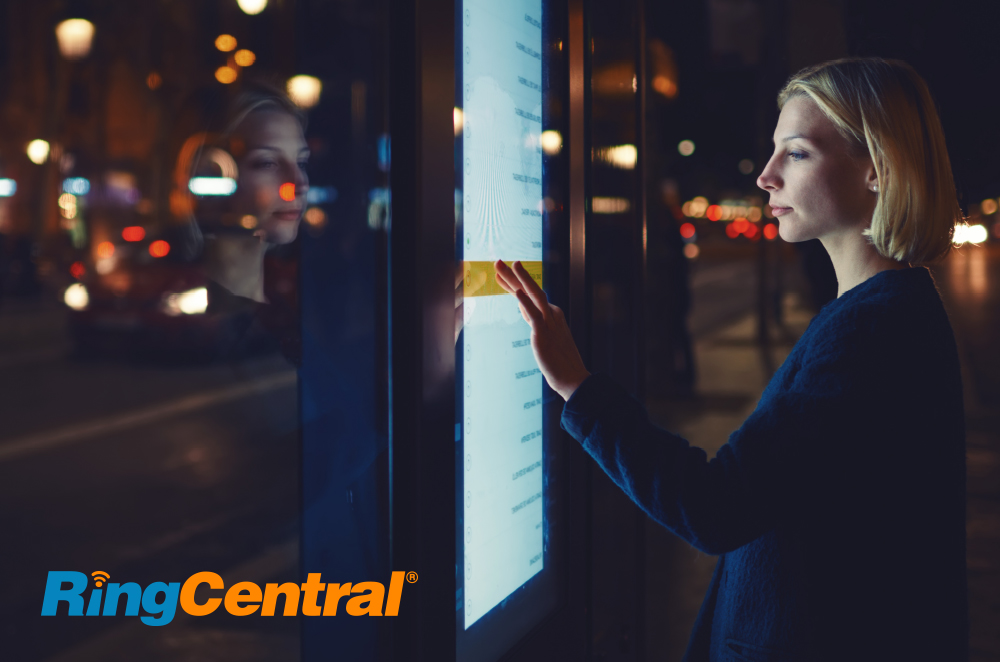 Ringcentral
Collaborating with international retail influencers on content enabled us to generate high value leads from well-known retail brands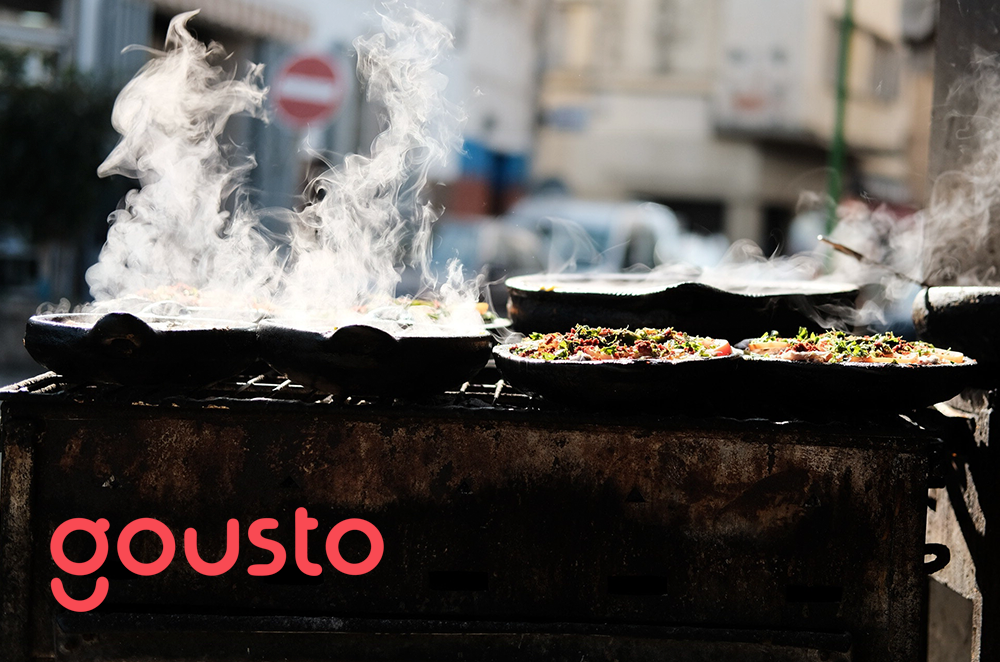 Gousto
Our mouth-watering Digital PR campaign for recipe box company Gousto served up some really tasty links!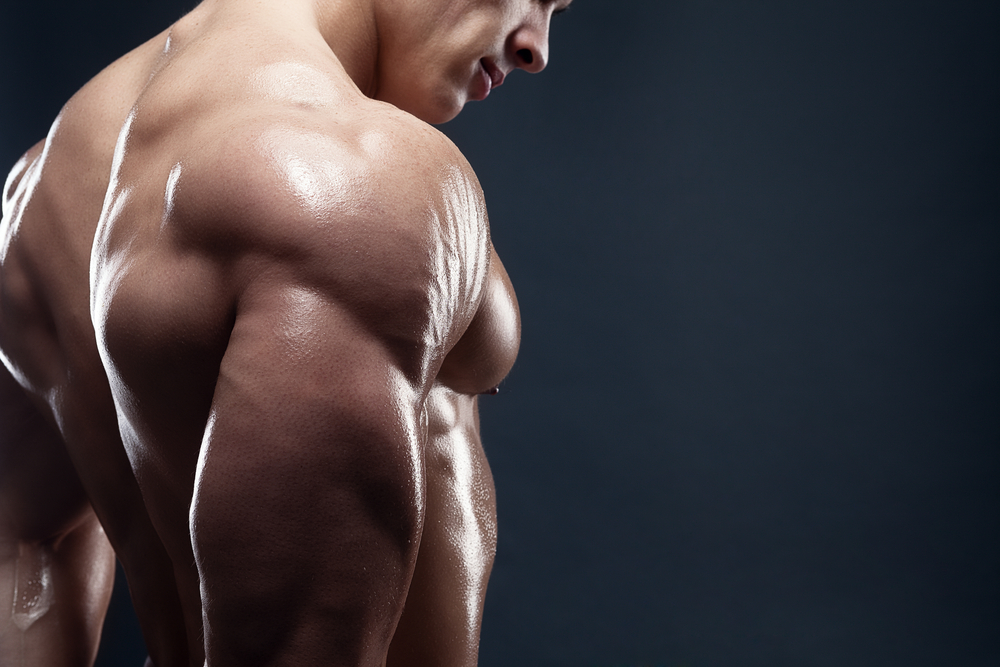 ATOS
We FLEXED our outreach muscles and turned risk into reward for this thankful client.
Our content has been featured on: