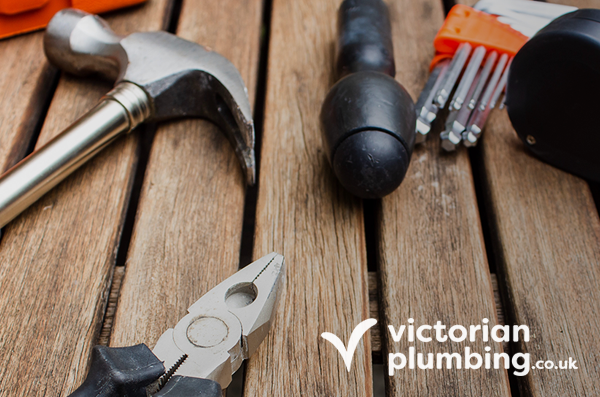 Victorian Plumbing
With large-scale home improvements off the list for many households, JBH focused on the DIY tasks that people of all abilities could achieve.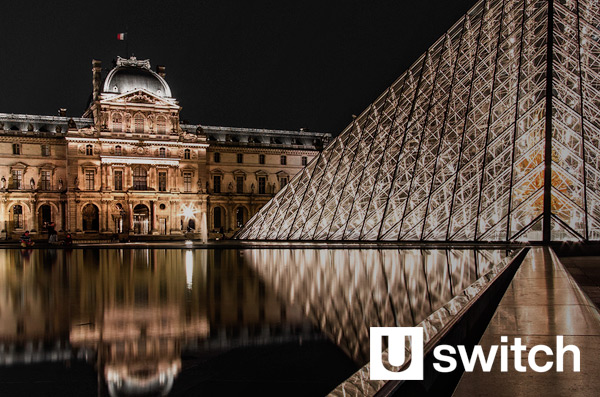 Uswitch
How do you reach new audiences and build backlinks from new and unique domains during a national crisis? Through reactive digital PR.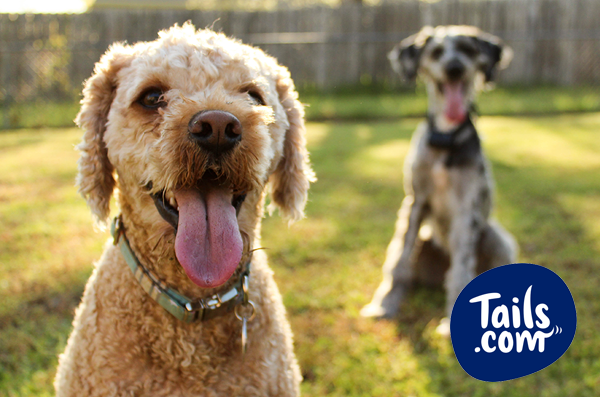 Tails.com
Good dogs! We sniffed out which holiday destinations in the UK were most dog-friendly for Tails.com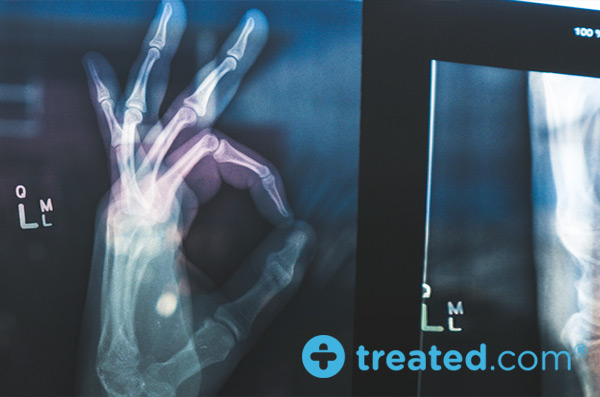 Treated.com
How often do you Google your symptoms when you're not feeling 100%? We all do it, and that's why this story resonated so well with the press!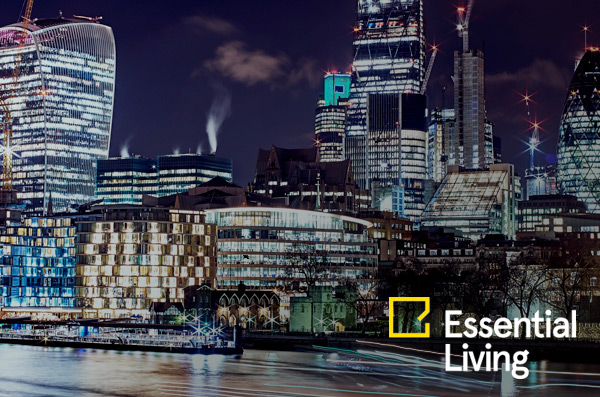 Essential Living
How does riding the London Underground compare to the 10 busiest subway systems around the world? Our 100+ links will tell you!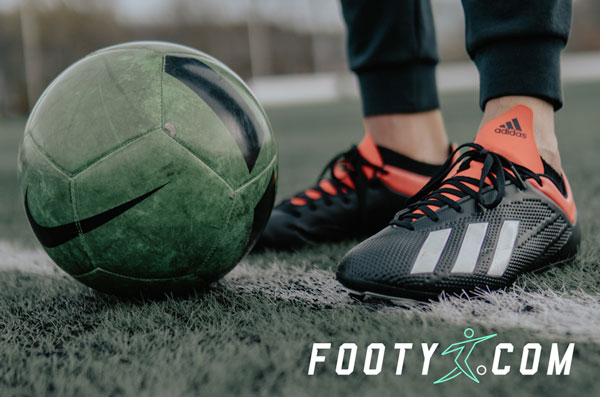 Footy.com
Back of the net! We used our super skills to rank the best stadiums for fan experience…in return, we received a flurry of links!
Looking for relevant coverage in your industry?
Get in touch to find out more about our Digital PR packages and our link guarantee.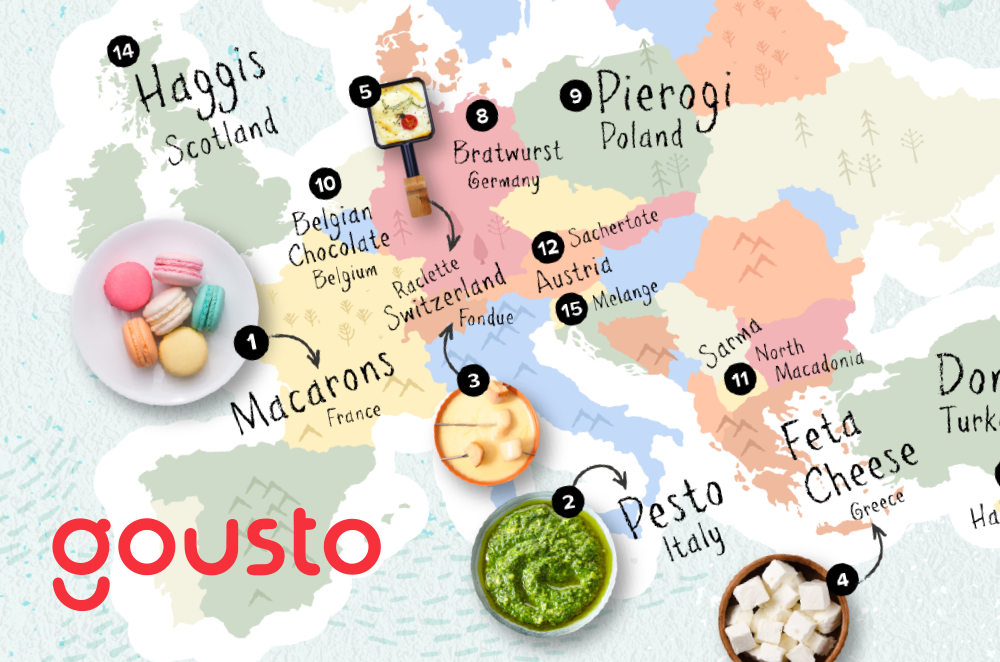 Gousto
Our appetite for beautiful food imagery continues to grow and as such, this campaign taps into the notion of visual hunger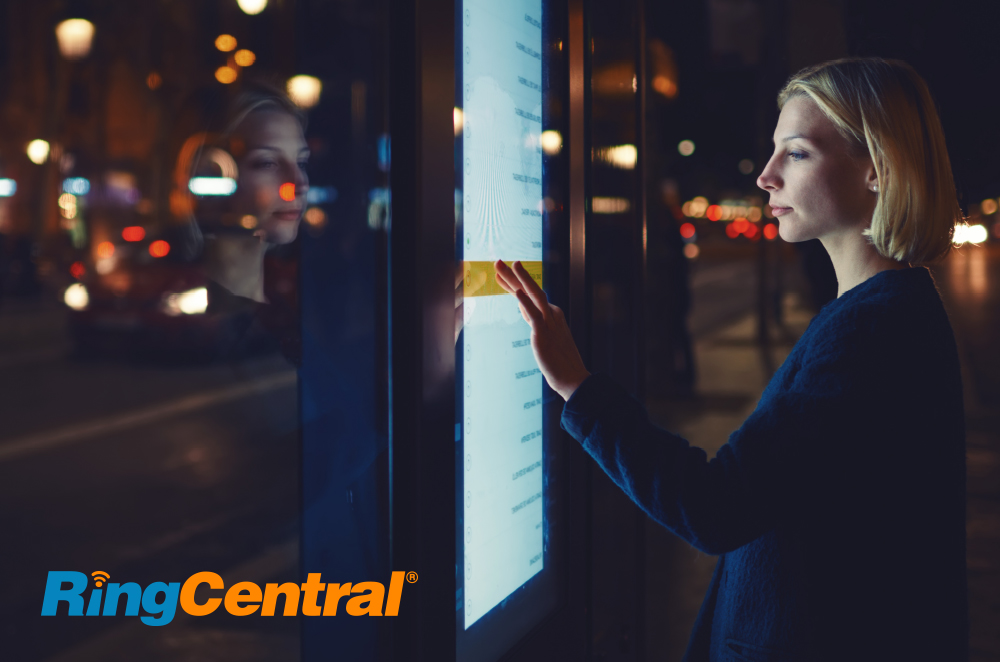 Ringcentral
Collaborating with international retail influencers on content enabled us to generate high value leads from well-known retail brands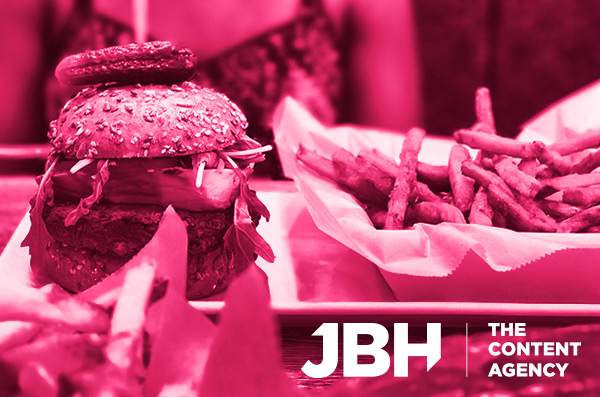 JBH – The Content Agency
As an agency it's not often you get the chance to work on your own campaigns, but we decided to treat ourselves to some top-tier links!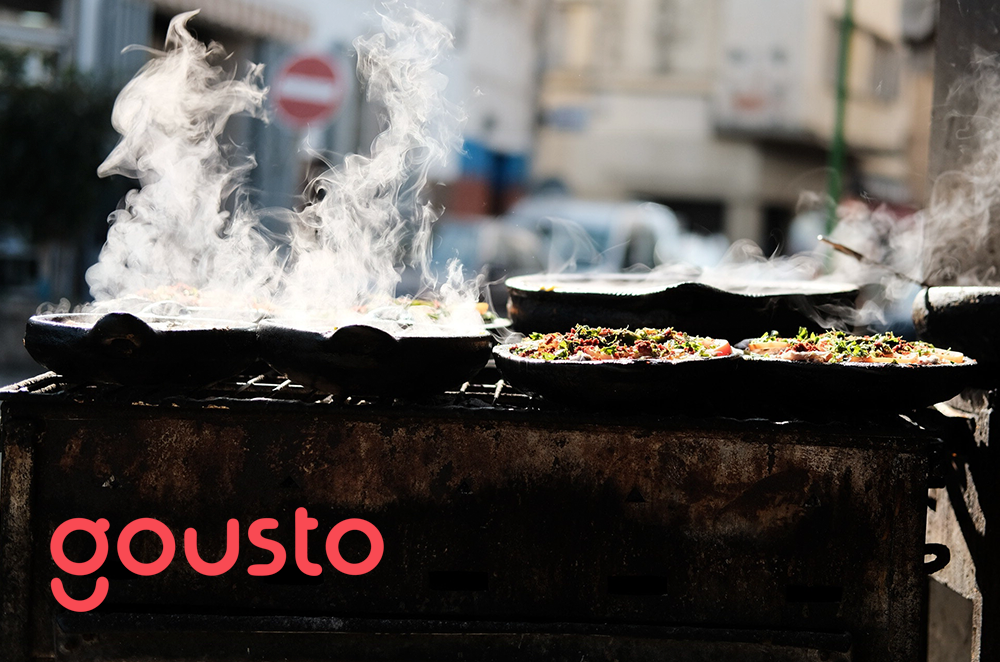 Gousto
Our mouth-watering Digital PR campaign for recipe box company Gousto served up some really tasty links!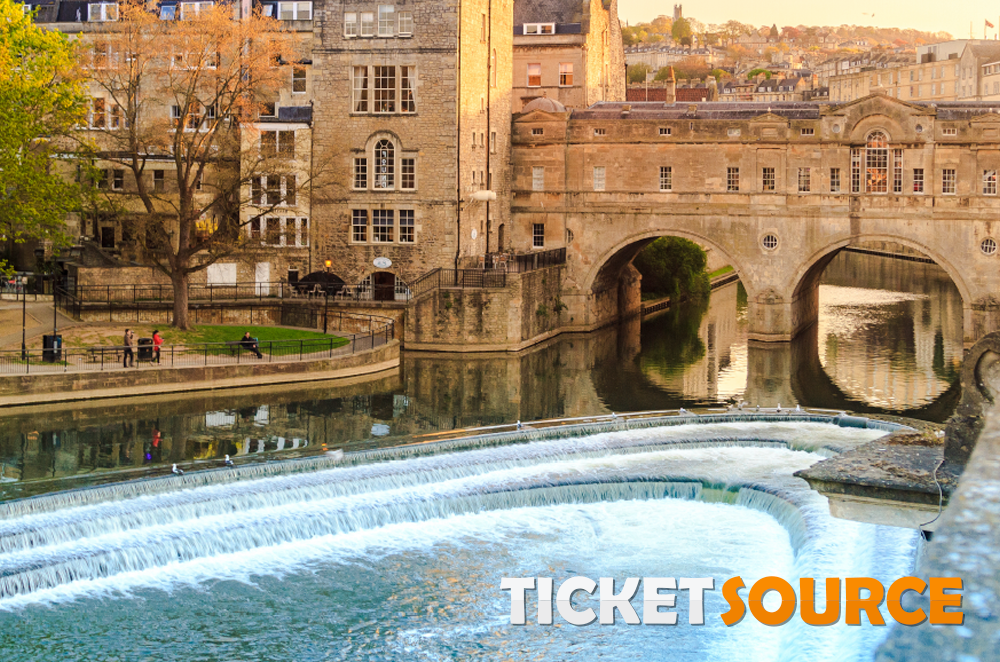 Ticketsource
With many cultural events in cities across the UK, we thought we'd find out which city hosted the most cultural attractions per square mile.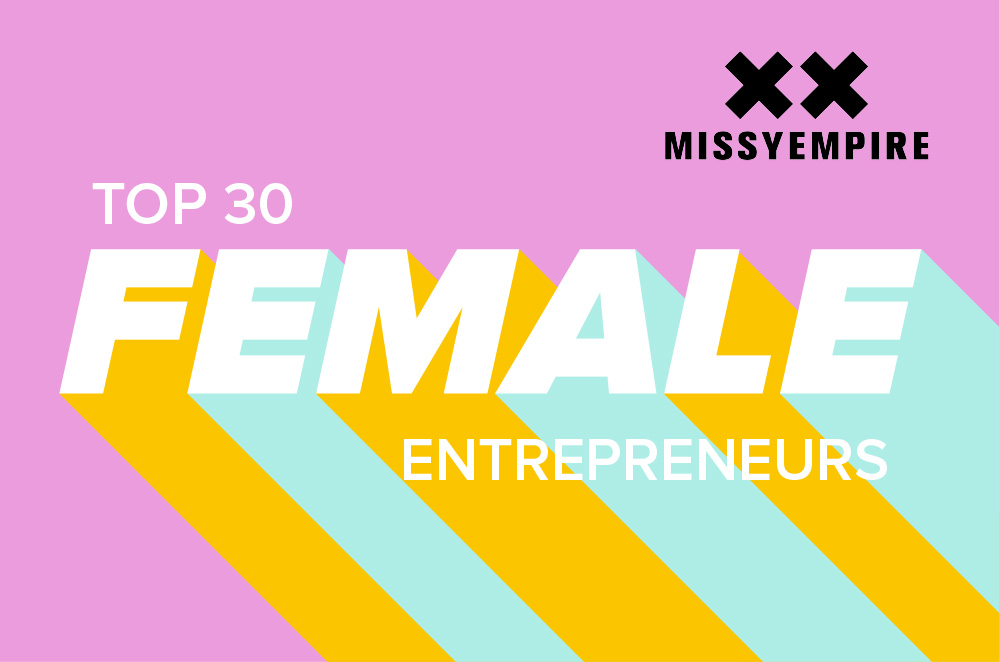 Missy Empire
Our Digital PR campaign for fashion brand Missy Empire showed us exactly why girls run the world.