Results
Digital PR Results

669
Links achieved

157
%
Above KPI

60
Average DA

209
%
Avg. Increase Traffic to Target inner-page

98
%
Increase 1st page keyword rankings
Combining technical insights with trending stories, JBH achieved premium results for discount code brand Wethrift through digital PR activity.
After an initial period of growth, the brand's traffic and rankings had seen a plateau. Under our Performance Boost digital PR package, we developed a digital PR strategy to increase rankings and traffic to key commercial pages and drive stakeholder mentions to boost brand awareness.
Digital PR Results In Detail
When a website has over 76,000 commercial pages, and the majority of those are commercial pages, where do you start?
This was the first challenge we encountered, however our insights allowed us to narrow in on around 50 target pages with the biggest opportunity. We began by recommending on-page content improvements to get the pages in the best place to rank.
Once this was complete, we undertook in depth and ongoing trend analysis around the topics featured in these pages. This allowed us to drive natural, authoritative and relevant links towards these key pages.
In the last year, pages that saw a plateau in rankings and traffic have seen impressive improvements.
SEO Metrics
1,038% increase in organic traffic to the Netflix store page
758% increase in organic traffic to the Gucci store page
640% increase in organic traffic to the Kylie Cosmetics page
594% increase in organic traffic to the Marks & Spencers page
190% increase in organic traffic to the Home Depot page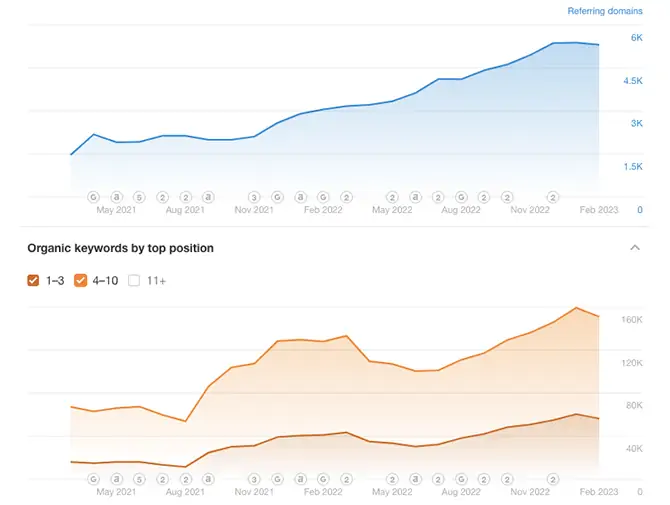 Traditional PR Metrics

3492
Engagement

528
mil
Reach

4
mil
Views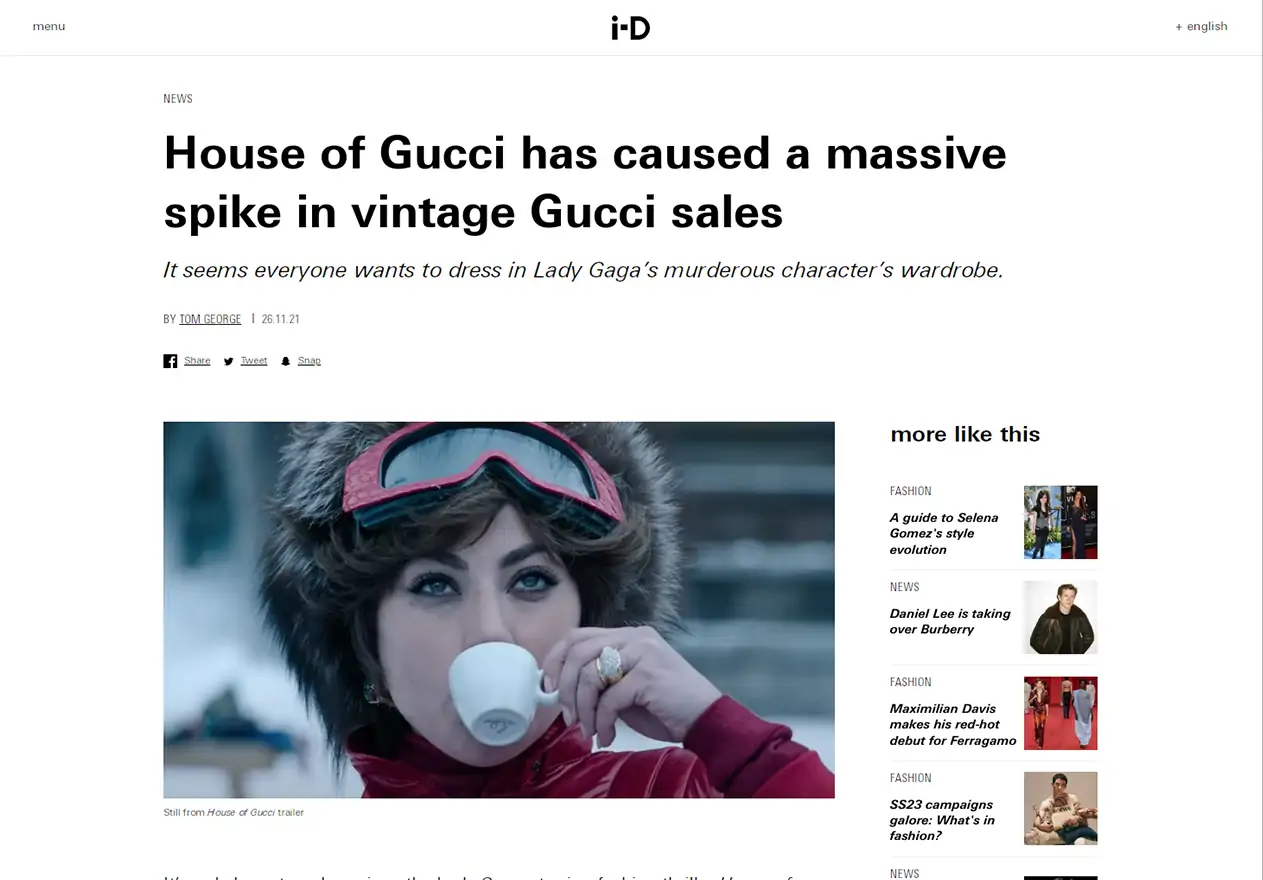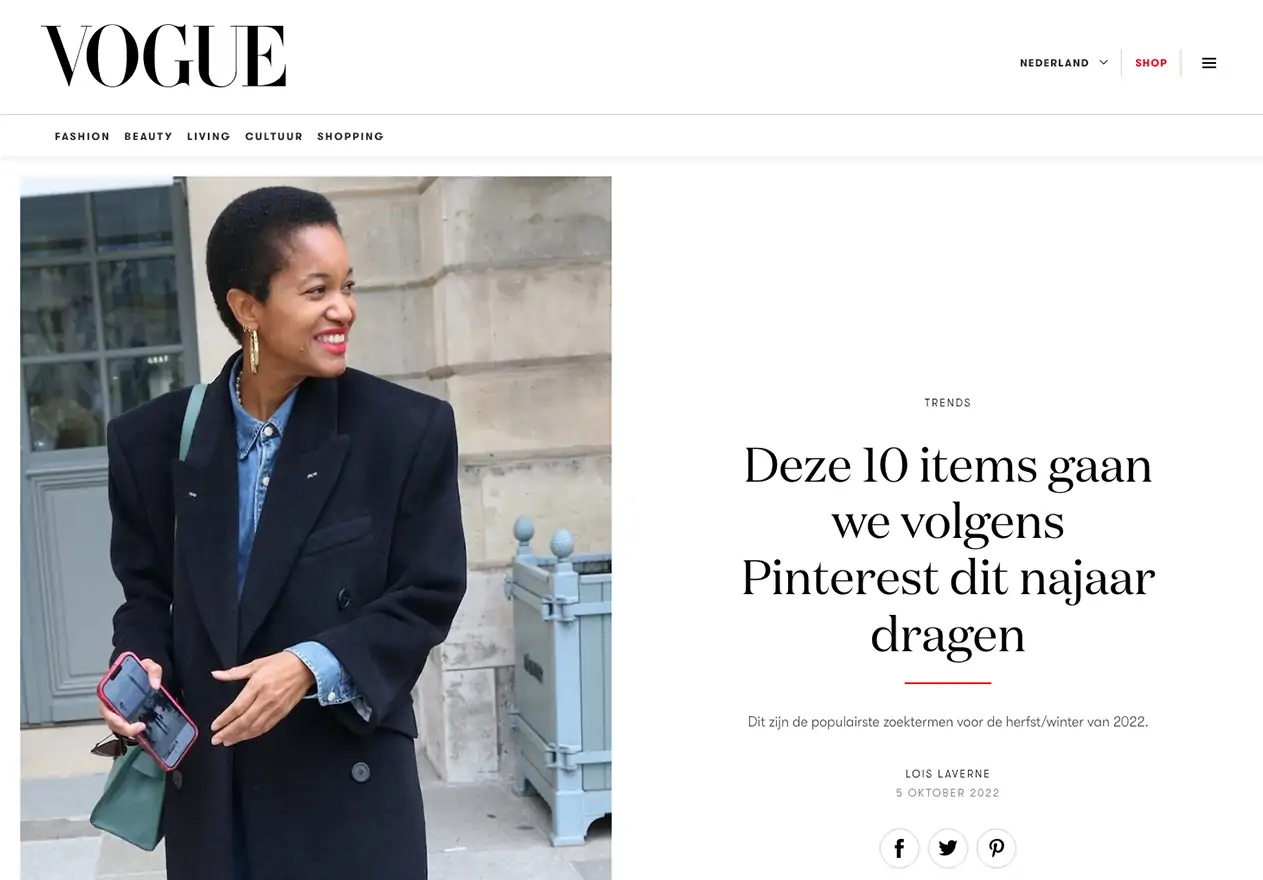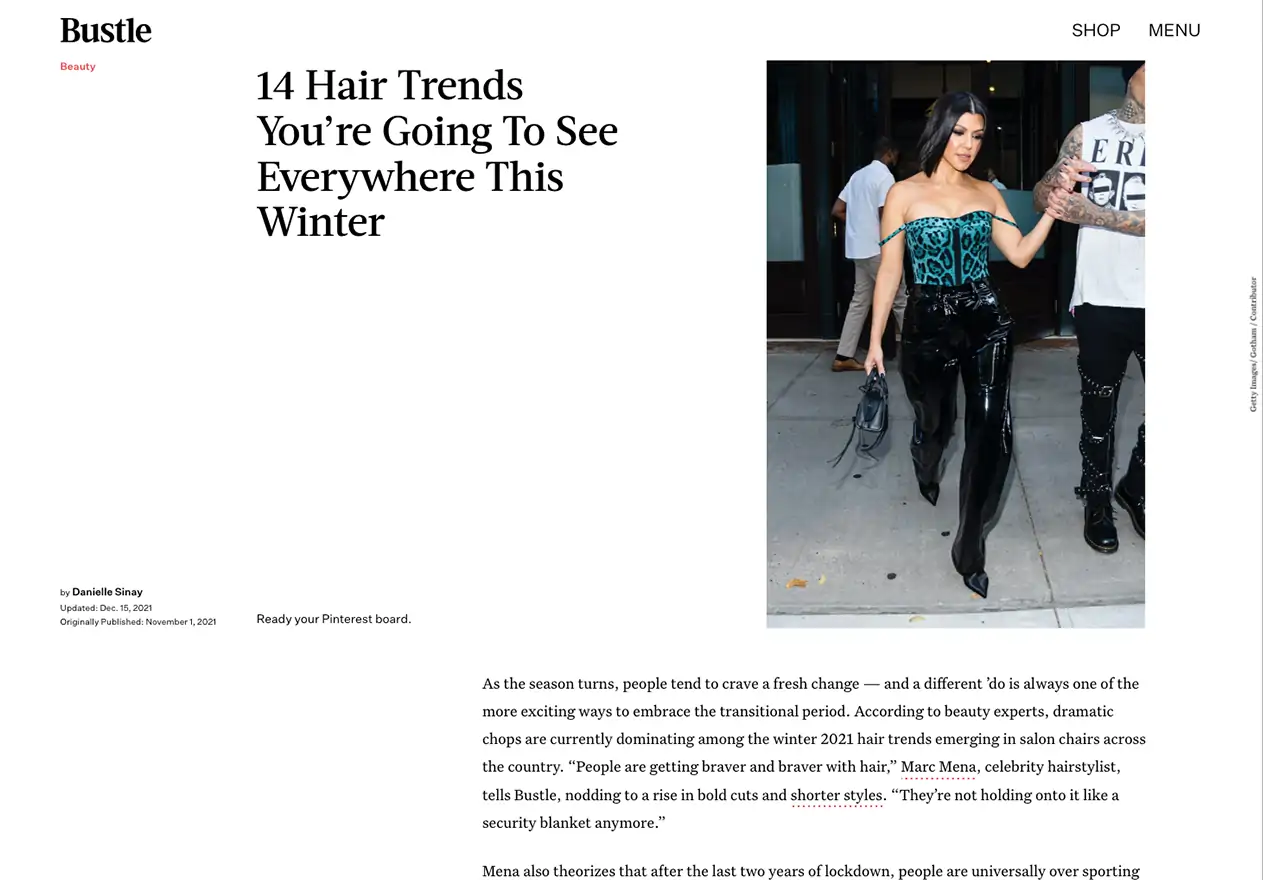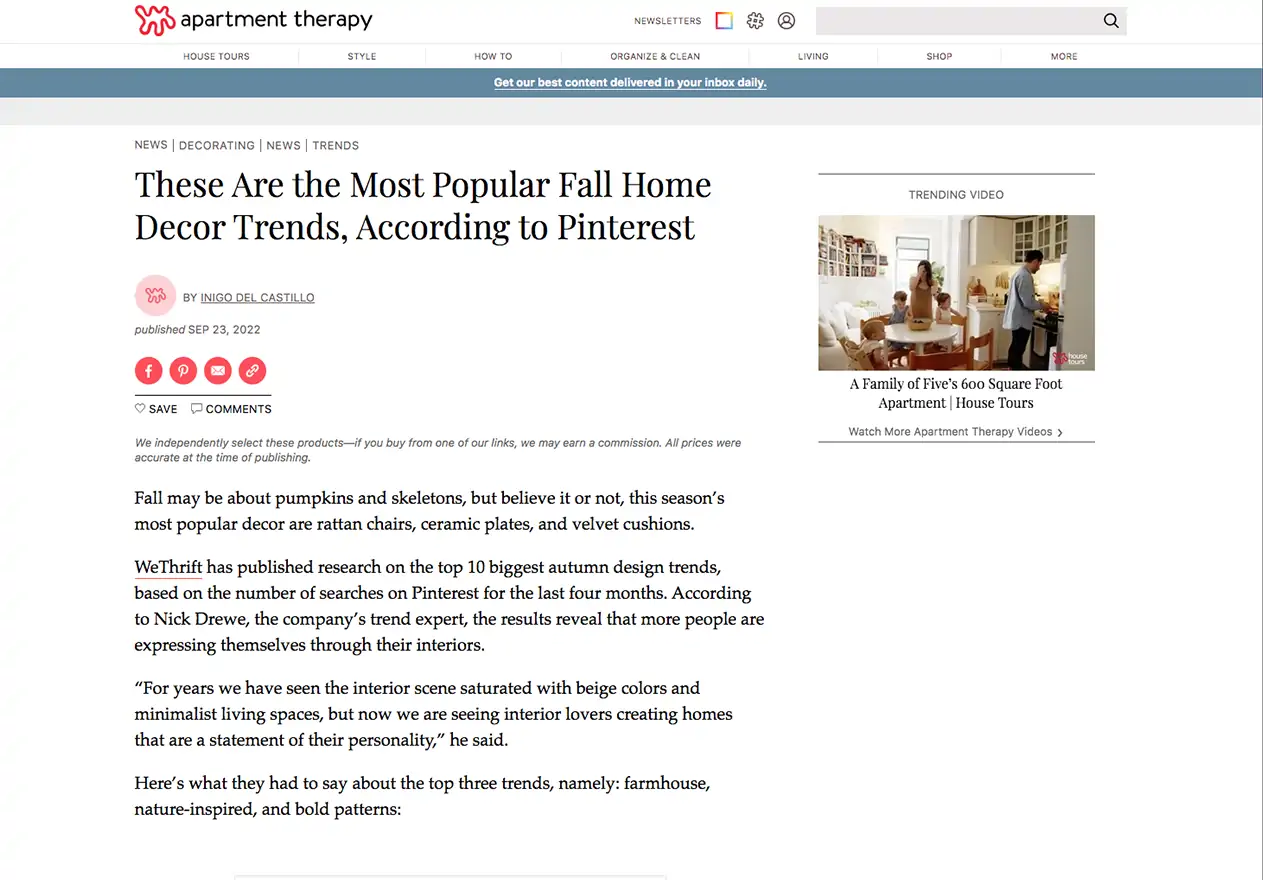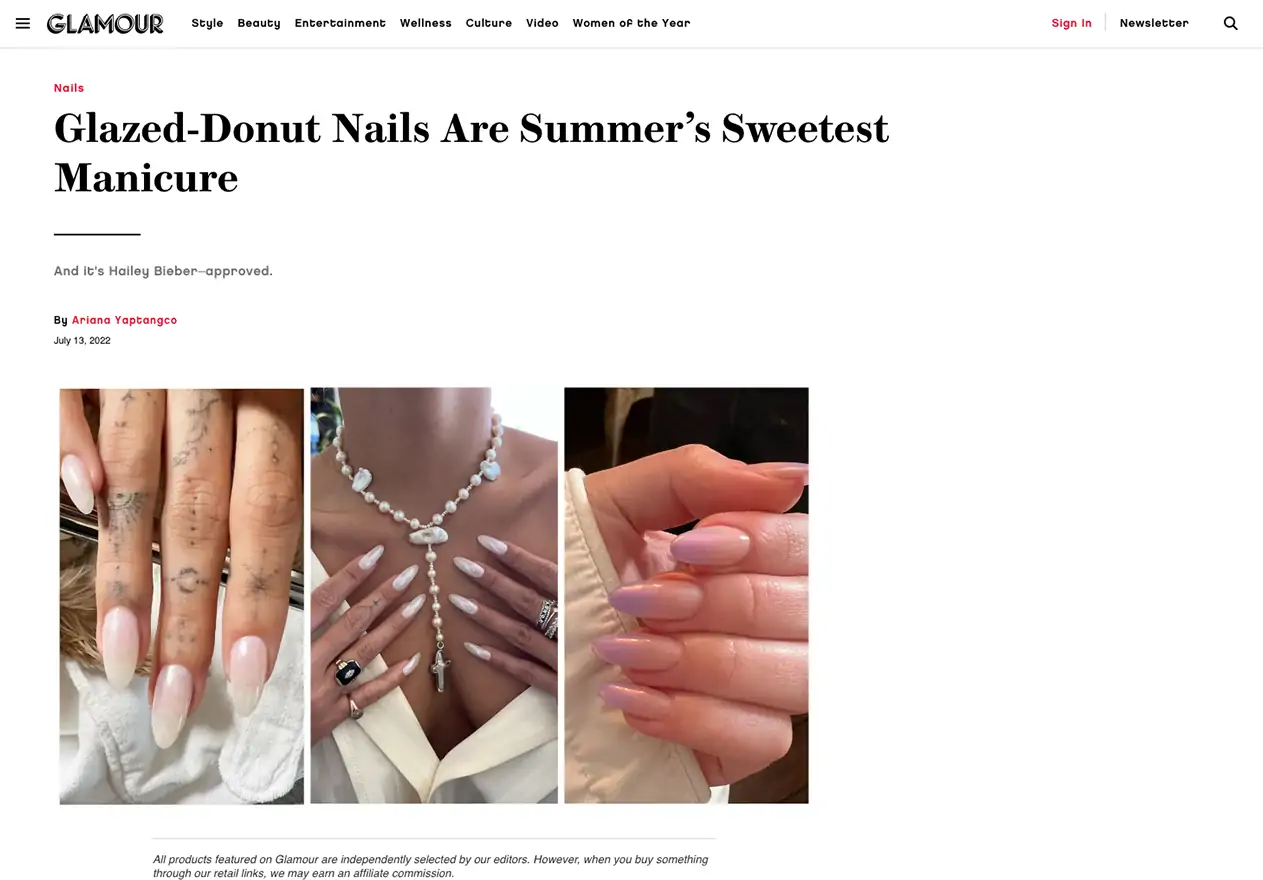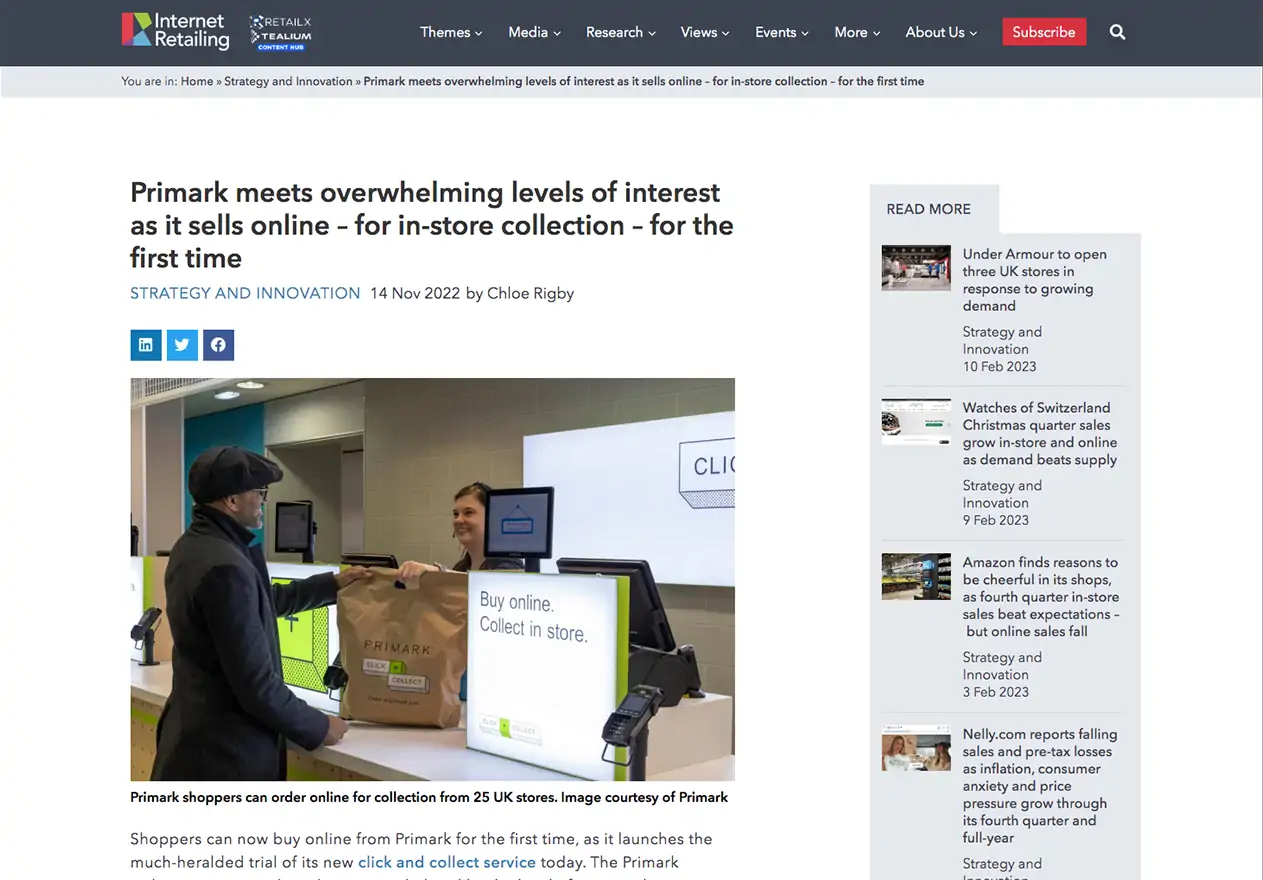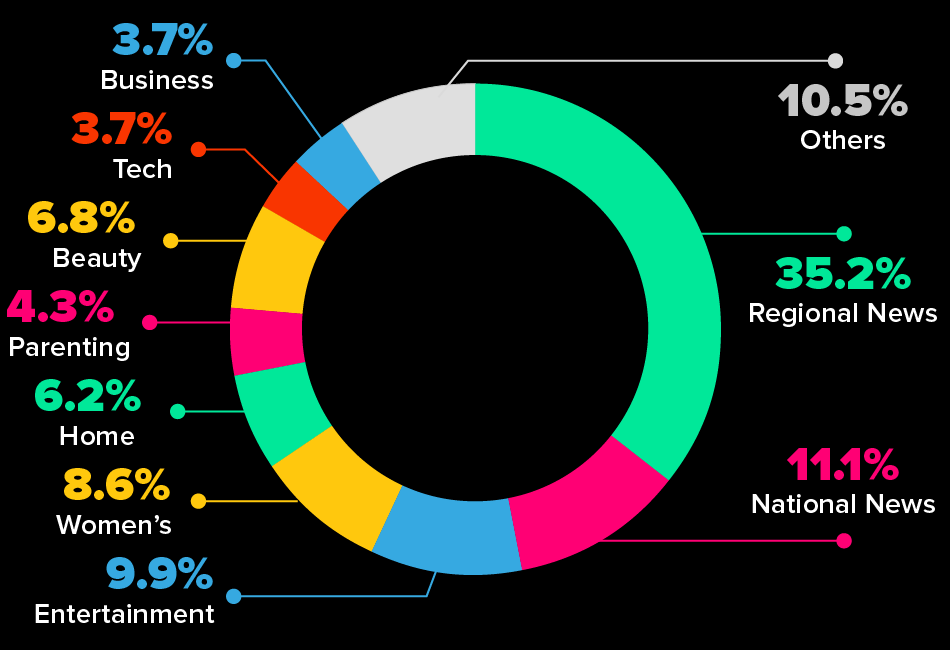 Coverage Relevance
With so many sites in varying niches, it was important to ensure that all areas of the site got an equal amount of inbound link equity from the most relevant publications. Here you'll see that beauty, parenting and entertainment were the categories we aimed to focus on.
Background
Offering the latest discount codes across thousands of the world's biggest brands, Wethrift helps over 3 million shoppers save money each month.
Wethrift approached JBH in 2020 to help drive traffic to the right parts of the website and to increase awareness of the brand in key territories, in the UK and internationally.
Objective
The discount code market is huge and only growing in popularity with financial pressures on households. While the opportunity is large, it's also incredibly competitive with well established competitors with household brands.
Our challenge was to generate a wide variety of digital PR content that reached out to the type of consumer that Wethrift supports.
The Solution
With such a vast offering, the right places to drive links to boost commercial impact wasn't immediately clear. We began the research phase of our Performance Boost package to identify the pages with the biggest opportunity.
We then assessed the content on these pages, to judge whether it was helpful for users and suggested recommendations.
Once we had the key verticals and pages we implemented a blend of digital PR activity, which included:
Hero campaigns linked to key verticals to drive interest in specific territories, push link equity to key pages through internal linking and open link gaps with established competition
Proactive campaigns to target hyper-niche topic trends and drive topical relevance of links
Reactive pitches to drive brand mentions, stakeholder mentions and react to breaking news or emerging trends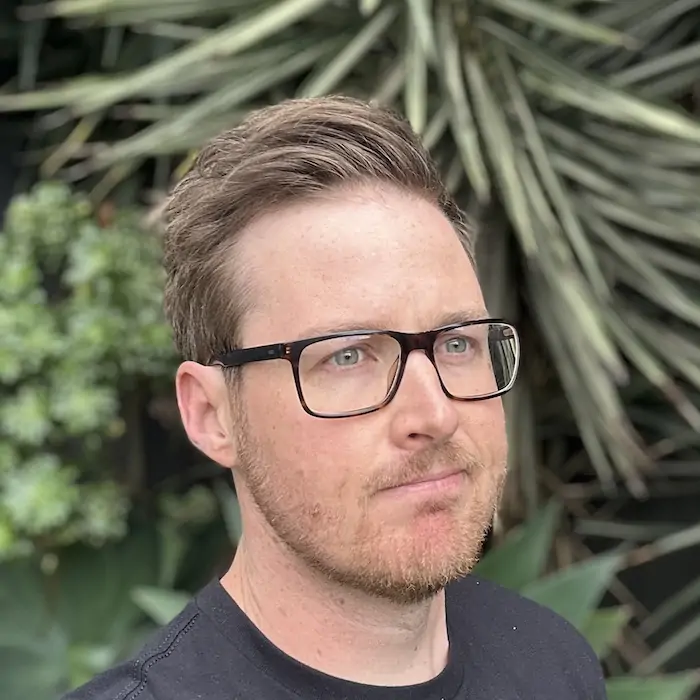 Nick Drewe Founder | WeThrift