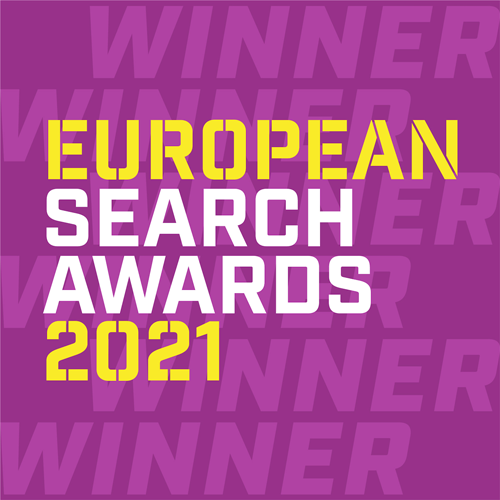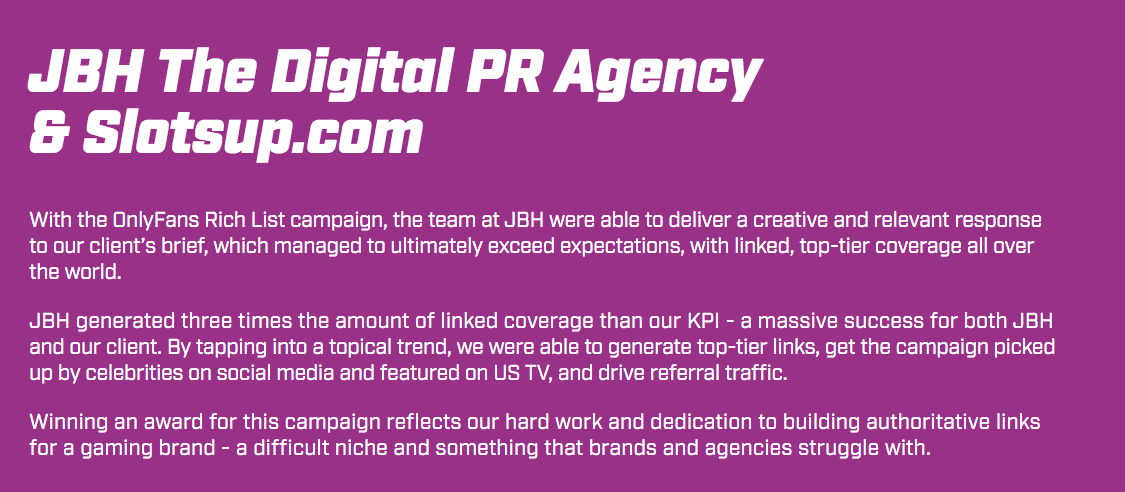 Results

27
Links achieved

80
%
Above link KPI

74
Average Domain Authority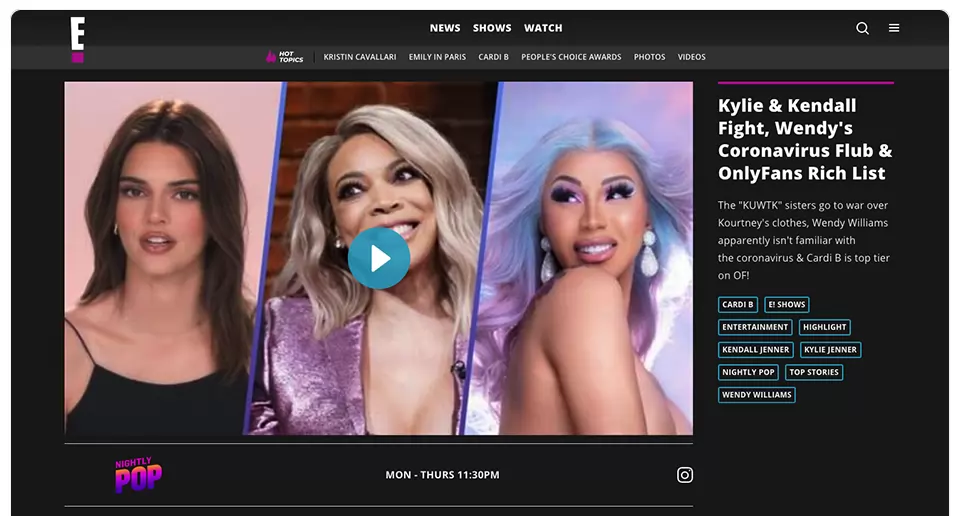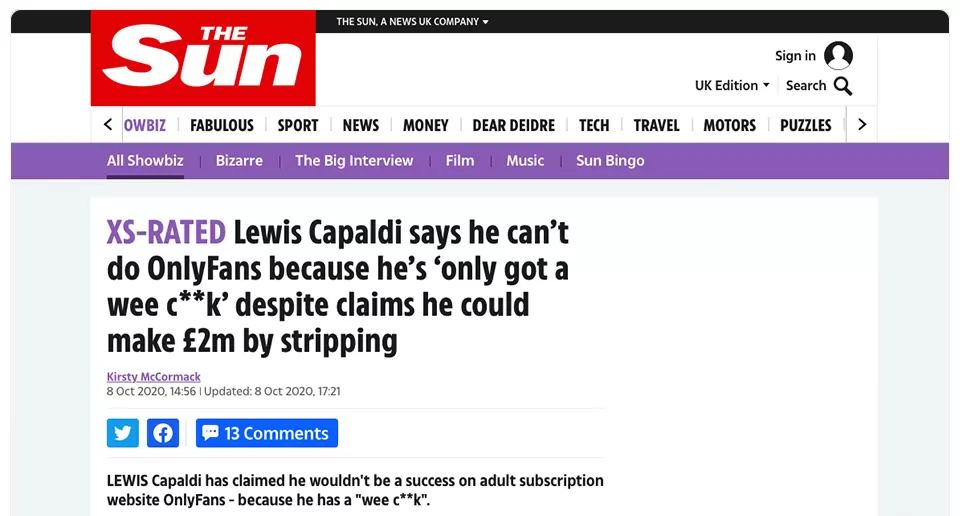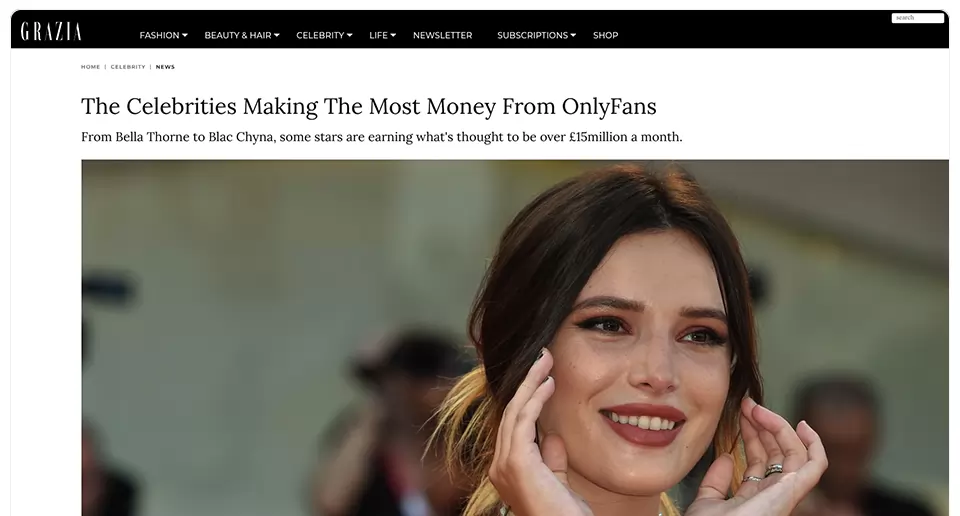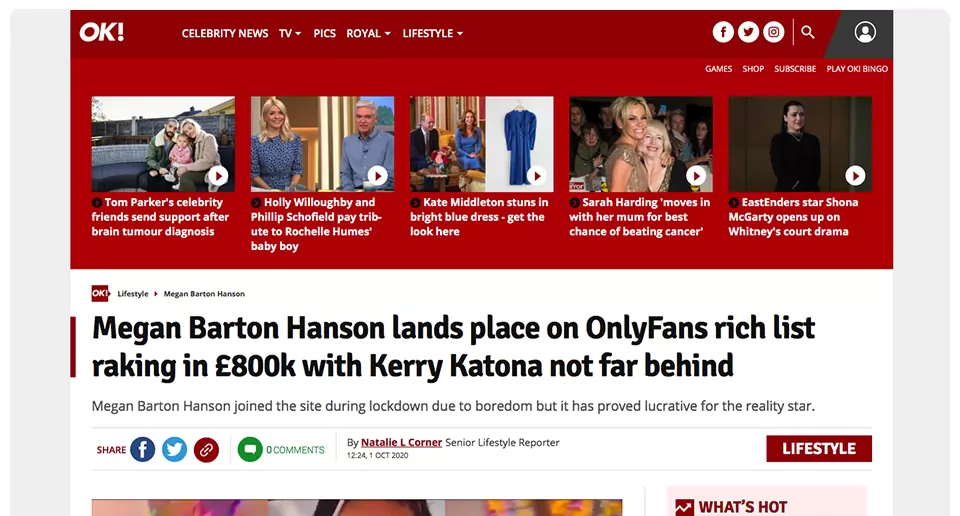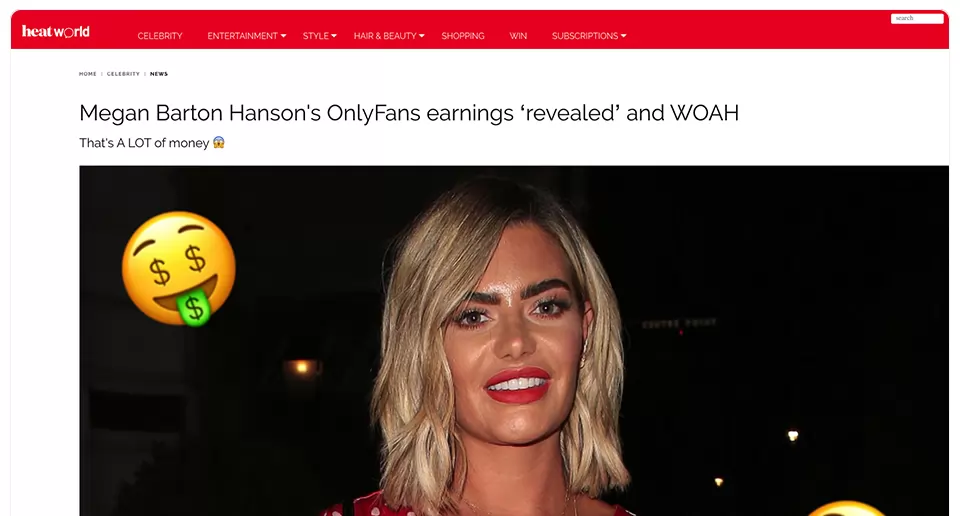 Background
Objective
Our challenge was to create a campaign that would earn authoritative links on relevant sites to scale, which is always a tougher brief when you're working with a gaming brand.
Not only do you have to create a compelling campaign, you always have to convince journalists to link to the website and trust the data and content.
The Solution
OnlyFans has been such a hot topic in the media and especially on entertainment sites, we saw an opportunity to create a campaign that determined which celebrities could earn millions from their saucy pics and videos.
In order to make the campaign as juicy as possible, we included some of the most popular celebrities and influencers on social media, then ranked how much each could make on the site based on the size of their Instagram following, average monthly subscription prices and how much they could make on the site (using the OnlyFans calculator).
The results were then pitched to entertainment and lifestyle journalists across the world and even we couldn't have predicted how well the campaign would do.
The Results
Within a few days, we'd hit our KPI – but we weren't done yet. We continued to pitch different angles and the links and coverage flooded in, securing links on sites like OK, Grazia, Heatworld & NME to name a few.
Not only that, the campaign was featured on American entertainment channel E! News.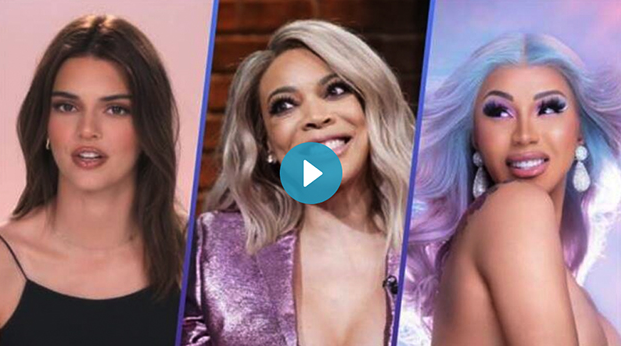 Social Mentions
And if that wasn't enough, it was picked up by a number of celebrities, including none other than global music superstar Lewis Capaldi.
As a consequence, this led to incremental coverage around Lewis' reaction to the news. His sensational revelation regarding his own manhood meant that we were able to deliver a further 25 tier-1 links including NME and The Daily Mail.
We ensured that the campaign specifically included a range of high-profile celebrities with a large social presence. We were subsequently able to make a calculated prediction that they would share the piece. This meant more eyeballs on the campaign and additional value for other marketing channels.
Referral Traffic
The campaign generated over 5,000 referral visits with an average time on page of 5 minutes, proving that the campaign assets were encouraging the viewers of the page to stick around.