Our team is designed to work closely with marketing and SEO departments boosting the visibility of the brands in search, driving traffic and building credibility. Simple.
What's more, we offer an earned link guarantee – which means that the responsibility is on us to develop and outreach relevant and unique ideas with multiple angles to ensure we exceed, not just hit your KPI.
All of our links are 100% earned – never paid.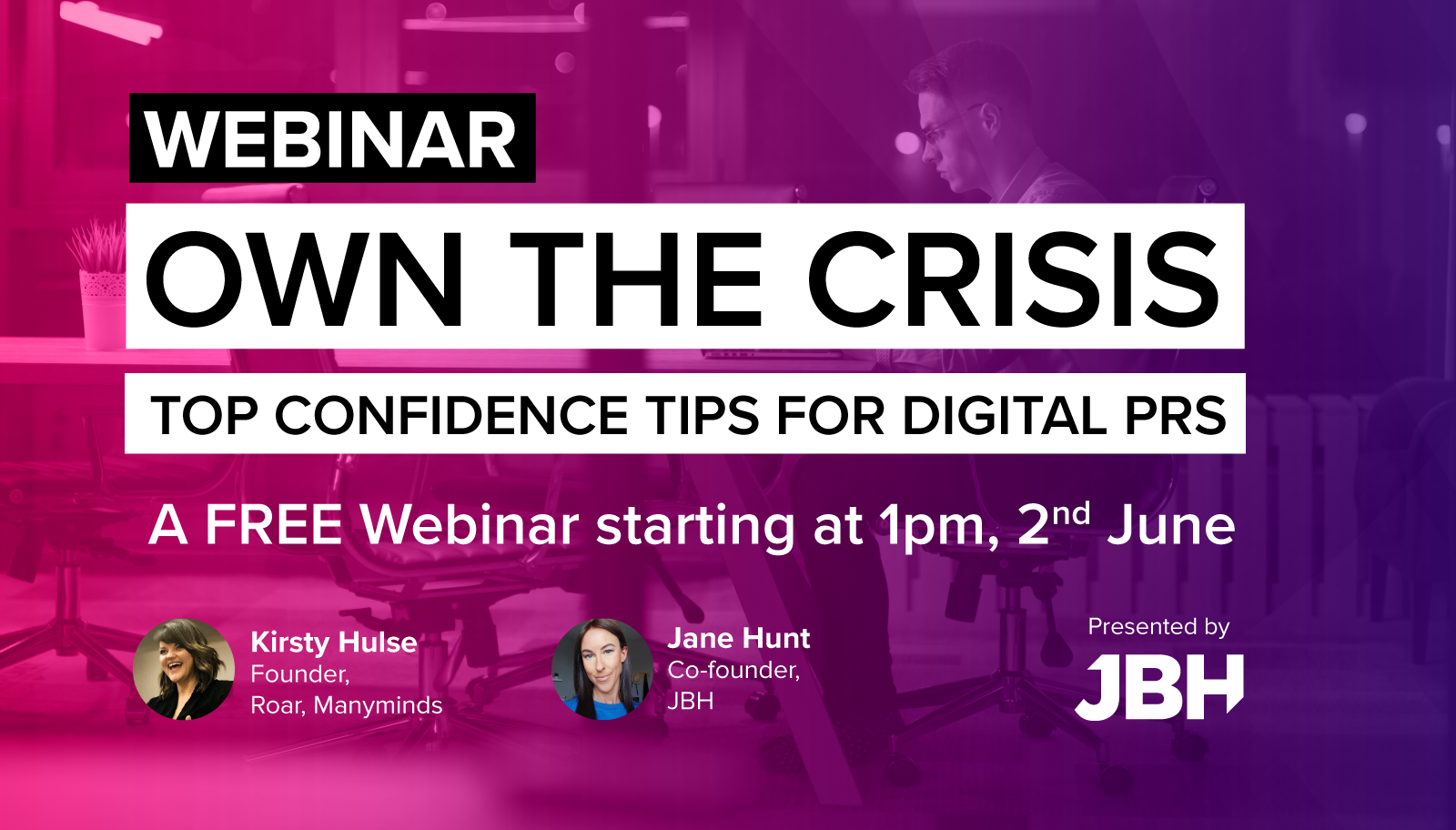 2nd June 2020

PRs across the UK have faced a difficult time over the last few months & navigated the realities of COVID-19 which has affected budgets, strategies and livelihoods. 
So we've invited Kirsty Hulse, founder of Roar! Training & Manyminds and transformational coach to provide her tips on how we can give ourselves a much-needed confidence boost or just add a bit more pep to our step!
Latest blog posts