The JBH Approach to SEO
As an award-winning digital PR agency, we understand how important ROI is to any business. Our SEO team delivers performance-first SEO services, in line with business and commercial goals and objectives.
We build collaborative relationships with our clients and operate as an external arm of your business, which is why ROI-focused results are so important to us.
We don't just sell SEO services, we deliver SEO services that actually work.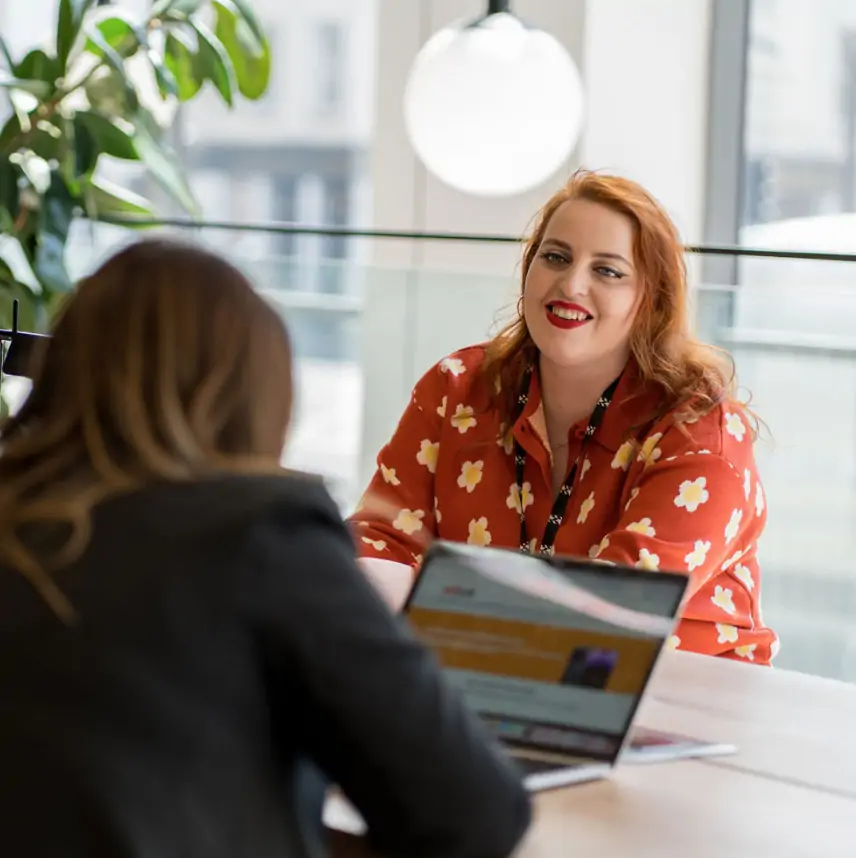 Book Your FREE 30 Minute SEO Consultation Today
Are you interested in unleashing the power of SEO for your brand and business?
If so, speak with one of our SEO team today. You'll receive a free 30 minute consultation with one of our experts.
What we'll cover:
• The SEO strength of your website.
• Possible ideas for growth
• What you need to do to generate more leads and sales.
• How people are finding your website
What we won't do:
• We won't use heavy sales tactics
• We won't give you advice that isn't backed by experience and data
• We won't charge you for this session…it's 100% FREE
What is SEO and Why is it so Important?
Search engine optimisation (SEO) is optimising a website to maximise its visibility on search engines such as Google and Bing. Increasing brand awareness and sales growth in the process.
But are you getting the most out of SEO for your brand?
SEO helps brands to be more easily discovered by their target audience. Through showing up in search engines across the purchase journey, you'll increase your brands exposure and sales.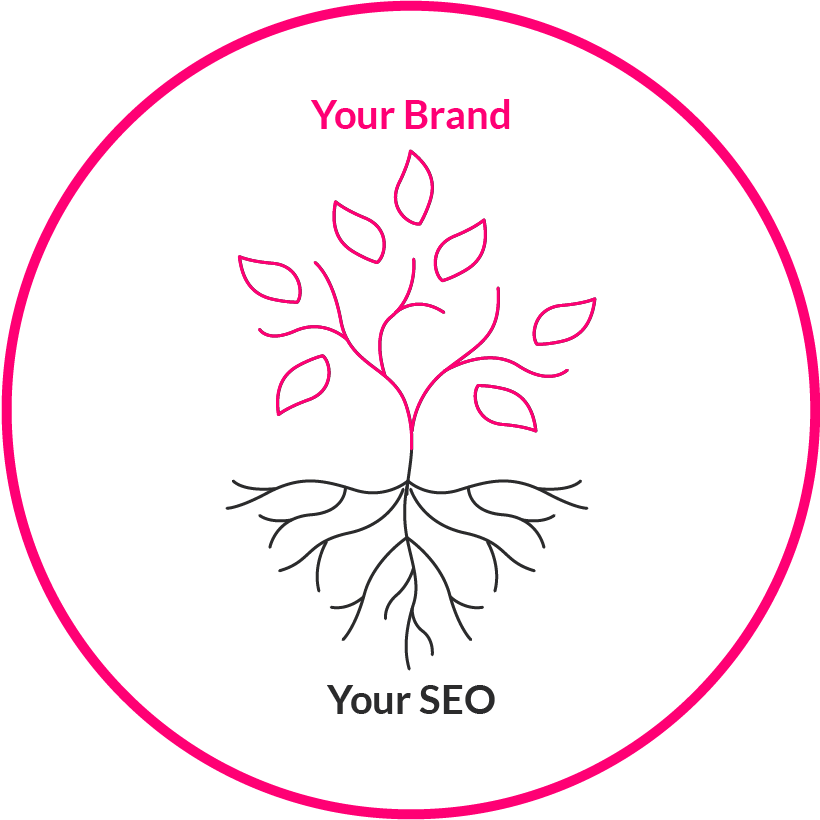 SEO Services from JBH
On-Site Content
A solid on-page content plan should be the basis of any SEO strategy, it's very hard to achieve keyword ranking performance without it. We will make sure your landing pages get in front of new audiences in the UK and internationally.
Link Building with Digital PR
Quality, relevant backlinks represent a huge part of your SEO strategy and a well-optimised backlink profile will improve how your brand ranks in the organic search results. We pair SEO services along with our award-winning digital PR services to help you rank for your prioritised keywords.
SEO for Ecommerce Brands
Whether you're a challenger ecommerce brand or a well-established multinational brand, investing in specialised ecommerce SEO enables you to drive more sales and more revenue, reducing reliance on paid search.
Enterprise-Level SEO
For large-scale businesses, a small performance tweak can lead to huge gains in competitive markets. We are here to help create an SEO performance strategy that gives you the competitive edge.
SEO for International Brands
If you sell products or services in multiple countries, boosting your search engine visibility in those countries is incredibly important. We are here to help you boost visibility in the most important territories for your business.
Local SEO
For any business with a physical location, regionalised audiences are crucial for SEO success. Our team of SEO specialists can explore various ways to boost your visibility to local audiences who may be looking for your services.
Optimised Mobile Search
Mobile SEO is essential to your brands online success, but presents brands with many unique challenges. The JBH team is very well positioned to boost the visibility your brand needs for mobile SEO.
Technical SEO
The framework for any well-optimised website always starts with technical SEO. Without a solid foundation for your business's website, you could be missing out on vital organic visibility and losing traffic to your competitors, no matter how much work you're doing in other areas.
SEO Audit - JBH's Health Check
JBH's SEO Health Check is designed to dig deep into the nuts and bolts of your website, providing actionable recommendations that are easily implemented by the team. From content audits to technical audits, the JBH are well-positioned to help discover areas of improvement.
The JBH SEO Leadership Team
Over 20 Years combined experience, delivering SEO services for brands and businesses globally.
At JBH we have a different approach to SEO. Because we lead from the top down, ensuring every client has the best SEO expertise working on their account. We've built one of the most experienced SEO leadership teams in the UK, so that every client receives the best SEO advice and services possible.
Our SEO leadership team is behind every SEO strategy and its delivery. This expertise is how our clients succeed online. It's our talent, attention to performance and commitment to quality SEO that separates JBH from other SEO service providers.
We don't just deliver SEO, we're industry leaders.
Let's meet the team.
Andy Holland is a well known thought leader and author in the SEO space.
As a subject matter expert for Search Engine Land and a contributor to Marketing Week he's ranked hundreds of websites on Google. Andy leads our SEO team and service delivery.
Andy first learned SEO through working as a Detective in police intelligence and today utilises that knowledge to help brands capture greater organic visibility and market share.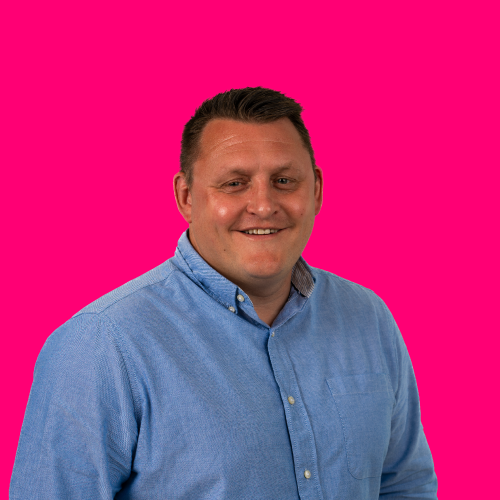 Strategy & Performance Lead: Lauren Henley
Lauren Henley has over 10 years experience in SEO and Digital PR and is a speaker at Brighton SEO.
She is an expert in Digital PR, link building, SEO strategy and performance. Having personally built high quality links to hundreds of websites, delivering huge increases in traffic.
Lauren ensures that our SEO campaigns and strategies deliver results.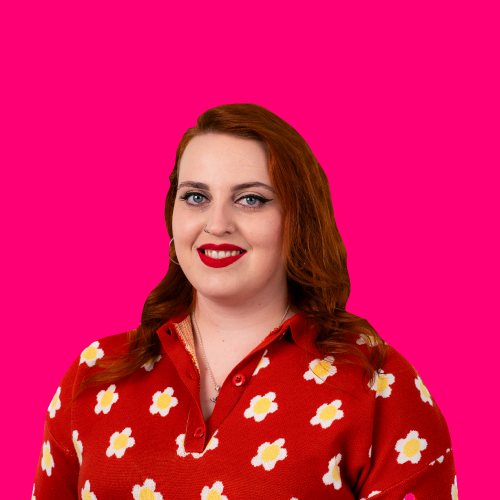 On-site SEO Content that Drives Traffic and Brand Growth
At JBH we have a saying. "If it's not written, it can't rank" and since Google launched its helpful content update, quality content has never been more important.
Our team of expert content writers are able to analyse and optimise your website content for the phrases that your customers search for.
Using industry best practices and leading tools, our content writers sculpt web pages so that they have that special balance between being written for humans and search engines.
Indeed our focus is always on the human first. That's why our content connects brands to the customers they want to attract.
We can assist in creating your brand tone of voice to ensure your businesses' brand traits are part of every piece of content we create. Because it's through content that your business can be discovered and your brand will stick in the minds of customers for a long time to come.
We never believe in content for content's sake. Content is how your business can show its expertise to those you seek to serve. And at JBH, we're passionate content creators with an added SEO input.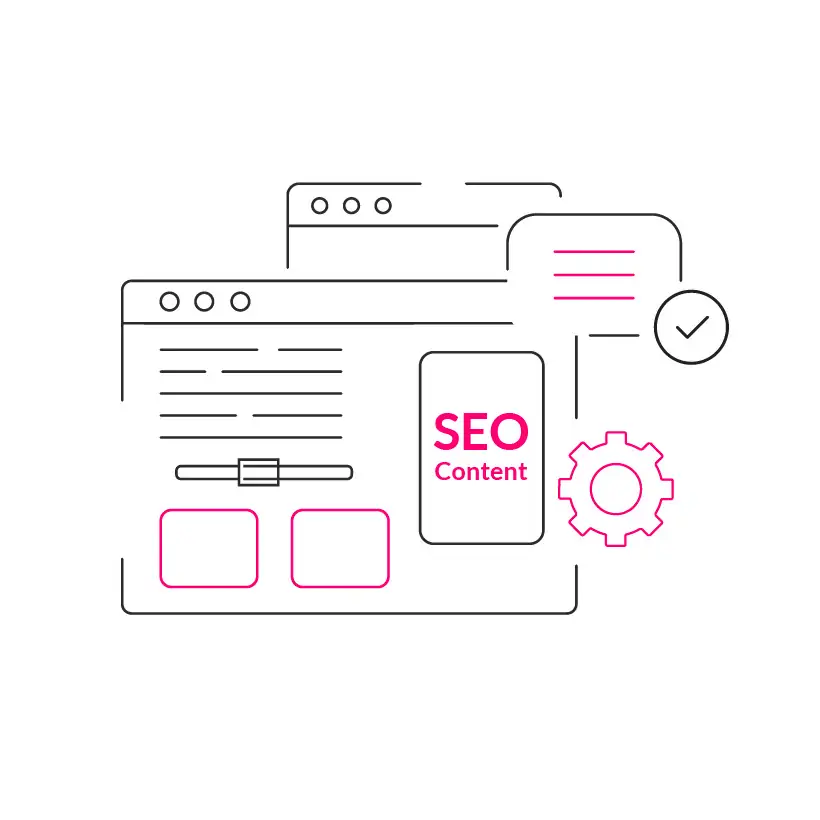 Link Building with Digital PR
If SEO is the driver of your website, links are the fuel. Well, with JBH's Digital PR link building power, you're actually putting rocket fuel into your website's engine.
Our link building services are what propelled JBH to win the UK and European Search Awards, and have boosted our clients web traffic. Not only to brand but core product or service pages.
Our Digital PR service is focused on creating quality links that serve your website and business. To learn more about our digital PR service check out our service page.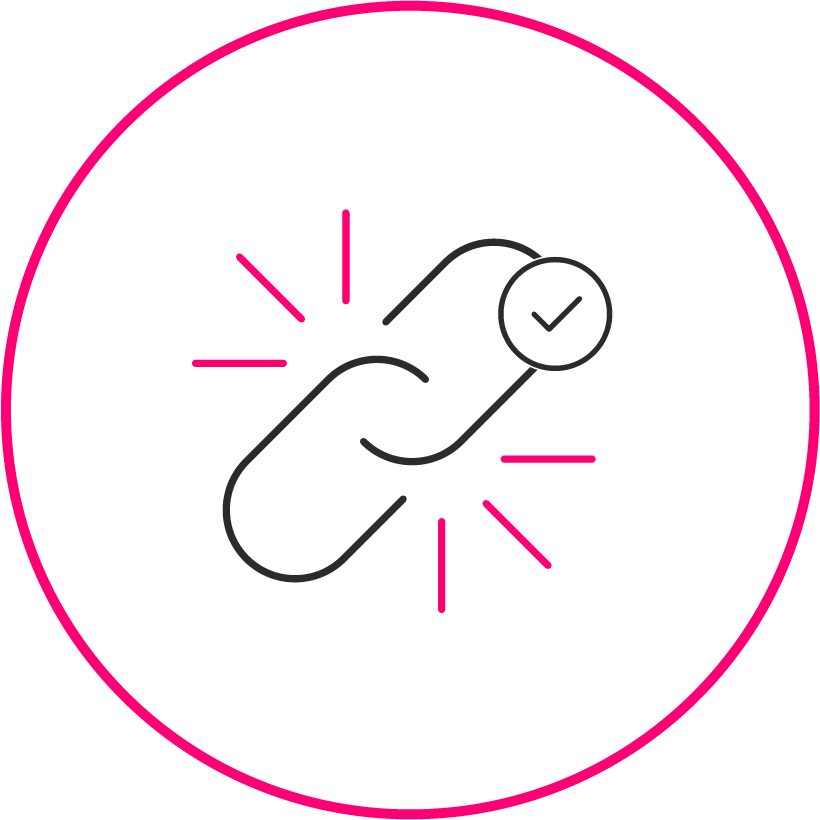 SEO for E-commerce Brands
JBH has a long history of working with E-commerce brands, both large and small.
Our unique approach to SEO filled by the most powerful and relevant links possible, has seen award winning client success.
So what makes our SEO approach so good? We understand how marketing works.
Our SEO services ensure your brand is discovered at every part of the online buyer journey, ranking both for your core buyer terms, as well as those earlier in the search journey. This focus means your brand is discovered, not only when prospects are considering purchasing, but also when they want to purchase. Reducing the reliance on paid media and cost per lead.
By combining technical SEO, content, on page SEO and link building. Our SEO services for E-commerce brands will see your brand increase it's organic visibility, trust and fame with consumers.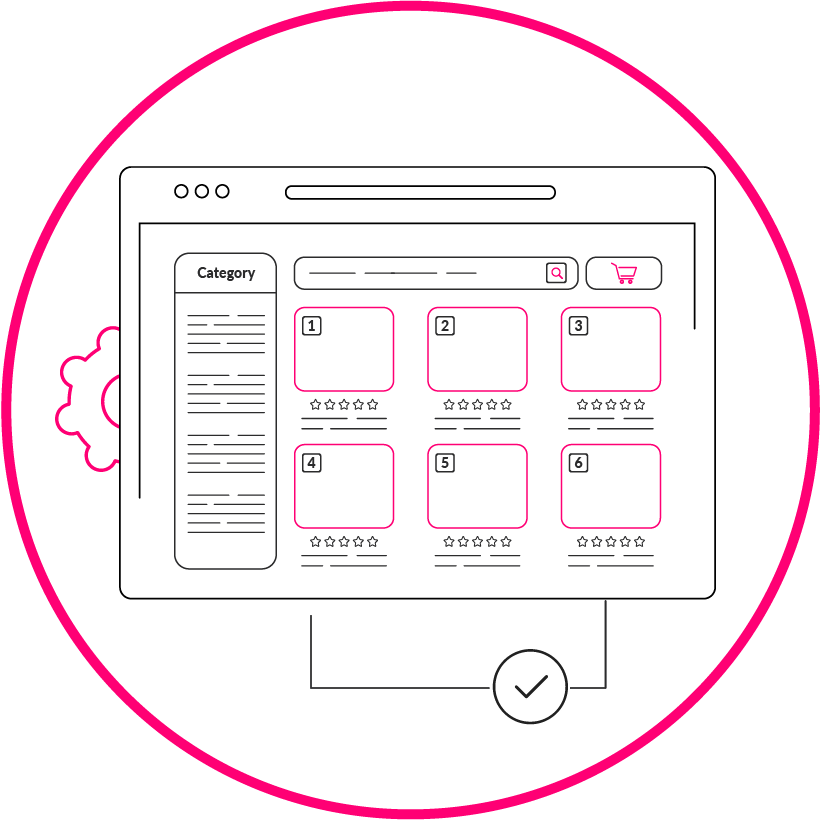 Enterprise-Level SEO
Large websites need a different kind of SEO, and it's here where our SEO leadership team and link building shines.
With experience not only working on and building links to enterprise SEO clients. The SEO team are able to utilise their experience to craft SEO and link building strategies that fuel growth.
Be that product pages, categories, informational content, or entire websites. We know what to do, to generate the results you need.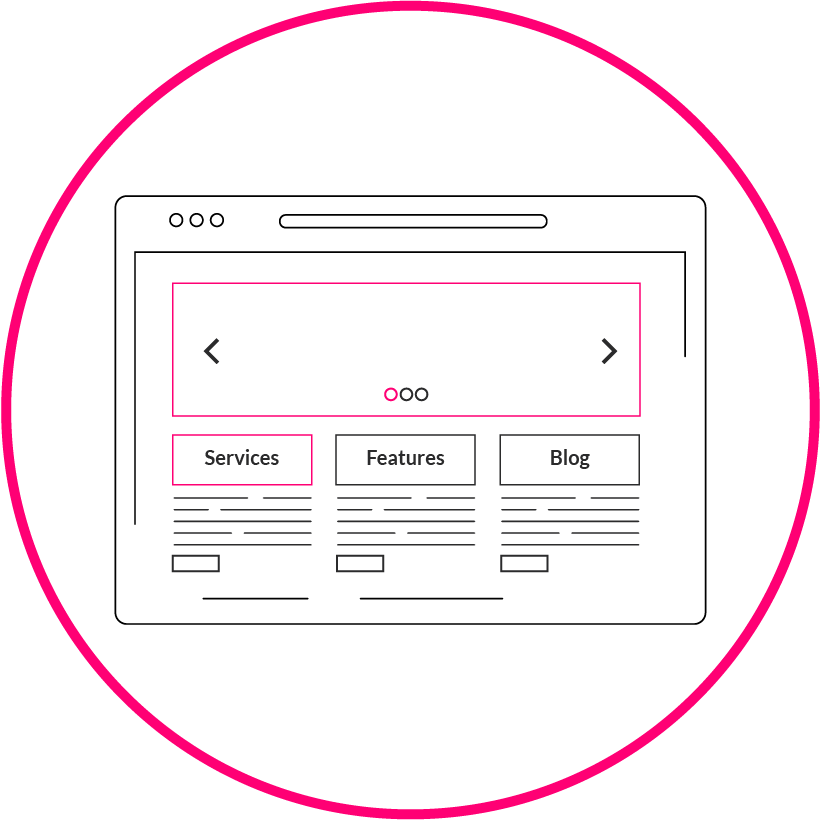 International SEO
When a business decides to go international, you need an SEO team to match, and JBH is that team. With experience in ranking websites in the USA, Europe, the Middle east and Asia, JBH is the team you can trust.
International SEO can unlock untold business growth opportunities, but it comes with risk. You need to ensure your technical SEO is strong and your content matches the international dialects you're targeting. And that's before we talk about international link building, an area that JBH has a lot of experience in.
So if you're thinking of growing your market share through international SEO, ensure you grab a free SEO strategy consultation call. You won't regret it.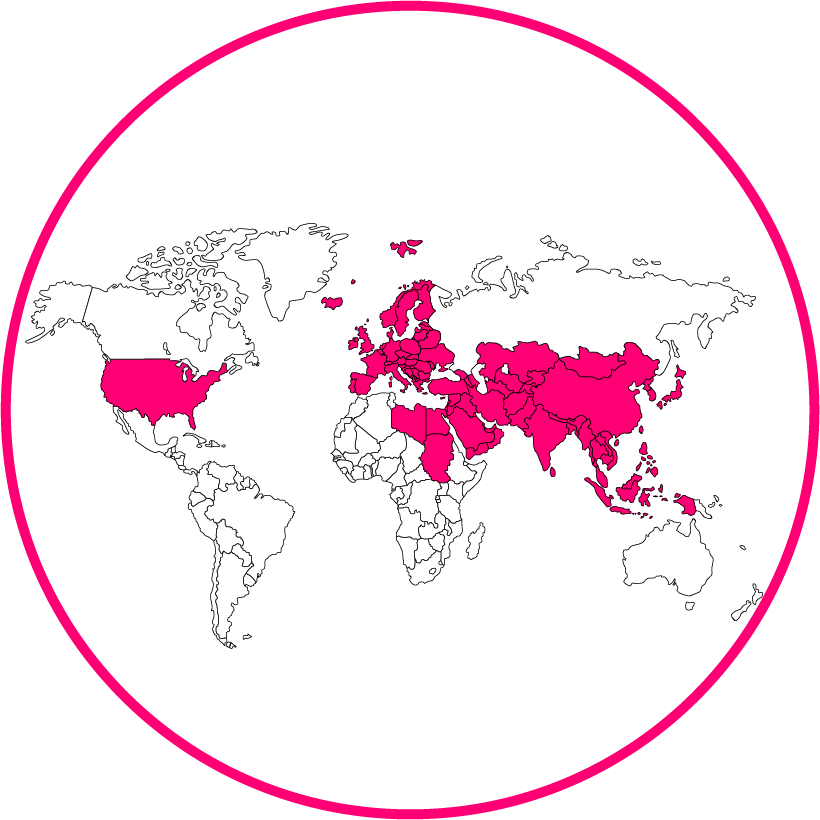 Local SEO
Page one of Google is no longer simply a list of the most powerful websites. In fact, there's never been a better time for local businesses to gain a slice of the SEO pie.
Our staff have helped countless businesses to leverage search engines, so that local customers can find them. Our local SEO strategies and implementation can either rank your website for local search terms, and or leverage your Google My Business profile, ensuring you rank highly on the 'map pack'.
If you're a local business wanting to grow your presence online, or a larger business looking to focus on geographical areas, we're here to help.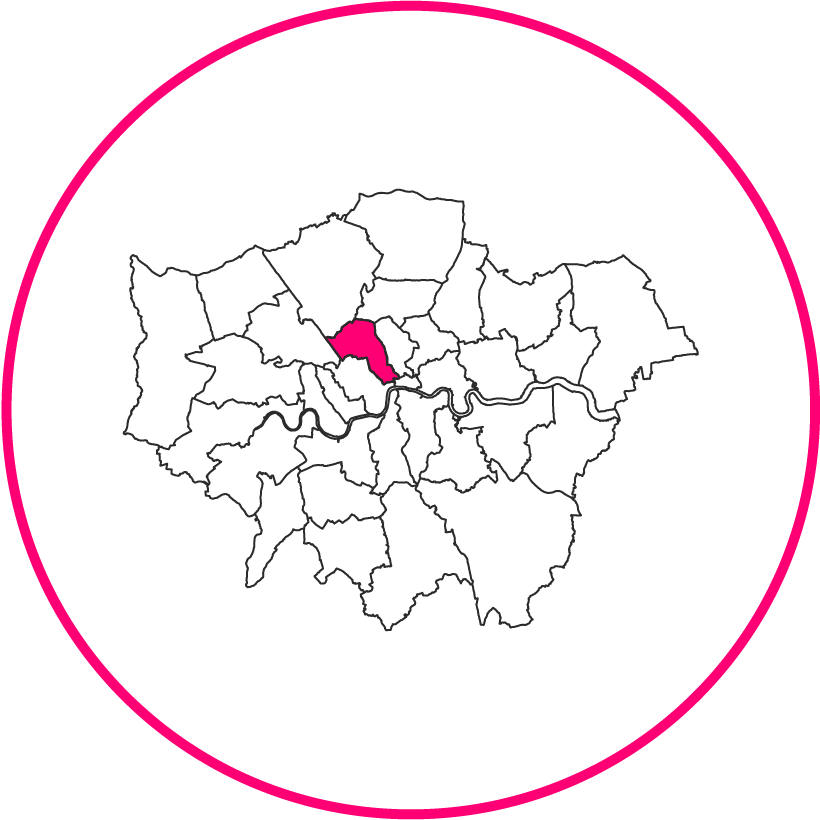 Mobile SEO
Mobile phones are a key part of daily life. However, most SEO agencies only focus on desktop experience and pay lip service to how mobile phones are used by your prospects.
What separates JBH from other SEO agencies, is that we understand the context that mobile phones are used to search the web in. And that matters.
Wordy pages won't fly when your consumers are looking for information at speed. For this reason, we place a high priority on content creation and content design for a mobile-first web.
We'll ensure your website not only ranks, but is fit for mobile search engine users. Our content will not only reflect your brand but we'll make sure mobile visitors can find, read, and absorb your website on the device they use most.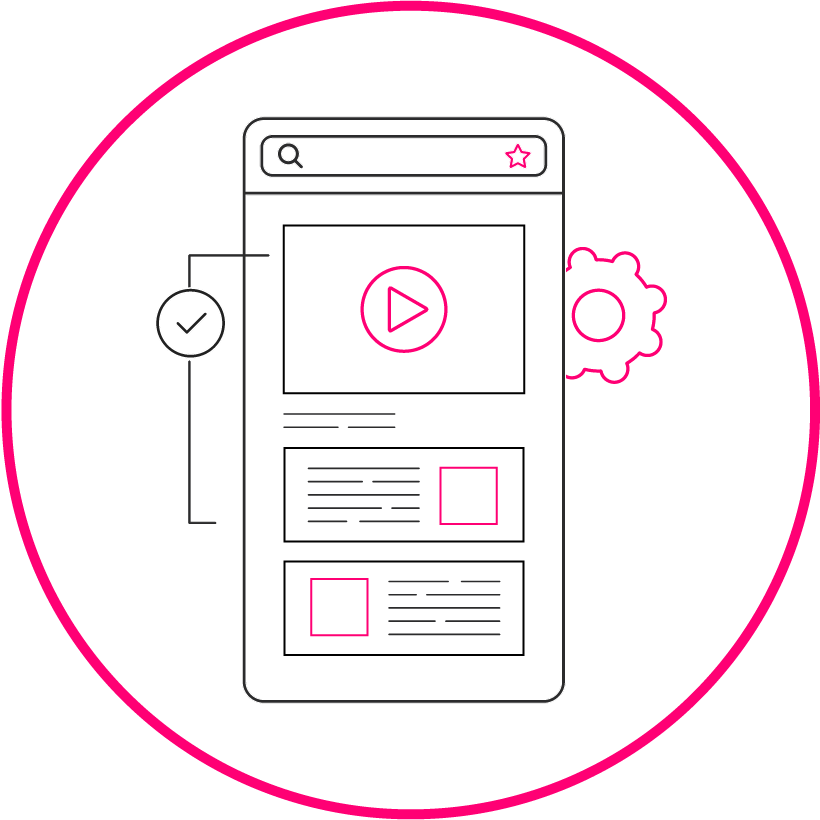 SEO Audits
Most SEO audits are a simple download from an SEO tool. Not at JBH.
Our SEO audits go above and beyond, finding issues that tools ignore and only experienced SEO's know to look for. We focus our audits to discover issues that are actually holding you back from success. Our SEO is not 'tick a box' – and neither are our audits.
We look for the issues that most SEOs don't know exist. Be it auditing your links, your content or the technical aspects of your website, we'll be able to tell you what shape your website is in, how to boost its performance and how to tackle the issues, step by step.
We hate the term SEO audit, what we like to call our process is an SEO investigation. And we'll go beyond the usual suspects holding you from SEO success.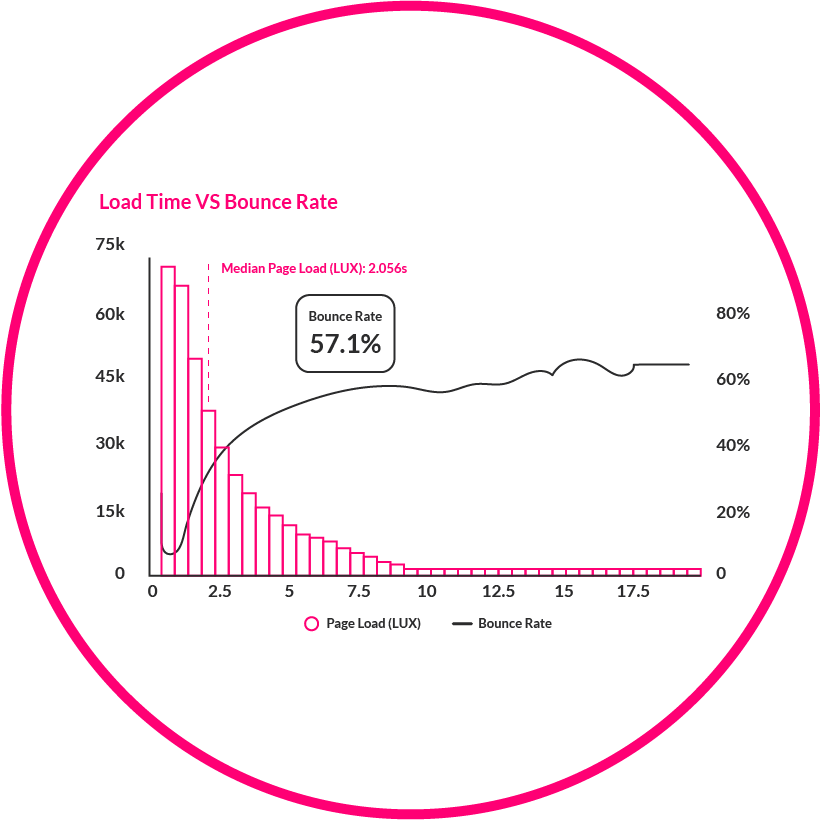 Campaigns with impact
Building links isn't the end game. Our goal is to deliver PR campaigns that have a measurable impact, not just on your organic search rankings, but also on wider marketing objectives.
View Case Studies
What do our clients think of us?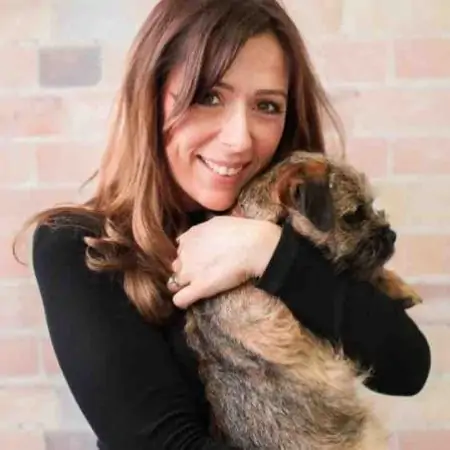 We absolutely love working with JBH and we're so happy with the results they've driven for us this year.
Fiona Wallin
Head of Content & Social | Tails.com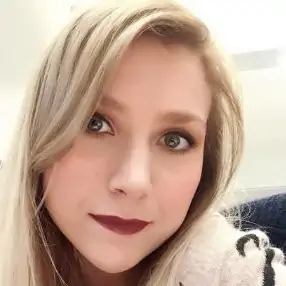 Thanks to JBH for all of the incredible work! I am in the middle of pulling a top-level report and we've had the best month all year – JBH has been a HUGE part of that. Thank you.
Hannah Byrne
Digital PR Manager | Nerdwallet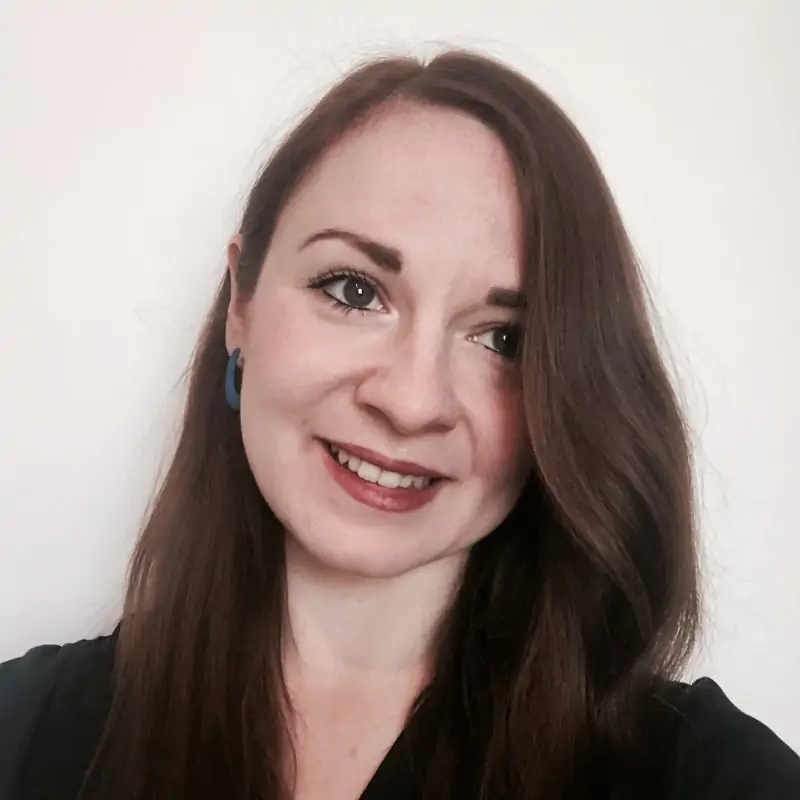 We love working with JBH – super proactive with their reactive link-building throughout the winter season driving high quality links for our brand. They're also a delight to work with, which is super important to us.
Natasha Berthiaume
Head of Brand | Hometree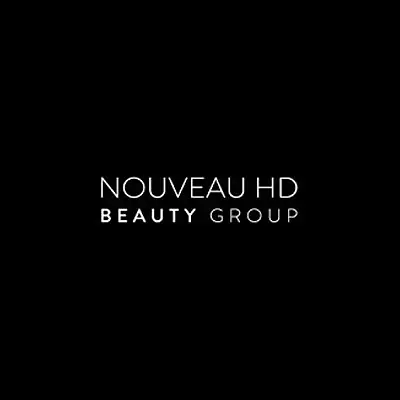 JBH impressed us from day one with their ability to translate the technical into actionable plans. Responsive to feedback and changing priorities to meet our expectations throughout the contract – a pleasure to work with!
Kirsty Fox
Group Head of Marketing | Nouveau Beauty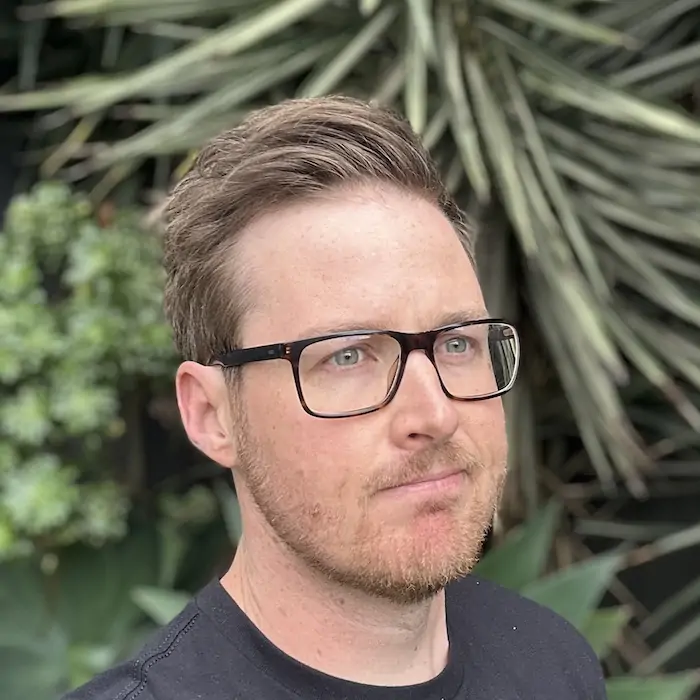 The quality and consistency of placements and links we get from JBH is far higher than we've been able to get anywhere else, and we've tried quite a few agencies at this point.
Nick Drewe
Founder | WeThrift
So what are you waiting for?