OUR DIGITAL PR CAMPAIGNS ARE GUARANTEED TO GENERATE RELEVANT, AUTHORITATIVE LINKS TO IMPROVE YOUR  SEO.
Whats more, as a digital PR agency, we manage the whole process, from developing unique angles and creating the content to outreaching to journalists.
No risk. No fuss. Just guaranteed links.
Let's talk about your digital PR requirements
For the past 5 years, JBH – The Content Marketing Agency has been working with brands of all sizes, from local businesses in London and Manchester to international brands in Europe and the U.S. We work with them to increase their visibility in search engine results pages by creating content that generates digital PR coverage and backlinks on sites like Mashable, Cosmopolitan and The Independent.
Our expertise
Experts in travel, health and beauty, lifestyle outreach
Generating data to support digital PR angles
Creating bespoke content and interactive experiences
Digital PR teams in both London and Manchester
How does the digital PR guarantee work?
Our agency guarantees a set number of links for each of our digital PR packages. On the rare occasion that we don't achieve the package links requirement, we'll create another campaign, for free, until we do. Simple.
Why do we guarantee backlinks?
All the businesses we speak to have the same problem – they spend money on link-building activity not knowing what the ROI will be, if any. This can be incredibly stressful and a waste of time and resources.
We understand completely. That's why we've taken the risk and stress out of digital PR by offering a Link Guarantee.

"The digital PR team have done amazing work – the campaign has generated some amazing links around the world and has helped build credibility with journalists too!"
Founder & CEO, Health & fitness brand

"JBH is a great digital PR agency and have generated some really good links!"
Marketing Manager, REED

" What sets [JBH – The Content Marketing Agency] apart is the fact that they inspire you throughout the process and I believe that contributed to the results."
James Congdon, Senior SEO Executive

"We've been really pleased with the popularity of the infographics created by JBH – The Content Marketing Agency, which have received thousands of shares on social media."
Dave Chaffey, Co-founder and CEO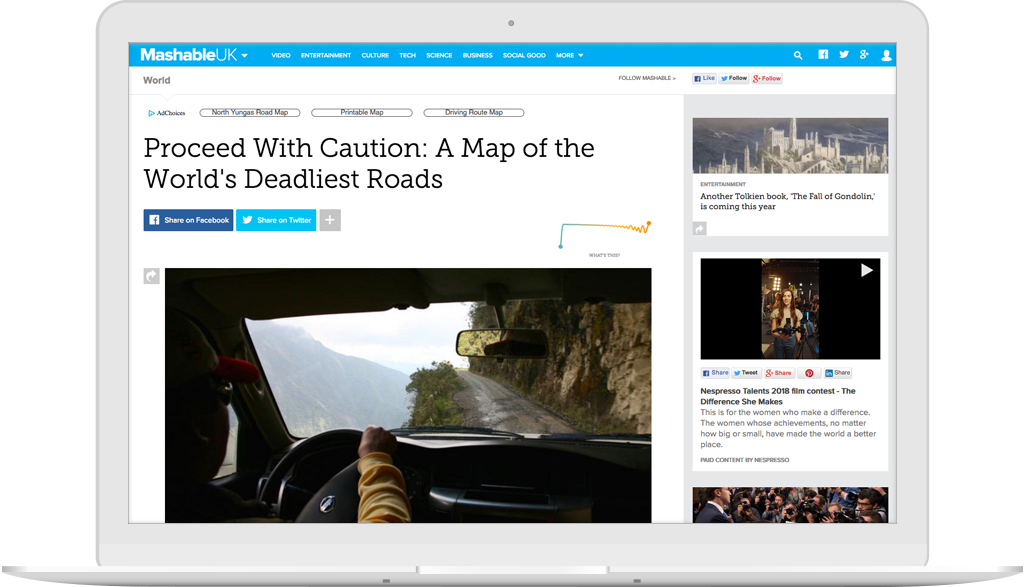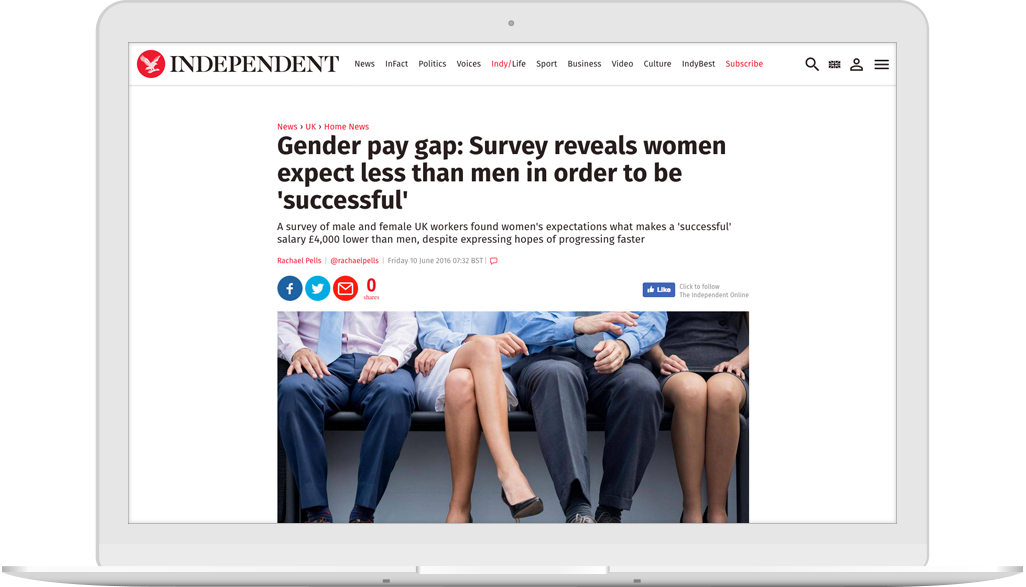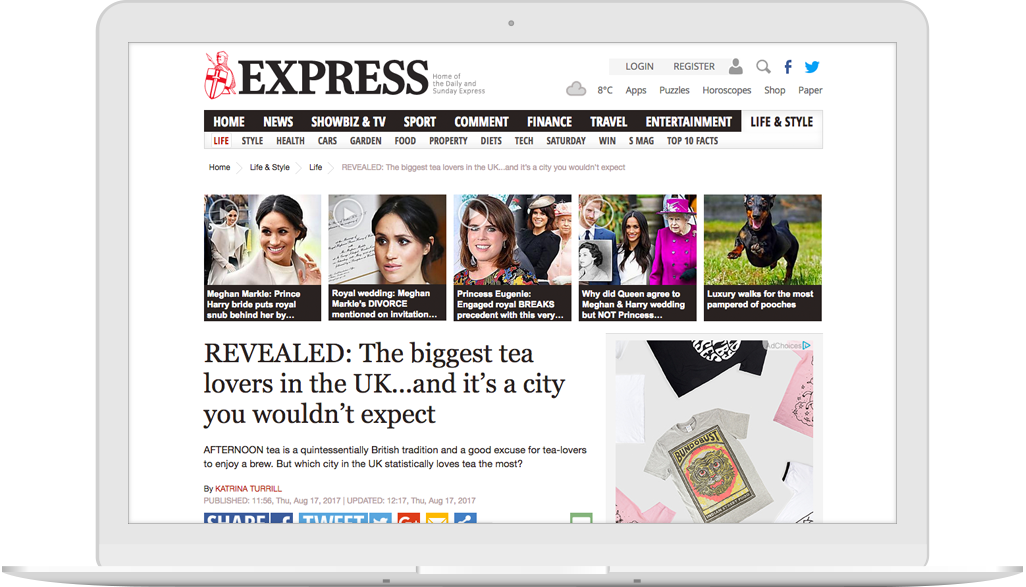 How we will work together
The process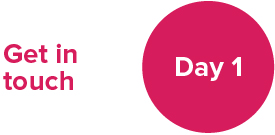 Get in touch and we'll kickstart your package the same day. After a 15 minute briefing call we'll send you a proposal and SOW so you know exactly how much each package will cost and the steps involved.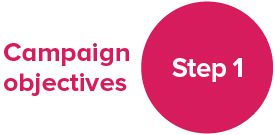 We will take the time to understand your objectives, your audience and ideal target sites.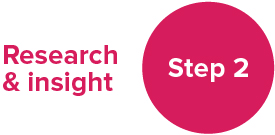 Once we fully understand your brand and marketplace, we'll use research tools to identify search and content trends and digital PR opportunities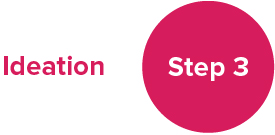 As standard, we'll develop a minimum of 3 campaign ideas (one recommended) and show relevant target sites for each.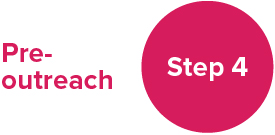 We'll contact journalists and bloggers to develop ideas and increase the likelihood of a successful campaign.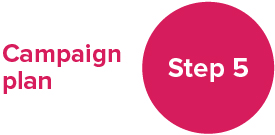 The chosen idea will be adapted according to feedback from journalists to strengthen the PR angle and the campaign will be fleshed out in more detail.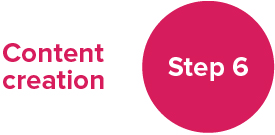 Depending on the campaign idea, we'll create content such as articles, infographics, posters, case studies and GIF's etc. to support the PR angle.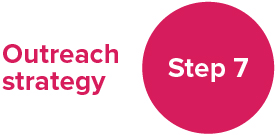 This process includes prospecting target sites with high domain authority to have the biggest impact on SEO possible, as well as vetting, personalisation and finalising all assets.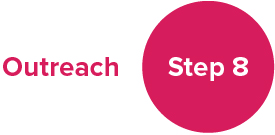 We're then ready to write the press release / outreach email and contact journalists, keeping you updated on progress and performance throughout.
Featured in: