Link building made better: JBH's Performance-first approach to digital PR
We understand the importance of measuring the impact of digital PR, beyond earning a volume of links.
Our dedicated team of digital PR specialists work closely with you to target the most commercially lucrative areas of your website.
We don't sell links, we deliver digital PR services that are guaranteed to make a difference to your business.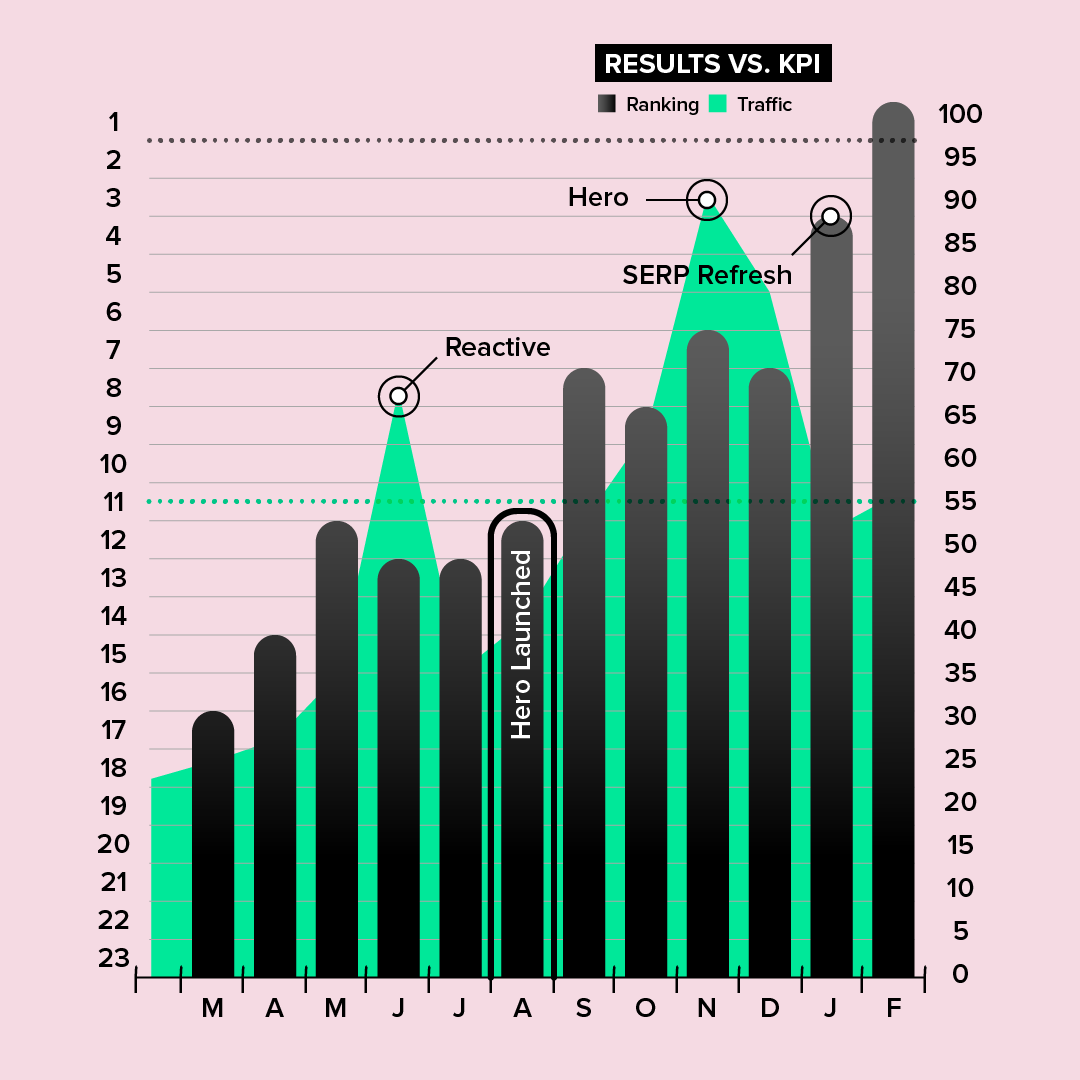 Boost keyword rankings
Drive traffic and sales
Blended digital PR services - designed for commercial impact


Our team of digital PR specialists will recommend some (or even all) of the following digital PR tactics, designed to get you the highest performing results.
Data-led digital PR campaigns
We scrape data, submit Freedom of Information Requests and trawl through Government datasets to harness credible data that tells a compelling and relevant story for your brand.
Reactive PR and Newsjacking Press Office
Newsjacking and reactive PR are the fastest way to get digital PR results. Whether you're sharing insight into a Government policy or simply reacting to a new set of research, the JBH team knows who we need to speak to get fantastic results at lightning speed.
Proactive PR
Proactive PR puts your brand or products in front of journalists at the right place and the right time.
We use tools and data to predict when journalists will be writing about specific trends or products, and ensure you are at the top of their inbox with our proactive PR service.
We plan ahead to ensure you are one step ahead of the competition at all times.
Links to commercial pages
Links to your website's homepage are great, but links to your commercial service or product pages can be extremely powerful.
Links to commercial pages can be very tricky to get. It takes a lot of skill, strategy and expertise to ensure that journalists link to the pages that matter most to your business.
JBH specialise in this kind of digital PR outreach and place the highest importance on securing links to your commercial pages.
Relevant links and coverage
Getting a link on a top tier national publication is something we can all celebrate, but topical relevance should take precedence in digital PR.
JBH earns links on the most relevant publications – this is where your content is most likely to be viewed by your target audience – and where sales and leads can come from too.
Thought leadership
Google judges websites based on expertise, experience, authority and trust – and our thought leadership digital PR campaigns are designed to impact all four of those criteria.
We work with your in-house experts to discover what topics they are most passionate about, and design a digital PR strategy to capitalise on this.
You're in good company: we've earned relevant and authoritative links and PR coverage all over the world.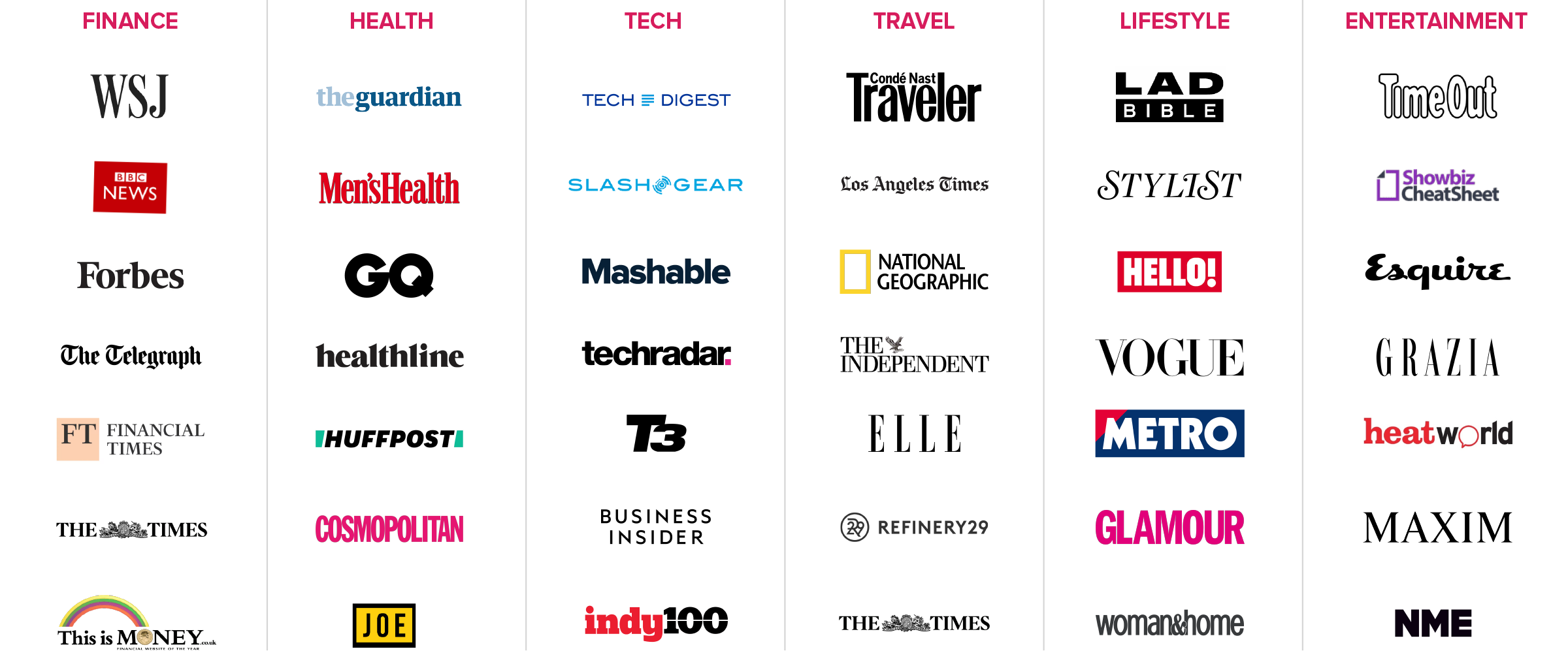 Award winning Digital PR case study
We are proud and honoured to receive the GOLD International Content Marketing Award 2022 from the Content Marketing Association with our campaign and results for The Bottle Club.
View Case Studies
Digital PR is the perfect partner for your SEO strategy
Digital PR provides the links you need to fuel your SEO performance. Our award-winning digital PR services drive links to the pages that need them the most – your core product and service pages, instead of relying on links to your homepage or blog.
These links are very difficult to earn, and it takes a skilled strategy to get backlinks direct to your commercial pages. JBH are performance PR specialists (and we have the case studies to prove it). We work closely with brands to make sure the links we earn are driving equity to the commercial pages that matter the most.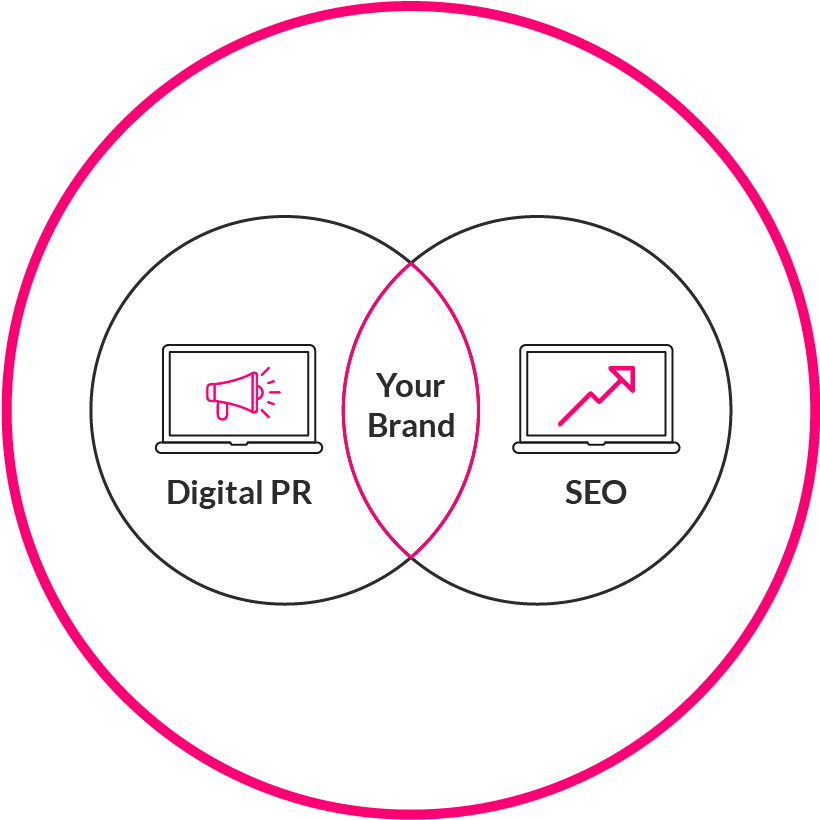 How to Use Digital PR to improve your E.E.A.T signals
Google now places trust at the heart of the algorithm it uses to judge where to rank websites. Trust is something all online brands need to be able to prove – and digital PR can help you demonstrate Experience, Expertise, Authoritativeness and Trust also known as E-E-A-T.
Experience: You have first-hand experience of a topic
Expertise: You have credible knowledge or skill within a topic area
Authoritativeness: You are known as a reputable authority on a topic area
Trustworthiness: You are valid, accurate and transparent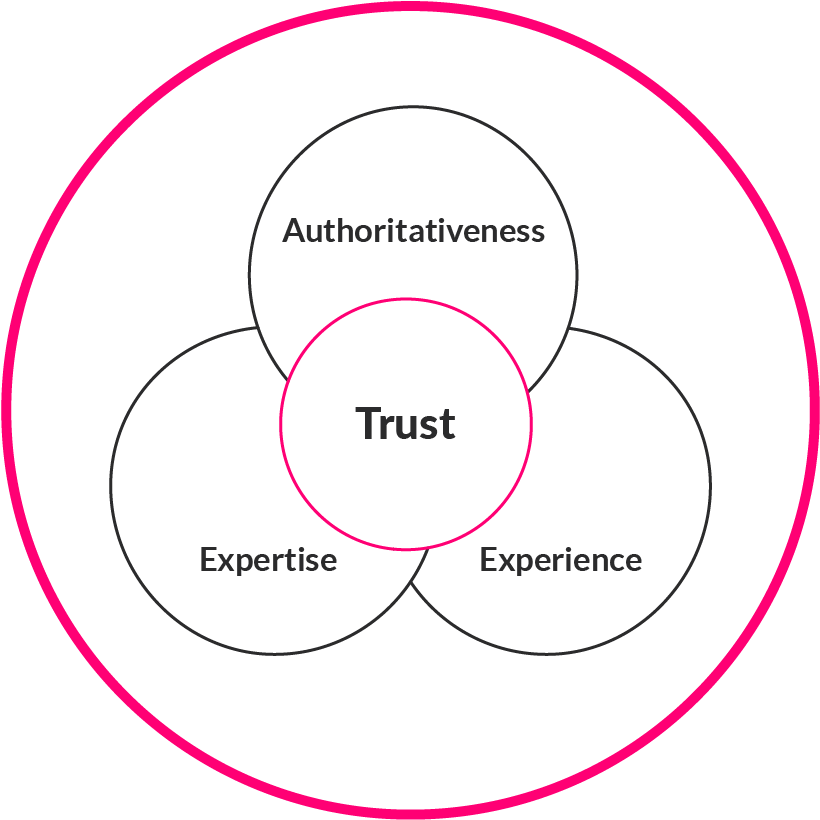 Digital PR puts your brand at the heart of trending stories, creating further demand for your services
A well researched digital PR campaign can create demand but also capitalise on existing demand by putting your business at the heart of trending stories, accelerating audience awareness.
Even if that audience isn't quite ready to purchase or convert, digital PR is great for keeping that demand and awareness heightened, indirectly leading to brand loyalty and sales further down the line.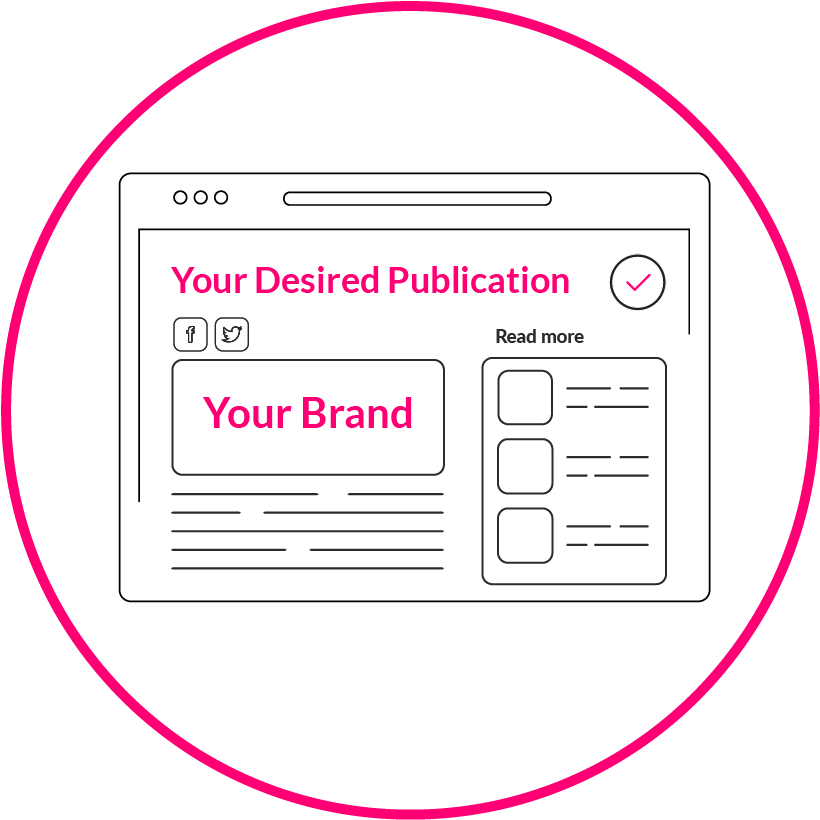 Drive relevant traffic to key product or service pages to support SEO performance goals
Links to your blog or to the homepage are one thing, but links to your product, category or service pages can be incredibly powerful. We have seen incredible success with as few as five relevant, powerful links pointing at a key service page.
Not only does this support SEO and commercial objectives, it cements your credibility in your area of expertise, too.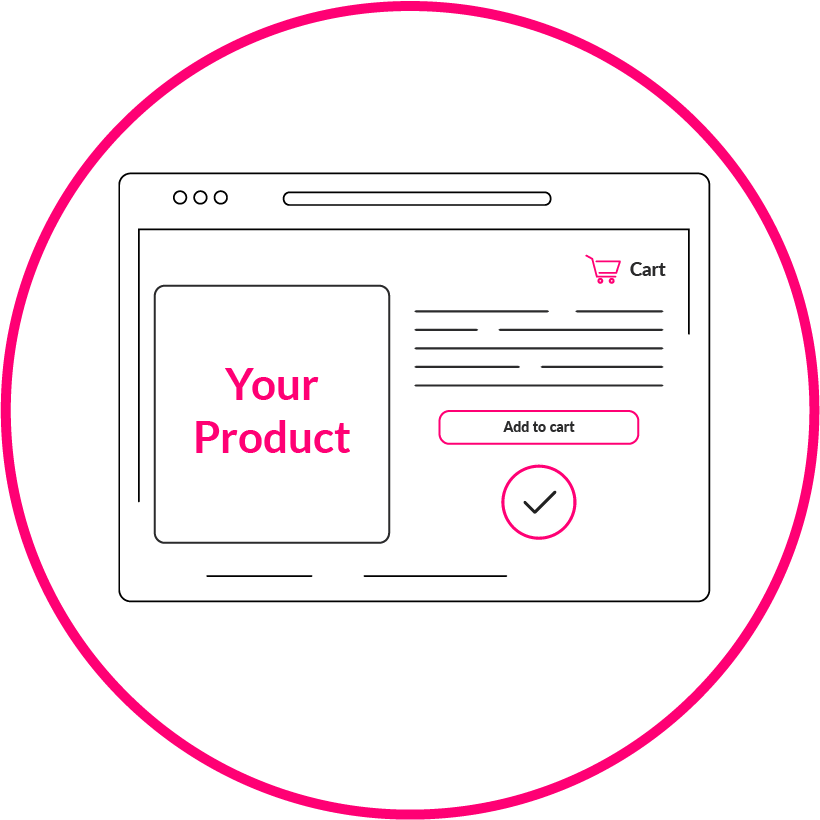 Improve keyword rankings to outrank the competition in the search engine results pages
Many of the brands we work with operate in extremely competitive verticals. The more relevant and well-targeted links we can earn for these brands helps to widen the gap between your brand and the rest of the competition, leading to improved rankings and increased search engine visibility.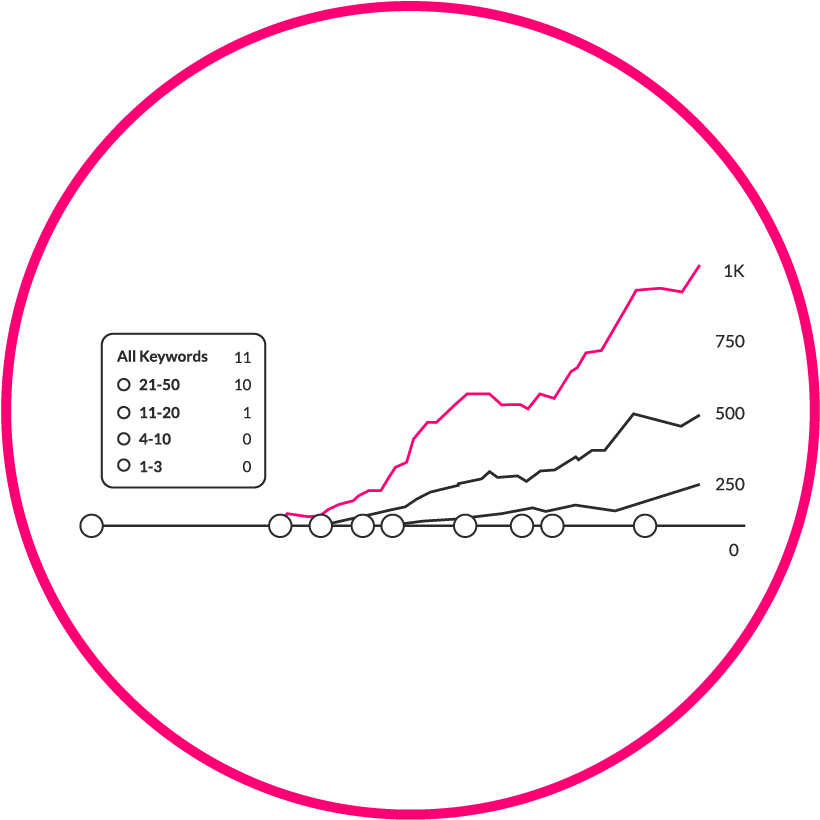 What results can you expect from a JBH digital PR campaign?
At JBH we believe in transparency and honesty, which is why we've written a series of ebooks, detailing how we've delivered campaigns and achieved results for brands in a wide range of competitive sectors.
In our ebooks, the digital PR team shares real-world examples of our digital PR services and the results we have achieved.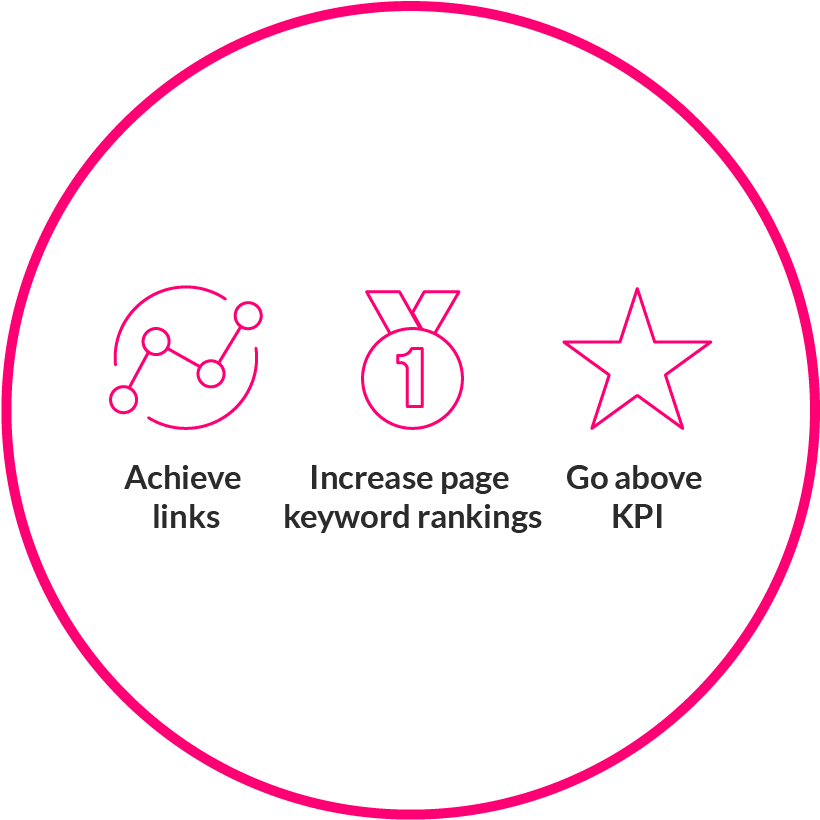 Digital PR for Global Health Brands
We have worked with a range of brands in the healthcare sector to deliver digital PR campaigns that really make a difference. In this ebook, we share how we worked with digital health brands to achieve incredible results.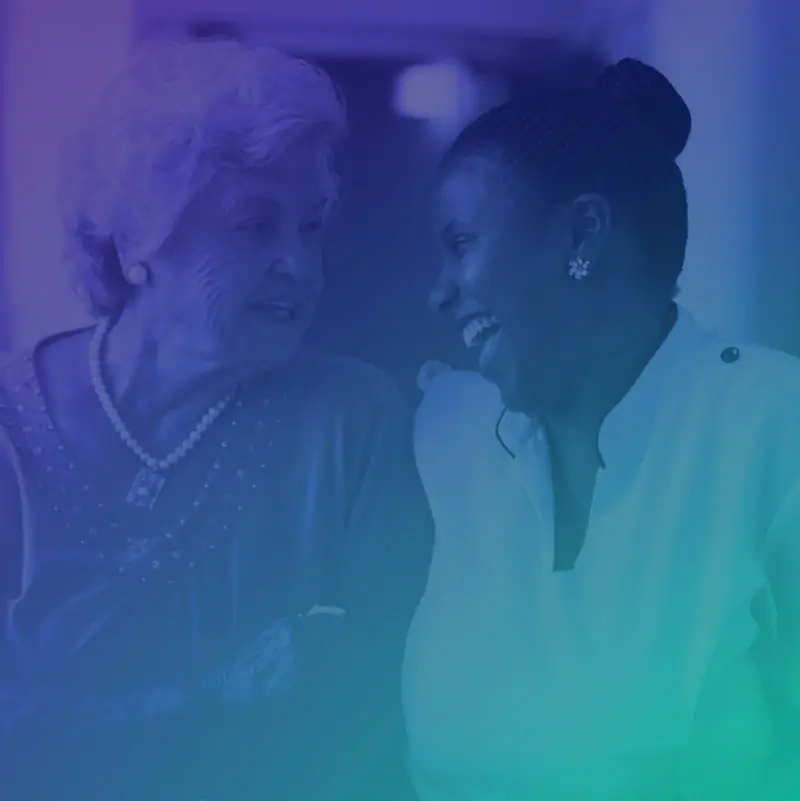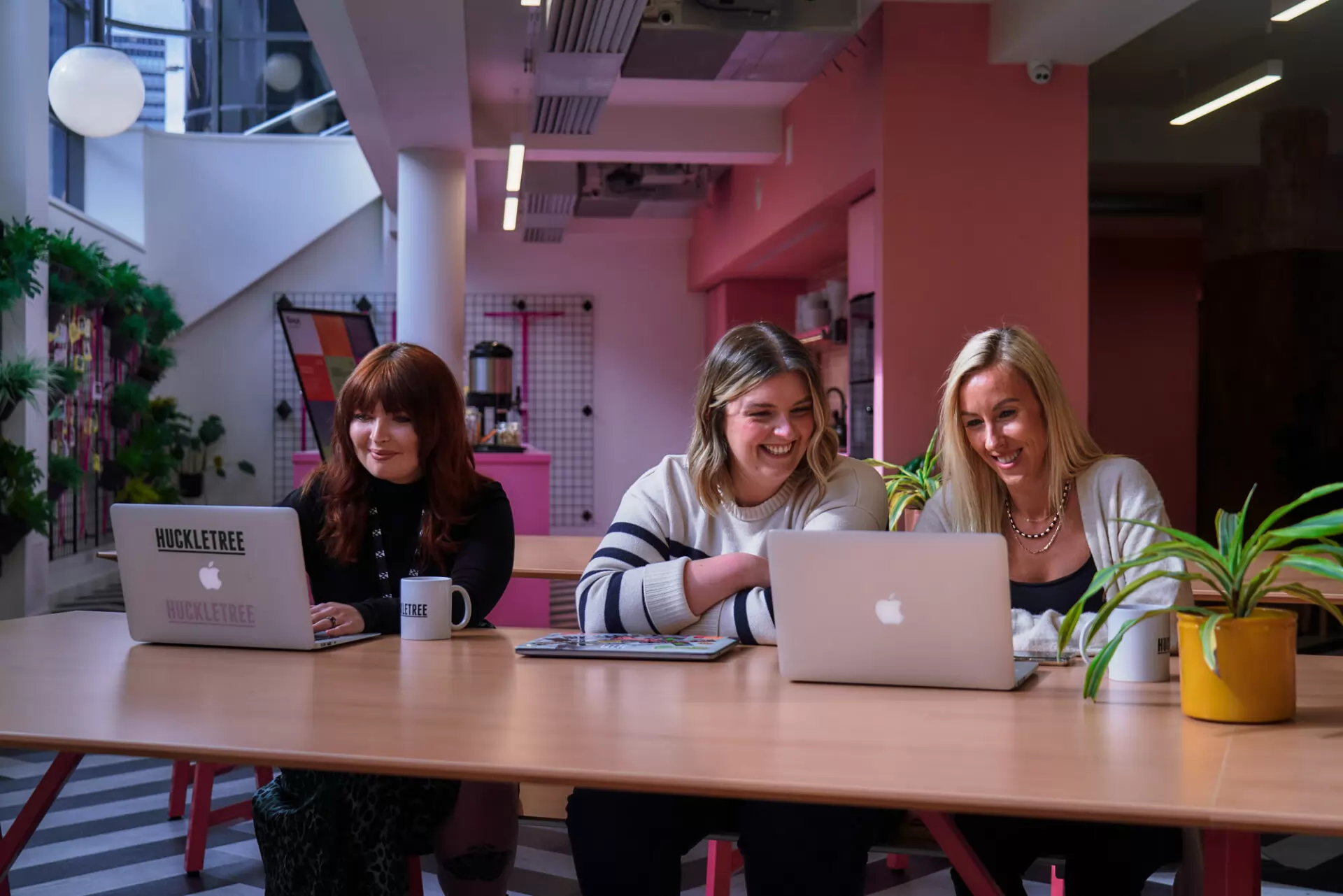 What do our clients think of us?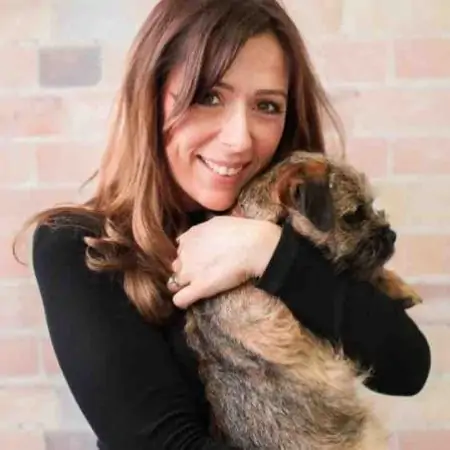 We absolutely love working with JBH and we're so happy with the results they've driven for us this year.
Fiona Wallin
Head of Content & Social | Tails.com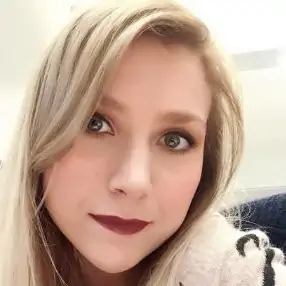 Thanks to JBH for all of the incredible work! I am in the middle of pulling a top-level report and we've had the best month all year – JBH has been a HUGE part of that. Thank you.
Hannah Byrne
Digital PR Manager | Nerdwallet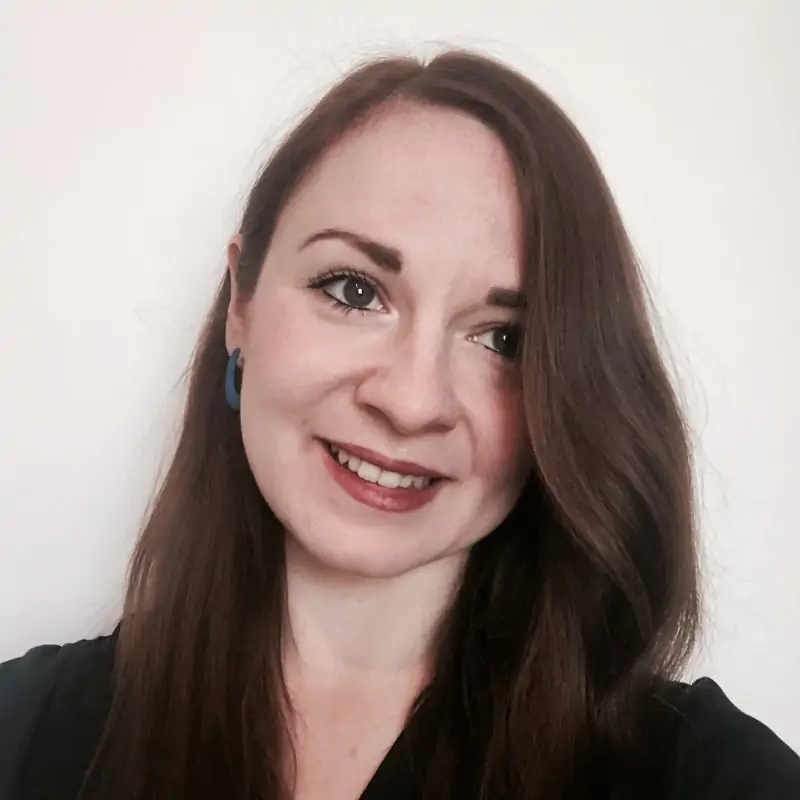 We love working with JBH – super proactive with their reactive link-building throughout the winter season driving high quality links for our brand. They're also a delight to work with, which is super important to us.
Natasha Berthiaume
Head of Brand | Hometree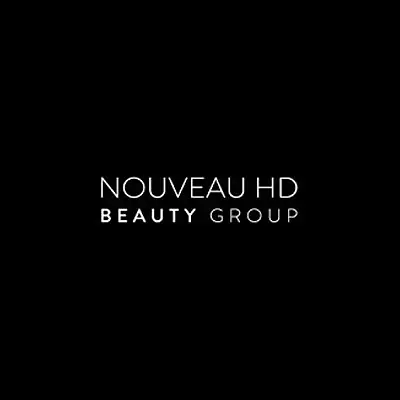 JBH impressed us from day one with their ability to translate the technical into actionable plans. Responsive to feedback and changing priorities to meet our expectations throughout the contract – a pleasure to work with!
Kirsty Fox
Group Head of Marketing | Nouveau Beauty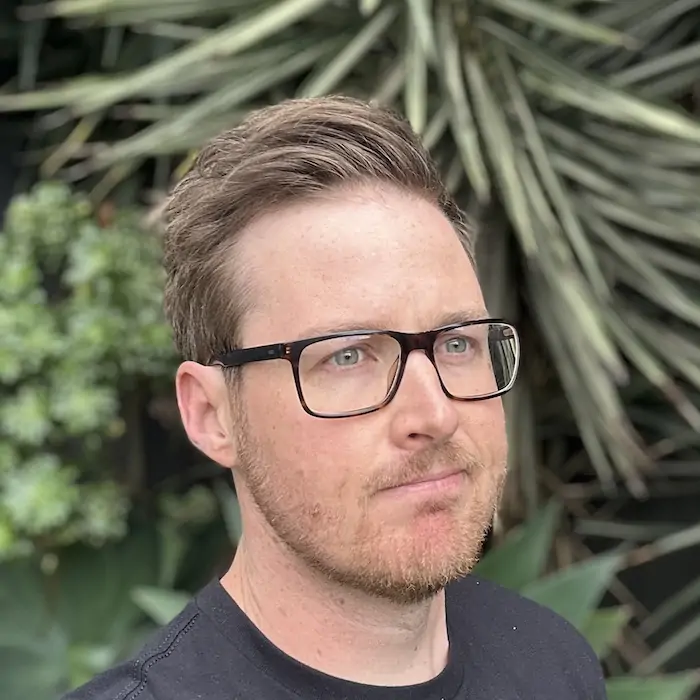 The quality and consistency of placements and links we get from JBH is far higher than we've been able to get anywhere else, and we've tried quite a few agencies at this point.
Nick Drewe
Founder | WeThrift
So what are you waiting for?