It's not just about creating amazing content anymore…
Our targeted and effective Digital PR campaigns are guaranteed to achieve relevant, authoritative links to support your SEO.
We work with brands across sectors including lifestyle, health and travel to generate PR coverage and backlinks all over the world. Find out how we can do the same for you.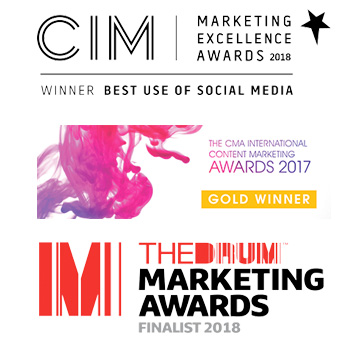 Supporting SEO and Content Marketing
Our Digital PR packages include
Our Digital PR packages deliver influential and impactful results, guaranteed
Many of the businesses we speak to worry about measuring the ROI of Digital PR. We understand completely and this is why each and every one of our Digital PR packages have a link guarantee.

We achieve
74% more links

than the minimum KPI across all campaigns
Take the stress out of outreach and Digital PR.
Get in touch to find out more about our Digital PR packages and our link guarantee.
Harnessing the Power of Digital PR
Want to give your outreach a head start? Our Digital PR Specialists have been building relationships with writers and journalists so you know your content will always end up in the right hands.
We connect the dots and put your brand in front of journalists looking for a scoop.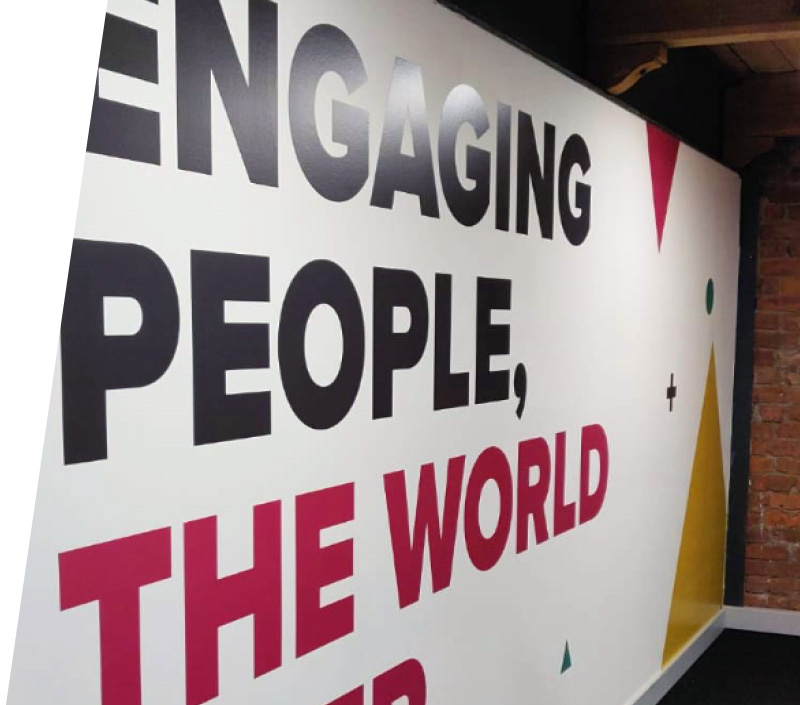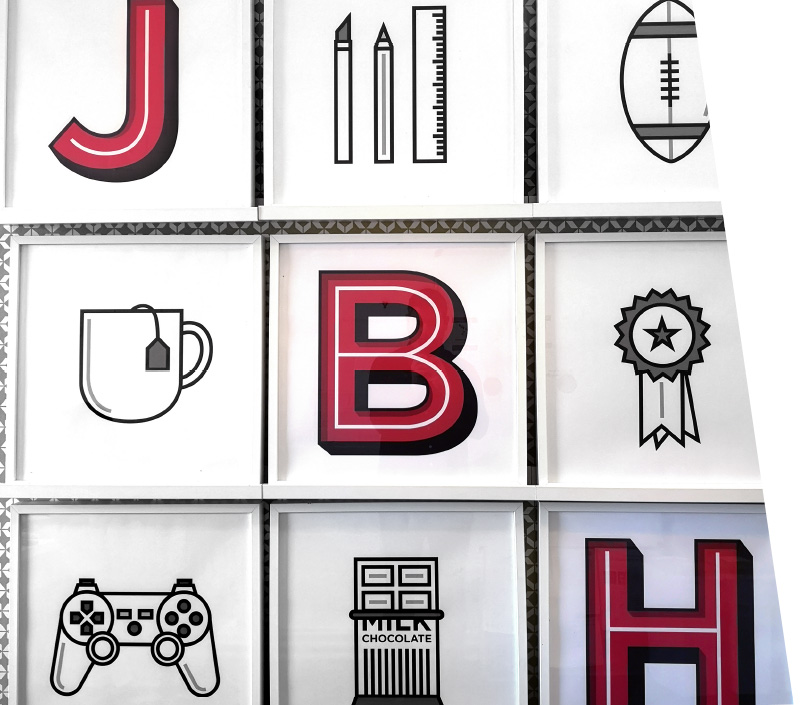 Right content, Right people, Right time
It's not just about writing a press release and sending it out to news desks. We cherry pick the best elements of traditional PR and content marketing and fuse them with our powerful digital distribution techniques.
A Digital PR strategy guaranteed to deliver excellent results.


Our content has appeared on…

Our content has appeared on…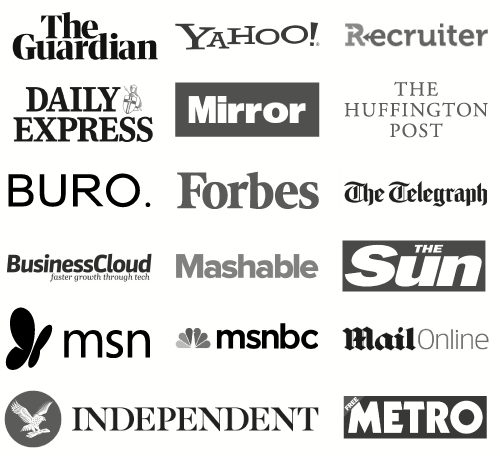 Looking for relevant coverage in your industry?
This is just a small selection of all the coverage we've gained. Contact us for a list of relevant links we've gained for similar clients in your industry.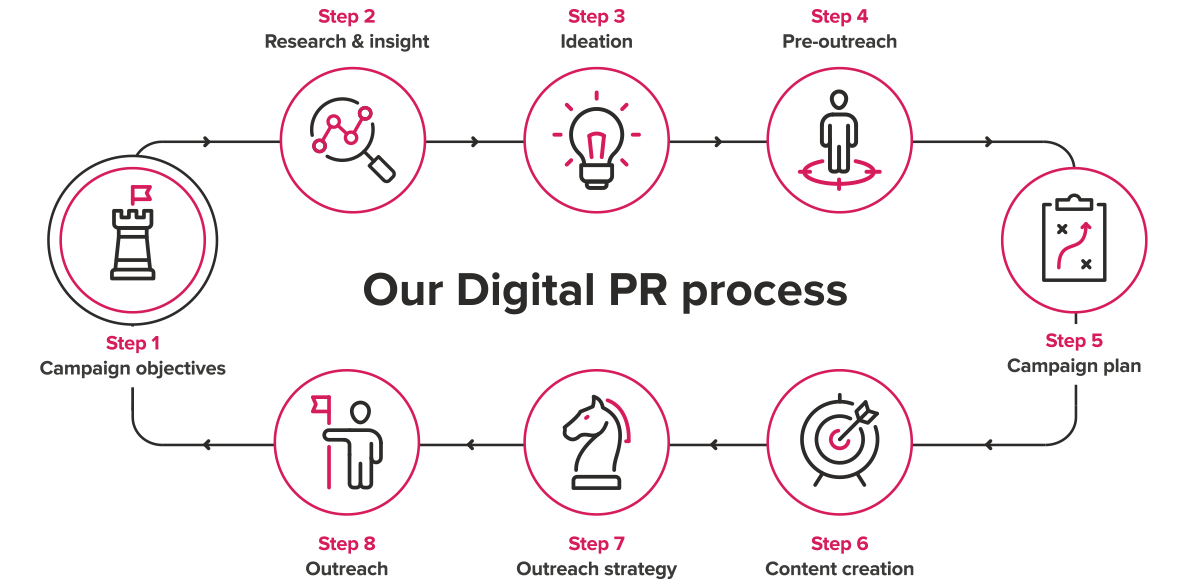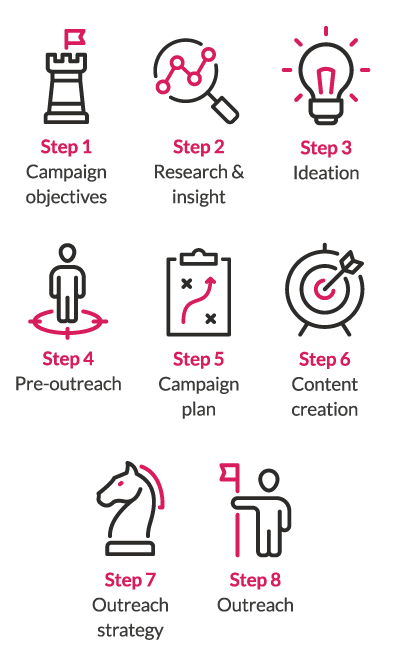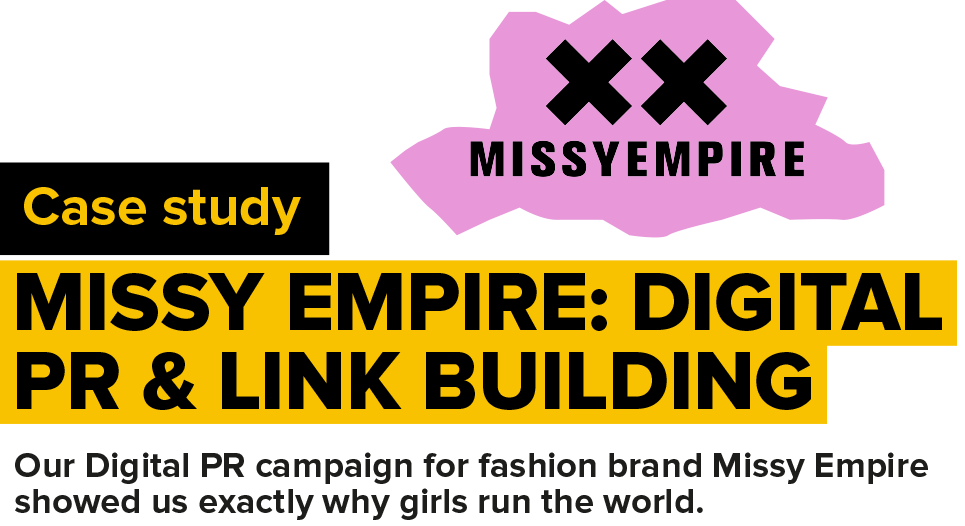 STRATEGY
Increase the volume, quantity & quality of inbound links for Missy Empire, increasing the visibility of key, high-traffic category pages.
OBJECTIVE
Develop a data-led Digital PR campaign with results visualised in an infographic closely matching the brand of Missy Empire, to encourage top tier publications to feature Missy Empire with a followed inbound link.
PROPOSITION
Missy Empire wants to celebrate and empower women through their campaigns driving forward their #missygirls attitude.
TARGET AUDIENCE PROFILE
Fashion-conscious 18-24 year olds.
THE SOLUTION
With over 43 million news articles mentioning 'Female Entrepreneurs' we knew that this was a surefire way to generate attention as we approached International Women's Day this year.

We visualised the most interesting data points in an infographic, (designed by our in-house design studio) taking visual cues from the pastel and neon colour palette of Missy Empire's latest collection.