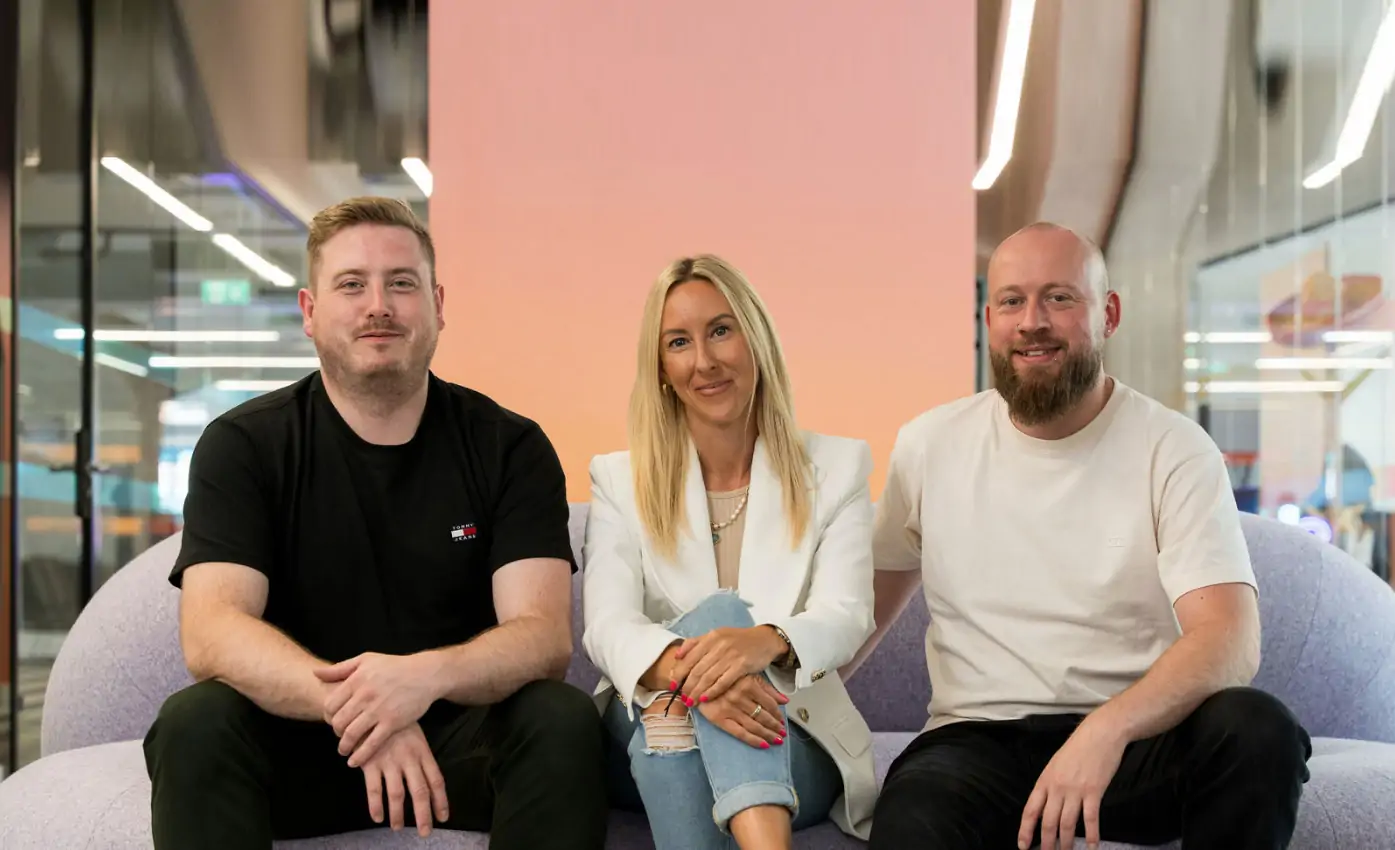 Launched in 2013 by three friends & colleagues, JBH is an award-winning boutique content &

digital PR agency

with offices in Manchester & London.
We support SEO and wider marketing teams for brands all over the world, through the planning, production and promotion of compelling PR campaigns that secure relevant, high-authority links that, when combined with effective on-page and technical SEO strategies, have been proven to boost organic visibility.
JBH works with B2C brands, specialising in delivering digital PR campaigns for brands in Personal Finance, Direct-to-Consumer and Homes and Interiors.
Think you would be a good fit for our team?
We're looking for really self-driven, creative & ambitious people to come along for the ride.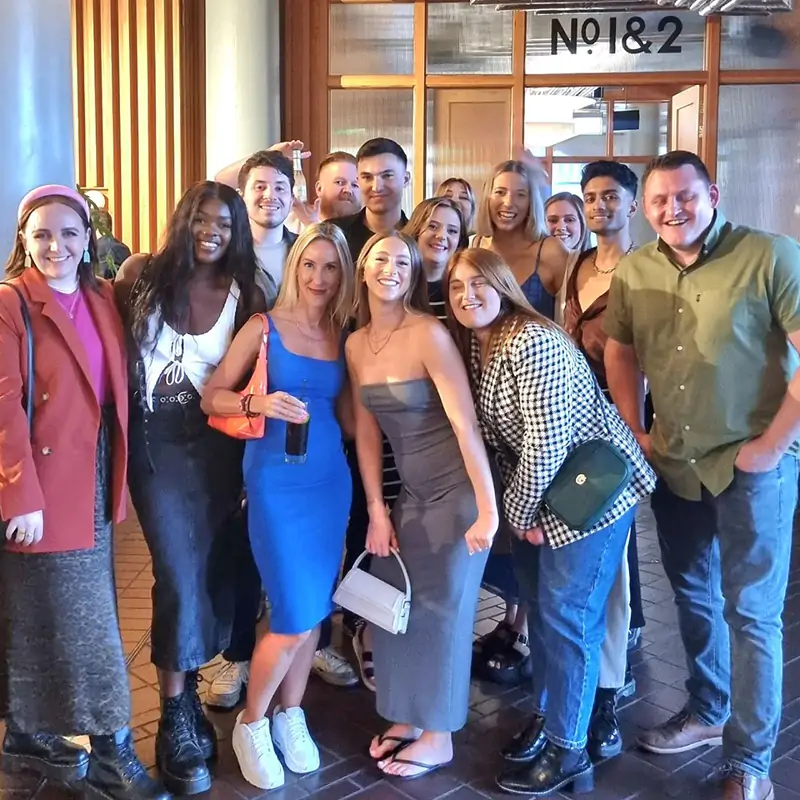 We're proud to work with some huge national & international brands including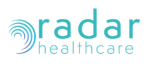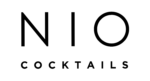 View Case Studies
Our proposition is simple. We're a specialist agency that gets under the skin of a brand in order to fully understand it and it's audience.
We leverage our years of creative and technical experience in order to generate solid ideas that are brought to life by our talented in-house production team and carefully promoted to media and top-tier authorities by our highly-experienced digital PR team. The result? Relevant, authoritative links that will move the needle for SEO.
Attentive
Generating strong links is the aim, but we understand that if we're to have an impact on SEO, we need to generate backlinks from sites & authorities that are not just strong, but also highly relevant & important to the clients sector. To do this, we always begin by getting under the skin of the brand and their marketplace to form the best plan of attack.
Accountable
Unlike many agencies, we are directly accountable for the success of your campaign. Our digital PR link guarantee takes the risk out of working with an agency, enabling you to easily benchmark the success of every campaign. Not only do we report on links achieved, we also monitor other relevant metrics to see the impact of our campaigns on the bottom line.
Tenacious
We're not quitters. We never give up. We're constantly finding new ways to engage online audiences and journalists to ensure we get the most visibility for your content and hit, if not exceed our KPIs.
Creative with technical precision
We hire talented hybrids. Our team is a carefully balanced combination of technical digital expertise and creative journalistic and PR skill sets. This means that we generate unique ideas that are carefully put together with SEO goals in mind.
Clear & transparent digital PR packages.
We offer a creative backlink development service, we build all links for our clients through creative digital PR packages that include a 100% earned link assurance.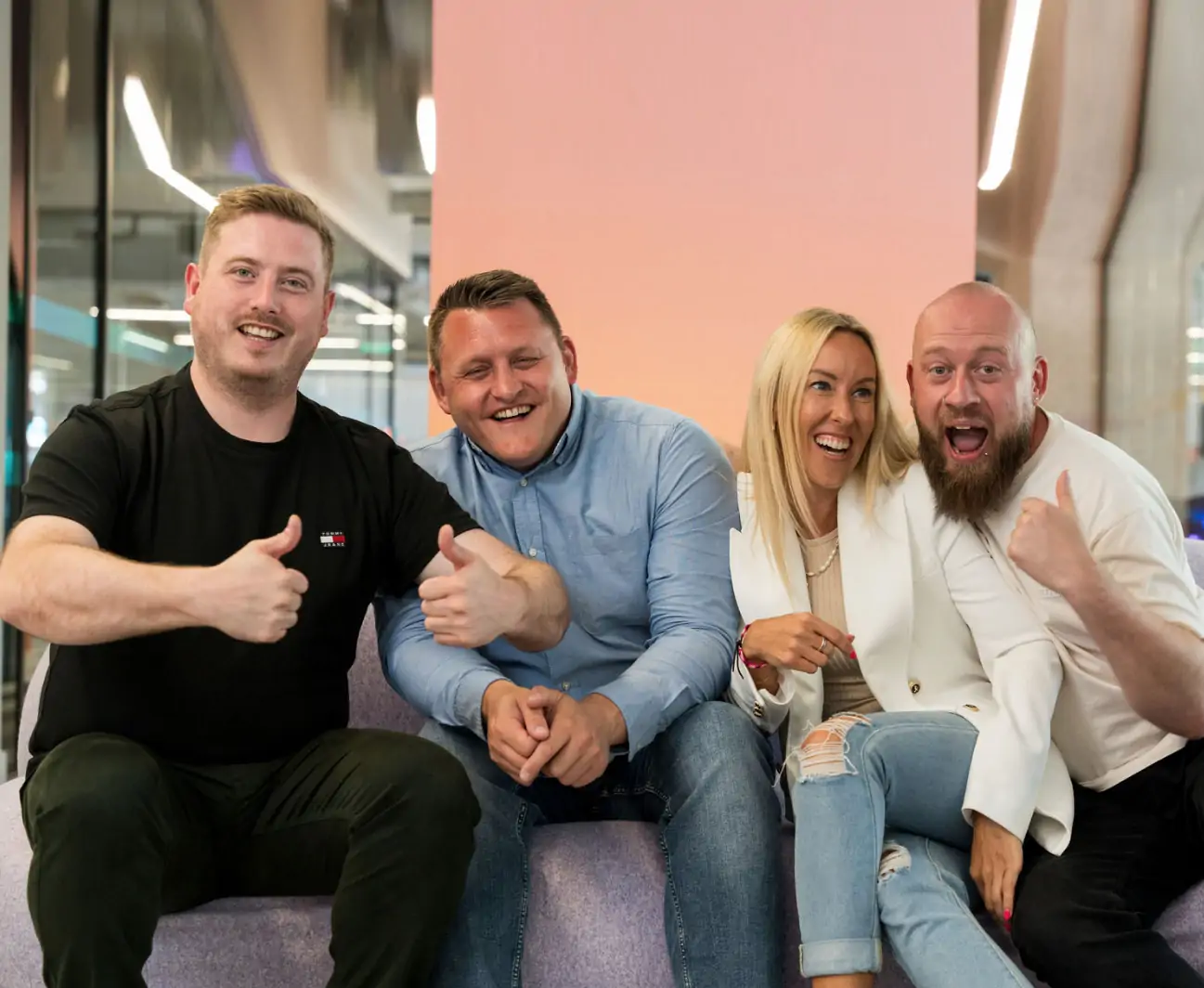 What do our clients think of us?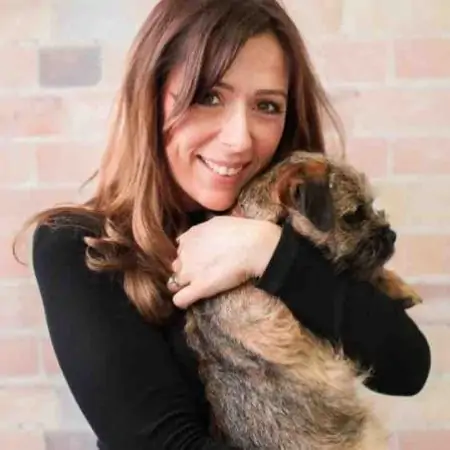 We absolutely love working with JBH and we're so happy with the results they've driven for us this year.
Fiona Wallin
Head of Content & Social | Tails.com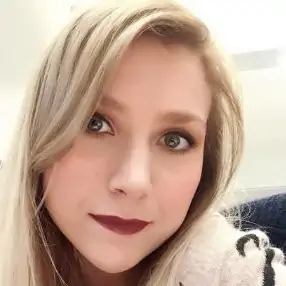 Thanks to JBH for all of the incredible work! I am in the middle of pulling a top-level report and we've had the best month all year – JBH has been a HUGE part of that. Thank you.
Hannah Byrne
Digital PR Manager | Nerdwallet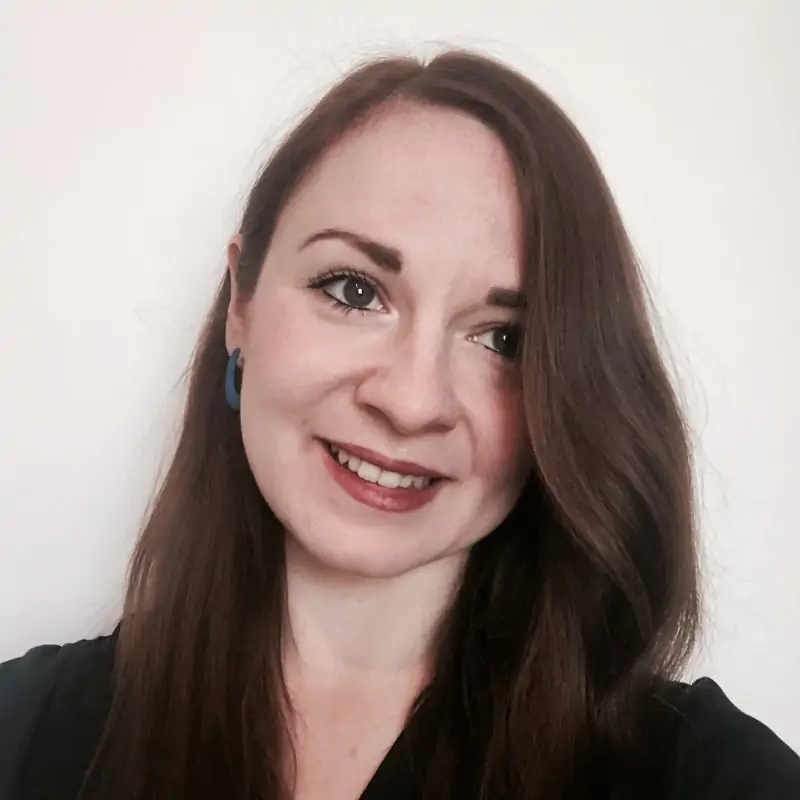 We love working with JBH – super proactive with their reactive link-building throughout the winter season driving high quality links for our brand. They're also a delight to work with, which is super important to us.
Natasha Berthiaume
Head of Brand | Hometree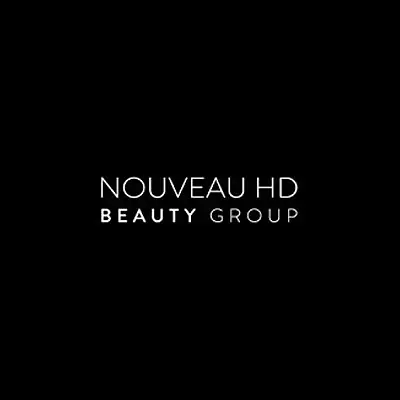 JBH impressed us from day one with their ability to translate the technical into actionable plans. Responsive to feedback and changing priorities to meet our expectations throughout the contract – a pleasure to work with!
Kirsty Fox
Group Head of Marketing | Nouveau Beauty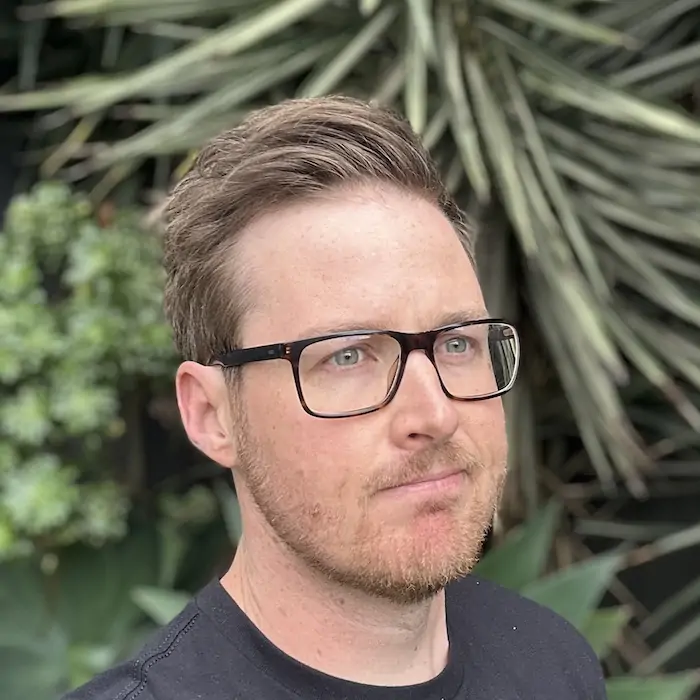 The quality and consistency of placements and links we get from JBH is far higher than we've been able to get anywhere else, and we've tried quite a few agencies at this point.
Nick Drewe
Founder | WeThrift