Launched in 2013, JBH is the brainchild of three friends and former colleagues with a shared desire to help brands make deeper connections with their customers.
We are a boutique content agency working with clients of all sizes and verticals to create high impact content and bespoke digital experiences audiences love. Today we are working with some huge national and international brands including REED, eHarmony and Lego.
Who are we…
We're a young, ambitious and award-winning content marketing agency that create high-impact content and bespoke digital experiences audiences love. Today we are working with some huge national and international brands including REED, eHarmony and Lego.
We're not one-trick ponies. Our campaigns aren't focused on a few specific media and channels – we go where your audience is and create the content they consume: from influencer marketing campaigns on Instagram to infographics, interactive content, digital PR and outreach and building websites and data dashboards. At the heart of all these projects is you – your brand, your aims and your objectives.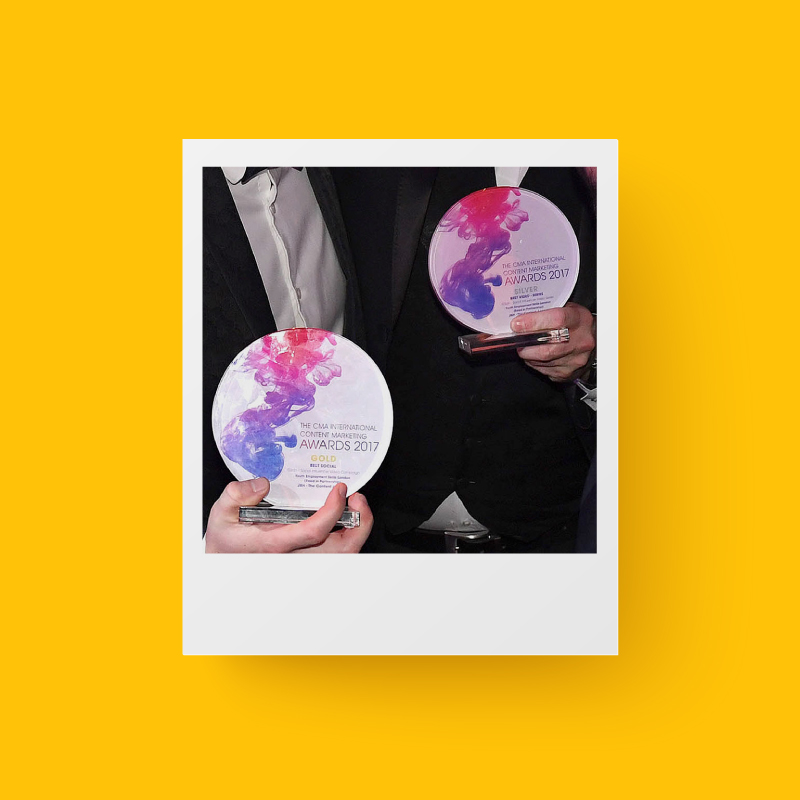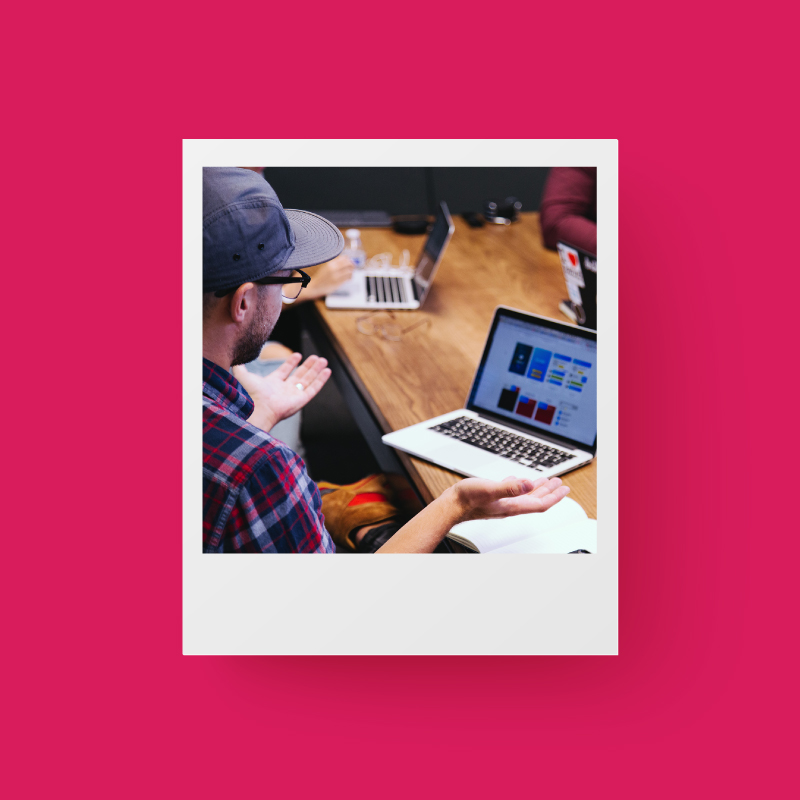 Why JBH?
We're hungry.
We like to take risks. In a competitive content environment, the successful brands are the ones that push the boundaries and aren't afraid to stand out. We're not afraid to be that agency.
We're talented.
Our culture is built on the foundation of delivering the kind of service we'd expect to receive and the performance-driven results that you'd expect to receive from an award-winning agency.
We're great fun.
Life's too short to work with a boring agency. We'll challenge you, champion your brand and celebrate your big wins with you. We are an extension of your team.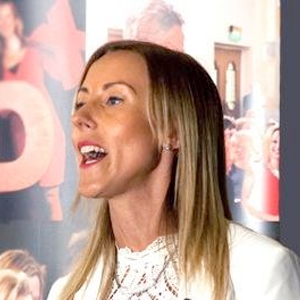 Jane specialises in:
Content Marketing
Influencer Marketing
Digital PR and Outreach
Public Speaking (Events, Talks, Workshops)
Marketing Director – Jane Hunt
Jane co-founded JBH in 2013. As Marketing Director, she has a keen eye for identifying and responding to the unique challenges faced by any brand with her constructive, honest approach.
Jane leads growth at the agency and always has her eye on where we're going next. Having spent her professional life working as a marketing consultant both client and agency side, her key area of expertise lies in brand strategy and campaign planning. She also leads and guides the content team in delivering high-quality content and campaigns.
As a professional public speaker, Jane has spoken at events organised by the Content Marketing Association, Meltwater and the Charity Commission on content strategy, influencer marketing and the latest social trends.
Jane is also available to deliver bespoke in-house training or workshops on content marketing and influencer marketing.
To book Jane for a speaking event or for in-house training email jane@jbh.co.uk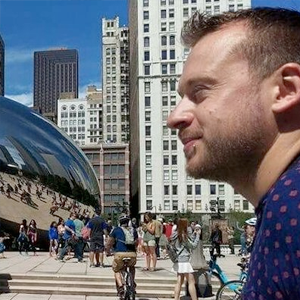 Andy specialises in:
Data visualisation/dashboards
Interactive Content
Website & web application development
Job board integration
Digital Director – Andy Blason
Andy co-founded JBH in 2013. As Digital Director, he has a unique understanding of the digital landscape and works with our clients to bring their concepts to life.
Guiding the team in creating bespoke digital experiences, Andy is the brains behind many of our most imaginative offerings as an agency – producing bespoke data visualisations and dashboards and cutting-edge interactive content guaranteed to generate plenty of great coverage with journalists.
With a background in graphic design and 11 years experience behind him, he is a born creative and expert problem-solver. Our clients like working with him because he is a great communicator with the uncanny ability to explain complicated digital jargon in plain English.
An avid follower of the latest tech, Andy isn't fooled by bells and whistles. Looking closely at how everything works he judges products on how they deliver.