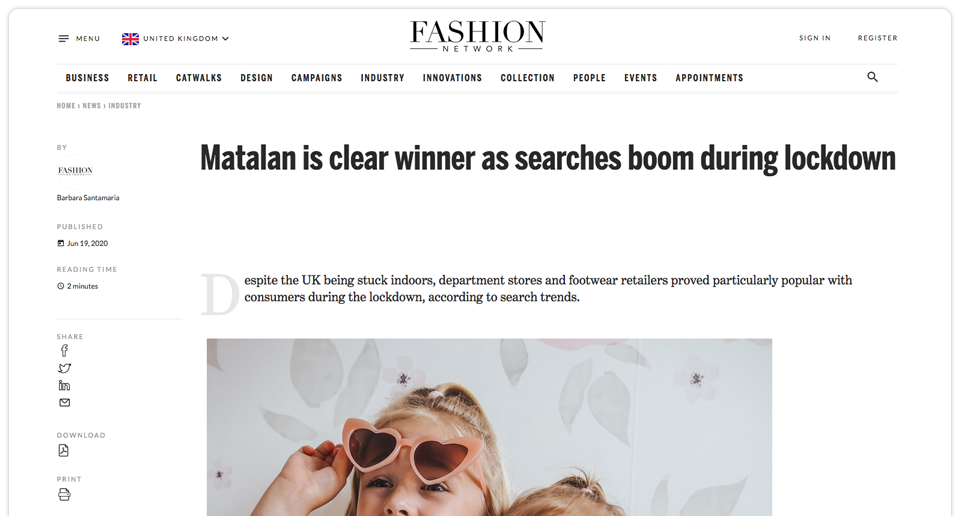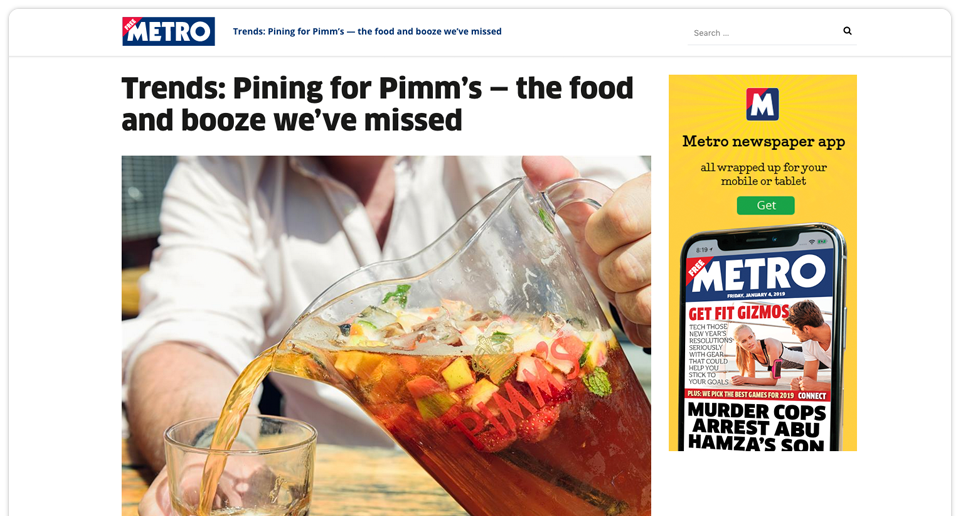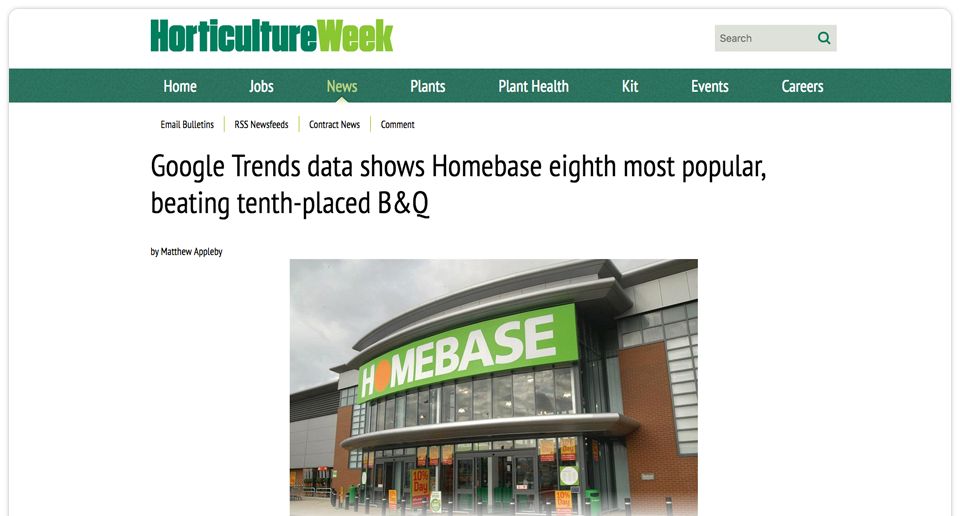 Results

73
Links achieved

58
%
Above link KPI

69
Average Domain Authority
Background
Money.co.uk is an online comparison service that helps you compare thousands of financial products, from credit cards and ISAs to mortgages and travel money. Their aim is to help individuals take advantage of the best offers on financial products from suppliers.
Objective
As the personal finance brand occupy a highly competitive marketplace, they required a digital PR campaign that was going to help them reach relevant and authoritative sites and find alternative audiences to build backlinks from new and unique domains.
Our idea needed to have broad appeal with as many angles as possible but crucially it needed to appeal to new audiences to allow for coverage and links on completely unique domains. Simple right?
The Solution
How were the UK spending their time and money during lockdown?
With the majority of the country confined to their homes and spending way more time browsing the internet than ever before, we realised that this translated to more time searching for their favourite brands – the ones each city was missing the most!
The beauty of this idea, was that if we included brands across many different sectors including food, travel, fashion and beauty, we could target a much wider variety of sites, enabling us to generate placements on unique sites for money.co.uk
Combining YouGov's popularity ratings with Google search data for each category, we took the UKs most popular brands from YouGov's consumer popularity ratings and applied Google Trends and Google Search Volume data to reveal which brand the nation was lusting after the most during lockdown.
Using the data insights, we mapped the cities who were most interested in each brand, highlighting specific trends in each vertical such as food, beauty and travel; all sectors hit hard by lockdown rules.