Results

120
Pieces of coverage

114
Links achieved

73
DoFollow links

57
Average Domain Authority
The Results
We've built a staggering number of placements from reactive and proactive PR activity including top-tier links on The Telegraph, Esquire, Metro, MSN, Hello and The Sun – plus links on relevant health sites.
To cap it off, we're seeing those links boosting the brands visibility in the SERPs and providing a visible return on investment:
ROI
Quality backlinks to the cocaine addiction landing page helped double traffic and conversions
Keyword rankings cocaine related phrases have also increased by almost 100 places
Traffic to the ketamine addiction landing page increased by three-quarters
Backlinks to the residential rehabilitation landing page lead to twice as many conversions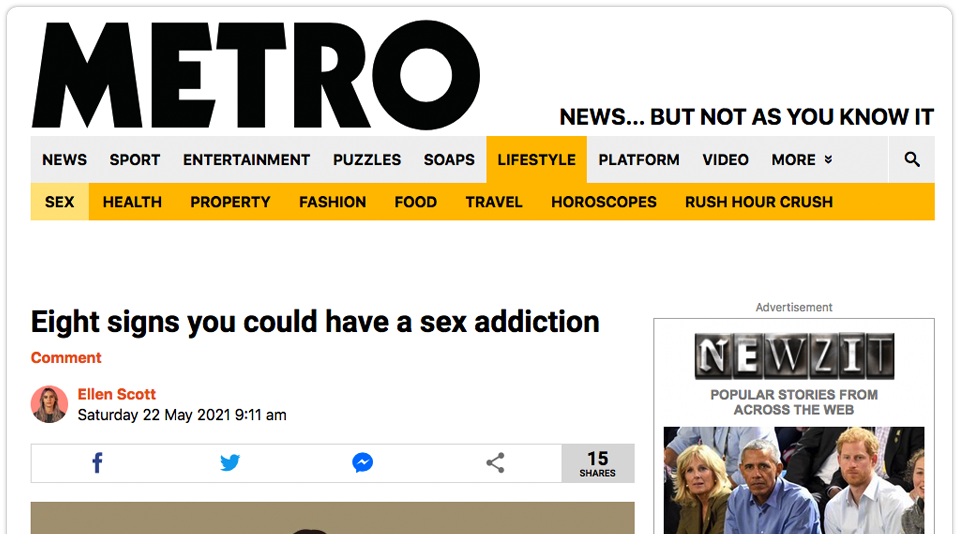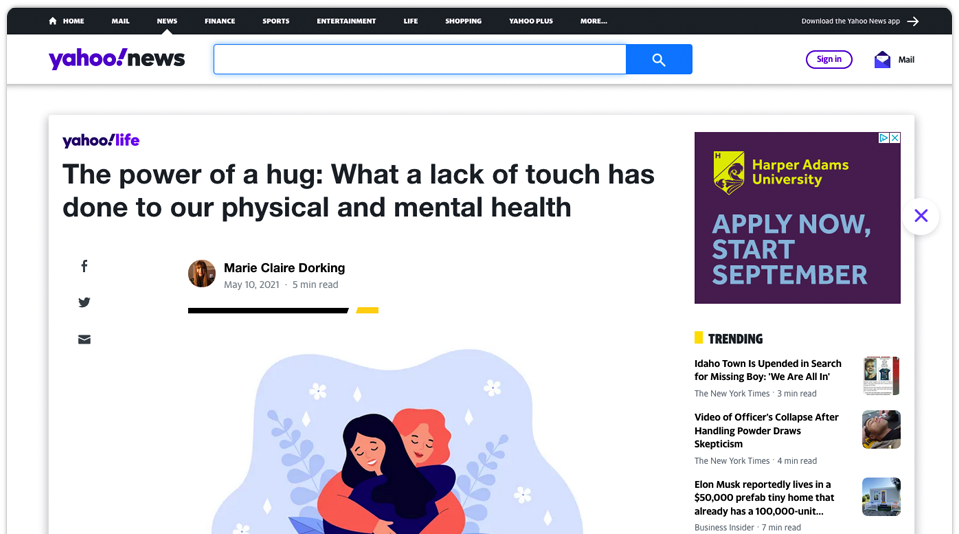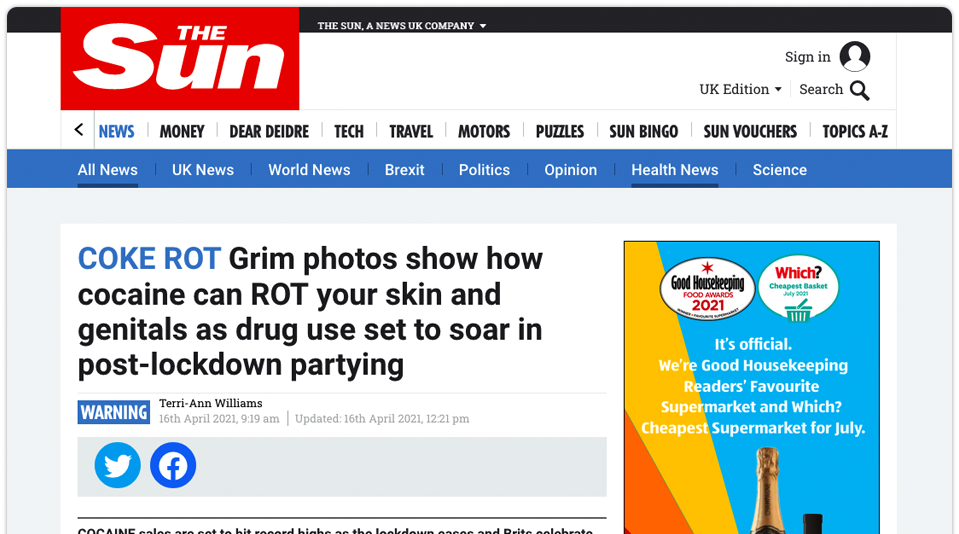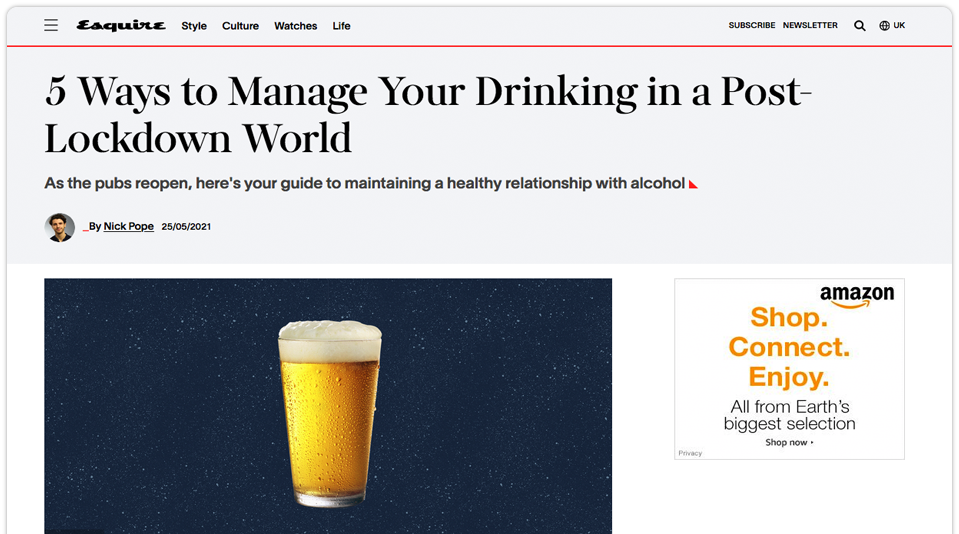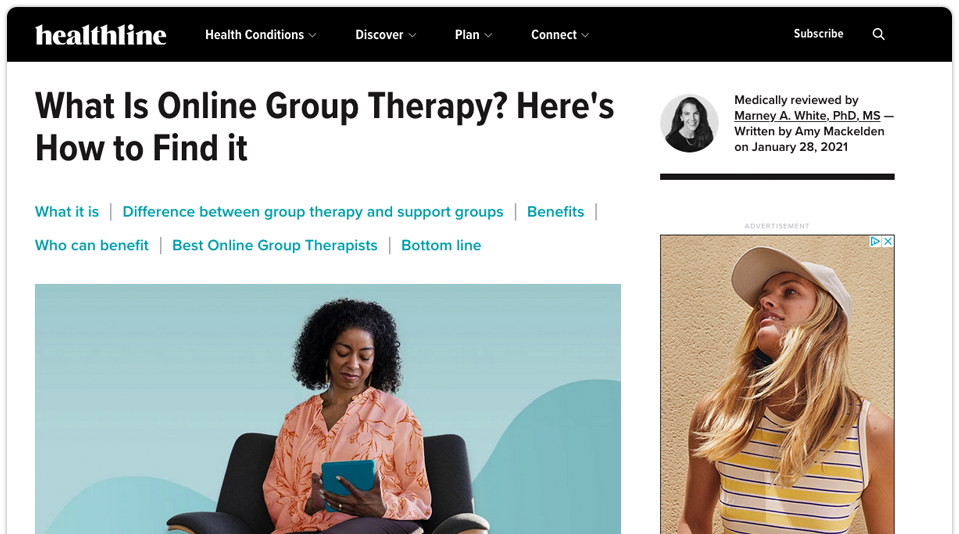 Background
Delamere Health is a private rehabilitation clinic based in Cheshire which combines state of the art facilities with innovative treatments for those with addiction.
The founder, Martin Preston, recognised the importance of investing in organic search from the moment the centre was established and wanted to be as competitive as possible within the marketplace to have the most impact.
Objective
As a truly unique establishment centred around its expertise and innovation, we wanted to use all this internal knowledge to our advantage to generate both national and regional PR coverage and backlinks – to build brand awareness and credibility both in the media AND in organic search.
The rehabilitation industry is highly competitive with many well-established providers. We were tasked with helping Delamere to compete as a newcomer with the well-known facilities that have extremely authoritative domains. To support this goal, we planned a strategy that directed essential high-quality backlinks to Delamere's key service pages.
Not only did we want to generate PR coverage from relevant health sites and tier-one news publications as well as regional publications, but we also wanted to position Delamere as the expert on addiction for a variety of topics including alcoholism, drug and sex addiction and mental health issues.
The Solution
We've used a blended approach of reactive and proactive PR plus newsjacking to generate as many PR opportunities (and links) as possible for Delamere.
To ensure we gained coverage that supported their commercial SEO goals, we created highly tailored pitches which highlighted their expertise.
These range from newsjacking relevant trending stories about drug misuse and providing the national press with case studies of former guests who have successfully rebuilt their lives, to offering tips on how to drink responsibly when the pubs opened up again after lockdown.
This approach works perfectly for a client like Delamere who has so much internal expertise to share and many experts on hand to provide thoughts and advice on different topics – a journalist's dream!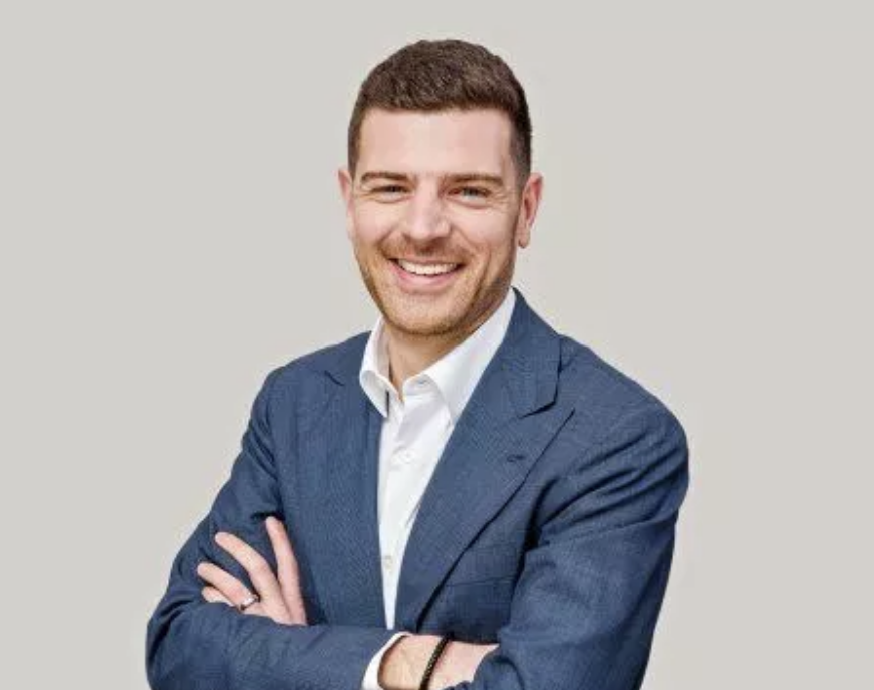 Martin Preston Founder | Delamere Health