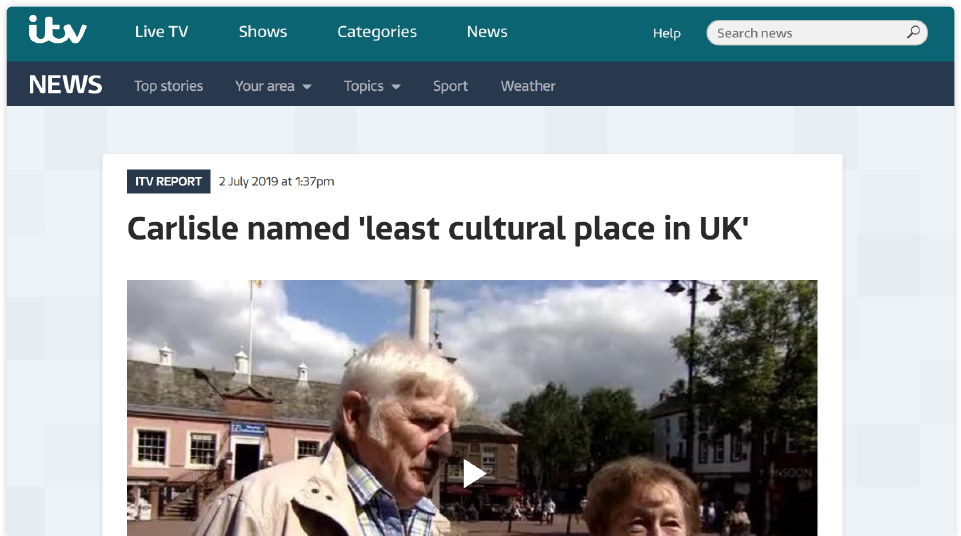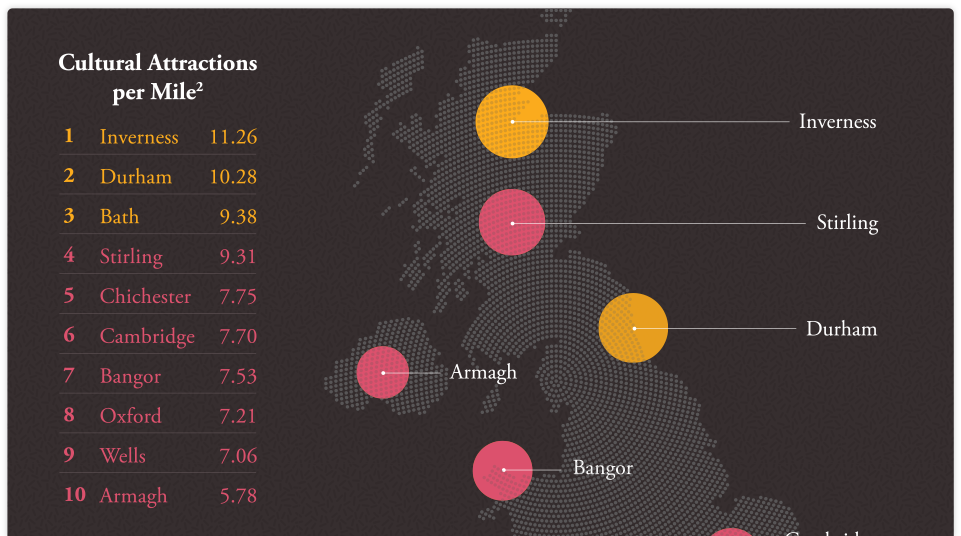 Results

9
Links achieved

47
Pieces of coverage

61
Average Domain Authority

44
%
Organic traffic increase
Objective
Develop an irresistible digital PR campaign with accompanying onsite asset to encourage relevant and top tier publications to feature Ticketsource with a followed inbound link.
Strategy
Increase search engine visibility for TicketSource within the event category, through the acquisition of relevant and high-quality inbound links.
Proposition
Online ticketing platform TicketSource enables all event organisers to bring people together through shared interests and passions.
They offer a free, self-service ticketing system, giving users full and instant control of their events online, while fully integrating inhouse bookings and services.
TicketSource are committed to developing the best online ticketing platform for our customers whilst also keeping customer booking fees as low as possible.
Target Audience Profile
Event organisers looking to promote local events, amateur theatre, food, community and music events across the UK.
The Solution
With cultural events in cities across the UK at the forefront of what TicketSource do, we thought we'd find out which city hosted the most cultural attractions per square mile. Many have ranked cities in the UK based only on the number of cultural attractions, but no one had made the connection between the boundary size and the number of cultural elements within that area.
Using a combination of data from TripAdvisor data and city sizes from Wikipedia we were able to work out how many cultural attractions each city had (TripAdvisor) and divide this across the cities footprint (Wikipedia). The data generated some interesting results, enabling us to crown Inverness as the city with the most culture per square mile.
We were then able to pitch the rankings to relevant news and cultural publications across the UK generating top-tier media coverage and relevant, high quality back links.
Campaign Highlights
The campaign was featured on ITV news online and ITV then created video content interviewing residents of the city that ranked the lowest for culture.