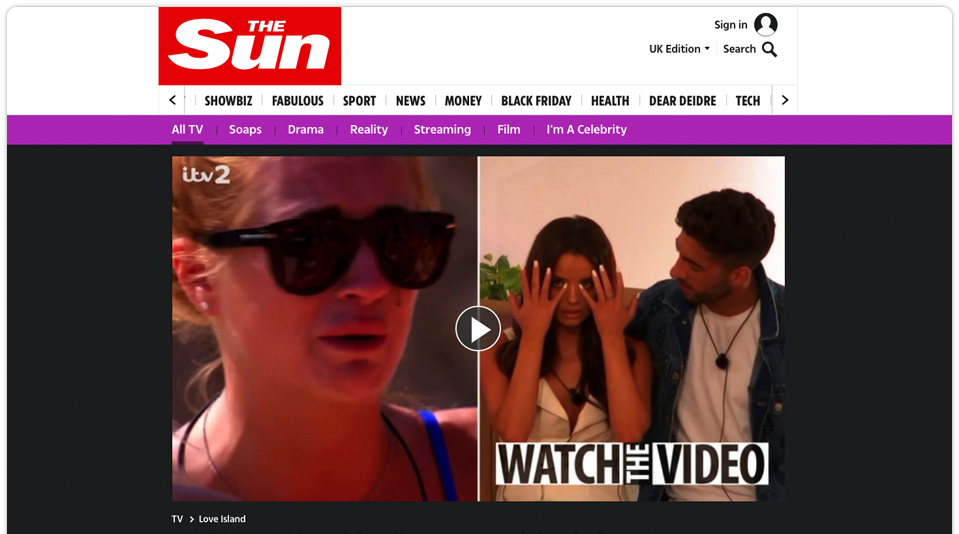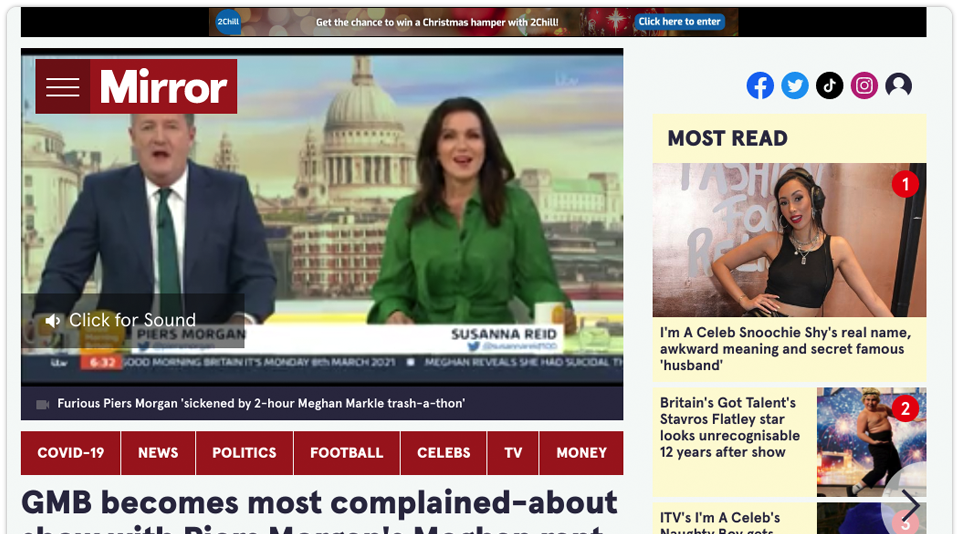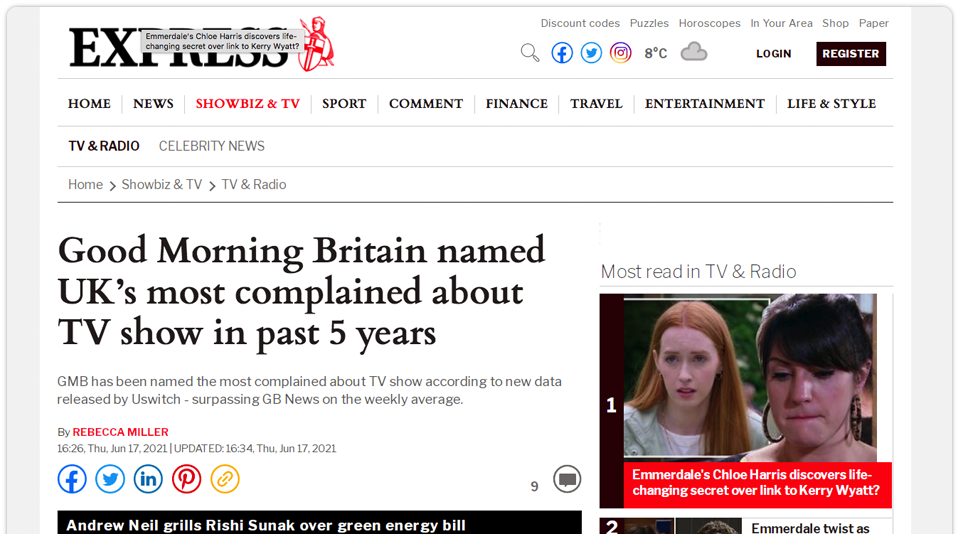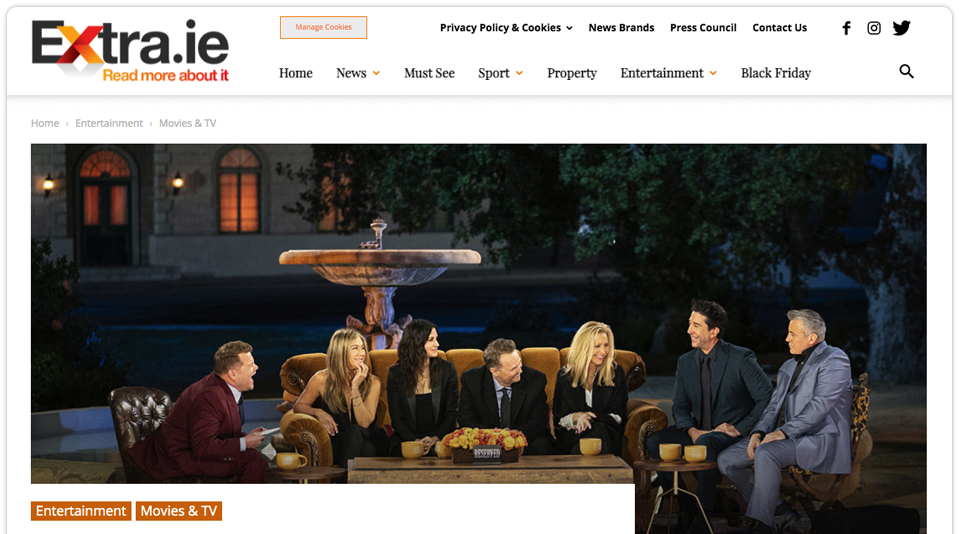 Results

98
Links achieved

103
Pieces of coverage

69
Average Domain Rating
Background
Uswitch is a UK-based price comparison platform that allows users to compare prices for a wide range of energy, personal finance, insurance, and communications services. They wanted us to help drive traffic to their website.
Objective
Our challenge was to create a campaign that would generate wide-ranging links for Uswitch across multiple niches. With this in mind, we felt it was important to craft a campaign that would allow for evergreen results. That way, the campaign content would continue to stay relevant throughout the ever-changing news cycle — successfully sweeping numerous links.
The Solution
We carefully considered Uswitch's offering and then conceptualized ways in which we could appeal to the biggest audience with content relevant to Uswitch and their client base. As part of Uswitch's broadband vertical, we came up with the idea to build our campaign around 'Iconic TV moments we miss the most'.
Our methodology involved using IMDb ratings to determine the popularity of some of society's favourite TV shows — while also examining the shows that triggered the most complaints from viewers. For the latter part of the study, we consulted Ofcom data.
The everyman nature of our campaign meant that we were able to target worldwide press with a more long-standing angle, and then UK press with more reactive angles as shows gathered complaints and created a buzz around the newsroom.
Fortunately for us, the campaign coincided with three of telly's most complained about moments ever — Prince Harry and Meghan Markle's Oprah Winfrey interview, Piers Morgan's response to the interview on Good Morning Britain, and Love Island's Faye Winter's outburst at beau, Teddy Soares.
As we consistently updated our complaints stats as new figures came through, we were able to jump on some of the biggest news stories of 2021 — securing top-tier links in publications such as The Sun, The Mirror, and The Express. Since the data was constantly changing, we've had to continue going back and revisiting the campaign to secure future links — but the payoff has been tenfold.
In addition, the versatility of the campaign made room for a wealth of reactive content, allowing us to create spin-off pieces around popular shows that hit news headlines — including the Friends reunion, the return of Carpool Karaoke, and of course, plenty of Love Island drama.
The Results
We touched on it above, but one of the reasons this campaign was so successful was the versatility of the content. Again and again, we were able to repurpose our data for new hooks — plus topical TV goings-on did a lot of the work for us. For instance, while the campaign started out as 'The Most Missed TV Moments', this was soon eclipsed by 'The Most Complained About TV Moments'.
This campaign is a great example of when reactive PR (to use Love Island parlance) does bits, with amazing headlines in the huge aforementioned national publications — plus some great coverage in Wales Online and Extra.ie.
Added Value
Within just 10 working days of the campaign's launch, we'd managed to smash the client's initial KPI target.
With a coverage total of 103 — and counting — and an average DR of 69, this campaign is definitely our type on paper!