Results

76
Links achieved

96
Pieces of coverage

284
%
Above KPI

65
Average DA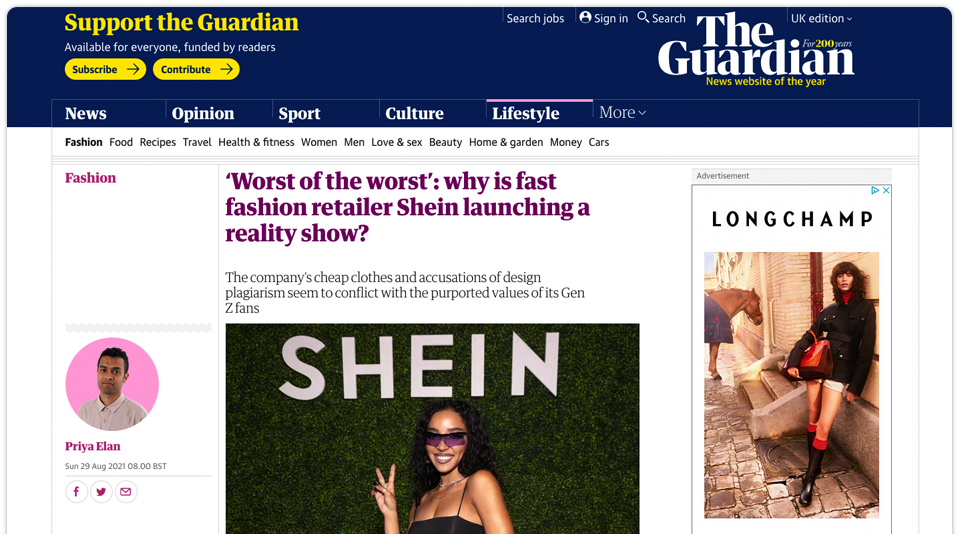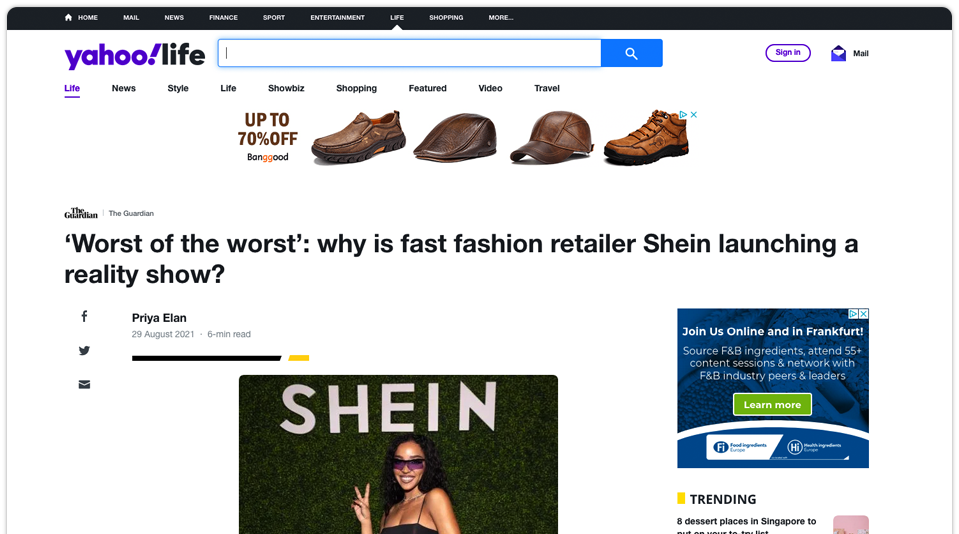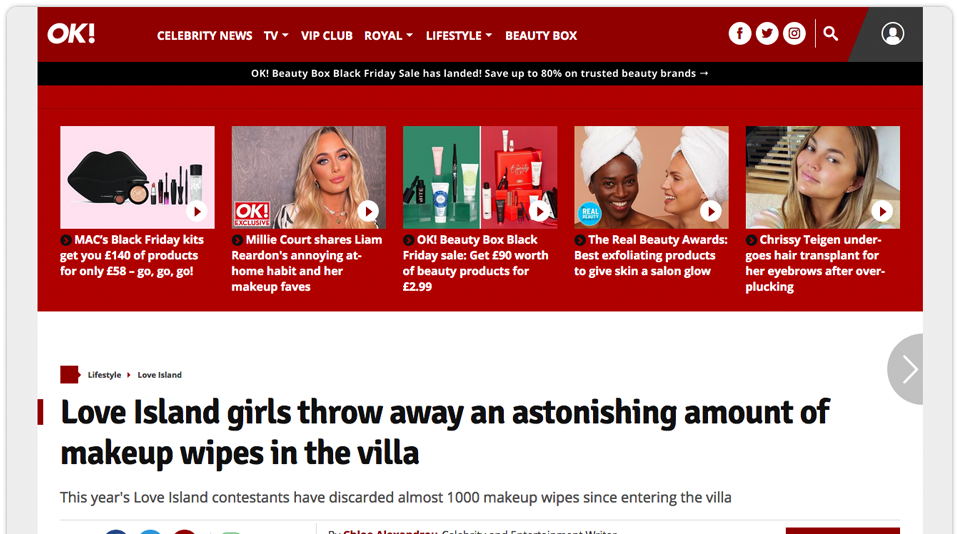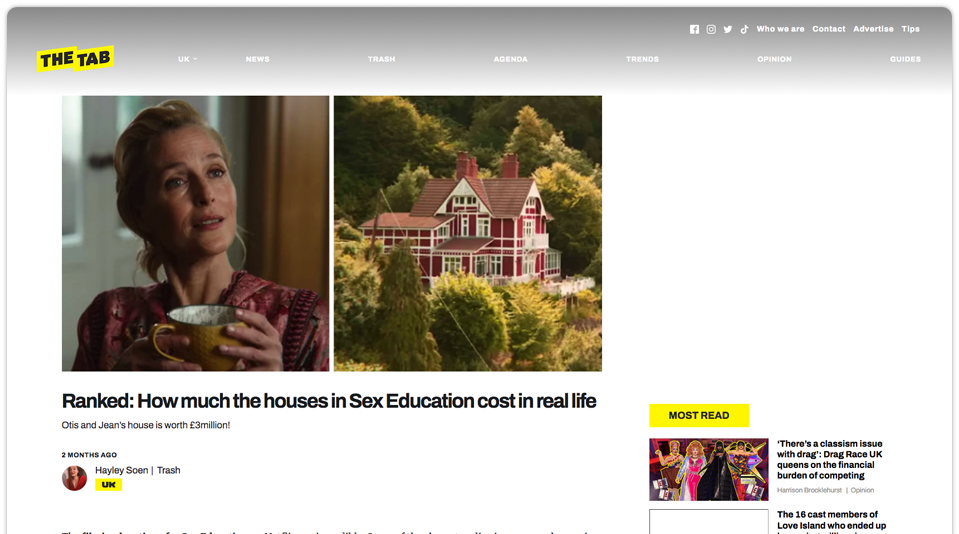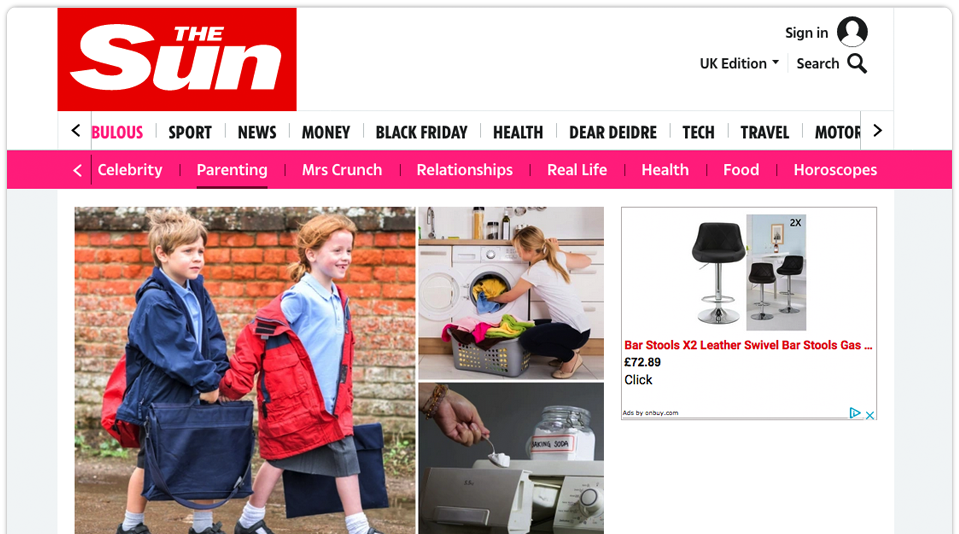 Background
WeThrift is a web-based platform that helps shoppers save millions of pounds monthly at over 100,000 online stores. Their website has over 4.5 million monthly page views, but they wanted help increasing their referral traffic and boosting their overall domain authority and brand visibility.
Objective
Our challenge was to help WeThift smash commercial goals by generating a wide selection of internal links to their store pages. This meant creating a hero campaign that covered one of WeThrift's core topics — we chose fashion. Since women make up a majority portion of WeThift's clientele, it was important for our campaign to appeal to female shoppers. Once the hero campaign had been launched, our reactive goals were to hit as many niches as possible with expert comments from the client relating to the Inclusive Index.
The Solution
One thing that's hugely topical in the fashion industry right now is diversity and inclusivity. In light of this, we analysed over 100 of the most popular fast fashion, mid-price, and premium stores across the UK for size inclusivity. The outcome was The Inclusive Index: your key to sourcing the most true-to-size clothing items available — helping to avoid needless returns of unsuitable items.
Building the campaign around data from retailers gave us plenty of opportunity to create deep links to individual store pages on WeThift's website — such as Shein, Zara, and Urban Outfitters.
This allowed the powerful links earned by the JBH digital PR team to pass equity to deeper pages on the site to boost WeThift's domain authority.
In order to ensure our pitches were topical and juicy, we hooked onto pop culture trends like Love Island, The Great British Bake Off, Sex Education, and a trusty PR favourite — national days. Carefully crafted pitches like these make it easier for journalists to weave your content into newsworthy stories.
The Results
As we mentioned above, inclusivity in fashion is an extremely pressing issue in the current media landscape. Nonetheless, we could never have predicted the immense success of our strategy. Some of our best coverage included an opportunity for WeThift's founder to share his expertise in The Guardian — and our reactive content made it into leading UK publications like The Sun and OK! Magazine — with the average domain authority of the backlinks earned being 65.
Overall, WeThift's referral traffic from the UK has doubled Year-Over-Year (YoY) since the campaign was launched, and new users to the site have increased by 80% YoY via said referral traffic.
Finally, the number of users from the UK who clicked on WeThift's store pages as a result of our campaign coverage is up by 6%. This is all before Christmas — when there'll no doubt be further opportunity to consult WeThift's Inclusivity Index for gifts and Christmas party outfits.