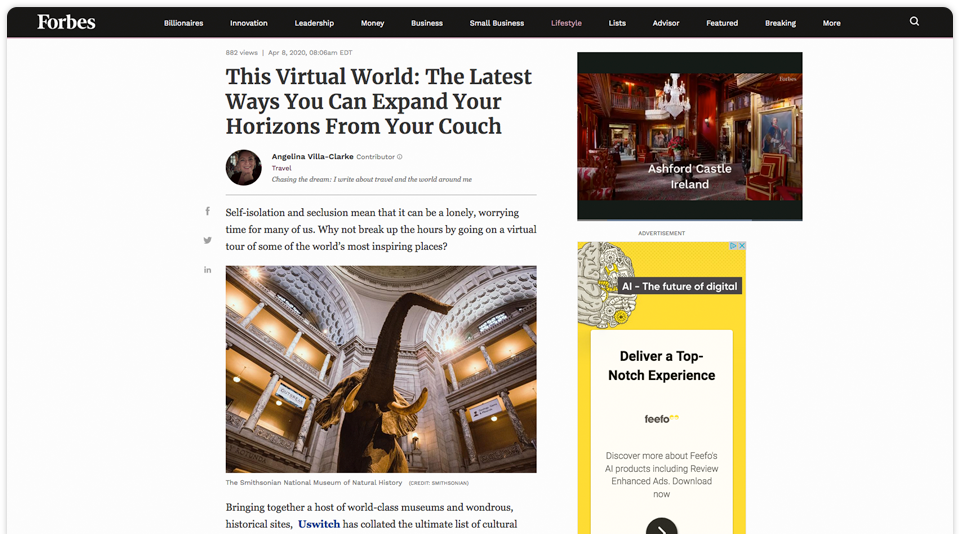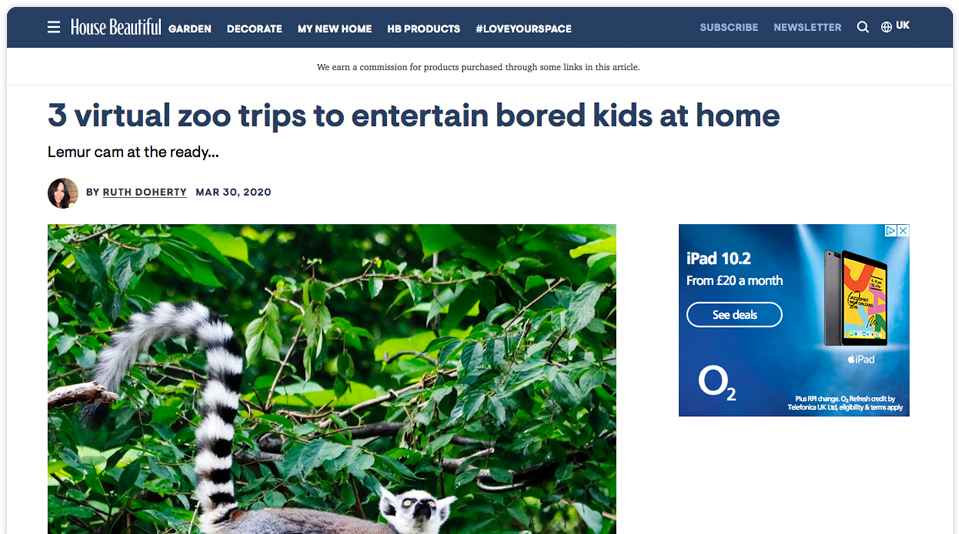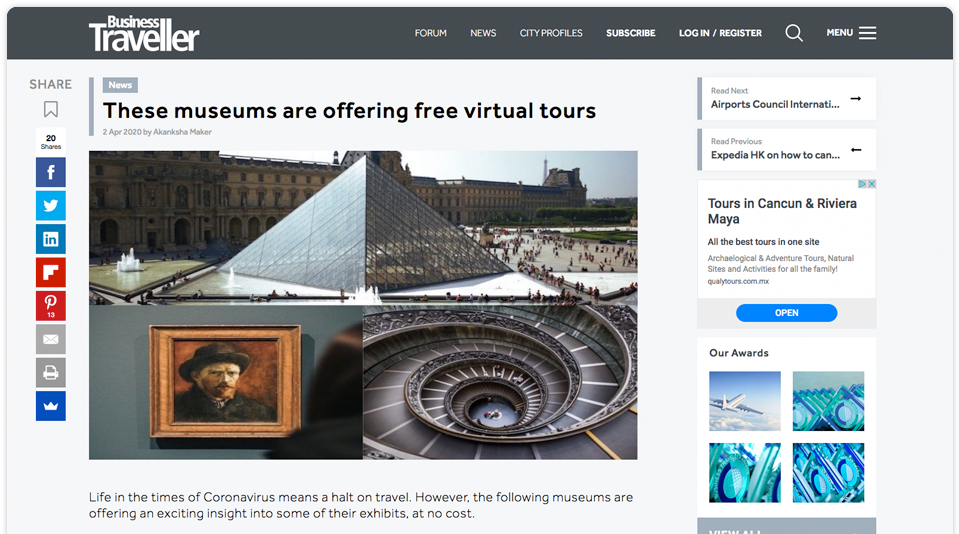 Results

123
Links achieved

1130
%
Above link KPI

65
Average Domain Authority
Background
Uswitch is an online and telephone comparison and switching service that helps you to compare prices on a range of products and services including electricity, heating cover, home phone, communications, insurance and personal finance products. Their aim is to help individuals take advantage of the best prices and services on offer from suppliers.
Objective
As the brand has been very aggressive at link acquisition in the past, they required a campaign that was going to help reach new audiences and therefore build backlinks from new and unique domains. Our next challenge was the timing – the UK in the midst of lockdown.
In order to do this, we needed to come up with a campaign that would not only be reactive and fitting for the current national situation, it would also appeal to sites they hadn't generated links from before. Not an easy task!
The Solution
School trips cancelled? Think again.
With the nation's parents homeschooling as well as working from home during lockdown, there was an opportunity for Uswitch to provide a virtual resource that would be educational and engaging to children of all ages, all from the comfort of their couch.
But we had to move quickly – virtual experiences were always going to be a hot topic during lockdown and in order to cut through the noise we knew we had to create a thorough and in-depth resource, covering many angles to suit journalists in a variety of sectors.
We helped Uswitch Bring the Zoo to You!
We categorised a range of online resources into subjects including art, , biology, history, science and travel to create a resource of the most educational virtual tours to take when you can't go outdoors.
Follow VS no follow ratio