Results
Digital PR Results

314
%
Avg. Increase Traffic to Target inner-page

178
Links achieved

30
%
Links went to a product page

52
%
Links from health publications
Combining a performance first strategy with a blend of digital PR tactics, JBH drove links to software brand Radar Healthcare's priority pages. The outcome? Perfectly positioned coverage that drove rankings, traffic and enquiries.
Digital PR Results In Detail
Healthcare is a sector that relies on trust. When Radar Healthcare approached us to help boost their online visibility in the competitive space of medical software, we created a strategy to help them share their expertise and credibility.
Alongside the Radar team, we identified key service pages that drive commercial impact.
Once this was complete, we performed trend analysis and gathered expert insights in specific verticals in order to generate PR stories that would land in niche publications.
SEO Metrics
57% increase in organic goal conversions
104% increase in organic traffic
39% increase in the number of position 1-3 keywords 
46% increase in total keywords ranking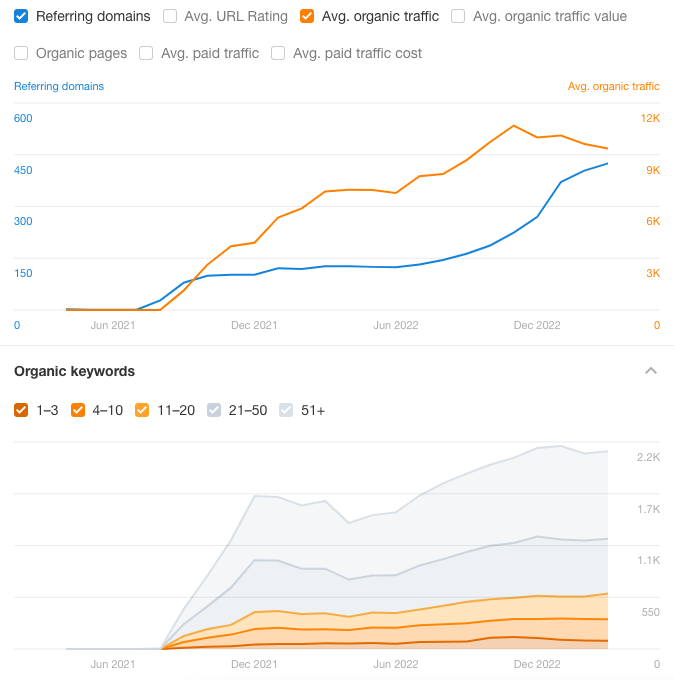 Traditional PR Metrics

459
Engagement

9.45
mil
Reach

293
k
Views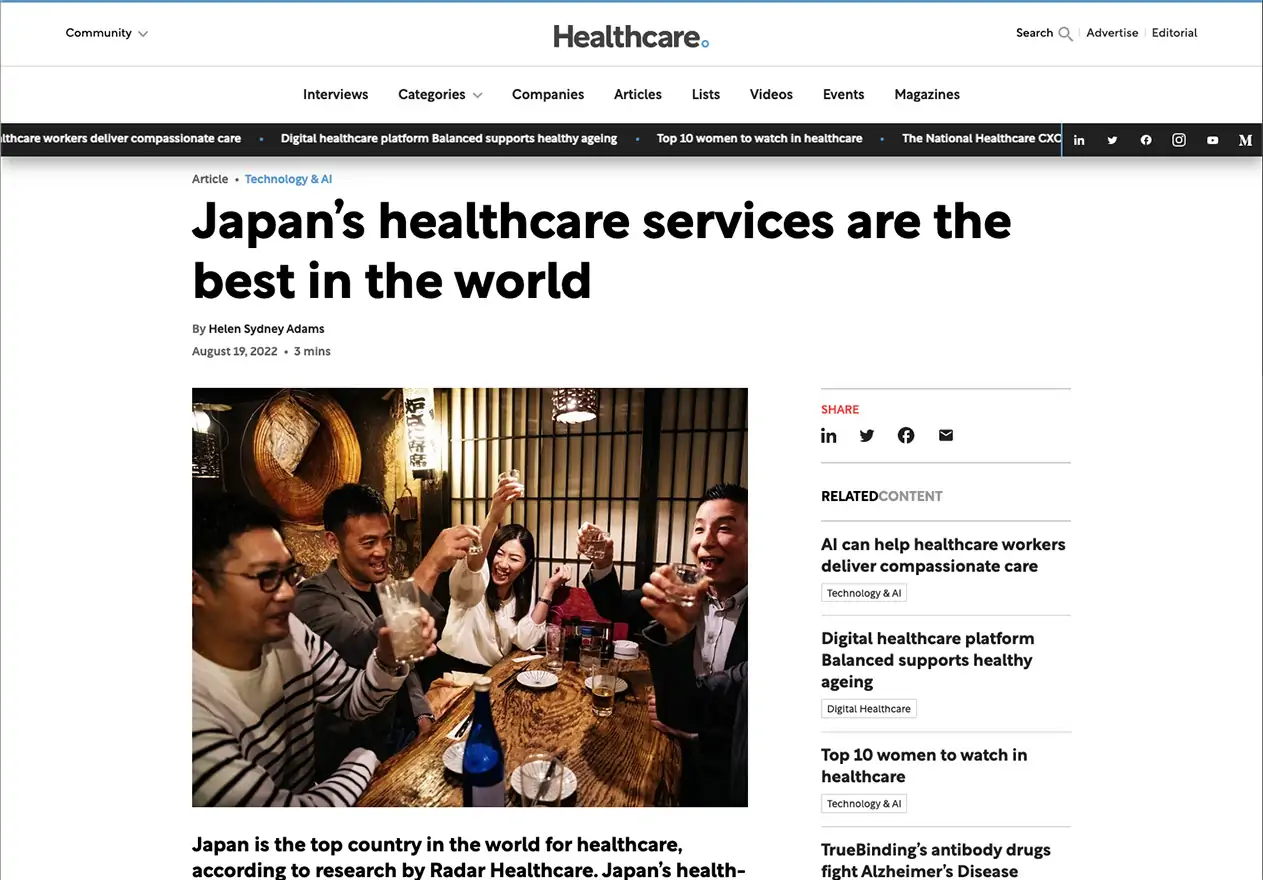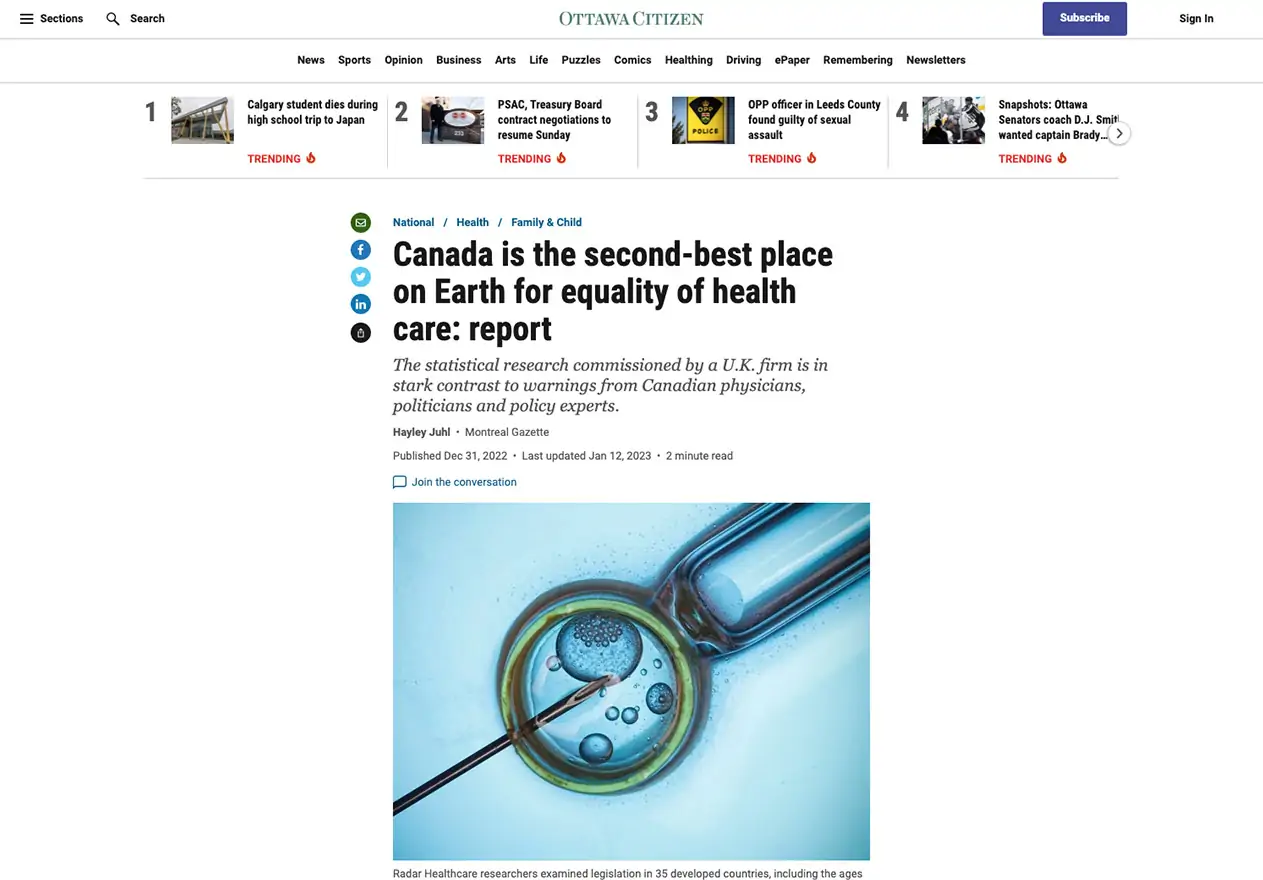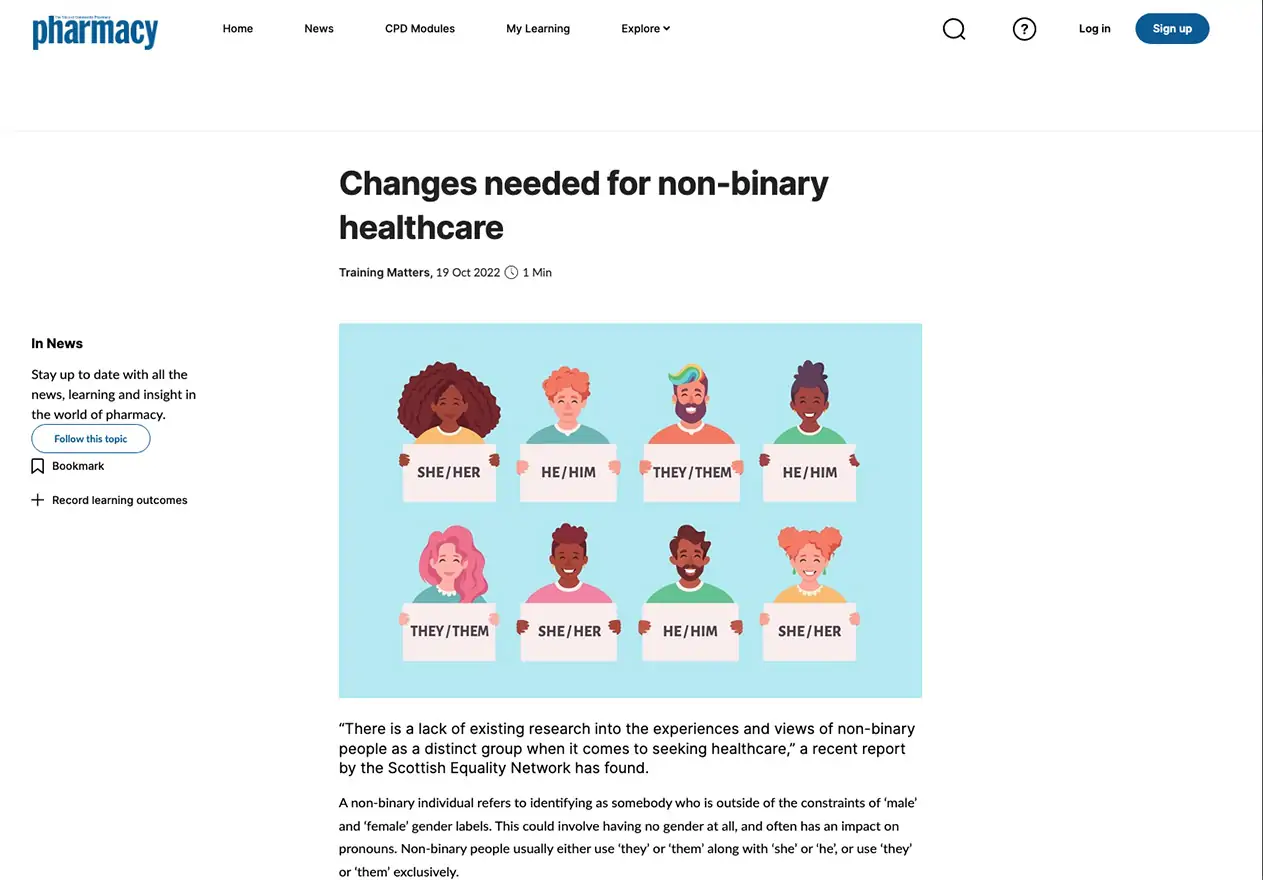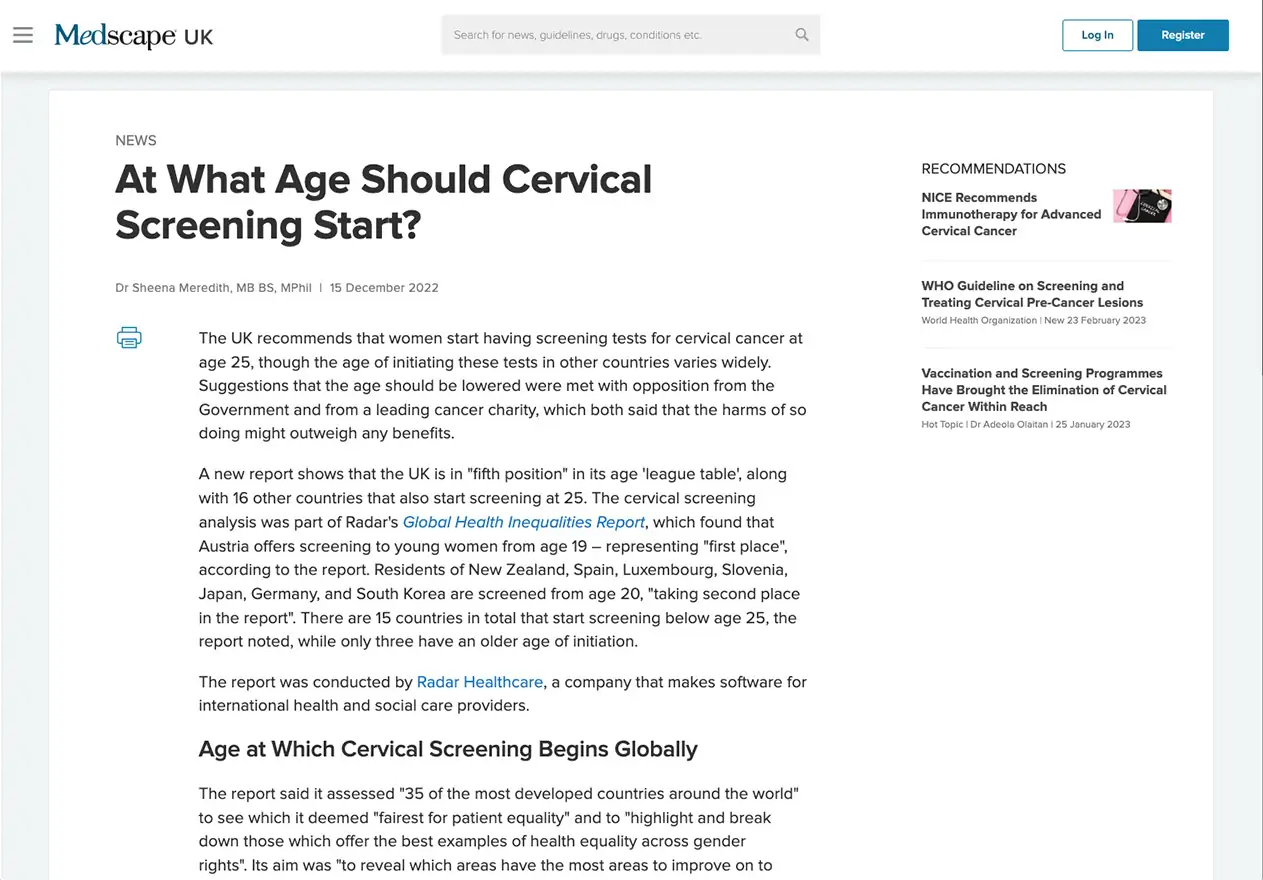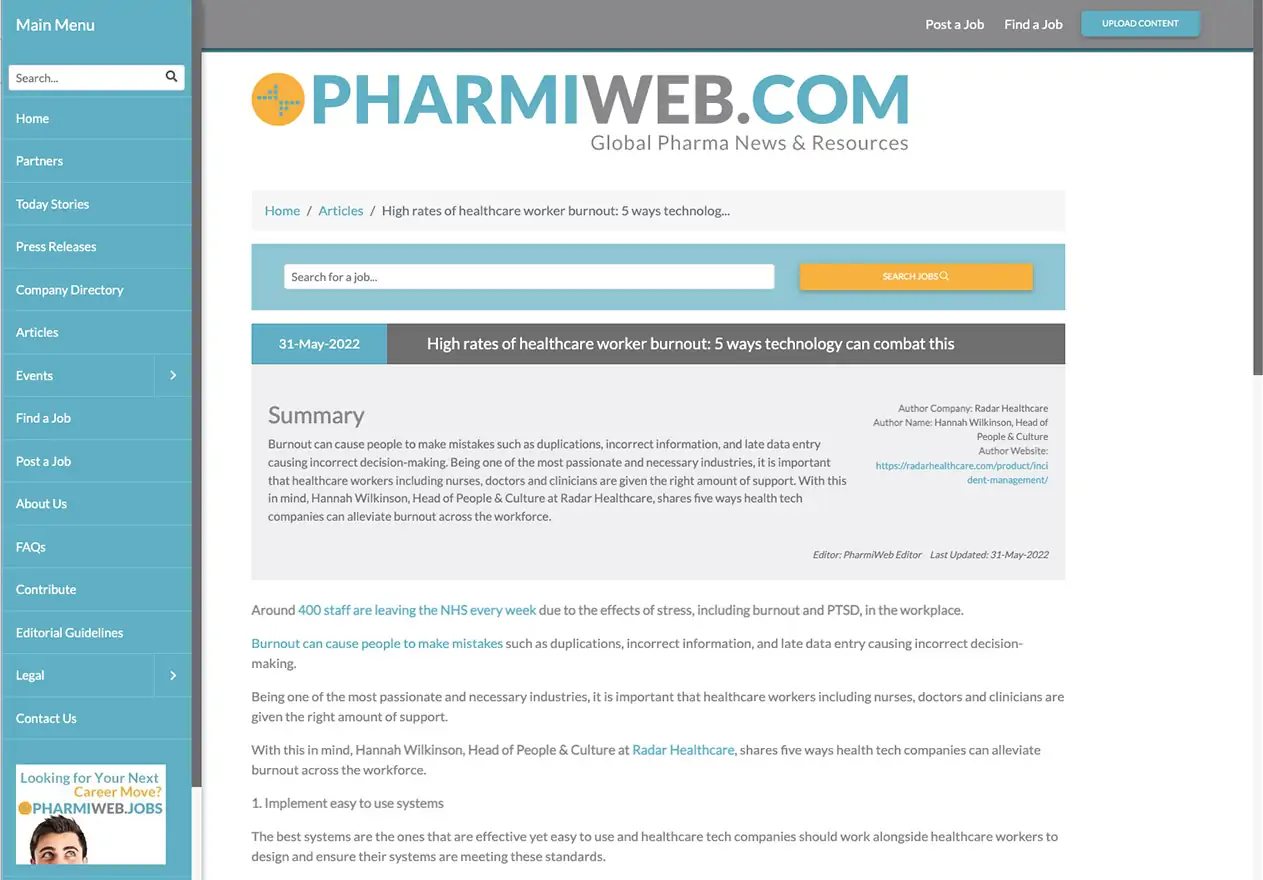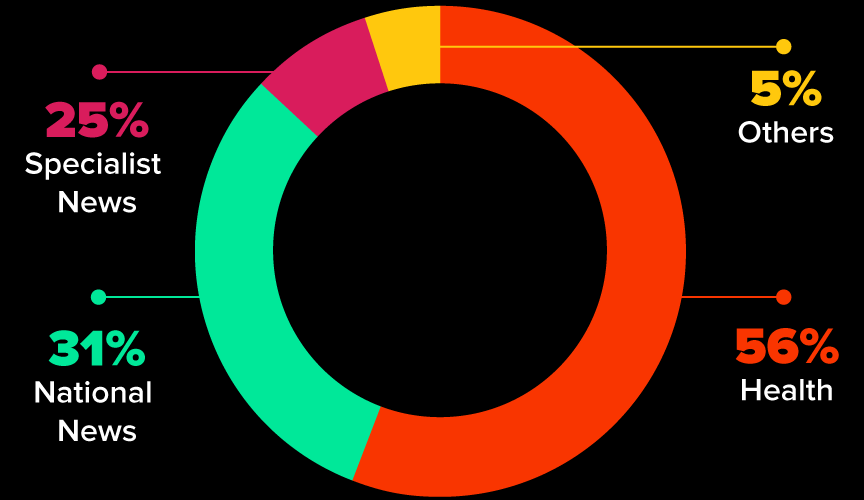 Coverage Relevance
To build both the search and brand visibility of Radar, we needed to target both highly relevant publications as well as those with high readership. With a balance of targeted reactive PR alongside bigger campaigns we were able to achieve this.
Background
Radar Healthcare is a software brand with a mission to help healthcare providers give their patients and residents the highest quality of care.
The industry they operate in is highly competitive with several well-established key players, therefore Radar came to us to help them stand out with digital PR.
The aim was to increase traffic, enquiries and awareness of the brand within their target audience of healthcare specialists.
Objective
Radar Healthcare works with providers in both the NHS and private care home facilities, therefore trust is absolutely essential.
The core Radar service offering provides health establishments with the tools to ensure they remain compliant and avoid risks, so proving Radar's expertise was key in our strategy.
We needed to raise awareness of the core software offerings within the audience who are already looking for the product.
The Solution
We proposed a suite of digital PR activity, including data-led hero campaigns, thought leadership, reactive and proactive PR.
The reactive content allowed us to prove Radar's expertise by providing advice and tips to healthcare professionals. These advice pieces were highly relevant to Radar's service offering which allowed us to drive links directly to product pages.
Our data-led hero campaigns opened link gaps between the established competition who hadn't added digital PR to their online strategy. It also allowed us to target overseas markets with content tailored to them.
The Ultimate Guide to Digital PR for Global Health Brands
We have worked with a range of brands in the healthcare sector to deliver digital PR campaigns that really make a difference. In this ebook, we share how we worked with digital health brands to achieve incredible results.