Are you looking for inspiration for your next digital PR campaign? Get your creative juices flowing and make your campaign stand-out with our list of 10 of the best places for digital PR inspiration on the internet right now.

"Some of my favourite campaigns over the years have been reactive. Sometimes they don't work, and that's often fine because you shouldn't invest too heavily into them, but when they do work they can be very successful.''
Mark has a knack for getting to the heart of successful campaigns. His Content, Curated newsletter offers up-to-date, jargon-free appraisals of some of the best campaigns and latest thinking around.
---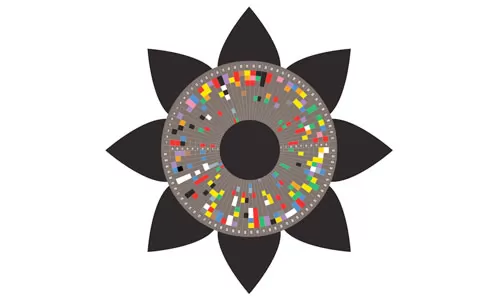 The doyens of data visualisation turn rigid statistics into beautiful infographics, making the unintelligible easy to gasp, and the uninteresting compelling.
---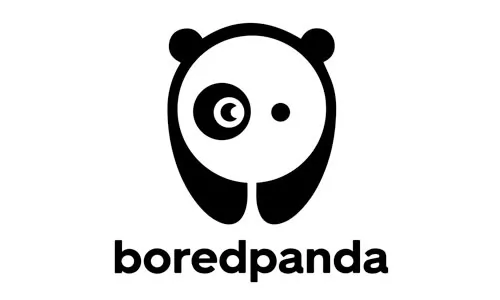 Bored Panda curates the weird and wonderful parts of the internet, with funny memes, moving stories and great art and design. But beware the meme-filled rabbit hole, just when deadlines are approaching!
---

"Visual storytelling makes ideas more accessible—or so goes the adage 'a picture is worth a thousand words.'"
In its own words, The Pudding "explains ideas debated in culture with visual essays". Oof. Essentially brilliant infographics. It's really good – take a look.
---

Digital PR Examples is a great Twitter feed for those looking for PR inspiration. Highly browsable, it's packed with great campaigns, new ideas and inspiration. And it's a great hub of conversation between big thinkers in the industry.
---

PR Examples curates the best PR campaigns around on one beautiful site. Monthly 'Top 10s' make it even easier to find the best of the best.
---

The Roxhill website has brilliant daily content.. Sign-up for the RoxStars newsletter for shrewd industry analysis and tweet/instagram post/press-release of the day candidates. They also celebrate great pitches, analysing what works and explaining why.
---

Inspiring conversations with some big names. The PRmoment podcast offers valuable insights into the minds of some of the most successful thinkers in the industry.
---

"Brilliant Maps makes surprising connections that illuminate the contours of culture, history, and politics."
Appropraitely named, Brilliant Maps showcases the use of maps to demonstrate everything from migration and murder-rates to mythical creatures and pub crawls. Great fun.
---

The Data section of The Guardian website decodes the numbers behind the news. With intelligent use of analytics increasingly key to maximising PR and marketing success, it shows the value of critical thought when trying to make sense of the facts.