Data is at the forefront of many of the campaigns we produce here at JBH. Using credible datasets as part of our digital PR campaigns adds value and authority to the story we're telling.
There's a common misconception that data can't be interesting or lacks the intrigue of a big creative campaign, but I would argue the opposite. Data in a digestible format can create some of the most compelling (and link worthy) stories.
For someone working in digital PR, failing to have the data to support a 'lightbulb moment' idea can mean that a campaign fails to see the light of day – the worst nightmare for any digital PR we're sure you'll agree!
So, with that in mind, I've brought together a list of my favourite people to get inspiration from, particularly helpful if you prefer scrolling through social media, rather than scrolling through databases.
The New York based data journalist has a myriad of achievements, from being recognised by the Royal Statistical Society to being on show at the Tate, she is at the forefront of data journalism.
Chalabi's work is incredibly creative and thought provoking, tackling data on race, gender, health, income and everything in between. She is not one to shy away from a shocking stat, her unique style has given her the edge in the saturated field of data journalism.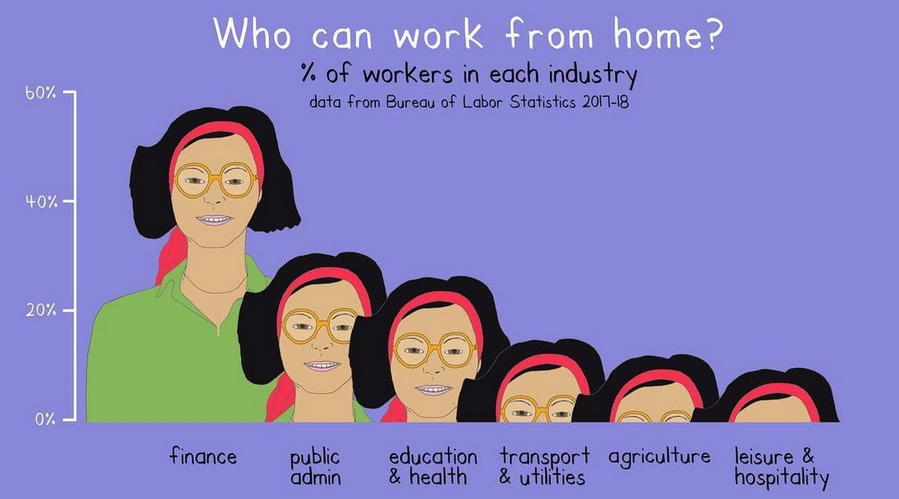 A familiar name if you have dealt with data, founded by Max Roser, University of Oxford researcher Our World in Data is the most serious social media account on the list. With hard hitting facts and figures about global issues, it is one of the most trustworthy sources on social media.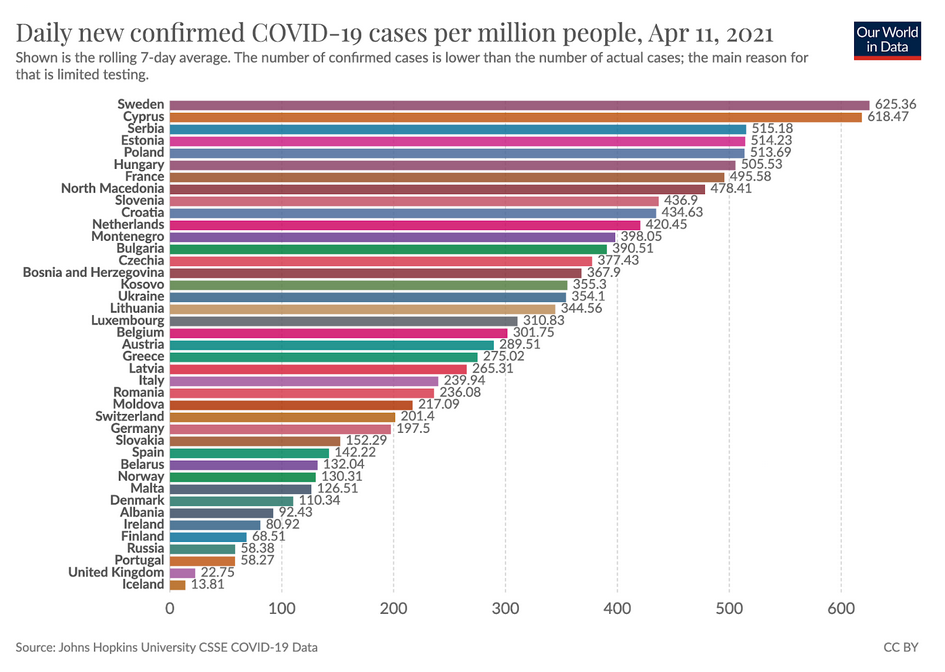 Chartr leads the way on social media with over 200 thousand followers on Instagram, they provide compelling stories led by data. Presented in a clear and concise way, their accounts offer a mixture of fun and serious datasets. They even send the data straight to your inbox with free newsletters, making the data collection process even easier.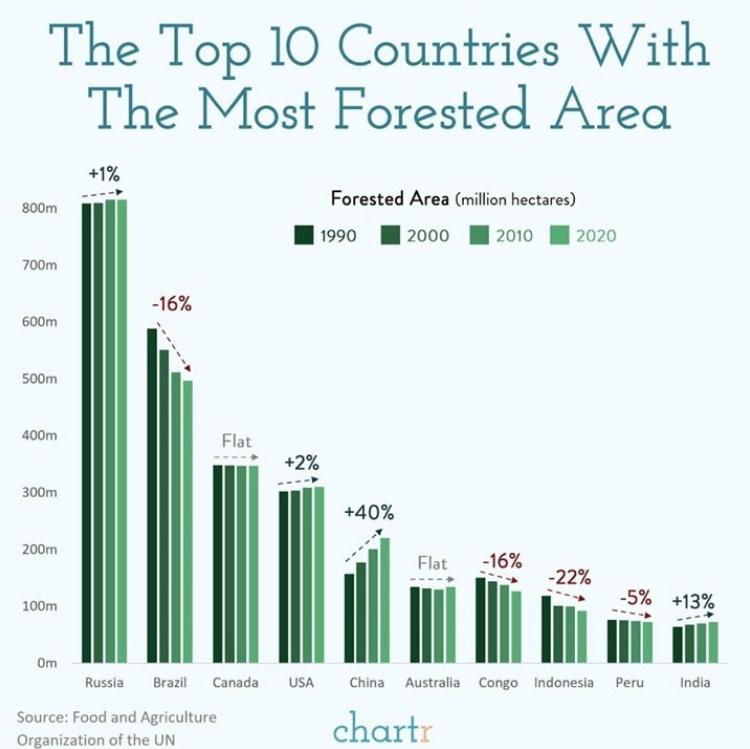 Xu is a Senior Data Scientist at Linkedin, outside of his career he is one of the few data scientists with a flourishing TikTok account where he shares all things data.
From sharing datasets, his life as a data scientist to advice on entering into the world of data science, Xu is extremely knowledgeable and passionate about data. By creating quick videos showing interesting datasets and stats he has made it possible to quickly digest data whilst scrolling through the for you page.
Hana is a data mentor with many platforms offering data assistance, visualisation tips and a free data course. The analyst frequently uploads her tips to help her TikTok fans upskill for free.
Although she shares mostly visualization tips she is a key follow on Tiktok as occasionally you may not have time to involve a graphic designer for a quick reactive piece. Having the ability to visualise your data is paramount.
This hidden gem was created by Sophie Shawdon, Lead Analyst at Clearscore. The account provides a really fascinating collection of original data visualisation posts presented in a creative way making the data both digestible and entertaining.
She is truly a breath of fresh air in the world of grey tables and graphs.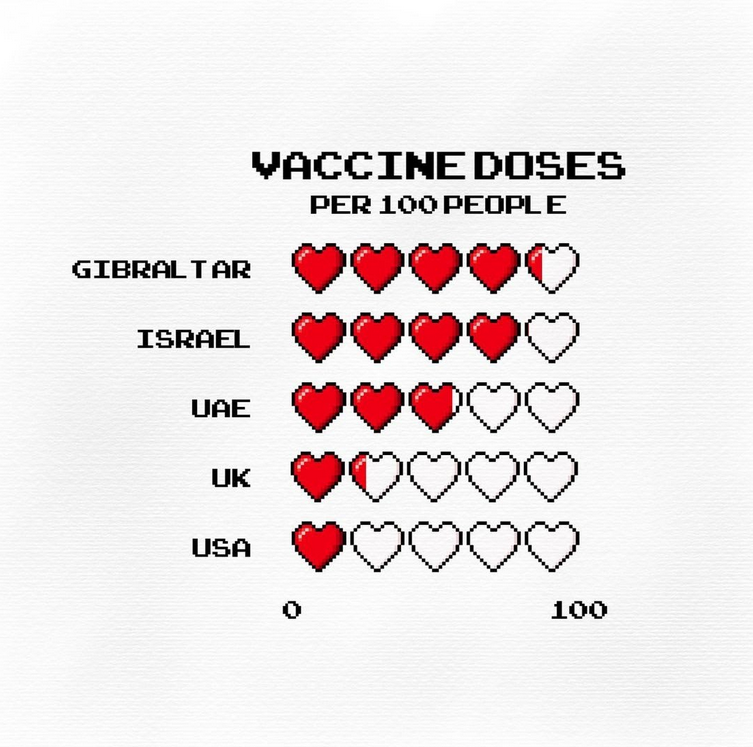 DataDimes is the account to follow if you want to see data from a variety of sources, combining serious datasets about health and covid with more lighthearted data about most popular donut flavours. With credit given on every post, it is a great way to funnel data from a variety of sources to one account.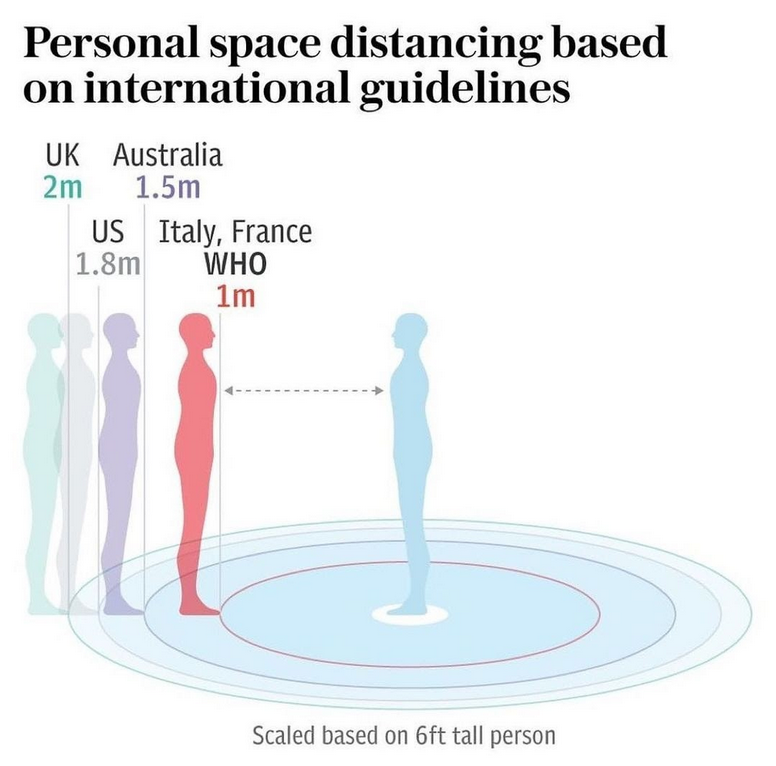 Where else can you get data inspiration?
If you are still struggling to find data inspiration, these are my two top tips for navigating the data world to help you develop your data potential.
Podcasts and Webinars 
The easiest way to digest new information and to find inspiration is through podcasts, whether it is a dedicated data podcast or following your favourite data journalist to find out what appearances they are making on podcasts.
There is nothing like hearing an expert discuss how they develop campaigns or articles from the ground up.
The Guardian's Ashley Kirk is another key expert in the data field, now part of this year's Forbes 30 Under 30 list, he is making strides in the data journalism and visualisation field. A natural leader and teacher he is also a visiting lecturer, teaching data journalism at City University of London. Listen to Kirk here:
BBC Radio 4 have a valuable podcast on how to navigate the world of data with their podcast More or Less: Behind the Stats. With short episodes that keep you engaged, the podcast tackles current topics with statistics. Listen here:
At JBH we are always sharing our campaigns on our socials, follow @JBHdigitalpr across Twitter, Linkedin and Instagram for campaign and data inspiration.