We share our Digital PR tips and tricks to combine solid strategy with current stories to drive real impact.
Welcome back to our 'How we did it' blog series, which goes behind the scenes of recent Digital PR campaigns to show how (and why) we achieved impact for our clients.
This month we'll be talking you through how we utilised our rehab centre client Delamere's experts to drive 62 links back to their website. These links secured coverage in several target publications such as The Telegraph, and put our client's experience and expertise at the heart of our strategy.
Results
| | | | | | |
| --- | --- | --- | --- | --- | --- |
| 62 | 3.05m | 990 | 2 | 11 | 2 |
| Pieces of Coverage | Impressions | Social Engagement | Spokespeople Mentioned | Target Publications | Case Study Success Stories |
EEAT & Digital PR
While EAT has been a consideration of all digital marketers for many years, the Google Quality Rater Guidelines recently had an update. EAT gained an extra 'E', and EEAT became the new benchmark. To demonstrate this, brands need to consider each area:
Experience – Showing you have direct involvement in the industry you operate in
Expertise – Qualifications, understanding and proficiency in the subject matter
Authority – Being recognised as an authoritative figure or brand in the niche you operate in
Trust – Demonstrating that your brand is reliable, honest and legitimate
The recommendation emphasises expertise, and this is especially important for brands that offer products or services that can impact someone's financial situation, health or safety.
EEAT doesn't begin and end on your website. When done correctly, digital PR plays a crucial role in demonstrating all of the different factors that make up EEAT.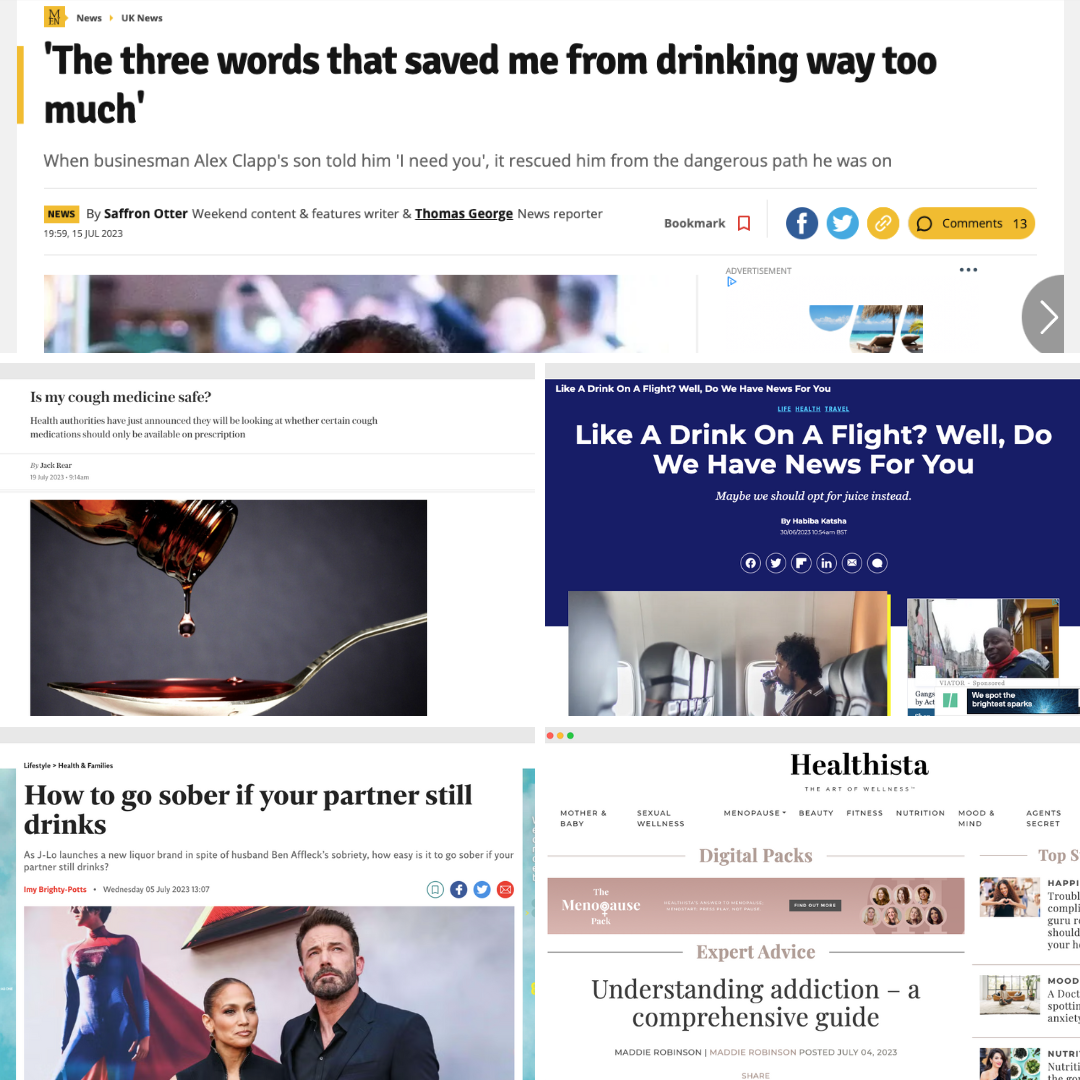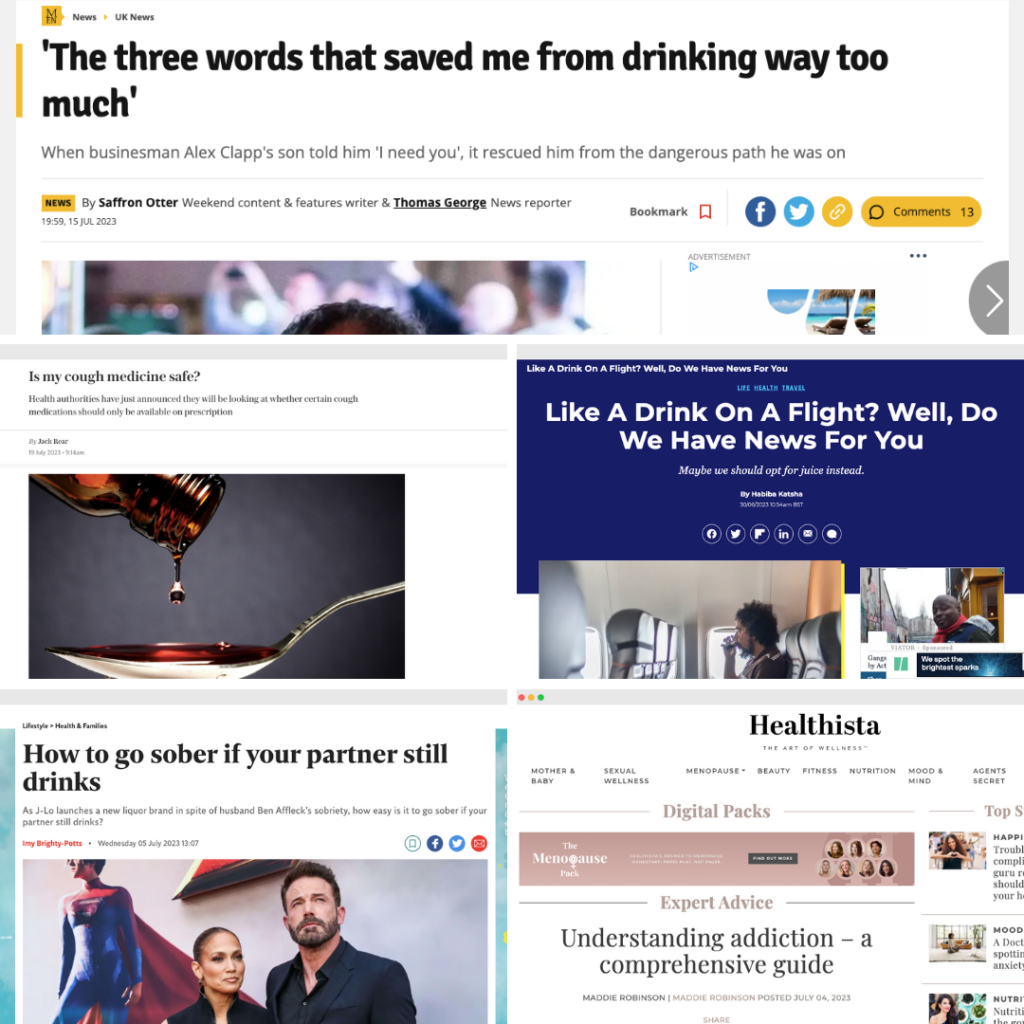 Putting Experts at the Heart of Your Digital PR Strategy
"Utilising the expert knowledge of internal spokespeople and representatives of a brand or client can help in a multitude of ways for PR clients."

"As well as helping to increase brand exposure and awareness within top-tier media publications and relevant industry sites being consumed by engaged audiences and target demographics, there are also some significant SEO benefits to securing thought leadership commentary via PR pitches, especially now that Google is more likely to place sites that it deems to be trusted and authoritative within the top search engine results pages (SERPS)."

"PR pitches that successfully land coverage placements and links with the help of expert-led commentary and insight, therefore, help to further position brands as trusted sources within their sectors, and help to establish to Google exactly why they deserve to be ranking more highly than their competitors for the priority keywords."

Lauren Wilden, Senior Digital PR Manager
"In almost every case we use experts for Delamere to build trust for them as a brand. We are very fortunate that Delamere has a wealth of experts that can cover a range of topics from mental health to addiction which means we can reach out to journalists, pitching credible experts to cover a piece they are writing.

"Almost 9 times out of 10 if you send a piece of content without an expert a journalist will ask if there is someone that they can attribute it to so that readers know they can trust the brand."

Meg Granville, Senior Digital PR Executive
Reactive PR that Builds Trust
"We have found that for healthcare brands, journalist requests are really important in securing top-tier publications or dream publications. Journalists are always looking for credible experts to back up their stories, and Delamere has a wealth of specialists from addiction experts to mental health specialists that can cover a range of topics and are often well-suited to the kind of stories that they are looking to cover.

"The great thing about pitching experts in this way means you build up a relationship with the journalist so that the next time they are looking for comments on anything specific they come to you knowing that you have specialists available.

"Another technique we've seen be really successful for healthcare brands is feature pitching and particularly case studies. We see all the time journalists looking for 'real life' stories to cover and Delamere has some great examples of past guests who have worked hard to live the life they deserve without dependancy.

"We've therefore been pitching their stories, including the founder's own journey to a range of regional and national press.

"This has had great success with links in MEN, Lancs Live, Liverpool Echo and the Mirror Online most recently.

"Alongside journalist requests and feature pitching, we used trend analysis to generate story ideas to pitch to the press. Using tools such as TikTok or seasonal stories emerging in the media, we were able to create pitches that put our client at the centre of discussions relevant to their experience."

Meg Granville, Senior Digital PR Executive
Building brands first, links second
Through using our client's expertise in effective ways we were able to have an impact that truly builds a brand rather than just backlinks.
As digital PRs, we know that the best type of links can't be measured by Domain Authority, Domain Rating or any other metric alone.
Through newsjacking, feature pitching and journalist requests, we were able to build links that drove link equity as well as social engagements, and impressions while supporting our client's overall SEO efforts through demonstrated trust and expertise.
If you're looking for a Digital PR agency that drives real impact, you can get in touch here!