What is a nofollow link?
A nofollow link refers to a link with a nofollow HTML attribute. This attribute is used to tell search engine crawlers that the link should not affect the domain or page ranking of the site the link is pointing to or pass on any 'link juice'.
Users visiting the page will still be able to use the link but search engine crawlers will not follow it and it will not pass on any SEO value.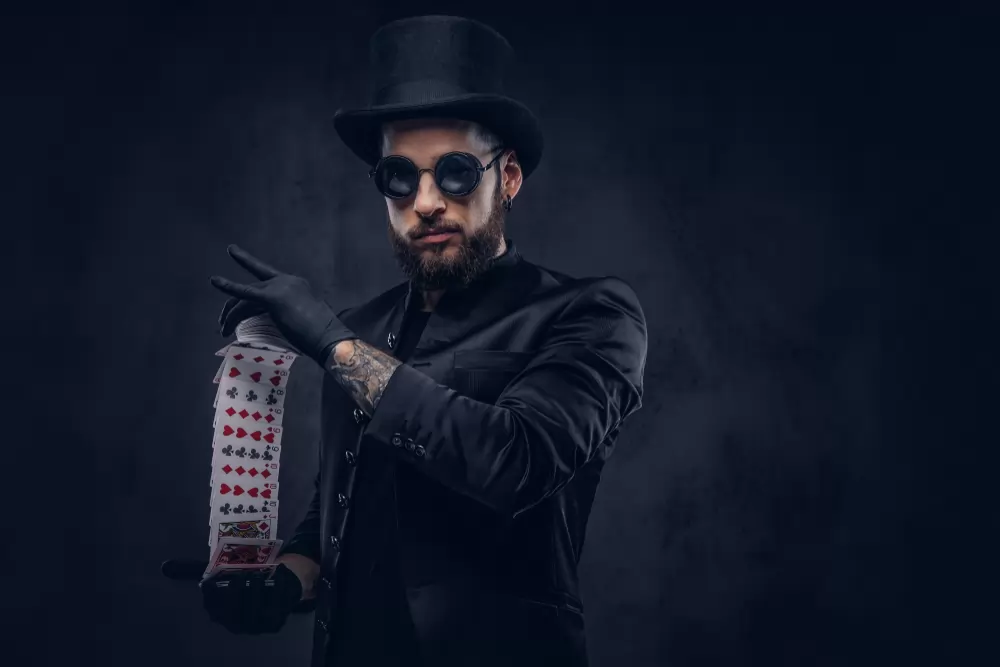 Why were nofollow links invented?
If you were around in the early days of the blogging boom you'll likely remember that people started filling up the comment sections of blogs with ads to their own sites in order to improve their SEO.
To tackle this issue, in early 2005 Google's Matt Cutts and Blogger's Jason Shellen addressed the problem and came up with the nofollow HTML attribute.
It helped established and trustworthy sites by stopping their credibility being diluted by spammers and freeloaders attempting to take advantage of it to improve their own site's reputation with search engines.
Blog comment spam occurs less often these days and is now considered a black hat SEO technique. Search engines algorithms, like Google's, are also now much more advanced and discount blog comment links as they aware of the tricks people use to try and cheat the system.
Where are nofollow links used?

Social Media
Any links you post on social media, including links in your profile will all be nofollow links. This prevents you from just creating accounts on these platforms for SEO purposes and is used to prevent users from spamming these platforms with linked content that provides no value.
Comment Sections
Any website or blog that has a comment section will most likely have made sure that all the links posted will have nofollow attributes to prevent spamming, and so trustworthy sites don't have their credibility taken advantage of.
Open submissions
Sites like Quora, YouTube, and Reddit, that allow users to submit content will all be nofollow links to stop you from being able to boost your link profile by going to these sites and posting a load of irrelevant links
Some publishers
Large publishers that have huge outputs of content (like Inc, Forbes and Huff Post) are now, more and more using nofollow links for any content created by their contributors. For the most part, this is due to the time that it would take an editor to check that every link in a submitted piece of content was relevant and worth passing on link juice to, and it puts more focus on creating content that is helpful for its users.
Why do nofollow links have such a bad reputation?
After the creation of the nofollow attribute, search engines not only told website owners to use it for their blog comments but also for any ad links as well. This way Google and other search engines would be aware of what content was sponsored and know not to pass any link juice on to that link.
The differentiation between paid and natural links protected site owners in later years when Google updated their algorithm and started penalising sites using black hat SEO and that were full of spam content.
Using nofollow links as an indication of paid content meant that many SEO's wrote them off as completely worthless. Buying and selling links went from a huge industry to occurring much less and since then most content creators and SEO's have avoided nofollow links like the plague.
Do nofollow links have value?
For the reasons stated above, nofollow links do not have the same value as dofollow links, but that does not mean that they are worthless. In fact, they can be hugely beneficial to your site, traffic, and reputation.
5 Reasons why nofollow links have value

1.Brand awareness
Major publishers such as Forbes, The Huff Post, The Mail Online and The Sun have all been replacing all their external links with nofollow links for some time. Does this mean that earning a link from a publication like this is not worth your time? The short answer: No.
When you're out there trying to make a name for your business, links from sites like these can have a huge impact on your brand awareness and reputation. A nofollow link might not get you the SEO benefits from this site but it does add to your credibility and get you in front of new audiences.
Getting your brand name in front of these new audiences is vital to growing a business, especially if you are just starting out or have a niche product. Sites like Forbes are also considered highly trustworthy, they have a lot of credibility with their audience and a little bit of that gets passed on when your name is mentioned on their site.
Audiences generally trust major publications and news sites because they are established and will generally only report on something of merit, that's worth talking about. If a potential customer sees your name in a major publication this adds to your social proof and they are much more likely to convert at a later stage of the buyer journey.
Not only that, but content that is high quality and published on top tier sites has a much higher chance of going viral, getting shared and generating buzz around your brand. While there is no direct way to measure the impact that this has on SEO, it is clear that there is some as Gary Illyes, Google Webmaster Trends Analyst said at the 2017 BrightonSEO conference:
"If you publish high-quality content that is highly cited on the internet — and I'm not talking about just links, but also mentions on social networks and people talking about your branding. Then you are doing great."
2.SEO
Google says that it doesn't transfer PageRank or SEO value across links that have a nofollow attribute.
In their blog, Google have said:
"In general, we don't follow them. This means that Google does not transfer PageRank or anchor text across these links. Essentially, using nofollow causes us to drop the target links from our overall graph of the web."
The key phrase to focus on in this quote is 'in general,' which indicated that Google may make exceptions from time to time. Most likely, Google knows that high quality sites such as Wikipedia can't afford to link to low quality sources or they would lose their audience, so even if these links are nofollow (which all of wikis are) it may still take it into account and adjust that pages position in the SERPs accordingly.
Rand Fishkin from Moz, tested this assumption by pointing nofollow links at pages and measuring the effect it had on their ranking; concluding that there 'may be a relationship between ranking increases and in-content, nofollow links'  
3.Having a diverse link portfolio
If your link portfolio is made up of all the same kind of links from just a few domains – even if they are from high DA sites – they will lose impact. Links to your site that consistently come from the same domains signals to search engines that the link juice that is being passed on to you is no more than link doping and that these links are being gained for the purpose of generating sales and not to provide high quality content to users.
A non-diverse link portfolio, even if it is built up of links from high DA sites, will end up having the opposite effect on your SEO than you would have hoped for, as Google will penalise your website rankings. Diversification is essential in link building and even if a nofollow link is not passing along link juice it is still building your link portfolio and not insisting on dofollow links means you can get a more diverse range.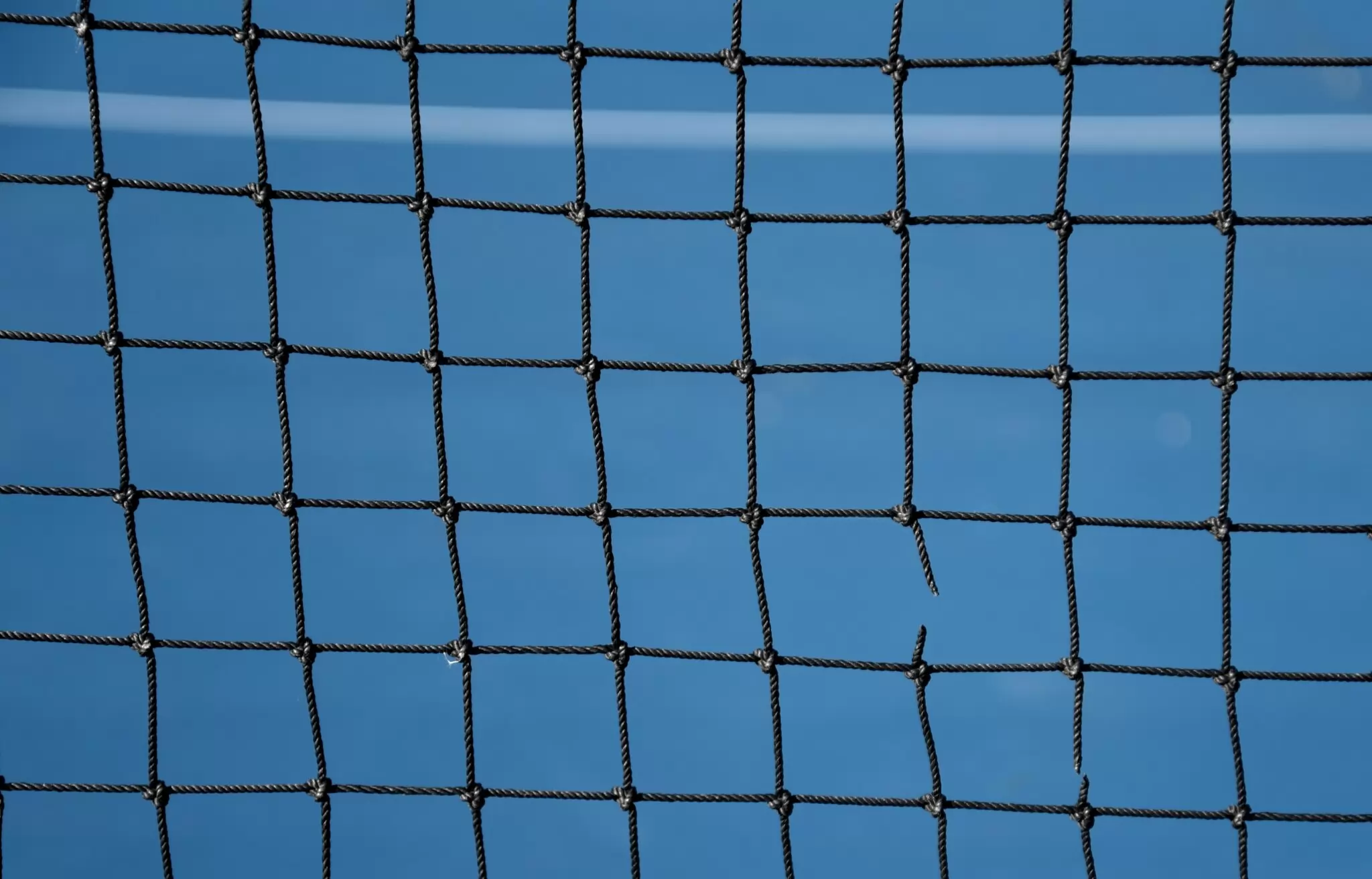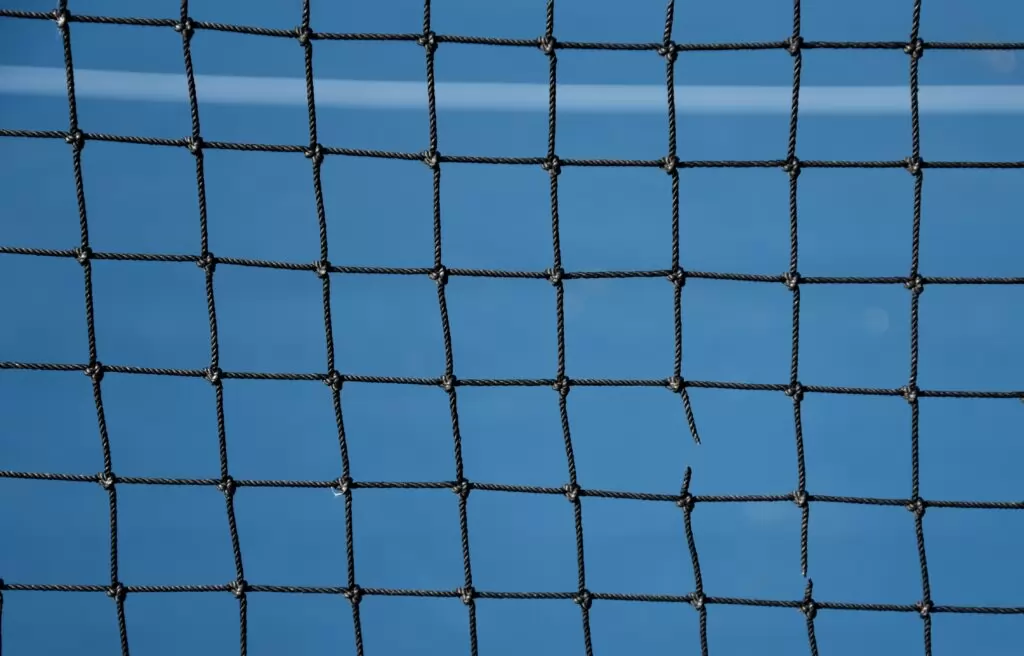 4.Snowball links
The Mail Online, The Sun and a number of other big publications often get requests from other sites to use their content. A nofollow link on a site like this can easily snowball into a number of dofollow links from smaller sites.
Small publications often look to bigger publications for content, so your content will be viewed by a number of other journalists. If you are creating valuable content that would resonate with their audience, journalists will then ask permission to use this content on their own site.
You can ask for dofollow links from any journalists that make these requests and you may end up with a bunch of new dofollow links from a diverse range of sites off of one piece of content you were tempted not to give to a site because they didn't want to give you a dofollow link.
Social media is another great snowball source; any content that gets a lot of shares or goes viral will end up in front of a few journalists. As the digital landscape changes, journalists are using social media more and more as a source for content so even though a successful social media post won't get you ranking no.1 for your main keyword it might help you generate some dofollow links that will get you on your way to that goal.
5.Traffic is traffic no matter the HTML attribute
Nofollow links will generate the same amount of referral traffic to your site as they would have if they were dofollow.
The nofollow attribute does nothing to stop users clicking through to your site, making referral traffic one of the biggest benefits of nofollow links. If you get a nofollow link from a site like HuffPost, that almost exclusively uses nofollow links, that still has a lot of value in the traffic that it will generate for your site. Huge publications like this have massive audiences and you will be getting in front of them giving you a much higher chance of driving traffic to your site.
For example, in WordStreams link bait case study, they created a piece of content with the intention to generate links and traffic. The article they created used buzzworthy topics like social media and a news topic of an upcoming senate race that generated a lot of buzz and was linked to on sites like The New York Times and Politico, both of which were nofollow links.
The New York Times is one of the most trusted and most visited new sites in the U.S and as a result of getting a nofollow link on their site they saw the referral traffic quadruple, with thousands of pageviews in hours. A clear example of just how valuable these kinds of links can be in getting in front of new audiences and driving people to your website.
Nofollow links are certainly far from worthless. There are loads of benefits to acquiring them especially if they come from top-tier sites that will then generate further links and traffic for you from your content.
Any link building plan should include nofollow links, they diversify your link portfolio can get you in front of some highly relevant audiences and drive traffic that could convert to customers to your site.
Need help with your next link building campaign.
Get in touch
with one of our Digital PR experts.