Every copywriter has experienced a bad brief in their time but when it comes to Digital PR, there's no time for a bad brief, especially if you're working on a reactive or newsjacking piece.  
PR copy needs to be so much more than just a catchy headline. Your copywriter will need to deliver on-topic, quality copy that not only gains the interest of journalists but also engages readers once it's published.
So, before you get started on briefing your copywriter, here are 6 top tips for creating a tight brief so good that not only will your copywriter thank you for it, but you'll get the very best content delivered in return.
1. List of assets 
Make it clear the type of content you require your copywriter to create for you, whether it's a newsjacking piece, reactive piece, copy for a landing page or a pitch.
A digital PR copywriter will need to understand the format and writing style of the copy you want them to deliver before they get started crafting your copy.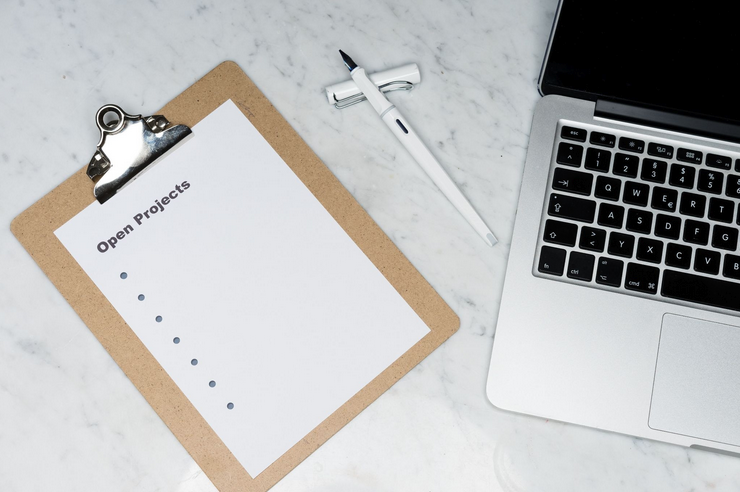 2. Tone of voice 
Who are you? Providing your copywriter with a tone of voice document (or TOV as they'll probably refer to it) can help your copywriter understand how to produce content that truly represents your brand.
A tone of voice document should include a description of how your brand's voice should sound –  is it serious, fun, informative, formal or casual? It should also give your copywriter guidance on the types of language they can use, from contractions and colloquialisms to the use of adjectives.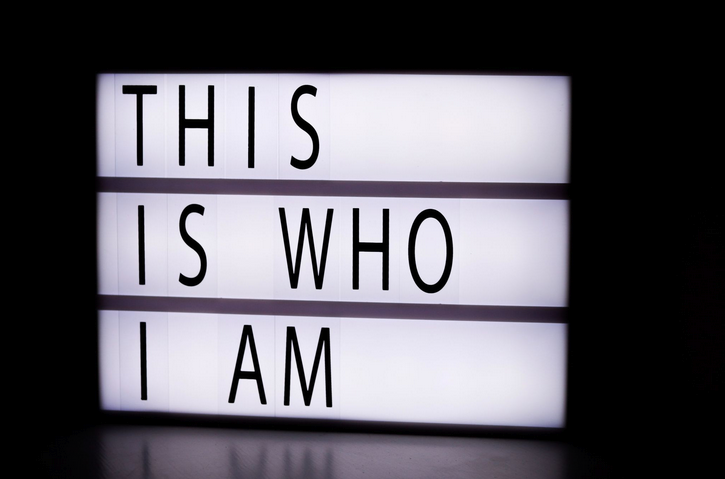 3. Purpose of the piece 
Give your copywriter an insight into what the copy is supposed to achieve? What is the angle or the purpose of the piece that you're briefing them on? It's also important that your copywriter understands how you, as the client, should tie into the content piece and the subject you're briefing them on.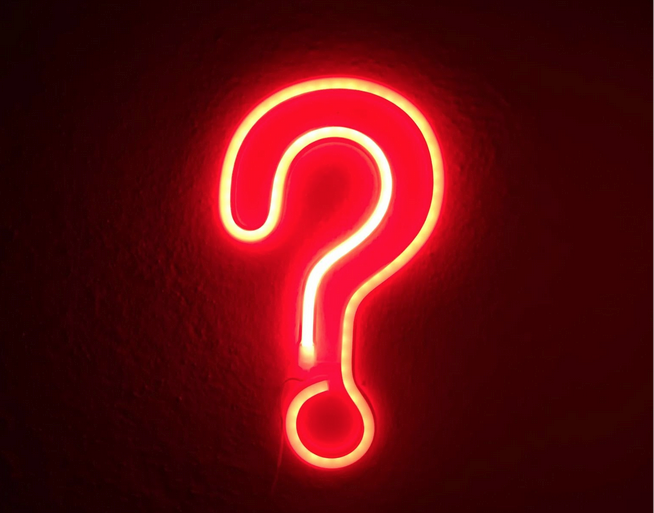 4. Set a clear word limit 
Setting a clear word limit is a great way to help your copywriter gauge the writing approach they should take to your brief. For example, if you're briefing your copywriter to write content for a pitch with a low word count, your copywriter will know to write short, snappy and to the point copy. Alternatively, a brief for a landing page that has a higher word count, will allow your copywriter to generate content that has more detail and explores more angles.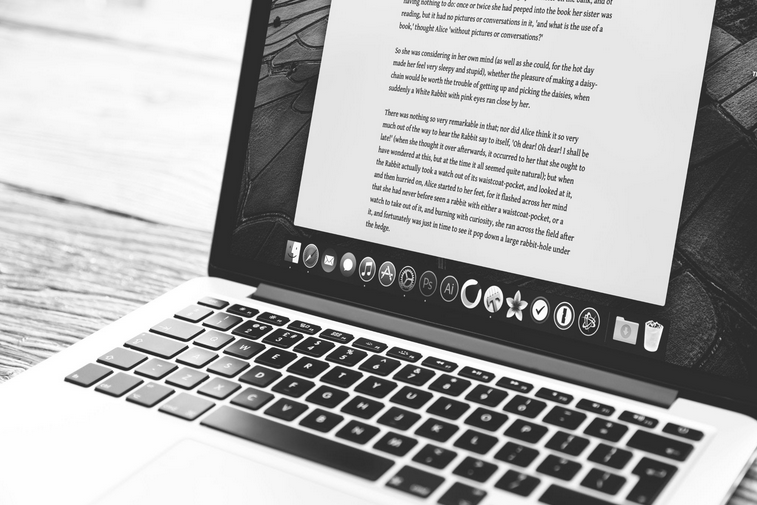 5. Audience 
Who is your audience? You'll get the best content out of your copywriter if they have a good understanding of who they are writing for and can have the audience in mind when creating your copy. Helpful indicators to include on who your audience is are the age group, sex, socio-economic profile, occupation and interests of the people you want to target.
Brand immersion sessions and onboarding sessions are also great ways to help your copywriter really understand your brand. Inviting your copywriter along gives them the opportunity to get a feel for who you are and it gives them a chance to ask questions too.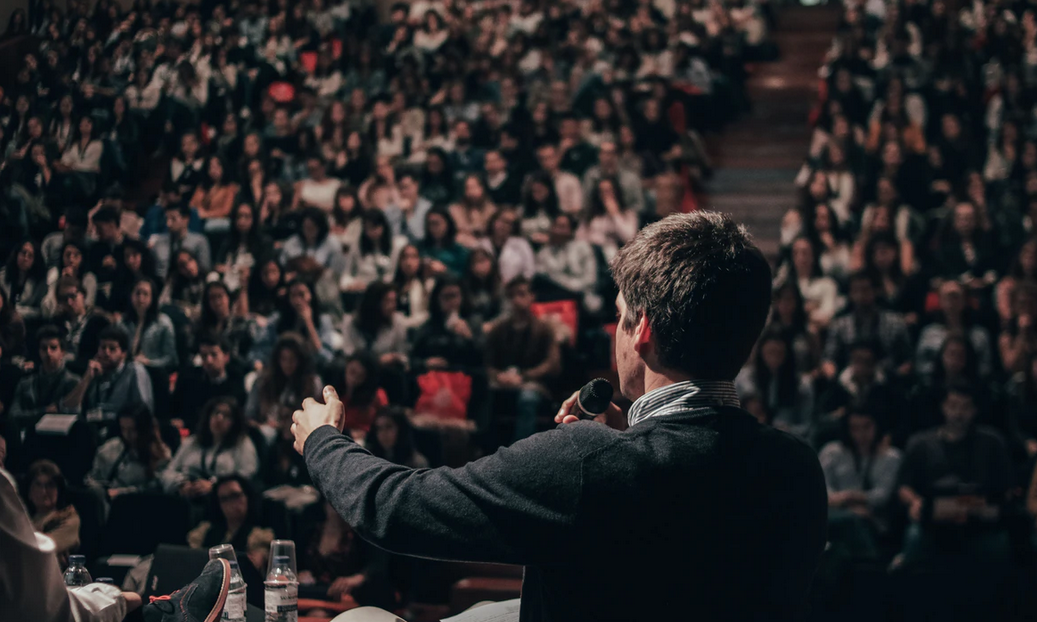 6. Clear deadlines 
Digital PR is known for its short turnaround times, but it's important to set clear deadlines for you and your copywriter that are mindful of how long the full copywriting process takes.
What do we mean by this? Once your copywriter receives their brief, they will need to spend time researching the piece before they can even begin to start working their magic with words, and then there's the proofreading and editing process to take into account too.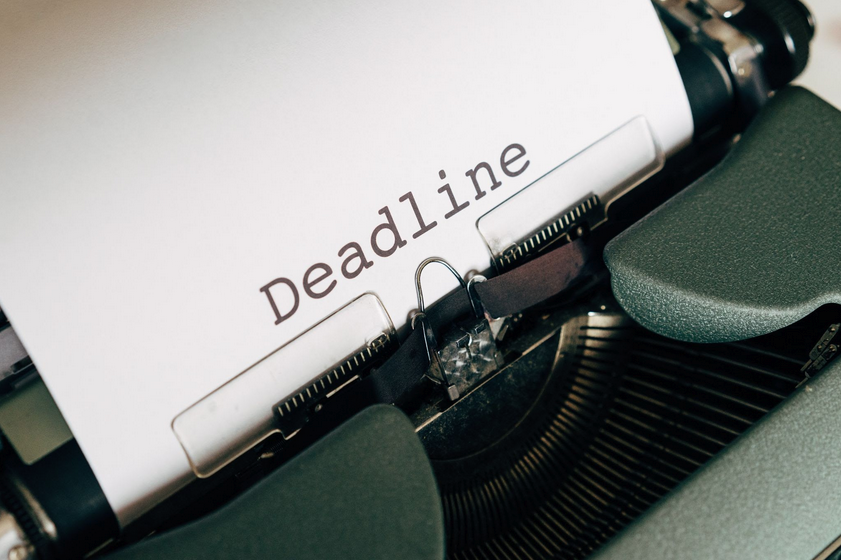 Top tips for writing content in digital PR
Know your brief – From the tone of voice of your client and the purpose of the piece to the audience you're targeting, you need to have a good understanding of these elements before creating any content.
Don't skimp on the research – Knowledge is power and the more insight and understanding you have around the topic you're writing about, will really come across in your work.
Make your writing newsworthy – When writing for digital PR, you need to create interesting angles in the content you write and ensure it's both engaging and attention-grabbing. That's because, not only does your content need to encourage journalists to snap it up, but it also needs to serve its purpose of interesting the audience it was originally created for.
Remember you're writing as the client – When copywriting, it can sometimes be tempting to let your creativity run away with you, but if the content you're creating is starting to sound more like you and less like your client, you need to reign those creative juices back in!