Most (if not all) brands and agencies will experience the frustration of having a digital PR dry spell. A period of time (which feels like forever) when there's no PR coverage or backlinks on the horizon.
And this is really common. You might be waiting for a hero campaign to go live or there might not be any relevant stories to newsjack.
But don't despair, because there are ways that you can make news, literally out of nothing and this strategy works for brands and digital PR agencies. And they're simple approaches that don't require that much time or many resources.
We've been producing content like this for all of our clients, and we've noticed that the links we're building are much more consistent, more relevant (and they point to the right pages!)
It doesn't get any better. So, let's dive right in.
There are five ways you can create a proactive PR story out of nothing:

1. Create a listicle featuring expert advice and tips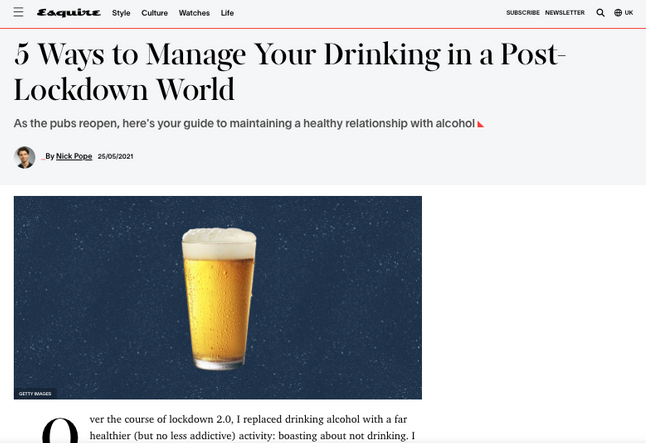 Every brand has a wealth of knowledge and expertise to draw from. Pick a trending or unique topic and offer tips, or bust some myths using internal experts.
To give the journalist an extra reason to cover it, make it timely and hook it to an event, season or person!
Top tip: Supply imagery that is high-res and free to use as it will save the journalist time when bringing the story to life. They will thank you for it.
2. Repurpose existing blog content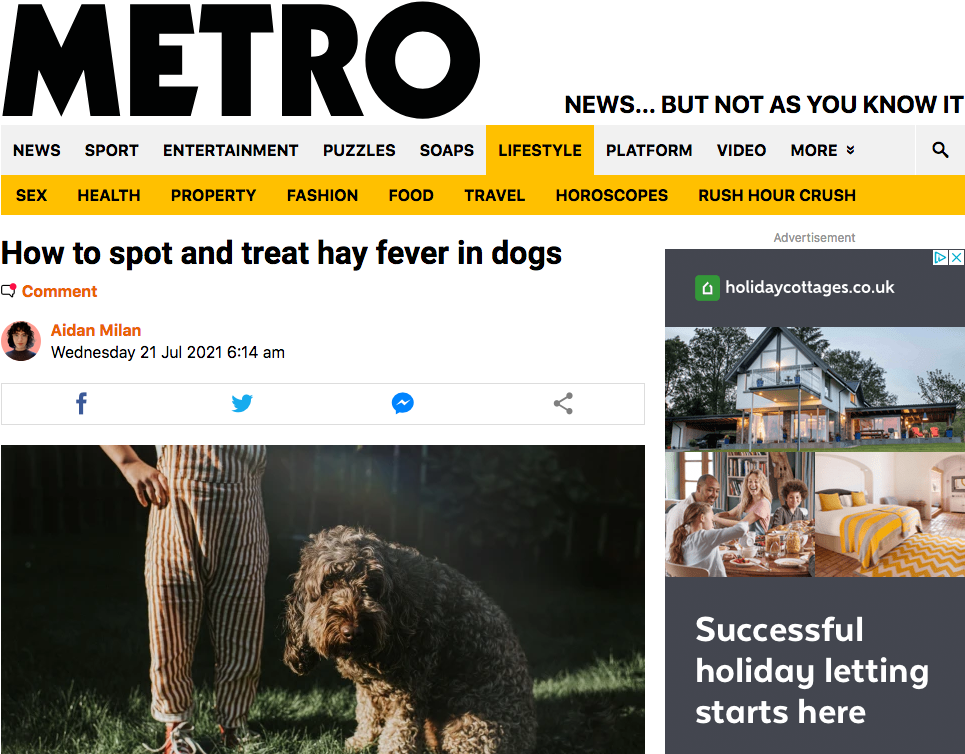 It's often easy to overlook a brand's blog content because you've seen it before and maybe it's not fresh or unique, but it may still be evergreen.
Sometimes they have content that might surprise you. Did you know dogs can get hayfever? Neither did I! But it's something that all dog owners need to be aware of and one we can relate to!
Top Tip: Make sure your content is up to date. If there are any statistics that need updating, make sure you do so before pitching the story.
3. Look at what online tools the brand already has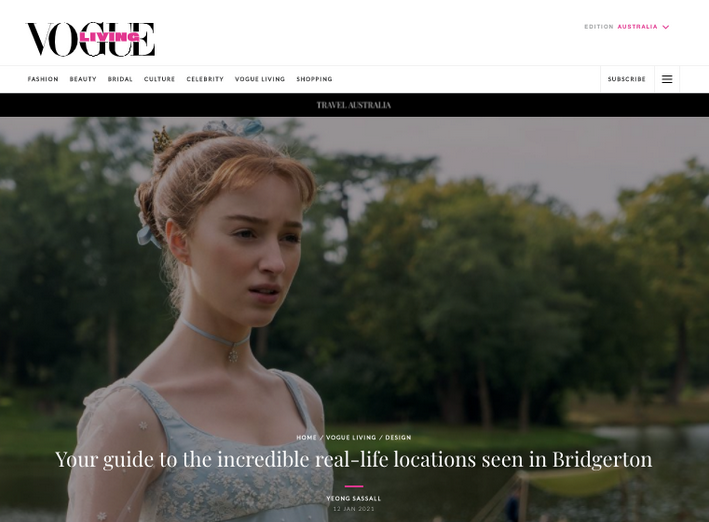 You might be sick of seeing that mortgage calculator on your client's site, but have you thought about using it as the basis for a creative pitch?
Using your client's mortgage calculator, could you work out how much the monthly mortgage payment would be on a heritage home? We did this earlier in the year when Bridgerton was released.
If you want to do something a bit more serious, then you could use the calculator as the basis for a guide to finding the best mortgage deals or even applying for a mortgage in the first place.
Top Tip: Include a link to the calculator in your methodology for the calculations you've made. It can be a great way to get links, even if the journalist doesn't initially include one.
4. Review old hero campaigns to see what can be re-pitched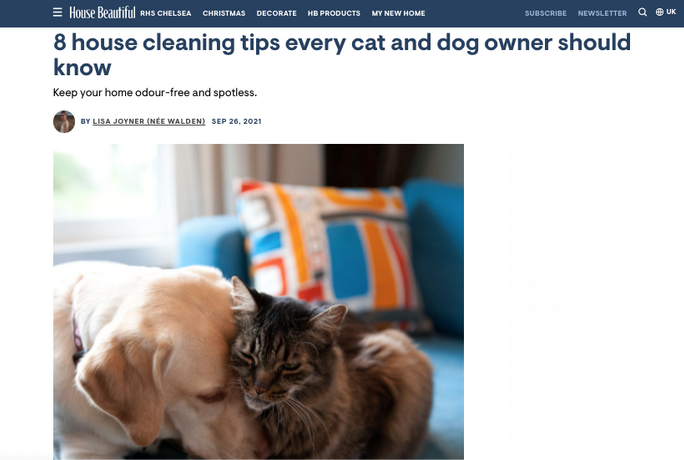 A while ago, we produced a hero campaign about how fast fleas can multiply in your home for a dog food brand, and it didn't perform as we expected. However, upon reviewing it, we realised we could reuse much of the advice for a proactive pitch on how dog and cat owners can keep their houses clean and free of pests.
Super simple and quick to do with product page links!
Top tip: Try and do a campaign review every quarter – look back  over your larger campaigns and see if there are any improvements that can be made or an angle that was missed the first time round. You might be surprised at what's lurking in the pitch pile.
5. Look for new data that can spark ideas
Sometimes a new study can spark ideas super relevant to your brand and its expertise. You can use that data as a hook to create a story like the surge in online car insurance scams, then offer tips on how consumers can protect themselves.
Top tip – To make it even more relevant, what data can the brand add to make more of a story? What case studies can you add to bring the story to live, as we know journalists love a case study!