We've all been there: You got your degree and venture out to the job market to find your first role in Digital PR. Landing your first job can be an intense process, but it is worth it. (This applies to any industry, not just digital PR.) That first job will be the foundation of your whole career and we have some tips for you how to get the job you really want in an agency you really want to work for.
Do what digital PR's do
If you want to work in digital PR, you should early on get into certain habits of digital PRs. This will enhance your cover letter, give you a lot to talk about in an interview and show that you are passionate about the job you are applying for.
Consume Media
In digital PR, journalists are your best friends, and you must understand what they are looking for in a good story and what topics they are interested in. The best way to do this is by reading news and follow the media and you keep reading, reading, reading throughout your whole career.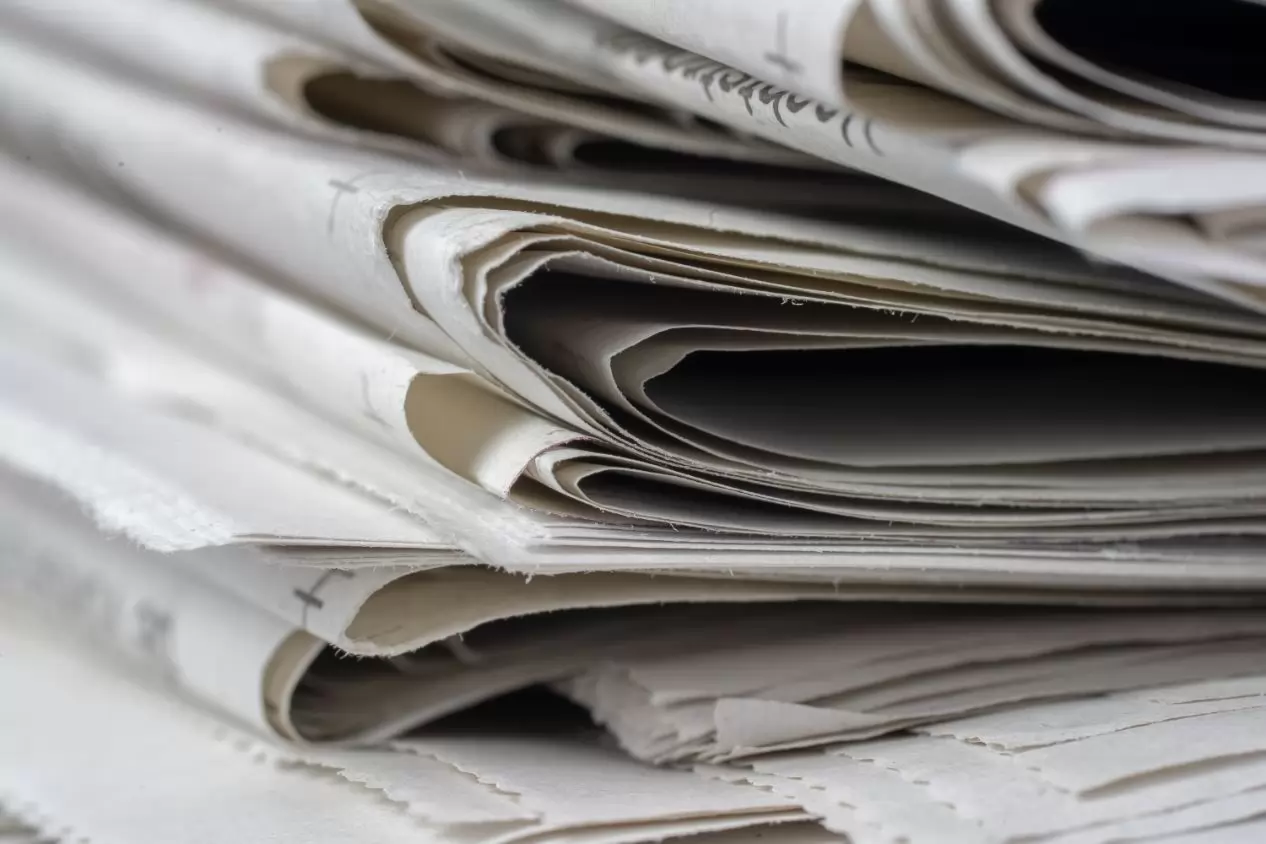 Photo by Mike van Schoonderwalt from Pexels
Use Social Media wisely
When we speak of media, we also mean social media, mainly Twitter. This is not about posting pictures on Instagram, it's about following the right people on Twitter and LinkedIn. Find those that are already working in digital PR and follow them. See what they are talking about and you'll always know what the industry is doing. Here are a few accounts to follow for some serious digital PR inspiration:
Follow blogs and webinars
Agencies and digital PR do not only talk about their industry on social media. Most of them have their own blogs and run regular webinars or expert roundups. These sources will also tell you what the industry is currently talking about, plus you will find tips that will help you master digital PR better than any textbook could, because the information in webinars is based on real case-studies and experience always trumps theoretical knowledge. The JBH Missing Link Webinar features talks from industry experts and journalists. For example, we have talked about pitching to personal finance journalists and newsjacking, and you can view all of the previous webinars here.
Read inspiring books
When we say that you can put the textbooks aside, we do not mean that you should stop reading. What we are saying is that you should read books that are based on real job experience and are written by people doing the job you dream of. The probably most-read marketing library is by Seth Godin, but there is a whole list of marketing books to indulge in.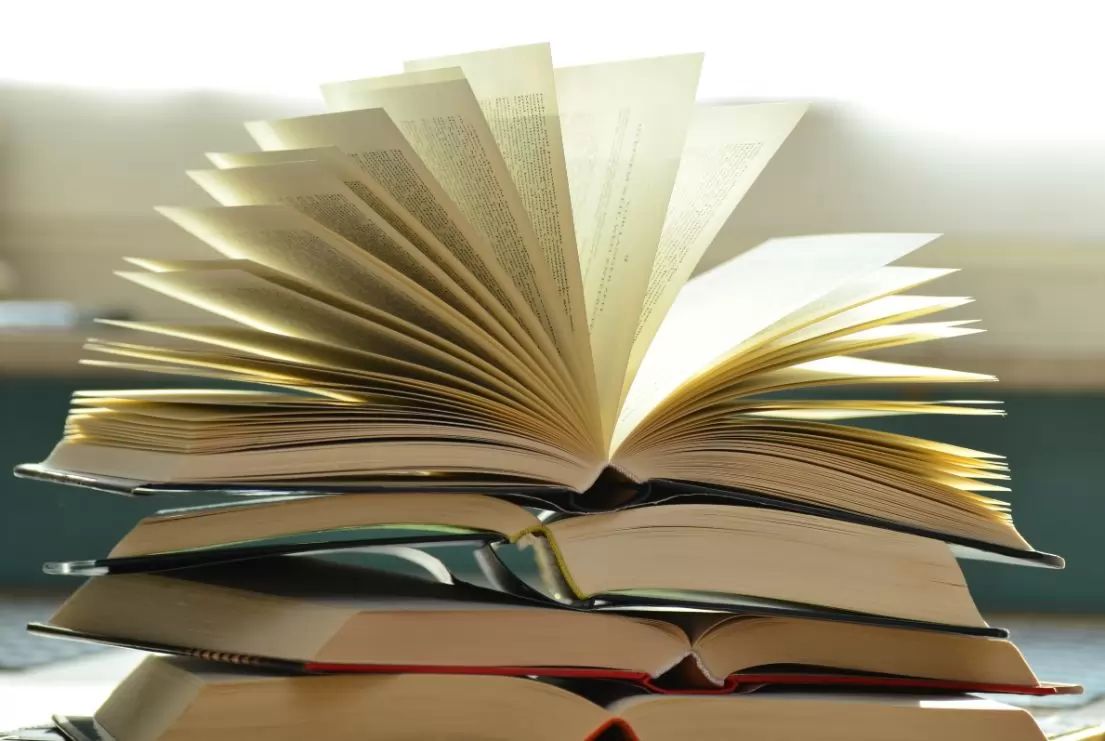 Photo from Pexels
Get experience
In certain ways, digital PR is no different than other industries: experience is what makes you better at the job and as a recent graduate, experience is what makes you stick out. Not only will your CV get attention, but you will also have more things to talk about during the interview.
If you cannot find any internship opportunities in digital PR, have a look at the wider digital marketing space or journalism. If you widen the scope in your search for practical experience, there will be more opportunities to go after and any digital marketing experience will be beneficial for your career in digital PR. Practical experience in journalism will give you insights into the industry you will be mostly working with. Knowing how journalists think will be your secret weapon.
Hands-on
If you still cannot find opportunities to get work experience, why not make your own opportunities? Starting an own blog has never been easier than it is today. Write about a topic you are passionate about and see how it unfolds. Learn how to create engaging content, how to promote it and how to grow your readership. Your own blog will not only be a learning resource, it can also become your portfolio. Do something you are proud of and show it to the world.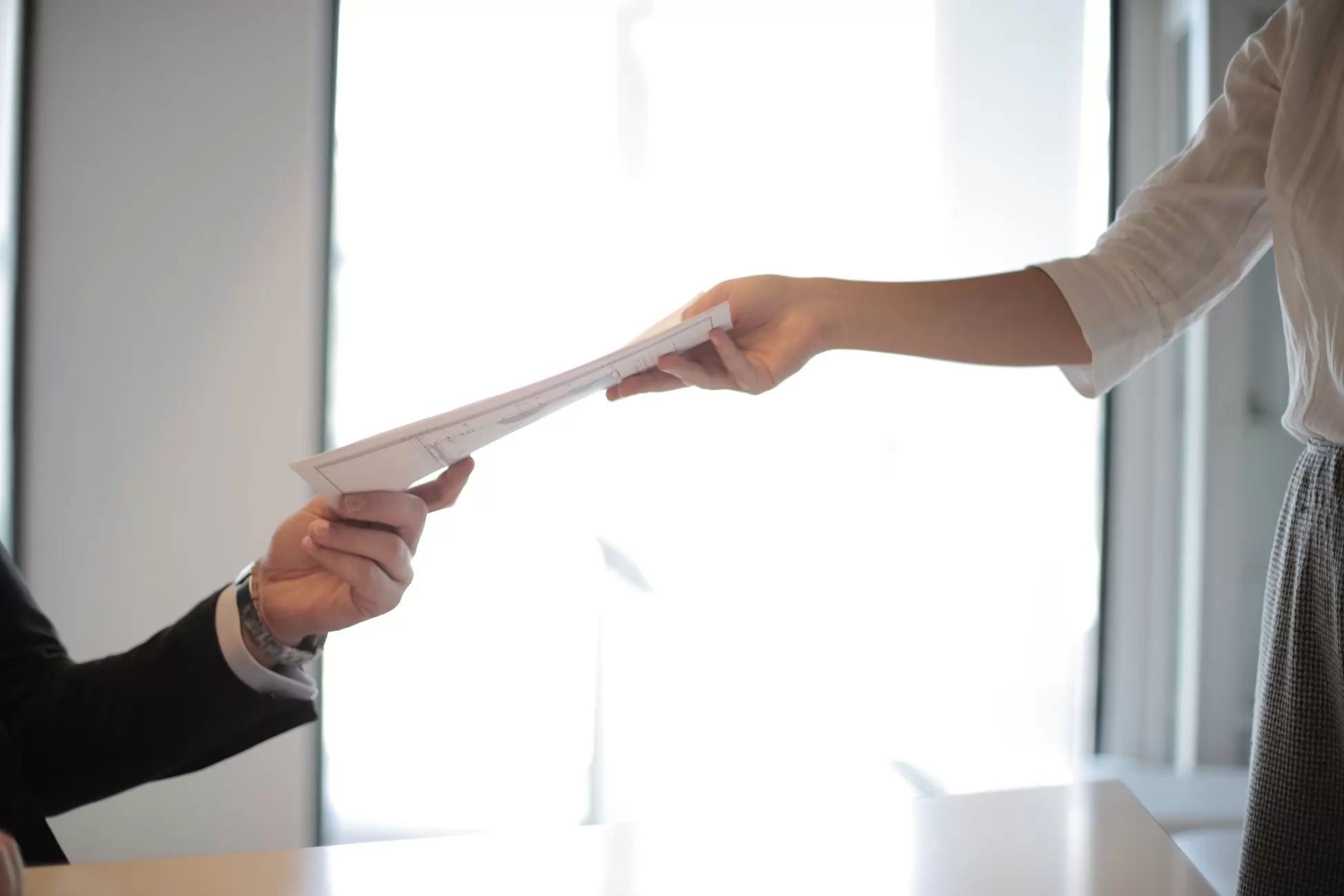 Photo by Andrea Piacquadio from Pexels
Keep on applying
The same applies to your job application for digital PR roles: Do something you are proud of. Creativity is key in this profession and a creative cover letter will certainly get attention and make you stand out.
All of the above does not only apply to recent PR graduates, but it is also for everybody else who wants to land a job in digital PR. What that means is that a PR degree is not an entry requirement, it gives an advantage, but there are other things that hold more weight in your CV and your portfolio. We have seen successful digital PRs with degrees in psychology, history, art or languages. Let not let a degree stop you from going after the things you want. What is more important is passion and experience. If you love what you do, you will become great at it.
That being said, do not let a failed job application weigh you down. We have all been rejected and redirected towards something that was more meant for us. Keep on applying, keep on going for what you want, and you will get it. Head over to our careers page to see the latest roles we have available at JBH.