Come and join a young, fast growing Digital PR agency. We're working with some highly recognised clients including Gousto, Tails, Victorian Plumbing and MANY more! We're looking for really self-driven, creative & ambitious people to come along for the ride.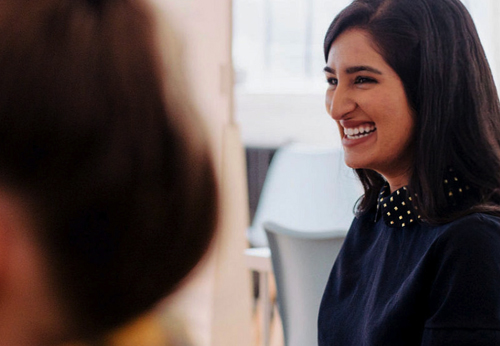 Be bold

Our vision is bold and our mission is clear. We intend to grow quickly and want colleagues who will work hard to achieve our mission. But unlike some, we've got the work/life balance nailed – with birthdays off, free social events and half-day Fridays.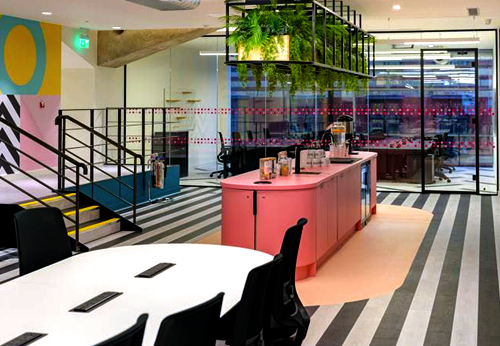 Stunning offices

Based in the heart of Manchester – JBH hits it's targets from our new home in the iconic Express Building in Ancoats. A newly renovated Grade II listed building that houses amazing facilities, culture & environment!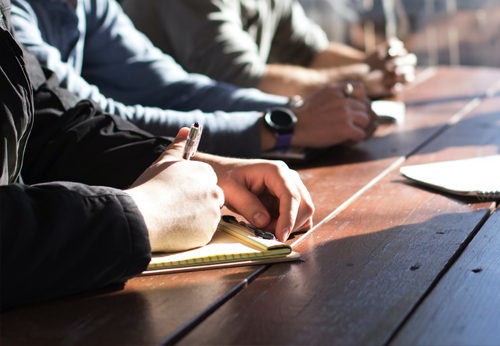 Make an impact
In a boutique agency, it's much easier to stand out and make your mark. We ensure that everyone's strengths are noticed, celebrated and rewarded. We value professional development highly and actively encourage you to achieve your career goals.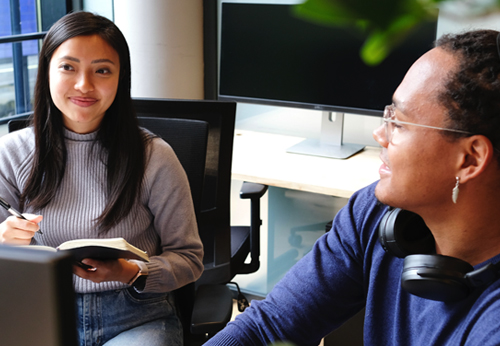 No day is the same
And we intend to keep it this way. Our eclectic mix of clients ensures that everyday there is a new challenge and a new brainstorm. This is how we keep things fresh and deliver award winning campaigns for our clients.
JBH – Where everybody's welcome.
JBH is an inclusive agency that welcomes candidates from all walks of life, because imagine just how boring it would be if we were all the same?
We believe an agency really thrives when a mix of unique minds come together, bringing different ideas, outlooks and voices to the table.
That's why we encourage applications from people of different backgrounds, beliefs and identities, as we continue to hire data whizzes, creative thinkers, wordsmiths and top-notch designers.
We're also aware that one size doesn't fit all when it comes to the way our colleagues work. Our flexible home/office working is entirely on your terms and designed to fit in with your life…and did we mention a dog-friendly office? 
We currently have no available positions but are always looking for CV's! If you think you are the right for for JBH, please send CV's to: careers@jbh.co.uk