As Google announces new guidelines for sites to identify and correctly label their links, we explore how journalists may treat and link to varying digital PR campaigns
A full 14 years (!) after its introduction, the nofollow link attribute has been given a refresh; causing much conversation and speculation between those working across SEO, Content Marketing and Digital PR.   
Google dropped the unexpected announcement yesterday evening, revealing the new kids on the block, rel="UGC" and rel="sponsored". 
In short, these two new attributes have been put in place to help Google's link graph understand the content that they are assigning value to.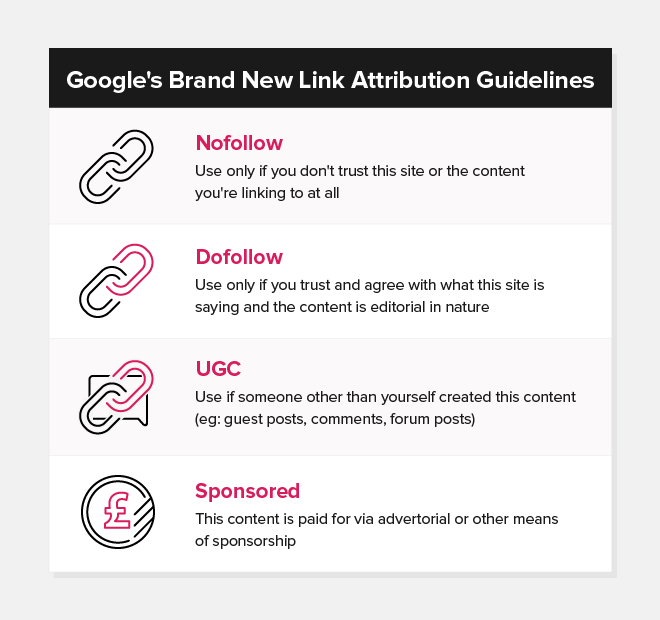 Whilst these new attributes can be used instantly, It's worth putting March 1st 2020 in your diary… 
OK Google, what does this mean when we're asking journalists and publishers to link to our campaigns?
Don't get it twisted, nofollow isn't going anywhere. 
Publications and journalists will still be free to use rel=nofollow for all paid, sponsored and untrusted links. 
So, let's take a look at some coverage we achieved here at JBH which was linked using the nofollow attribute.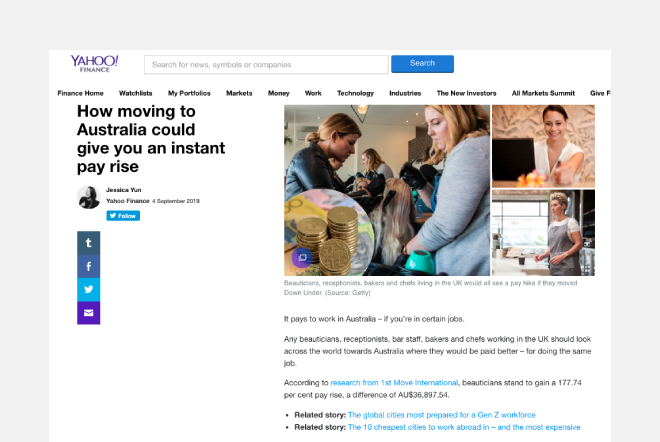 Our Nofollow Checklist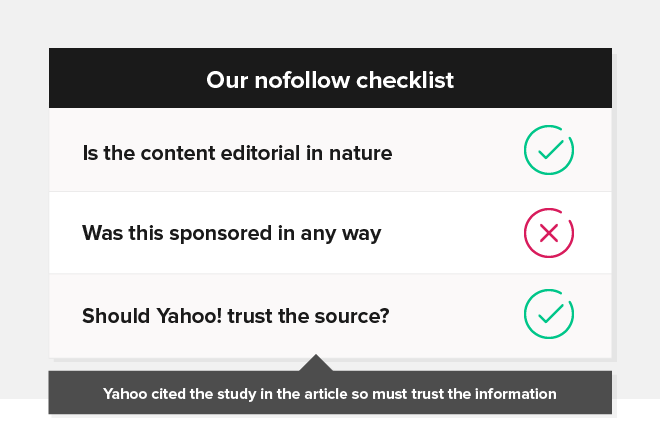 So, why are publications using nofollow links in their editorial content?
My 'hot take' here is that the nofollow attribute has been seriously overused by publishers looking to protect themselves from penalisation, whilst still enjoying the benefits of the traffic driven by articles containing PR led content.  
Don't get me wrong, coverage including a nofollow link on Yahoo! is a great win, but the content is in fact: 
Editorial (the journalist created this story based on research provided by our client)

Not sponsored or paid for in any way    

Was not written by us or our client   
So, according to the announcement, there's no reason for Yahoo! to use the nofollow attribute in this case. 

Do you see UGC?
Here's an example of some coverage we achieved for our client which (we believe) would fall under the User Generated Content (UGC) umbrella.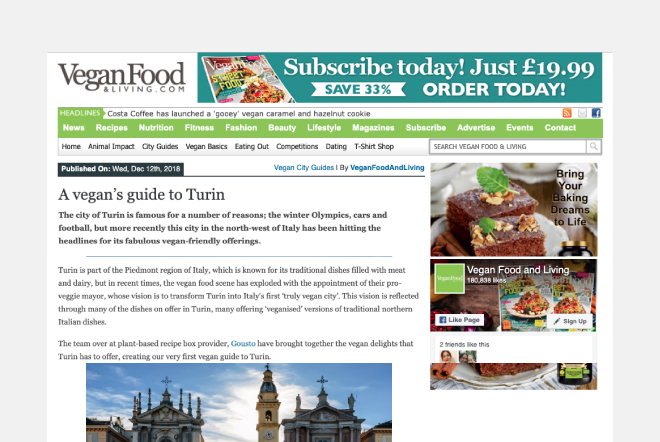 Our UGC Checklist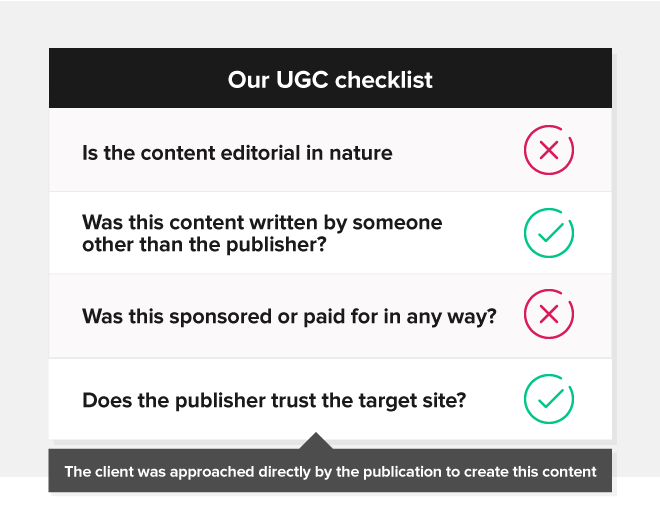 When our client was asked to produce this content by the publisher, it seemed like a no-brainer to us due to the relevance and obvious quality associated with the site. 
The branded link to our client within this content is followed, will the publisher take the time to audit their historical links and edit them to feature UGC attribution for any content created by external sources?  
What's the incentive for publishers to help Google out?
It's taken us a good couple of hours to unpack and digest the information in Google's announcement and relay it across the Digital PR team here at JBH, so what about low-tech journalists or even bloggers who just write for fun? 
We can see a lot of publications not bothering with the UGC tag as it won't make a real difference to the way their own site is crawled and ranked. 
This is totally unnecessary and creates extra workload for websites. I'll be advising my clients to ignore this entirely and just keep using rel=nofollow where appropriate. https://t.co/1nUZN9KDaD

— Barry Adams (@badams) September 10, 2019
#Spon but for Link Building
Advertorial and sponsored content isn't our bag, so it's a bit tricky to show an example of some linked content that should, in theory, be attributed as sponsored. 
But, for argument's sake;
Let's just say a journalist accidentally added rel="sponsored" to one of their completely unpaid, unsponsored columns. 
Depending on the specific journalist, our existing relationship with them and our knowledge of the publication's linking policy, we might not want to approach them and ask for the link to be changed and thus risking future coverage from them. 
Journalists = busy. 
But, if the link within that article is marked as sponsored (when it isn't) then this is a massive problem when reporting to our clients on our earned link KPIs.  
We can't guarantee that this would be rectified to reflect the truth, so where does that leave us?

Should we care if our links are followed or not?
Before your digital PR team start doing cartwheels down the corridor on March 1st, it's worth taking a step back and looking closely at the language used:
These link attributes will be treated as hints across the board, meaning:
In

some cases

, they

may be

used for crawling and indexing

In

some cases

, they

may be

used for ranking
Ultimately, we want the time we spend building and creating campaigns to have as much impact on bottom-line metrics as possible (rankings, traffic, organic visibility). A followed link will continue to be the aim, but it's a great 'hint' from Google that a nofollow or UGC style link will hold water if and when a publication chooses to link in this way. 
It is early days and as always, only time (and results) will tell.