No matter the tightness of your data or the uniqueness of your angle, if you haven't finessed your digital PR outreach strategy, you may as well be screaming into the void. And across the Atlantic, US digital PR can be a whole different ballgame. So, what's the best method for creating an outreach email that a US journalist just can't resist? 
Here in the UK, we may speak the same language as our transatlantic counterparts — but you'd be surprised at just how many subtle differences there are. For instance, if you order 'chips' across the pond, you'll receive a packet of crisps; milk is sold by the gallon rather than in pints; and 'Craig' and 'Creg' are in fact the same person.
That's enough nuance just purchasing your meal deal — so what about pitching your US digital PR campaign to US journalist? In the same way UK and US culture diverge from one another in general, as do UK and US journalists' preferences — and in digital PR, we all know a watertight outreach strategy proves just as important as the campaign itself.
I've done the hard work for you, investigating the likes and loathes of journalists across the pond. Read on for some top tips on targeting US journalists…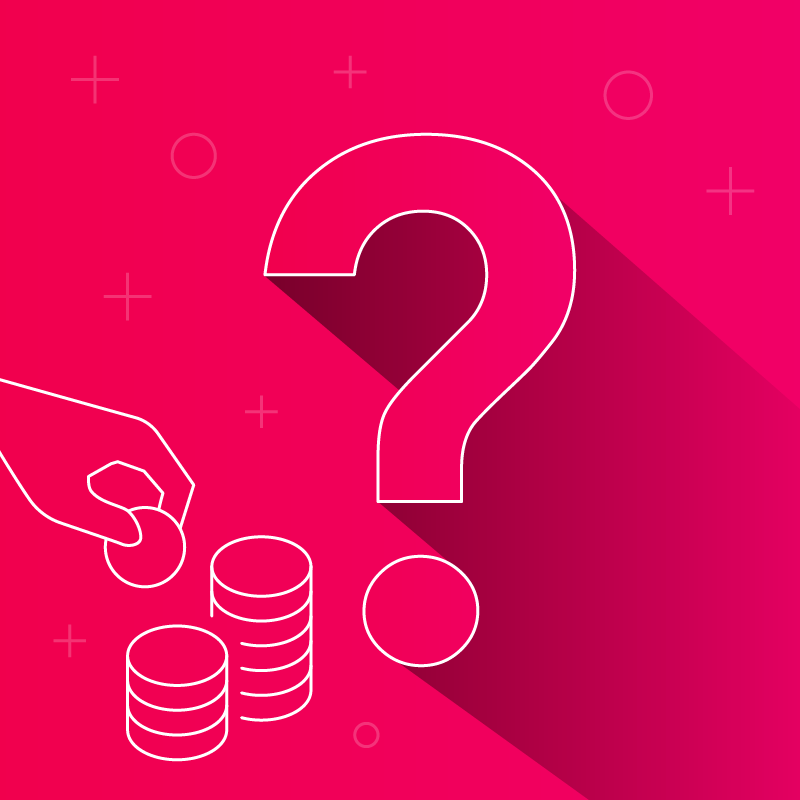 Anonymous, a financial writer at a national business and finance publication
In US digital PR, what is the key thing a journalist/editor looks out for in an email pitch? E.g. New data, exclusivity, short and snappy with a press release — or long and detailed?
New data is always welcome. Exclusivity is nice — but it's not necessary or expected — relevance to my beat is more important than anything else, and shorter releases are always better than longer releases.

One good way to get a client quoted is to send along expert commentary, ready for publication. For example, a subject line that says 'Expert commentary on [stocks, cryptocurrency, inflation] from ABC Wealth Management's Chief Investment Officer'. The body of the email could read, 'In case you're interested, here are some quick thoughts on today's market action from Jane Smith, CIO at ABC Wealth Management.' Then, include a paragraph or two of commentary that can be quoted directly from the CIO — preferably clear and jargon free, ready for publication. Lastly, a line: 'If you'd like to follow up with Jane, please contact NAME at CONTACT INFO.'
What is the best time to receive a pitch email from a digital PR in the US?
Depends. For general pitches, mornings are probably best. But if you're pitching a markets reporter, they are probably most hungry for commentary around an hour before the market closes. If you're pitching commentary on corporate earnings, then either the day before or soon after the earnings release comes out.
For US digital PRs pitching new content/data, what type of headline would get your attention?
Highlight what it is, regarding what, and from whom, I suppose — for example, 'New Data on the Housing Market Available from CLIENT TK.'
Would you be more likely to cover exclusive content?
The most important thing is that it's relevant to my beat. In my line of work, exclusivity is rare and even irrelevant. If I got my hands on something first, yes, it would be welcome — but that doesn't happen much when you're writing about investing. If I were offered something exclusive, sure, that would be great — but it's hard to imagine what that would be (I write about asset prices). Also, generally speaking, readers don't care which outfit broke the news; it's a feather in the cap for the reporter and news organisation, but readers don't look at bylines and news sources. Plus, they usually get breaking news through social anyway, after it's been picked up by some other news outfit.
When pitching simple stories like business tips, what key elements are needed to make content worthy of publishing?
Hmm… I don't know. I don't typically handle these sorts of stories. I suppose, having some sort of hard data or empirical evidence to back it up.

Would you typically use a business expert's commentary on the back of a current story in the news?
Yes.
When forming a relationship with a business journalist, what is the best approach a US digital PR can take?
Know what they write about — not just their beats, but the stories they like to cover on their beats — and pitch material that aligns with their coverage. That's really the key. Let's say I write sort of dry stories about stocks for long-term investors, I don't want a pitch about 'Millennials and stocks' — that's really more of a mushy lifestyle piece.
When writing about advanced technology news, would you keep language simplistic for readers, or be more flamboyant with word choice?
Editors usually tell their reporters to avoid jargon. An expert who can explain complex topics in plain language that, say, their grandparents can understand tends to be valuable to their reporters.
Anonymous, a Travel Contributor at a Global Media Publication
When receiving US digital PR stories, do you prefer US-focused, or a broader appeal?
US or global appeal — but almost always with a US element. UK-only stories won't make the cut with me as Forbes' travel readership is two thirds (ish) American. The secret is that it has to be appealing — full stop!

What makes an email pitch stand out in your inbox?
It's got to have a hook that makes people instantly interested — not too focused on a specific niche subject (like, say, Dorset holiday homes for half-term), or too time-sensitive. Otherwise, audience appeal and shelf-life are limited. Also, get to the point quickly!

For your travel column, what are the most important elements for each story you write?
Good pictures… good information… global appeal. Fun, interesting, and click-worthy titles — look at the most-read articles and they're often stuff like lists, rankings, etc. (which is, admittedly, depressing). That, or really exceptional or extraordinary destinations, attractions, events, etc. that make those browsing think, 'Oh, I'd like to read more about that' — whether it's out of appeal, curiosity, or sheer 'what the hell'-ness. A hotel refurbishment won't make the cut, for example.

How do you prefer PR's to approach you?
Email.

Is there a particular format that your publication likes to receive its data/designs in?
Nope — but all images need to have a credit, as that's mandatory for my publication.

As a journalist, what is one piece of advice that you would give to a US digital PR?
Provide all information relevant to the story up-front, so we don't have to chase for info — including images, but via a link, and not attached to the email.

Don't email requests for follow-ups and responses within hours or a day of the first email — this happens way too often. Don't contact outside of work hours — you wouldn't believe how many emails I get on a Sunday evening, asking for a reply.

Spell and sense-check comms!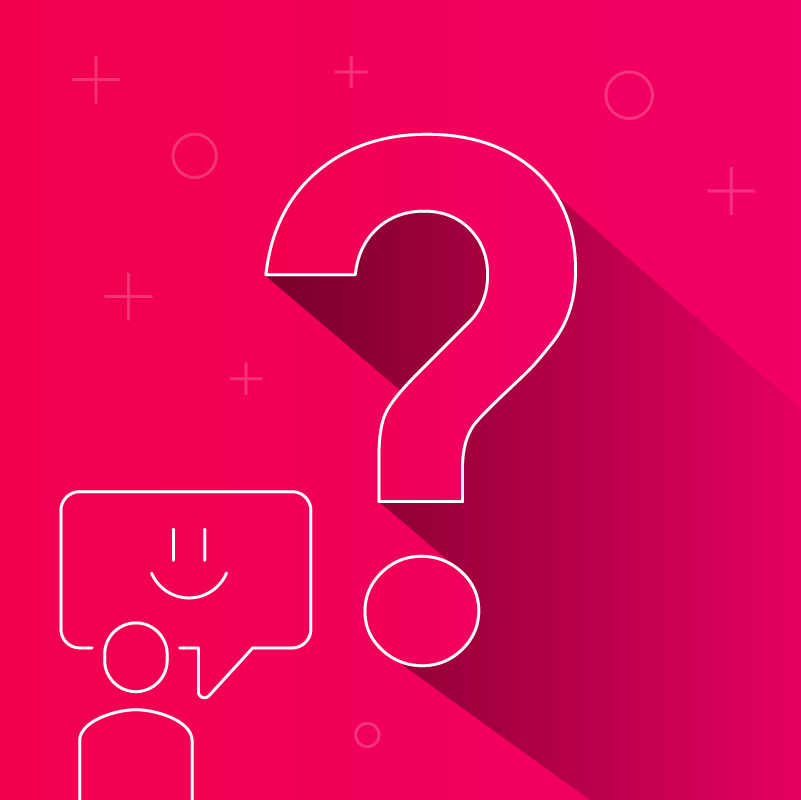 Shirley Gomez, Senior Writer at HOLA USA
What makes an email pitch stand out in your inbox?
A subject that describes a potential story. A story that's relevant, or breaking news.

What is the key thing a celeb/showbiz journalist looks for in an email pitch?
A pitch that is evergreen. A story that is relevant, or breaking news.

What type of stories do you pick up most from PRs?
I don't discriminate. Exclusive or not — if the pitch is good, I will publish.

Are you more likely to pick up exclusive stories?
Based on my experience, since I write a lot every day — between 5-6 stories — I can't spend too much time answering emails. I like when PRs follow up multiple times; please don't take it personally if I don't reply immediately.

As a journalist, what is one piece of advice you would give to a US digital PR?
A "Thank you" is very important to me — so if I publish a pitch, I expect an email or text with a thank you. Gratitude adds a special layer to the work.
In terms of my personal experience securing links for clients looking for US-specific links, when I embarked on my career in digital PR, it wasn't long before I began to notice the challenges posed by pitching to US journalists in comparison to pitching to UK journalists. 
I couldn't pinpoint why US journalists weren't picking up my pitches. I wonder whether it was because my story wasn't relevant enough to the publication that I was pitching to, or maybe because I hadn't built any relationships with US journalists.
Essentially, the point of this exercise was to pick their brains and gain a clear understanding of what US journalists want from a digital PR — both in terms of the types of stories, and the way they are pitched. 
One of the keywords that stood out to me throughout my research was relevance. While this can be applied to journalists worldwide, I found that US journalists were particularly adamant that the relevance of a story, along with supporting expertise, is key to their interest. 
I also realised how busy US journalists are — with this in mind, providing them with everything they need from you eliminates the need for them to chase you for extra elements, ultimately improving your chances of gaining coverage.
Ultimately, I've learnt that US journalists are speedy, consistent, and accurate with their stories — so if a digital PR is looking to successfully pitch stories to US publications, they must also meet these standards. I hope you've also taken away some valuable pointers from my research!