As a digital PR agency that's been in the link-building business for three and a half years, and the wider marketing industry for even longer, the JBH team understands the importance of coming to work every day with your glass half full. In fact, we'd be lying if we said we didn't love an uplifting square on the Instagram grid, or an embroidered cushion cliché — but even in our current culture of "Positive vibes only", it's important to remember that unpacking negative energy is just as important as spreading positivity.
Something that's equally important in digital PR is promoting honesty — and that's something we at JBH pride ourselves on. After all, whether you work in traditional or digital PR, results are never a sure thing. One thing we are sure of, however, is that we're committed to our clients' campaigns until we achieve the desired outcome. Nonetheless, if you've worked for a digital PR agency for any amount of time, you'll know the journey isn't always plain sailing. In fact… we'd go so far as to say it's hardly ever plain sailing.
Link building is tough! So, join us in letting it all hang out for a change. In no particular order…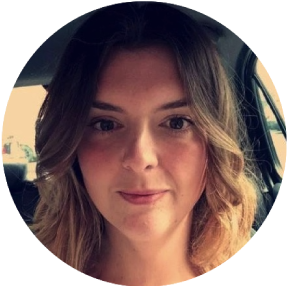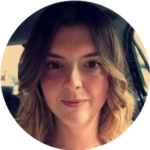 1. Rebecca Moss @Bexmoss
You've completed a stats-heavy, design-led report on a highly topical issue. The data? Impenetrable. The creative? Stunning. The journalist… can't link because of their 'editorial policy'.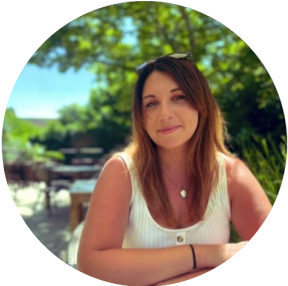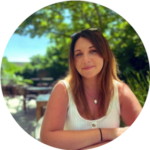 2.Lauren Wilden @Laurenwilden
You've struck digital PR gold, and by 'gold', we mean you've landed a link in The Telegraph. But… there's a catch! The link's behind a paywall. "Alexa, play Anastacia's 'Left Outside Alone.'"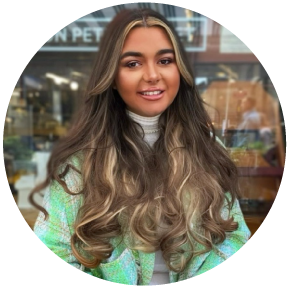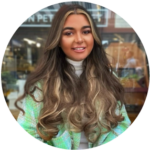 3. Sam Levene @SamLevenePR
You're scrolling through Twitter and see the story that you came up with, researched, and wrote. It's your lightbulb moment… up in lights. Only, it doesn't mention your client?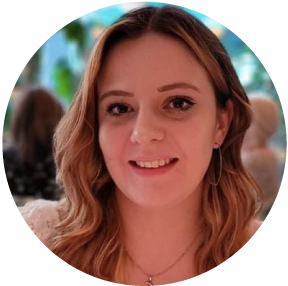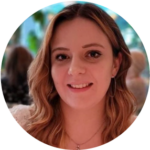 4. Meg Granville @MegGranvillePR 
You've donned a beret and consumed only quiche Lorraine and croissants for days while completing a dataset to match the country your journalist writes for. You send the email. They open it. And ignore you. Au revoir!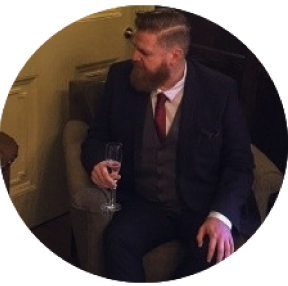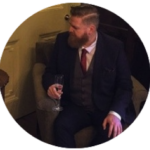 5. James Renhard @JamesRenhard
You're still out of breath from doing your high domain authority link victory dance… then you read the article to find your URL… and only your URL… no link in sight.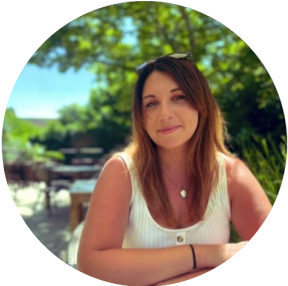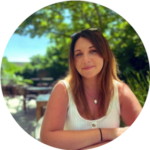 6. Lauren Wilden @Laurenwilden
Your outreach was successful, and a journalist wants to cover your content… in print. It's called digital PR, look it up.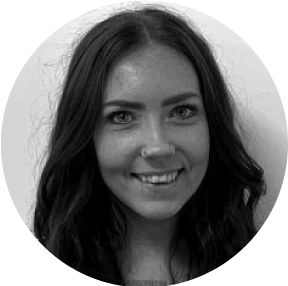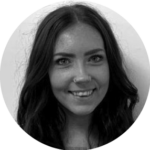 7. Sophie Campbell @SophieeCampbell
You spend hours hunched in front of YouTube, becoming a master in the art of data scraping to support your campaign. Then you see someone else has already outreached your idea.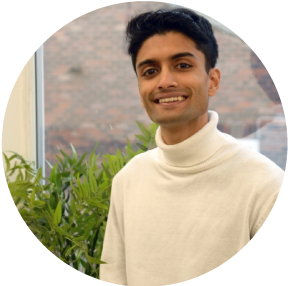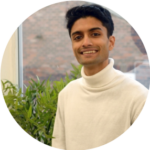 8. Kal Withana @KalWithana
You've received a response from a journalist at a leading publication, but they'll only link to your client if it's an exclusive… so you end up doing their job for them writing the exclusive!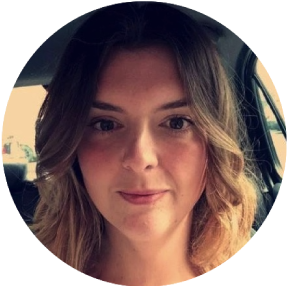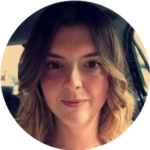 9. Rebecca Moss @Bexmoss
You turn the comment around. The deadline's hit. *Hair flick* …then they don't use it and never tell you why. And you see the piece live. And you cry.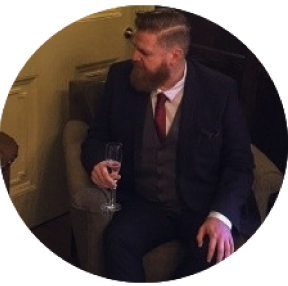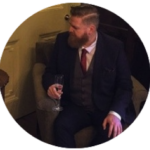 10. James Renhard @JamesRenhard
You've done the work. The piece is live. The brand mention is there. But wait… there's no link for your client — even though other brands are linked.
And… exhale. Feels good, doesn't it? Although, let's be honest…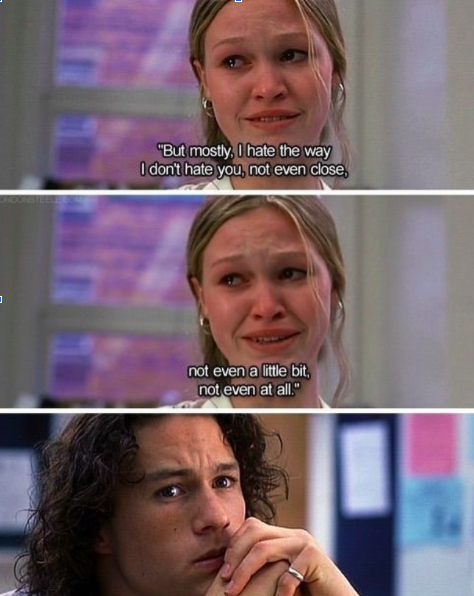 (Image source: instagram.com/p/BEwpUiSLcOH)