RELEVANCE VS QUANTITY
What do our clients value most – quantity or relevance?
There is a lot of debate in the digital PR and SEO world right now, about whether relevance is more important than the quality of links. And it's a fair question…
When I was thinking about this post, I had a look to see what expert opinion I could find on the topic and there are more articles that lean towards relevancy over quantity (if you had to pick one without the other).
But is there one right answer??
'No.'
However, when we deliver campaigns for the brands we work with, the links and coverage that are celebrated the most loudly are, in fact, most closely aligned with their brand values.
Combine the above with an end of campaign report packed full of consistently high quality links then usually, we have a happy client on our hands. If we can achieve all three, then we're winning.
Who gets to decide what's right when it comes to the relevance vs quantity debate?
It's not up to the agency to decide what it right for the client. We can advise, suggest and recommend.
Ultimately, we work with some fantastic technical SEO managers who know their brand inside out. We feel that they are in the best place to decide on the type of links they believe will have the most impact when included in their backlink profile. And we deliver campaigns to answer that brief.
No two clients/brands are the same
We have the pleasure of working with brands of all shapes, sizes and sectors – and the one thing they all have in common is that they place value on very different elements of digital PR.
For example, brands who are starting out may want high quantities of backlinks to their homepage to kick-start their journey to increased visibility in search.
Other brands will have thousands of backlinks from random referring domains, but lack the quality and relevance to support their product or category pages. These are the clients that will request topically relevant backlinks from sites that align closely with their brand.
And that's fine – because every brands keyword objectives, content strategy, products and budgets are different.
So how do we handle that?
At JBH (rightly or wrongly), we let the client decide where to place the emphasis. Sometimes a brand will be looking for top-tier coverage and backlinks (the holy-grail) to impress the CEO and in turn inspire more budget for digital PR campaigns.
There is nothing wrong with this – because it helps generate buy-in for an often unknown and under-represented service that can have a huge impact on traffic (over time) and therefore a positive impact on the bottom line.
Others will want highly relevant coverage on industry or niche sites where their audiences are – and this is ok too.
But the different objectives, require a different approach and flexibility. As all brands are different, so are the campaigns we deliver. Over the last year, we've discovered that campaigns we produce which are data-led (using unique data either supplied by the client or sourced by us), do significantly better than other campaigns.
And it's not to do with the format of the content.
It's down to the data giving us the option to produce highly relevant content for very specific sites AND our ability to pitch to less obvious but still highly relevant sites. Here are a few examples of how we achieved this for our food box client Gousto against a relevance-led brief from their technical SEO manager: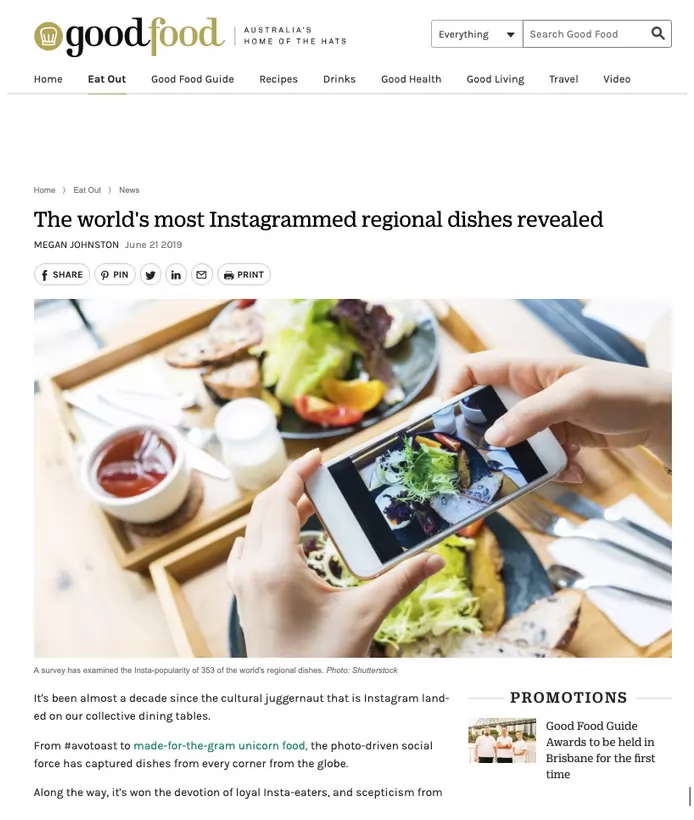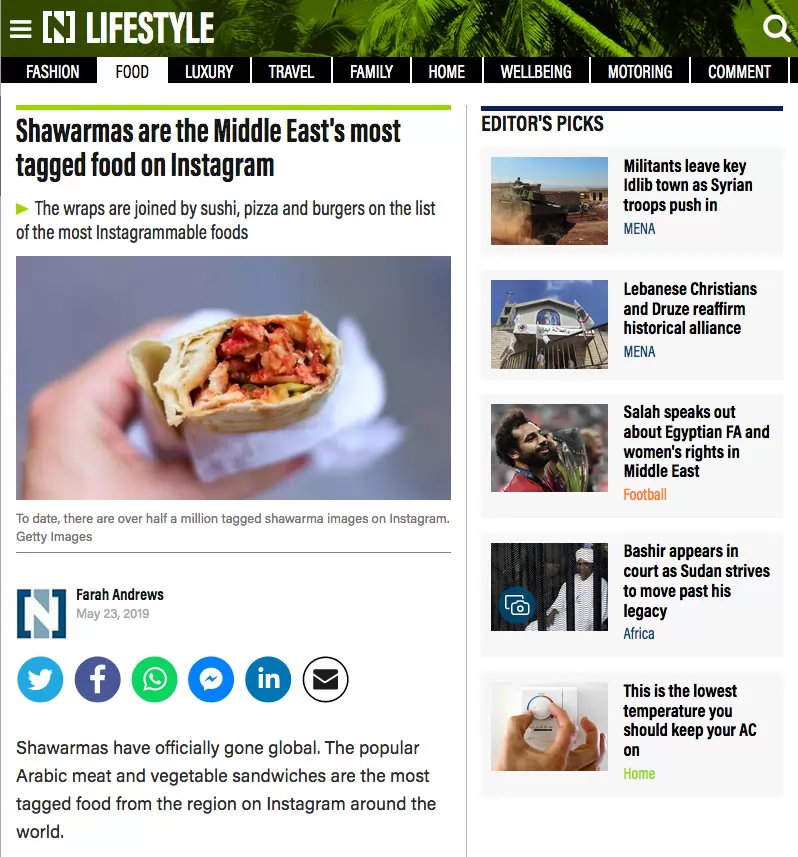 And why were Gousto pleased with how this campaign answered their brief?
The first time Gousto was featured on each domain
High authority domains
Respected and credible sources
Relevant coverage within the food vertical / within the food section
So whilst the debate about quantity and relevancy rages on between agencies and within teams, what's clear is there isn't one answer (that everyone is happy with).
We believe it is not up to us as an agency to decide either way. 
The client knows their brand, audience and objectives best and are therefore best placed to tell us whether they choose relevancy over over quantity.
And you might think this stance is a cop-out – my resistance to get off the fence. And if I had to, I would pick relevant quality links every day – because it means the content we created for these sites has landed and is appreciated for its relevance and thought leadership, but this doesn't mean relevance is right for every client.
So where do you sit in this debate? 
I would love to hear how other agencies manage this conundrum and cater for their client's differing digital PR objectives.