One of the hardest questions an adolescent will be asked is, "what job do you want to do when you're older?" Quite frankly, at least 80% of us have no idea. But the one thing that stuck with me was being told to do something you know you will love- and writing stories was that.
After taking a year out from education, I decided to do a degree in journalism in the heart of Media City. A journey that challenged me yet gave me so many valuable skills and knowledge. Throughout my degree, I was lucky enough to work for some extremely established publications including ITV News, the BBC and The Liverpool Echo.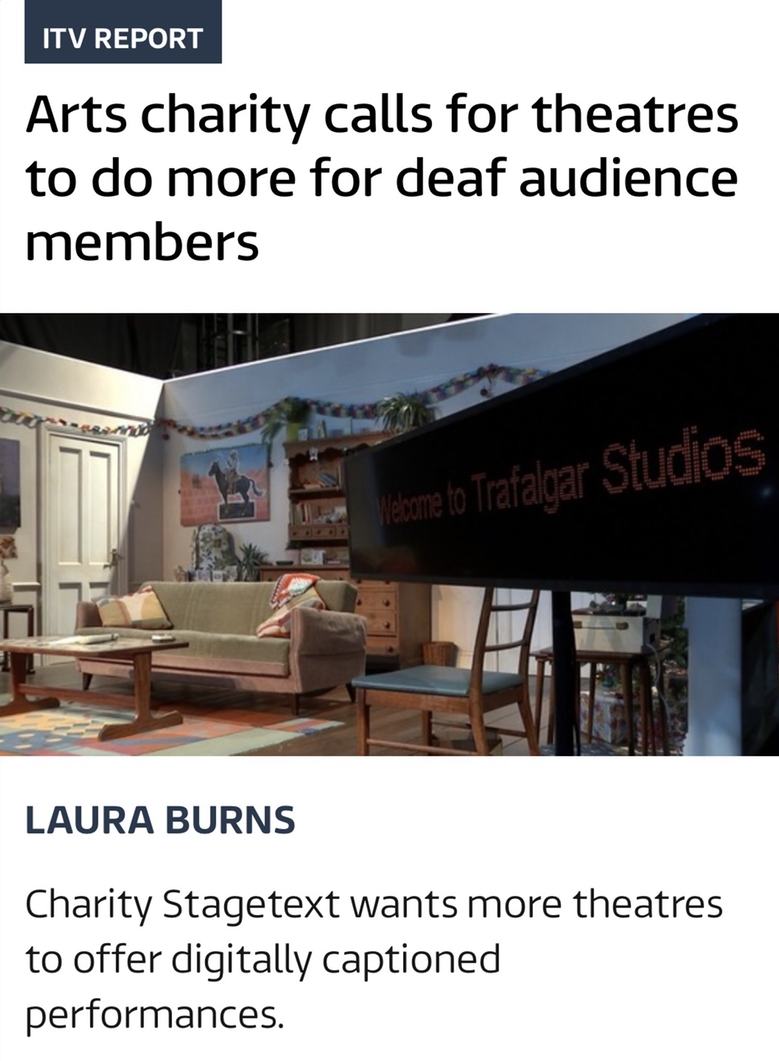 Dipping into PR in my final year as I landed some work experience at Coronation Street, I soon came to realise that PR offered something I was missing from journalism- the opportunity to have an opinion and more control over your own stories. From then, I knew that the digital PR world is a rapidly growing and changing career path I wanted to go down. 
I landed my first in-house PR role towards the end of my degree, and during this time I knew how important it was to actively showcase my work via social media, particularly Linkedin, where I had built multiple industry connections able to see what I have to offer.
In late 2020, I was offered a job at JBH, and despite feeling like an agency role was out of my depth, I took the plunge hoping it would be a place I would learn and grow. This was one of the best decisions I have made to date. 
How I adapted my journalism skills to digital PR
When I first started at JBH, it took me a little longer than others to find my feet and learn the daily processes of how agency life works. In the beginning, I had my good days and my bad days, but I knew never to give up.
Speed
Experiencing a fast-paced newsroom environment is one key experience that has helped me get to where I am today. Speed is one of the most valuable skills in both PR and journalism, and learning how to report breaking news has helped me develop a strong ability to newsjack and react to contemporary stories as they break.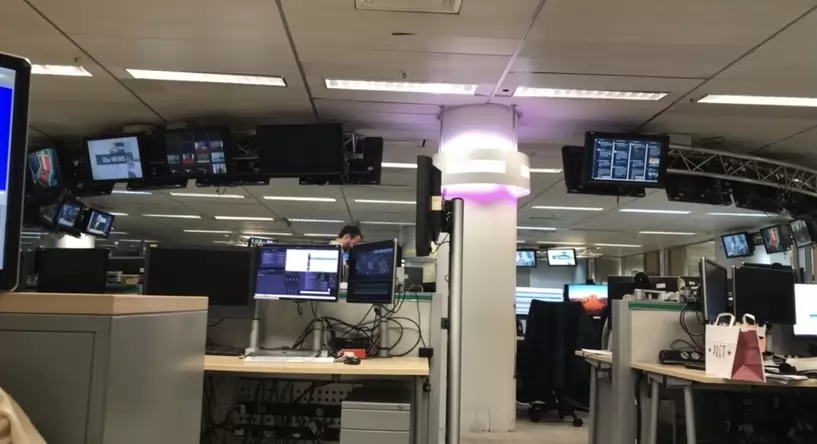 Journalists work to such a tight schedule, with a significant number of stories they must produce per day, and this is as well as the breaking news that is prioritised. Therefore, knowing now as a PR I must be able to work at a parallel speed to a journalist or even further in advance. This way of working has helped me gain national coverage on those big sites clients want to see results on, including Business Insider, The Daily Express, Yahoo, The Daily Mail etc. 
Writing to a specific publication
Another skill I feel is essential is targeting your story to a specific publication, and being on the receiving end of a PR pitch is what made me realise the importance of this.
Receiving a press release or a story that has no relevance or style to your publication just unnecessarily fills your inbox. An example is when I received a press release at The Liverpool Echo about Manchester United… you get the gist!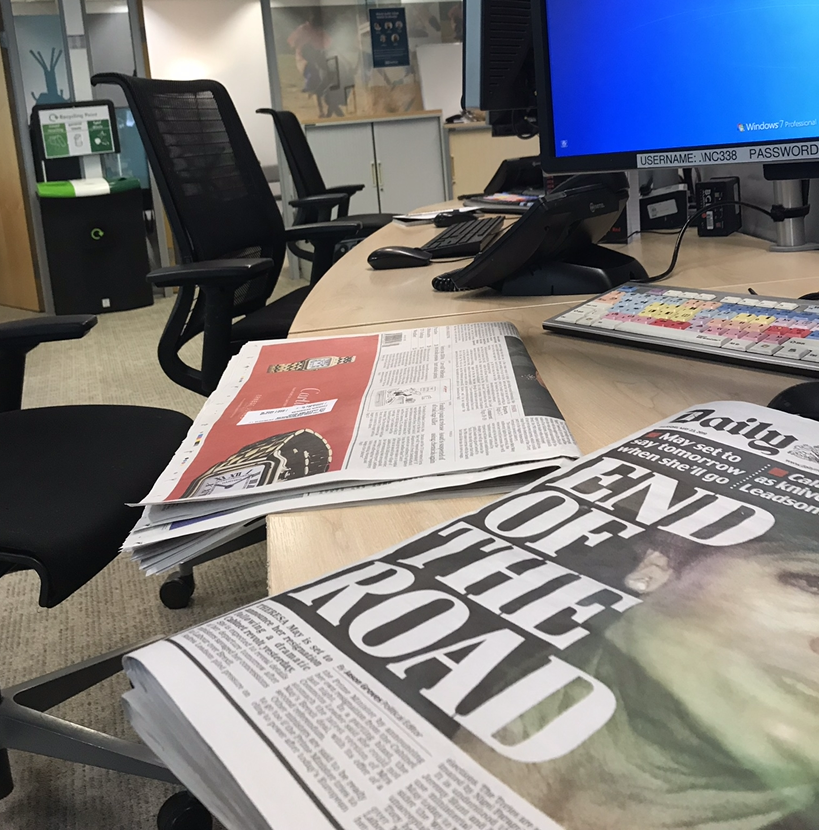 Ideally having a publication in mind before even writing the content or sourcing the data will save time prospecting for journalists that are irrelevant to the story. 
"Every time I pitch content to a certain publication or journalist, I put myself in that particular journalist's shoes and think about what they would want to post on their news site." 
Maintaining strong relationships
We all know the saying, "If you don't ask you don't get". In the media industry, I have learned this is so true! During my degree, I had to find myself at least twelve weeks of journalism work experience on my own accord, and reaching out to busy editors is hard enough as an industry professional, never mind a student!
But, having to take these leaps and approach these intimidating industry professionals has helped me where I am today.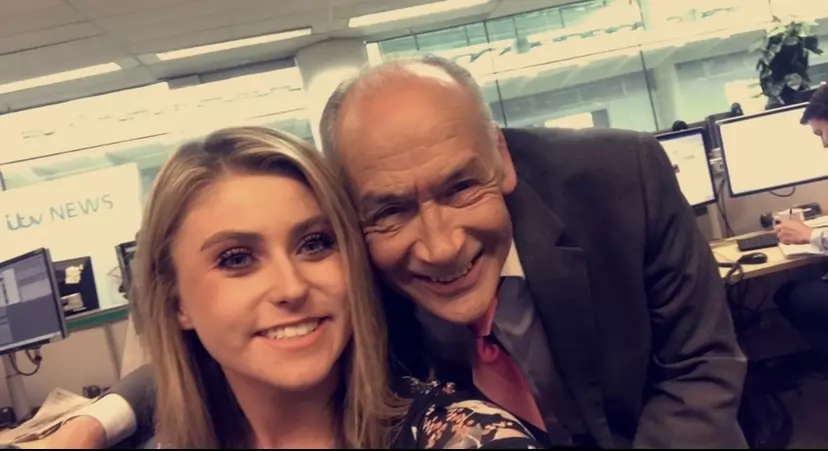 Whilst we now live in a world where networking online is the new norm, I have come to realise that your social media channel is just as important as your CV,  which is why I made use of Linkedin many years ago, knowing that it would be where all my future employers and industry professionals would be hiding.
Linkedin gives me the ability to direct message busy journalists, without getting lost in thousands of unread emails per day as we all touch base with them in a different way to email.
From this, I have come to realise that over 60% of the journalists I have already worked with will come back to me, purely because they know of me. 
Skills I have developed from digital PR 
Hero campaign development
I have always been a creative thinker who likes to take things that little bit further outside of the box, and whilst journalism has helped me develop an inquisitive nature and forced me to think on my feet, the digital PR world opens doors to creativity I couldn't quite pinpoint as a journalist. 
Being introduced to the idea of a 'hero campaign' was something that excited me, opening doors to flexible creativity instead of limiting you to those hard-hitting breaking news stories.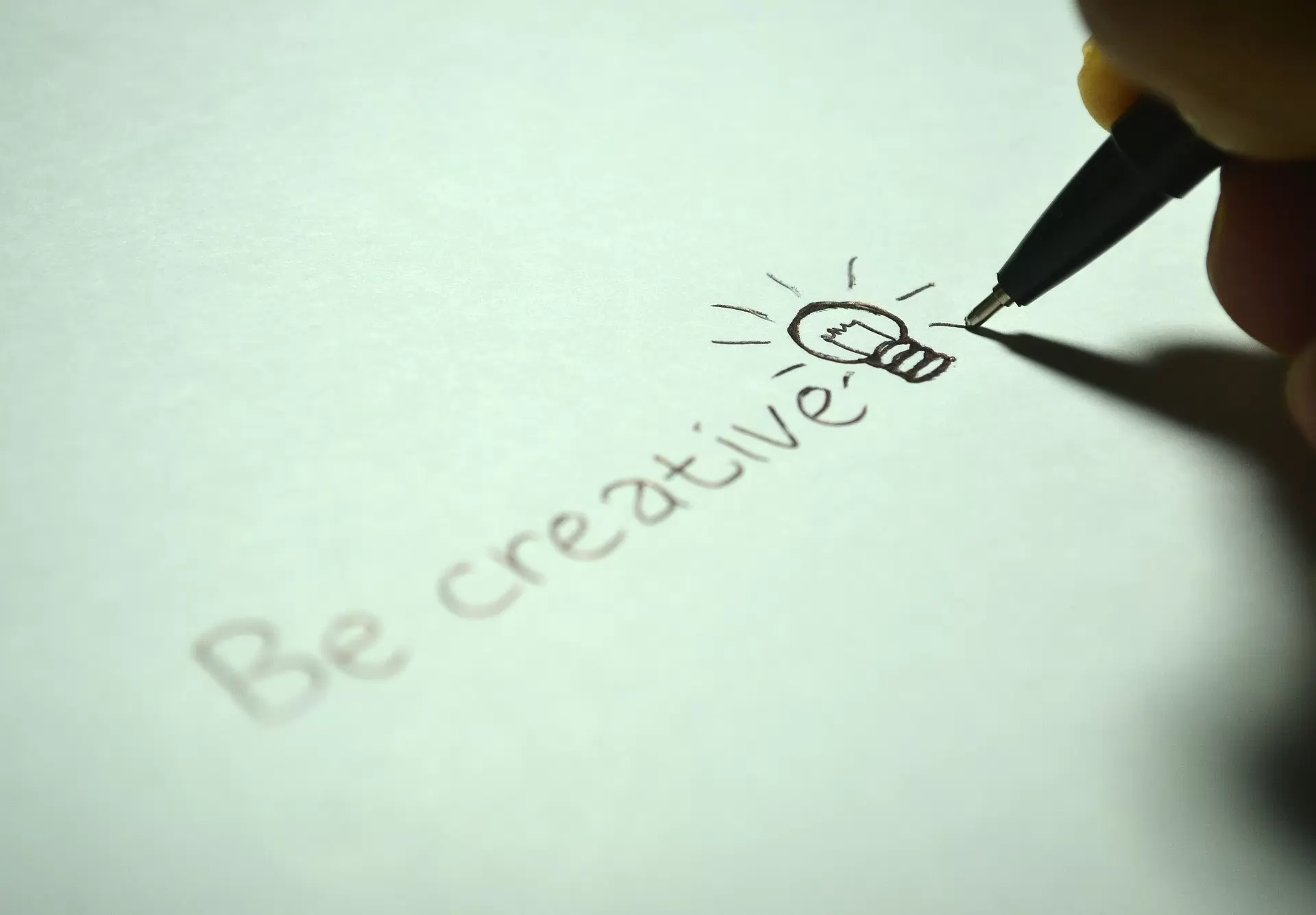 Having the ability to take one single concept or idea and collect several data sets and content around it has broadened my ability to pick out headlines and angles and this is a skill I felt I really struggled with as a journalist.
Being able to explore a wide range of topics (depending on the client) has allowed me to unlock that creativity block I was experiencing as a journalist. Whilst both parties have a duty to tell stories that are in the public's interest, it's those unique, interesting ideas that may just pop into my head in the shower, which is why I love how imaginative I can be in this job.
Making clients happy
I am generally a people pleaser, and whilst in journalism, the only person you would really have to make happy is your editor (alongside hitting click rates and page view targets) digital PR has opened a completely new door to me of liaising and meeting the needs of paying clients – something I have come to find extremely rewarding.
Whilst I am still learning about delivering client updates and reports, overseeing that targets are being met and being that point of contact gives me the satisfaction of responsibility I had never experienced as a journalist.  
Using my initiative
Now I am feeling a lot more confident in my role than I did at the beginning, using my own initiative is a skill I feel I have really grasped at JBH. As an agency, we can have extremely busy working days, meaning sometimes team members aren't always available for advice or guidance and this has encouraged me to be confident enough to make my own decisions and be confident in what I believe is right. 
Also now really grasping my everyday role, I have reached a point where I don't need to ask as many questions and I can jump on an idea I think is worth exploring and bring it to life.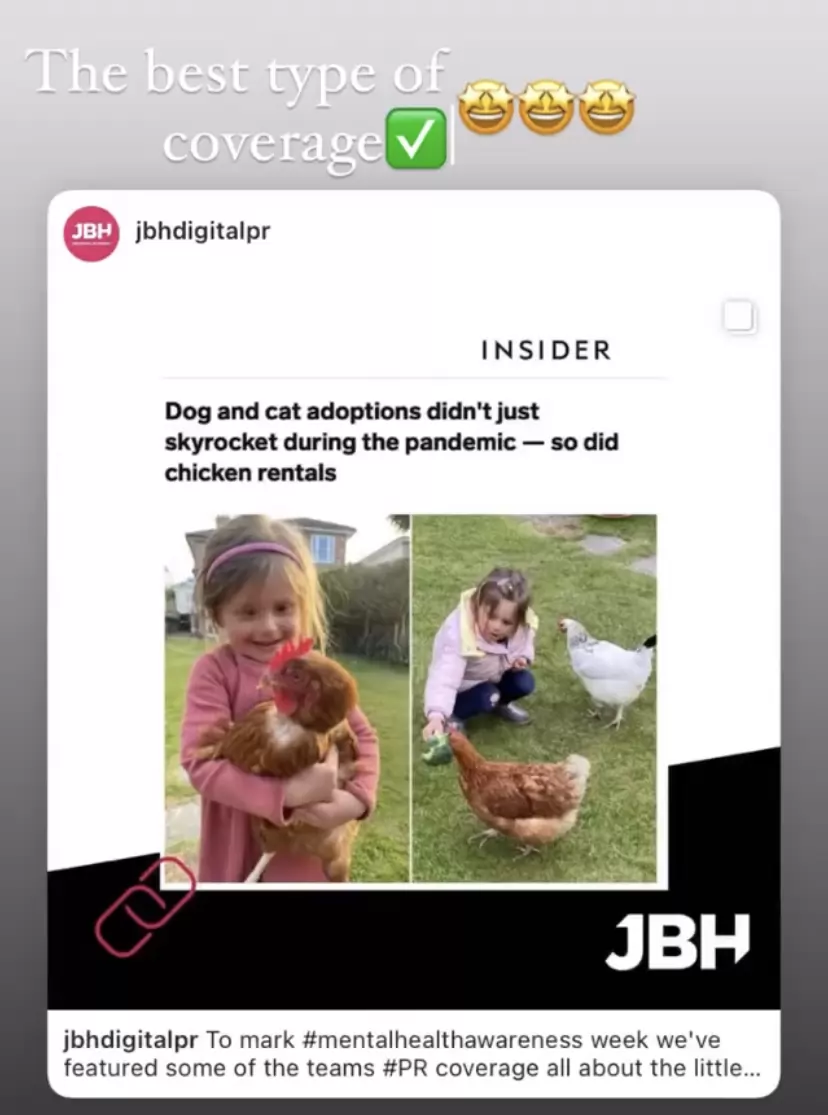 Having this skill has helped me explore my strongest and weakest areas and really focus on the things I think I am good at and create a uniqueness about myself that will hopefully make me indispensable within the digital PR world.
Here are my top 5 tips for those thinking of pursuing a career in journalism or PR:
Never be afraid to try something new or get out of your comfort zone

Ask questions if you aren't sure- it's the only way you will learn

Keep an eye on the news and other resources that will help you

Try and take a positive out of a negative situation (an invaluable skill)

Make yourself indispensable!