Campaign
Subway Systems Ranked
Campaign goal
10 guaranteed links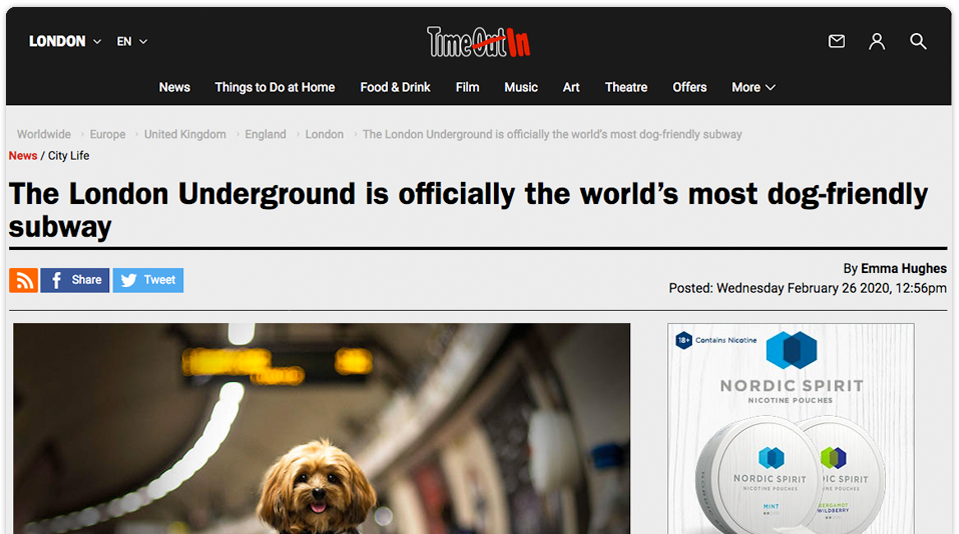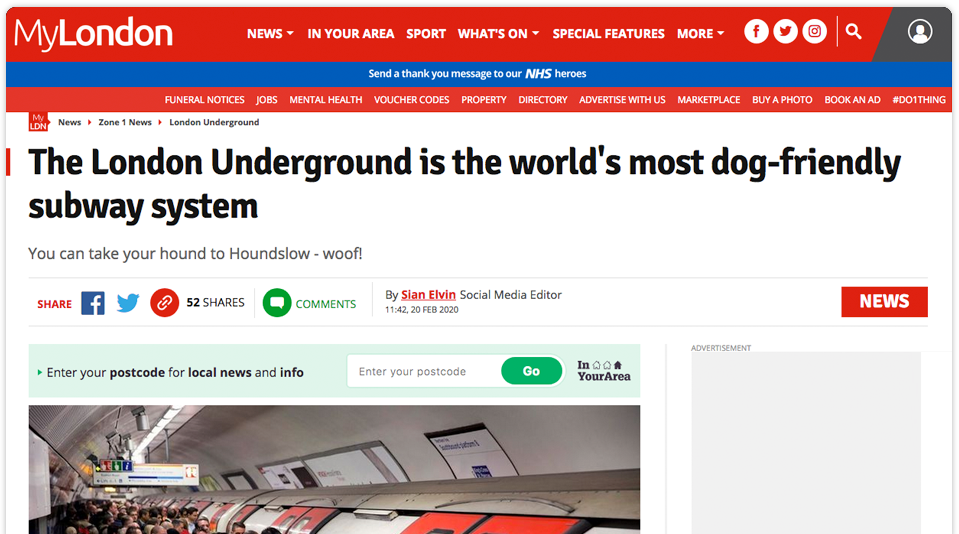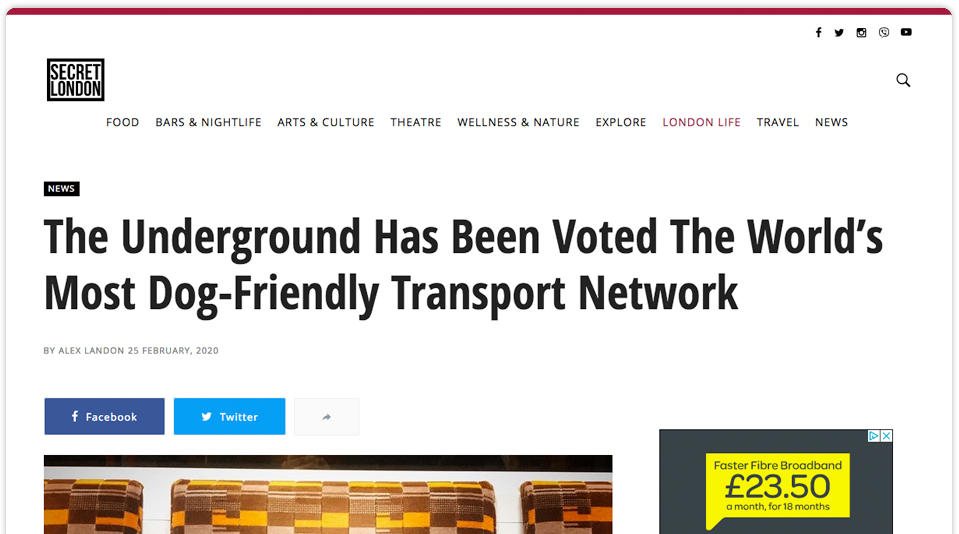 OBJECTIVE & STRATEGY
Essential Living are one of the leading providers of premium rental apartments in London which specialise in co-living, with properties in some of the most sought-after locations across the capital.

They needed a digital PR campaign that would generate coverage in relevant London publications, to build authoritative links and reach their target demographic.

To do this, we needed to come up with a campaign that was relevant to their product offering and offered additional insight into living and travelling in London and similar capital cities.
THE SOLUTION
As the London Underground is synonymous with living and working in London, we wanted to do a campaign that featured this iconic transport system, so we compared the experience of travelling on the tube with the busiest subway systems in the world, to see which would come out on top as the world's best subway system.

We used a ranking system to assign a score to each subway/metro system based on criteria including; Accessibility, Pet Friendly, Connectivity (WiFi), Comfort & Value for Money.

By ranking subways based on multiple criteria, we were able to go out to publications across many sectors with unique angles, generating coverage both locally in London and around the world.
REFERRING DOMAINS
Content promotion took place over 8 weeks (starting in January 2020) resulting in a 51% increase in the number of unique referring domains pointing to EssentialLiving.co.uk.
January 2020: 220 Unique Referring Domains
March 2020: 333 Unique Referring Domains