Influencer marketing helps brands connect directly with their target audience. An influencer's recommendations lets your target audience hear about your brand from someone they trust and admire. This is turn increases social media exposure, builds brand loyalty and drives traffic to your website.
AWARD WINNING CAMPAIGNS
JBH Recently received Gold for Best Social Influencer marketing campaign and Silver for the Best Video Series at the International Content Marketing Awards 2017.
We were rewarded for the results we achieved on the campaign we created for YESldn. The judges were unanimous in giving us the Gold, thanks to the campaigns "Outstanding results on a low budget and fantastic resonance with the audience"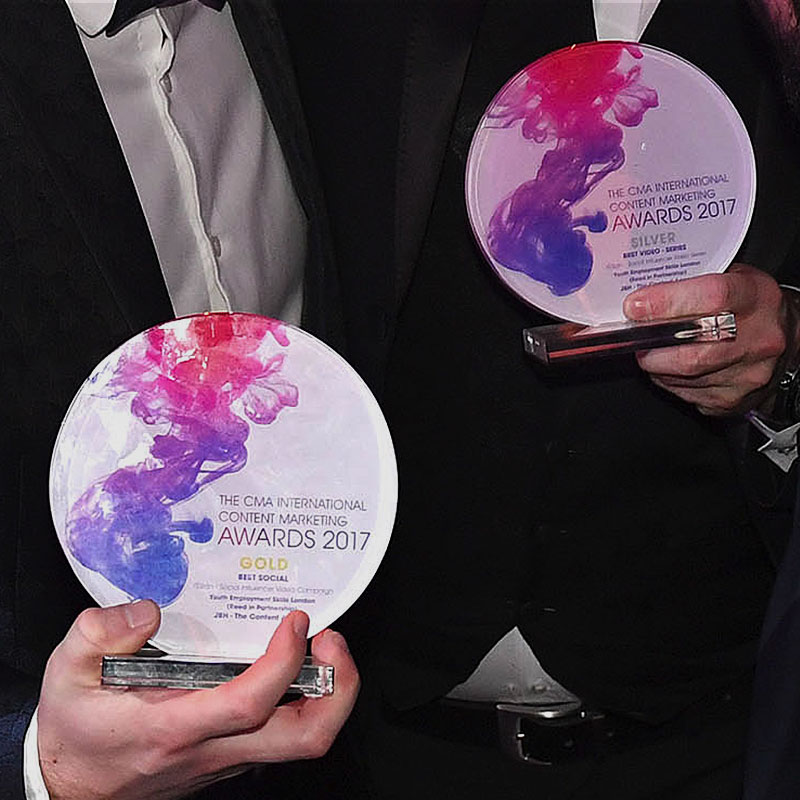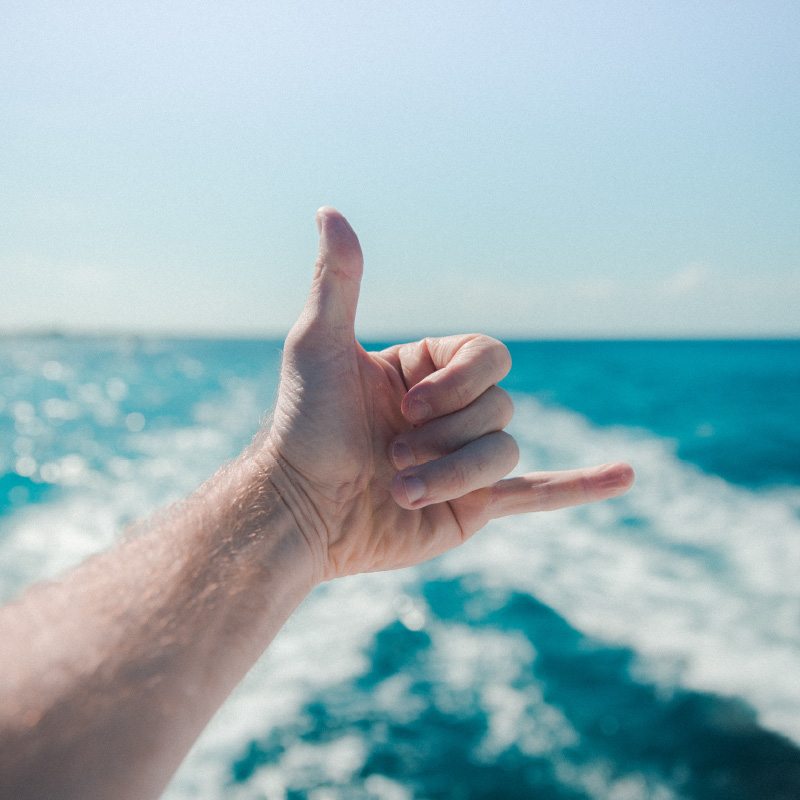 INFLUENCER CAMPAIGNS
Whatever role digital PR plays in your influencer marketing campaign, we source and work with the influencers who align best with your brand, audience and objectives to generate maximum ROI.
Today's social stars are some of the most influential people in the world – affecting what we think, do, wear, eat and buy. Influencer marketing campaigns work for all brands, products and budgets and tend to deliver big ROI.
We work with trusted, relevant influencers to create Instagram campaigns, YouTube content, Facebook posts and more to share with their followers and fans.
Join the influencer marketing revolution!
BLOGGER OUTREACH
Blogger outreach is one of the most effective approaches to link-building out there.
Badgering bloggers to write about your brand and its products isn't really our style. We prefer to take a more holistic approach, crafting well-targeted content that influencers will be happy to share.
Our Find out more about Digital PR & Outreach team reach out to authors of established blogs that we think will love your content. Once we have their attention, we package and flavour the content for the site's audience.
We find this approach fosters more trust, stronger relationships and better results for SEO.