Campaign goal
800 points (Client scoring)
Market

UK & International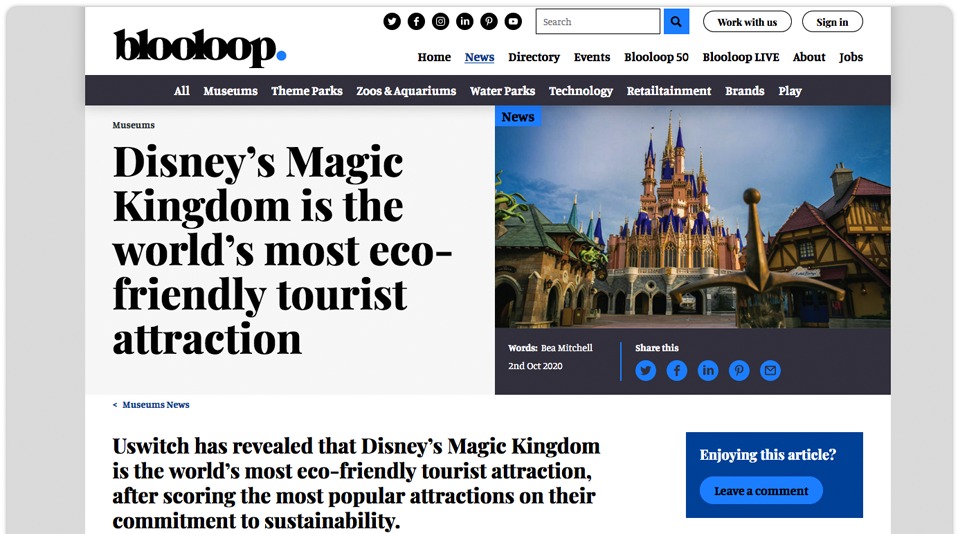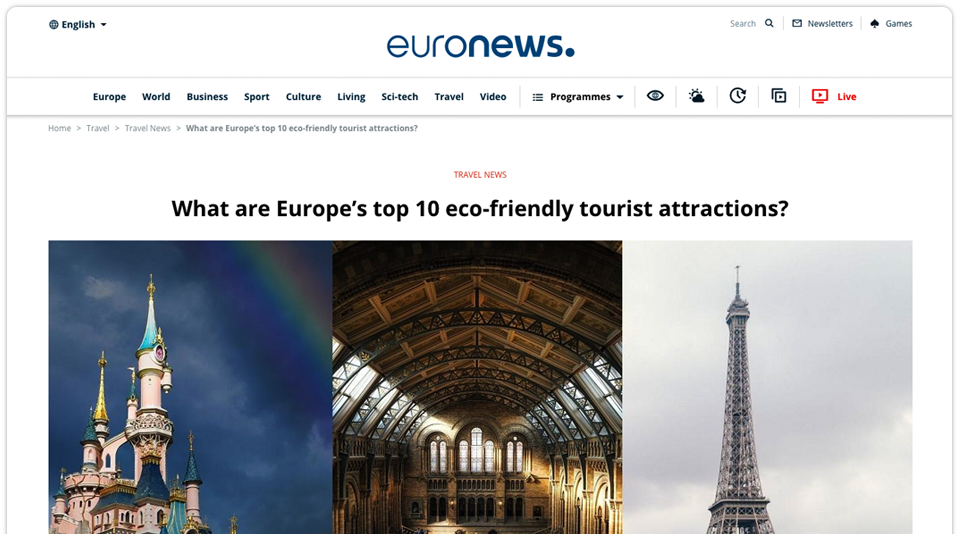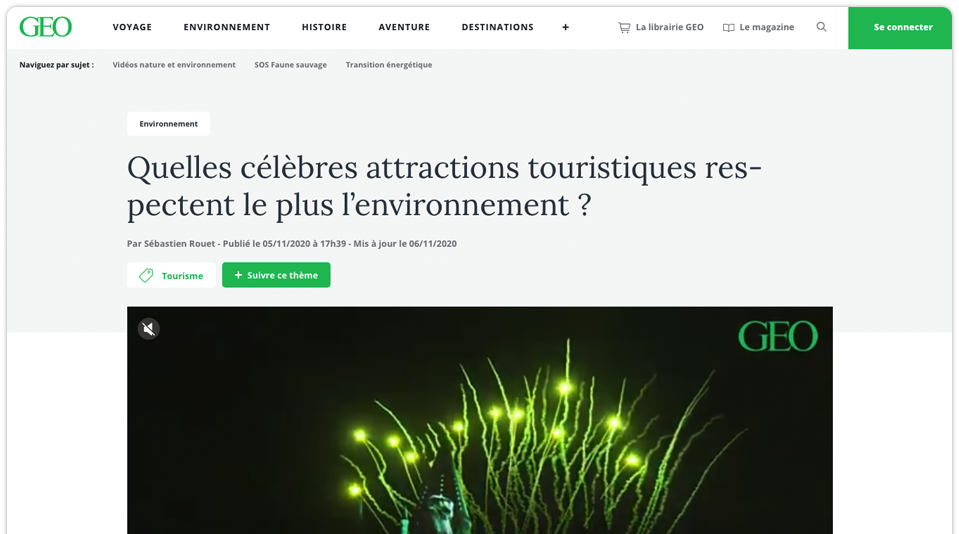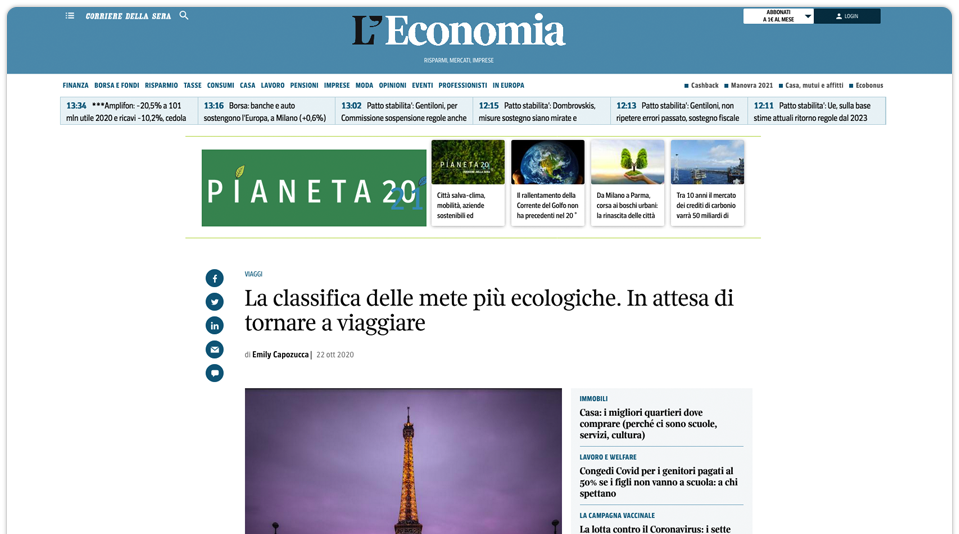 BACKGROUND
Uswitch is a very well-known personal finance brand, which offers UK consumers the opportunity to switch their energy, broadband and mobile contracts to get better value for money. More people use Uswitch to manage their bills than any other personal finance provider in a highly competitive market.
OBJECTIVE
As Uswitch already has thousands of backlinks from referring domains in the UK, they wanted to focus our efforts on earning backlinks from domains they'd never built links from before on an international scale. For Uswitch, the quantity of links is not the main objective. The team places high importance on the authority, uniqueness and relevance of any referring domains that link to them. These factors are the criteria for delivering against their link score.

Therefore, we needed to create a campaign that would generate links that hit every single one of those objective for Uswitch.
THE SOLUTION
In order to generate authoritative links from around the world, our strategy was to develop a broad-brush campaign which would give us the opportunity to pitch multiple angles to niche publications in a wide range of verticals. These included Disney fan sites, tourist information sites plus publications writing about green issues, climate change and eco-tourism.

Our methodology was to take 27 of the world most visited tourist attractions and analyse their commitment to being as green as possible. The criteria was based on the level of emissions, water reduction, conservation efforts, recycling initiatives, renewable energy energy and green transport.

By including these six criteria we gave ourselves plenty of angles to pitch to publications in different sectors as part of our outreach strategy, including tier one news, energy, culture and tourism, travel and environmental publications. And by ranking each attraction we were able to target journalists in specific attraction locations across the globe.
THE RESULTS
The campaign was an instant success attracting authoritative links from a huge range of publications, most of which were from new referring domains. This ensured the campaign hit its objectives, scoring highly against Uswitch's link score.

Not only did the campaign secure a good number of high DA links, it also achieved the highest ratio of dofollow to nofollow links we've seen.