Campaign
Paging Dr Google
Campaign goal
10 guaranteed links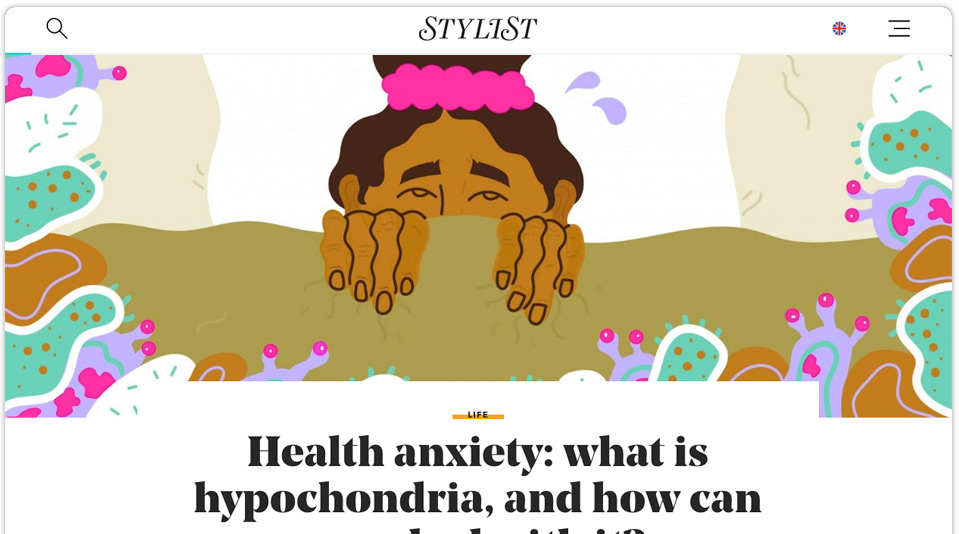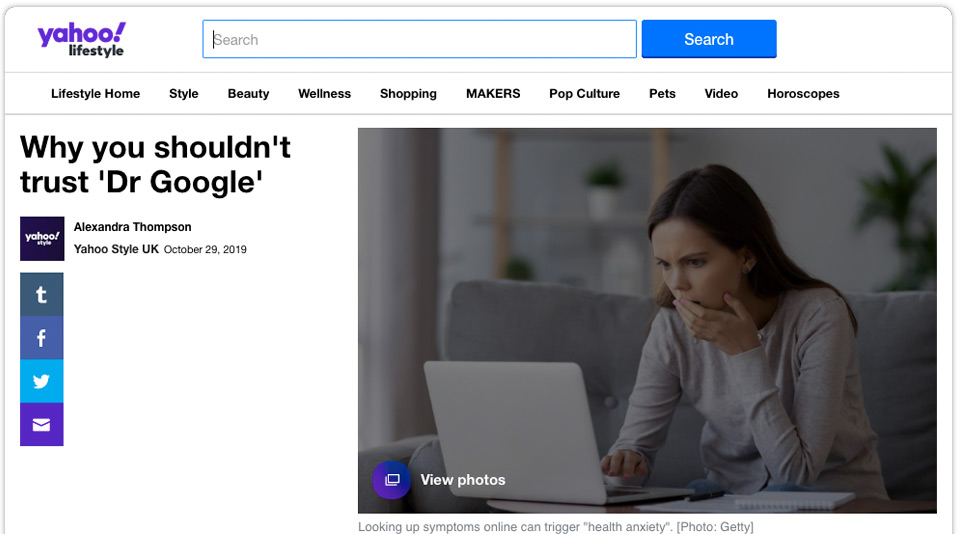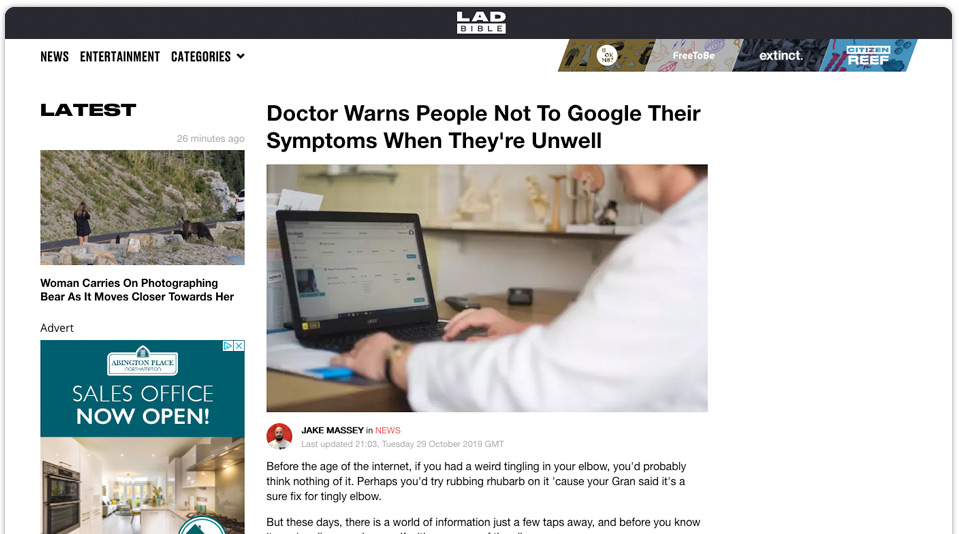 BACKGROUND
Treated.com are one of the leaders in the online pharmacy market both in the UK and abroad and therefore need to be very competitive with their link building in order to stay ahead of other brands in the same organic search space.
Not only do they want to generate authoritative links, they also want to demonstrate their product expertise in their campaigns and that includes expert advice from their in-house doctor.
To do this, we needed to come up with a campaign that was relevant to their product offering and offered additional insight into the world of online health.
THE SOLUTION
Often the first thing we do when we're not well is to Google our symptoms, and that was the starting point for the campaign. We wanted to use Treated.com's expertise to analyse how accurate the search results are for the most common ailments.
To do this, we found the most commonly searched health concerns and asked the Treated.com doctor to analyse each one for its accuracy. The results were surprising!
He found the majority of advice found online for the most-searched health issues proved to be inaccurate and might prevent someone from actually seeing a doctor in person. This gave us our key angle for the campaign.
To optimise the campaign we pitched multiple angles to sites all over the world which generate a healthy amount of coverage and links - not to be sniffed at!