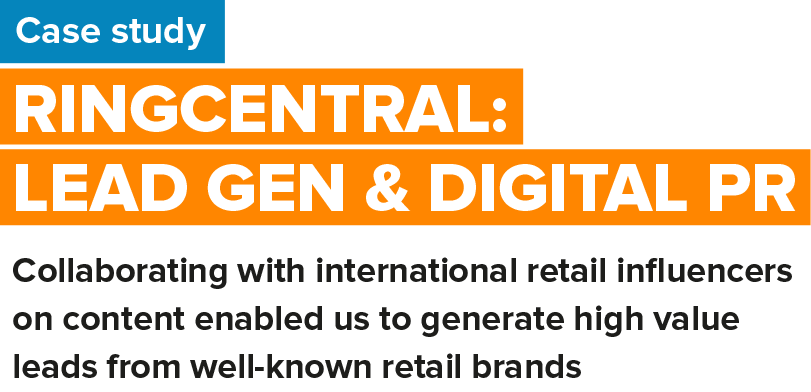 Campaign
Future of Retail
Campaign results
156 leads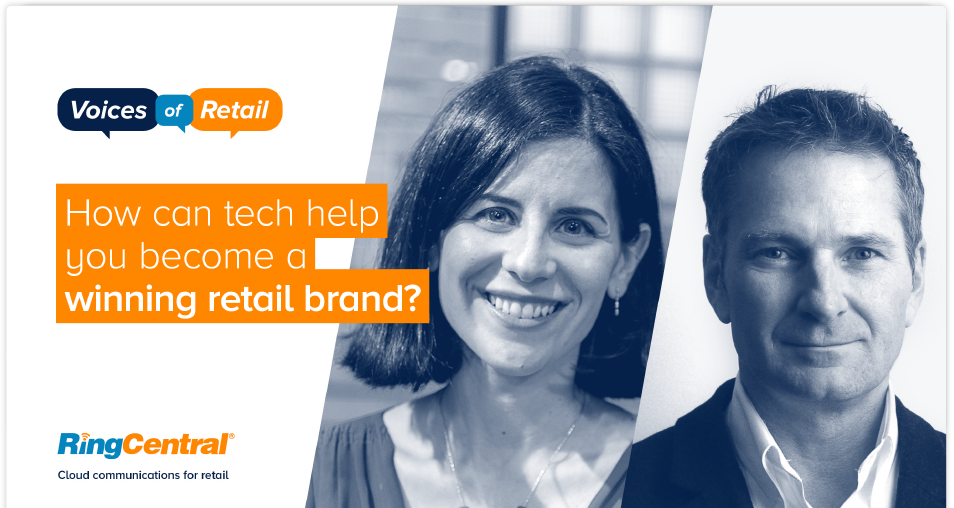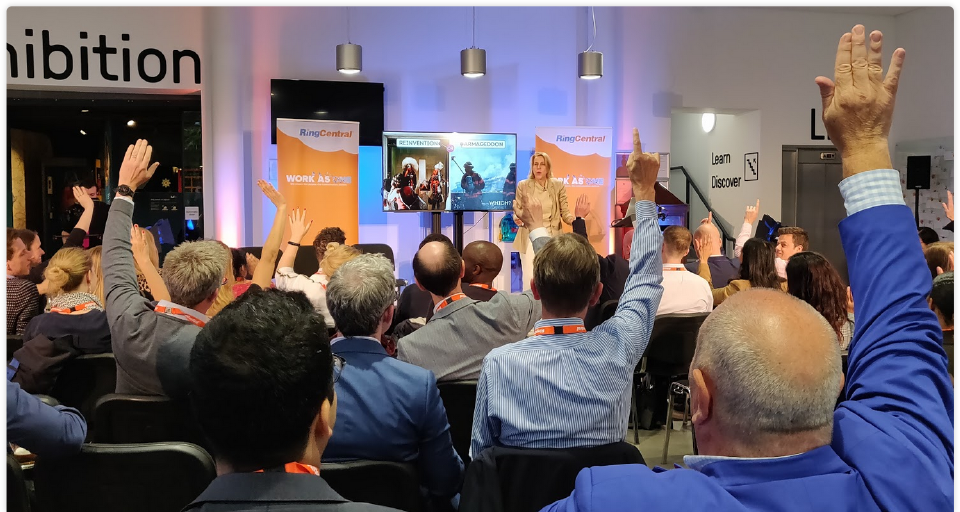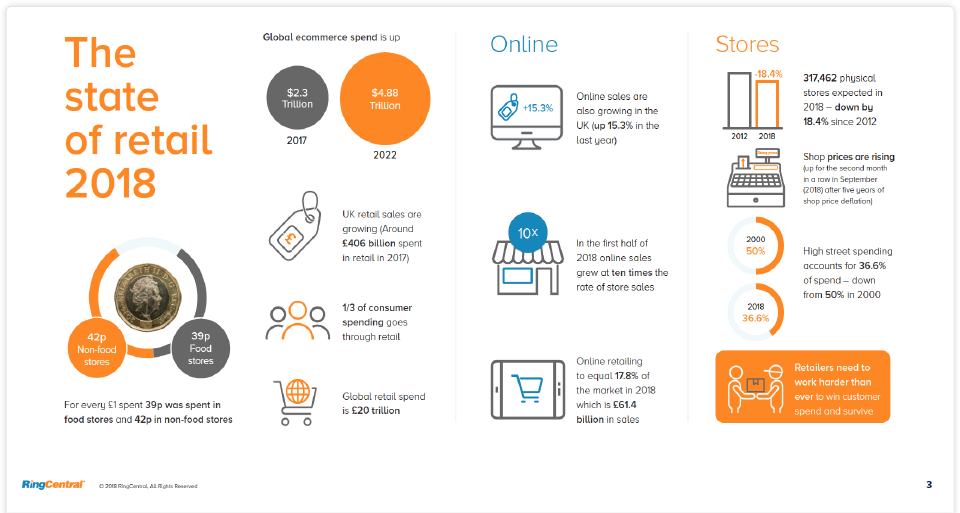 BACKGROUND
RingCentral is a global VOIP communications brand that wanted to boost their profile and credibility in the UK within the retail sector and generate high value leads for the sales team.

The brand is very well-known in the US, but lacked brand awareness in the UK and needed a unique campaign that would show their expertise in communications for retail, provide ongoing content for the website with a strategy that could be applied for other markets in the UK.

THE SOLUTION
In order to build credibility with senior decision makers in retail brands in the UK, we needed to position RingCentral as a thought leader in retail technology and innovation.

To do this, we worked with two international retail influencers that the target audience would recognise and respect. We created an ebook on the Future of Retail with predictions and insight from our influencers. The ebook was then promoted on Linkedin, using key quotes from the influencers to encourage downloads, delivering targeted leads for the sales team.

To generate further brand awareness and drive traffic to the campaign landing page we created additional content repurposed from the ebook to generate digital PR coverage and backlinks.