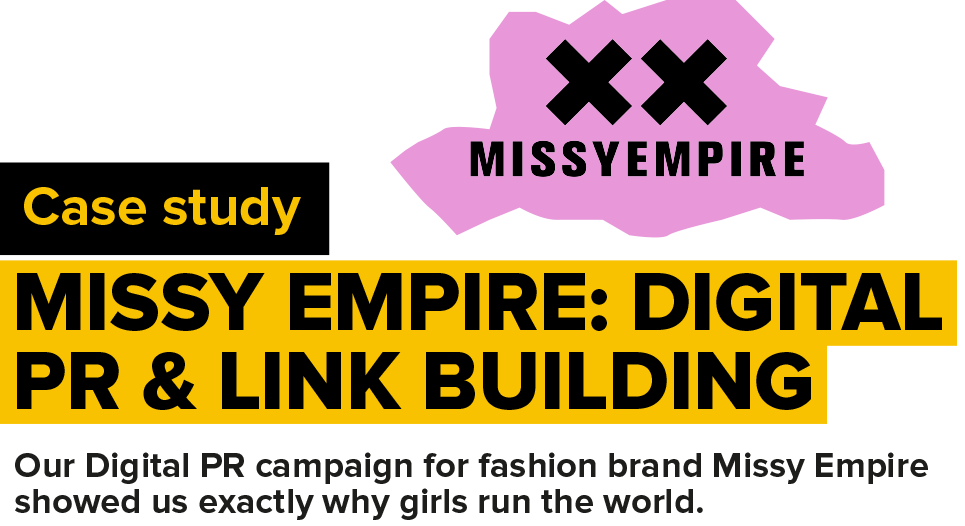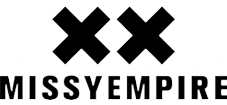 Campaign
Female Celebrity Entrepreneurs
Campaign goal
7 guaranteed links
Campaign results
25+ links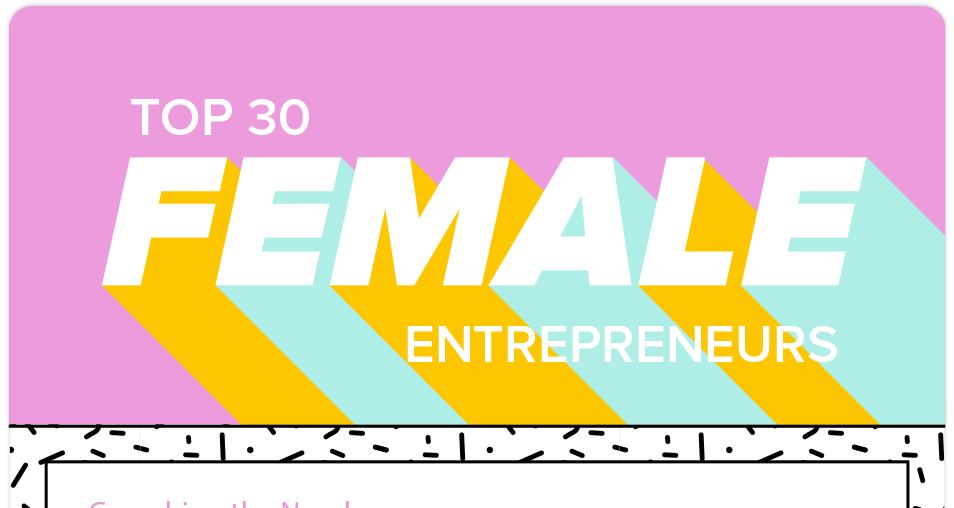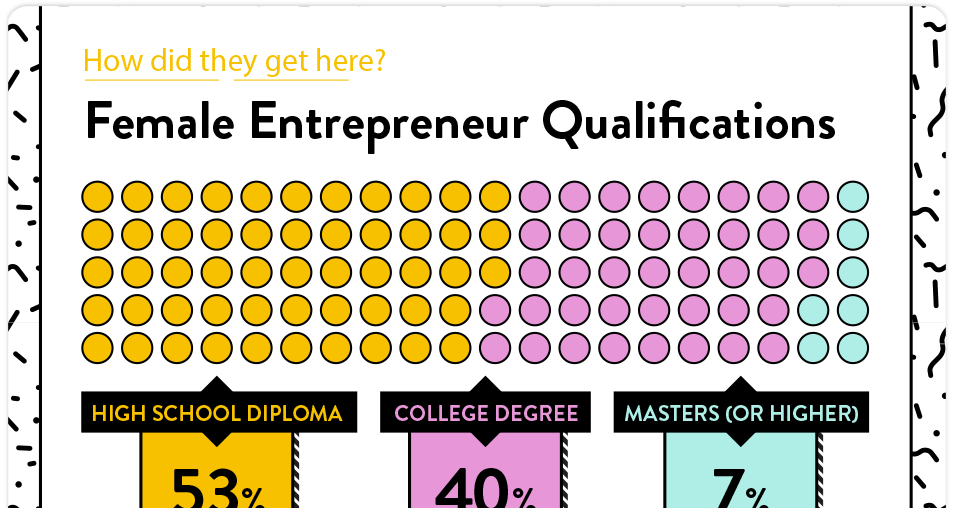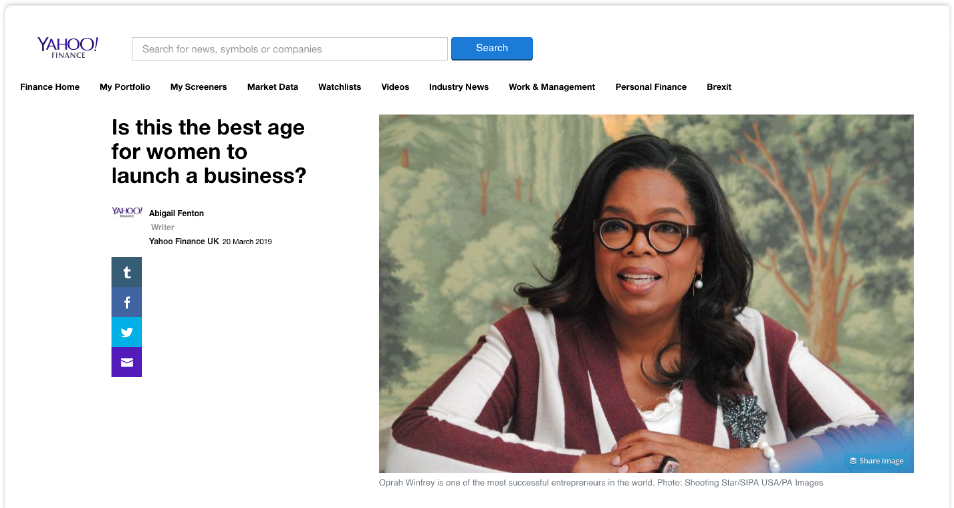 OBJECTIVE
Increase the volume, quantity and quality of inbound links for Missy Empire, increasing the visibility of key, high-traffic category pages.
STRATEGY
Develop a data-led Digital PR campaign with results visualised in an infographic closely matching the brand of Missy Empire, to encourage top tier publications to feature Missy Empire with a followed inbound link.
PROPOSITION
Missy Empire wants to celebrate and empower women through their campaigns driving forward their #missygirls attitude.
TARGET AUDIENCE PROFILE
Fashion-conscious 18-24 year olds.
THE SOLUTION
With over 43 million news articles mentioning 'Female Entrepreneurs' we knew that this was a surefire way to generate attention as we approached International Women's Day this year.

We visualised the most interesting data points in an infographic, (designed by our in-house design studio) taking visual cues from the pastel and neon colour palette of Missy Empire's latest collection.
CAMPAIGN HIGHLIGHTS
Multiple business and lifestyle publications picked up the content including Yahoo! Finance, Recruiter.com and Business Cloud to name just a few examples of the coverage achieved.

The campaign was named Press Release of the Day by journalist Simon English from the London Evening Standard in the Tomorrow's Business column.