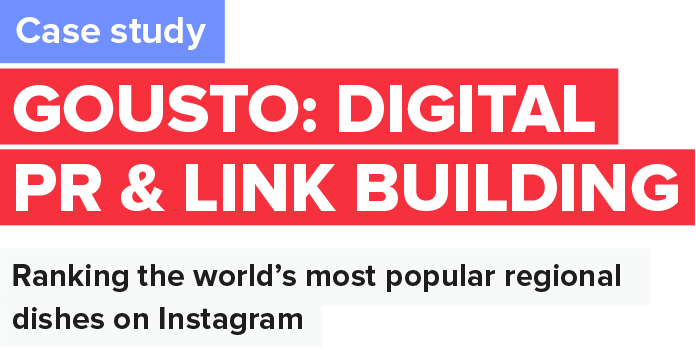 Campaign
Most Instagrammed Regional Foods
Campaign goal
10 guaranteed links
Campaign results
35 links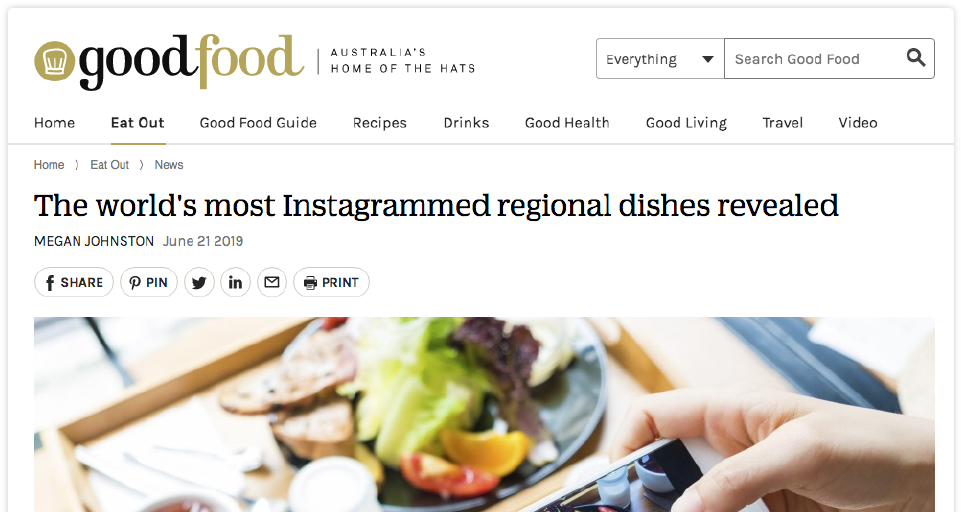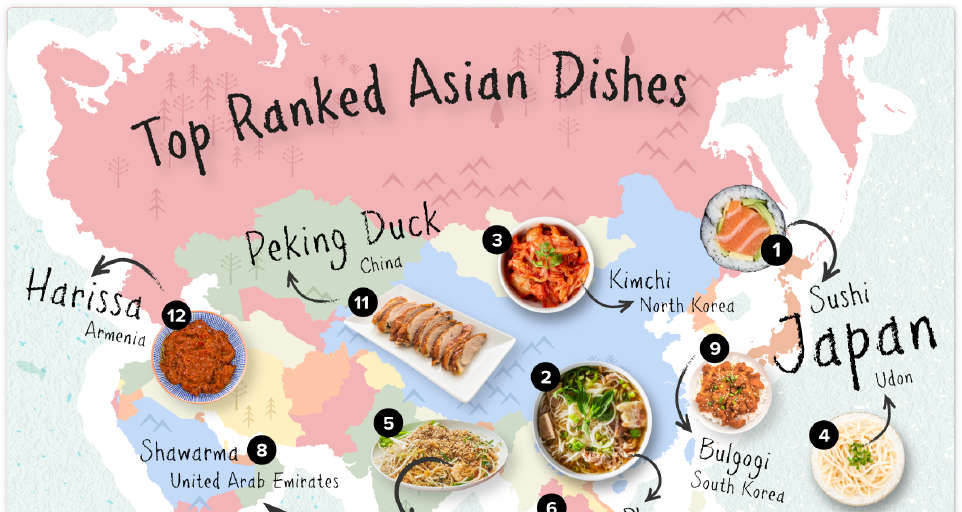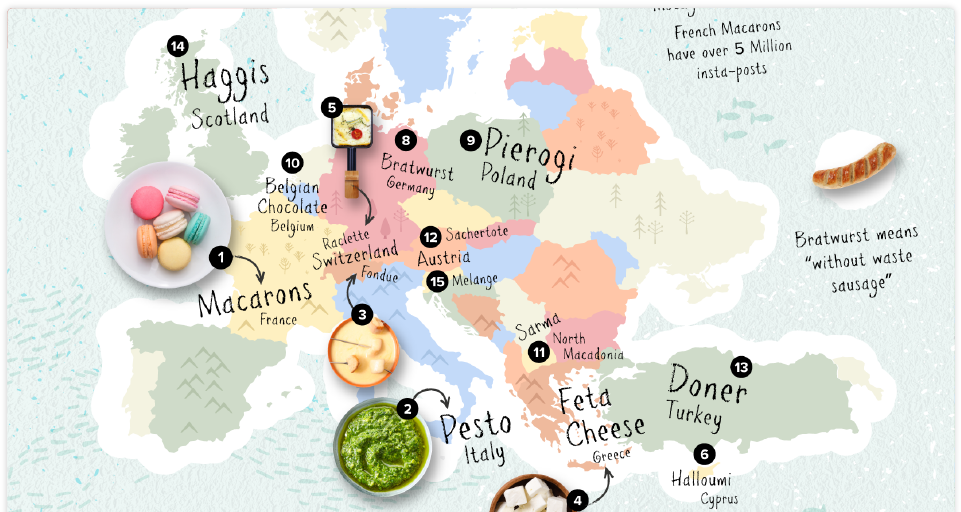 OBJECTIVE
Develop a tasty digital PR campaign with accompanying onsite assets to encourage top tier and relevant publications to feature Gousto with a followed inbound link.
STRATEGY
Increase search engine visibility for Gousto within the recipe box category, through the acquisition of relevant and high-quality inbound links.
PROPOSITION
Gousto care about good food and the people who eat it, but sometimes life gets in the way. Gousto takes the hurdles out of home cooking leaving more time for what really matters.
TARGET AUDIENCE PROFILE
Health-conscious 25–55-year-olds with young families or professional couples.
THE SOLUTION
Our appetite for beautiful food imagery continues to grow and as such, this campaign taps into the notion of visual hunger.

We ranked the most hashtagged dishes in every continent around the world, to reveal the most popular regional dishes (as well as shining a light on the cuisines that could do with a little more attention).

We visualised the findings in a set of beautifully illustrated maps, showcasing the dishes to relevant journalists all over the globe.
CAMPAIGN HIGHLIGHTS
Highlights included generating highly relevant backlinks on food sites and international top-tier news coverage.

ORGANIC TRAFFIC TREND
Organic traffic has increased steadily since August 2018 when link building began, representing a 76% increase in organic traffic (UK) between August 2018 and June 2019.

REFERRING DOMAINS
The last 12 months of link building activity has increased the number of external referring domains pointing to Gousto.co.uk by over a third (37%).

July 2018 ref domains: 1130
July 2019 ref domains: 1555