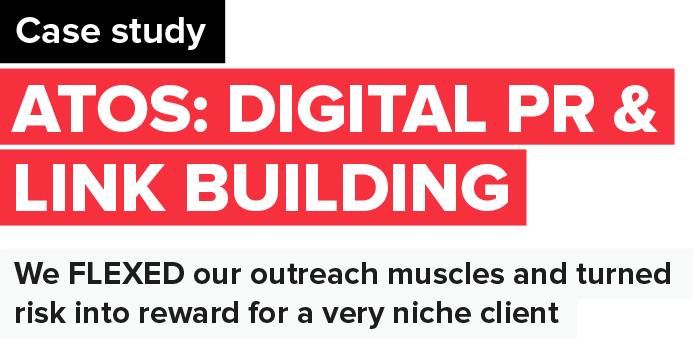 Campaign goal
10 guaranteed links
Campaign results
16 links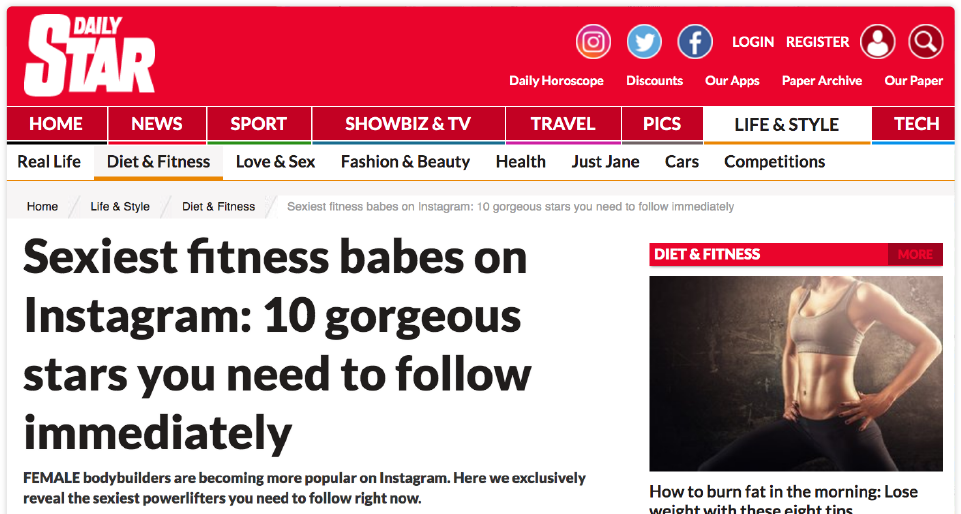 OBJECTIVE
Develop an irresistible digital PR campaign with accompanying onsite asset to encourage relevant fitness and top tier publications to feature ATOS with a followed inbound link.
STRATEGY
Increase search engine visibility for ATOS within the bodybuilding category, through the acquisition of relevant and high-quality inbound links.
PROPOSITION
Erny Peibst, founder of ATOS is health and fitness influencer, famous within the industry for regularly debating bodybuilding theory and practice. We wanted to use his experience and knowledge to shine a positive light on the world of bodybuilding.
TARGET AUDIENCE PROFILE
Health-conscious men and women who are looking to develop their physiques.
THE SOLUTION
Through the hashtag #GirlsThatLift, we discovered female bodybuilders all over the world who are influential on Instagram. Many of these influencers have used weightlifting and bodybuilding to overcome personal issues, which ranged from anorexia to depression and alcoholism and this gave us the perfect hook for the campaign and enabled us to target a variety of journalists and publication types from fitness and bodybuilding to lifestyle, top-tier news and womens titles.

For the campaign we created a listicle of global female bodybuilders, pitching the content to journalists giving them a compelling piece of content that featured comparisons, pop culture references and a strong emotional hook.

To present our client in the best light, we offered journalists bespoke quotes from Erny on fitness and nutrition. This immediately signalled to journalists that he is an expert and could offer them a unique story, backed by expertise and knowledge.
CAMPAIGN HIGHLIGHTS
Highlights included generating highly relevant backlinks on food sites and international top-tier news coverage.