When it comes to digital PR, no two days are the same…
Whether it's researching opportunities, putting together proposals, finding the right media contacts, or keeping track of campaigns, you've probably got an ever-changing to-do list that shows no signs of getting any smaller.
But this is where you need to work smarter, not harder. More so than ever before, PR professionals are able to call upon a cavalcade of tools to not only manage their everyday duties, but also improve and optimise them for the very best results.
Here are 5 of our favourite apps for digital PR pros…
Free to $20.83 per user/month
This all-in-one organisational platform enables you to organise and prioritise projects with the greatest of ease. Trello's uncluttered dashboard provides a transparent overview of what you're working on, who else is involved, and what stage the project is at.
Handy features like checklists and deadlines ensure you're always on top of everything, while the ability to collaborate and communicate with others is invaluable. You'll only need to use Trello a few times before it becomes the very first app you open.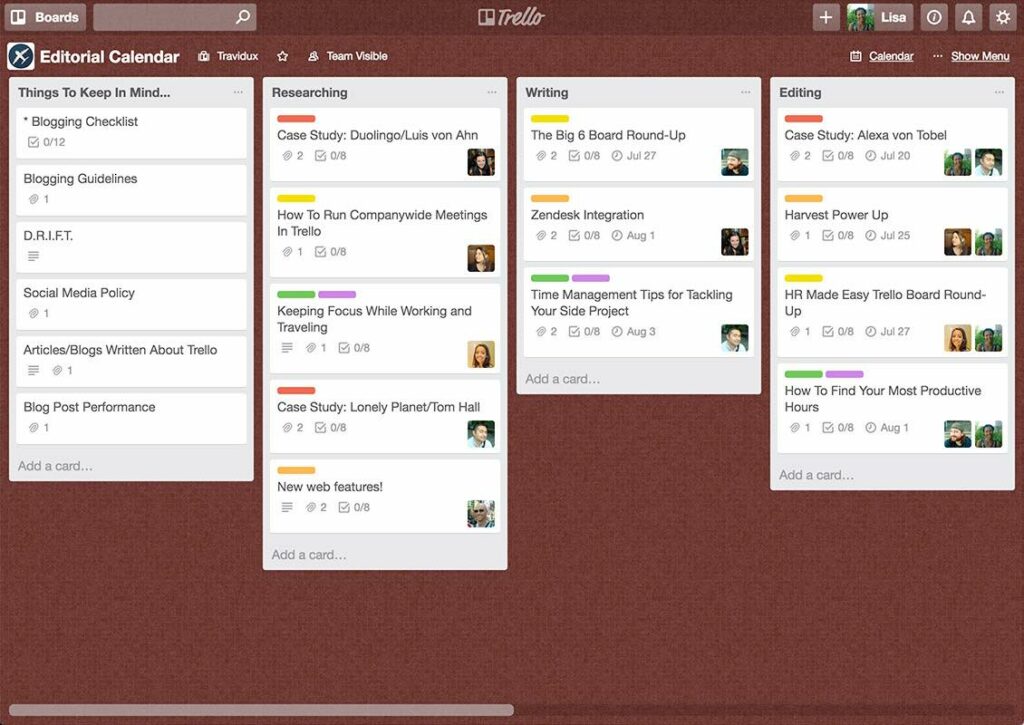 Pricing on request
Whereas some digital PR apps prevent our minds from going mad, others do what the human brain is simply incapable of. Take Meltwater for example, which decodes billions of digital documents from the industry's largest database of global media, social media, and online content to deliver big picture trends.
In other words, you'll receive all of your media mentions in one place, which are backed-up by intuitive dashboards, invaluable insights, and one-click reports.
You're also given the tools to connect with key influencers and generate ready-made reports.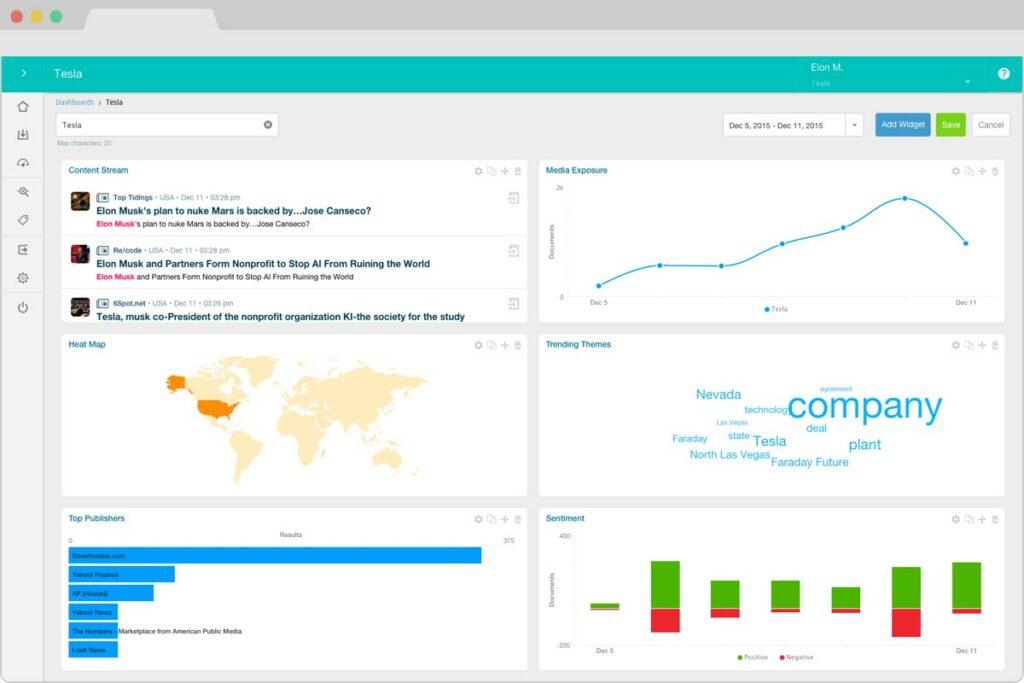 Free
Even the most unimaginative or unartistic PR pro can create visually stunning graphics with the help of Canva. It's also incredibly easy to use thanks to a drag-and-drop system for layouts, elements, texts, and uploads.
Next time you need to grab your audience's attention with an Instagram post, impress stakeholders with an internal presentation, or excite attendees with an event invitation, head over to Canva.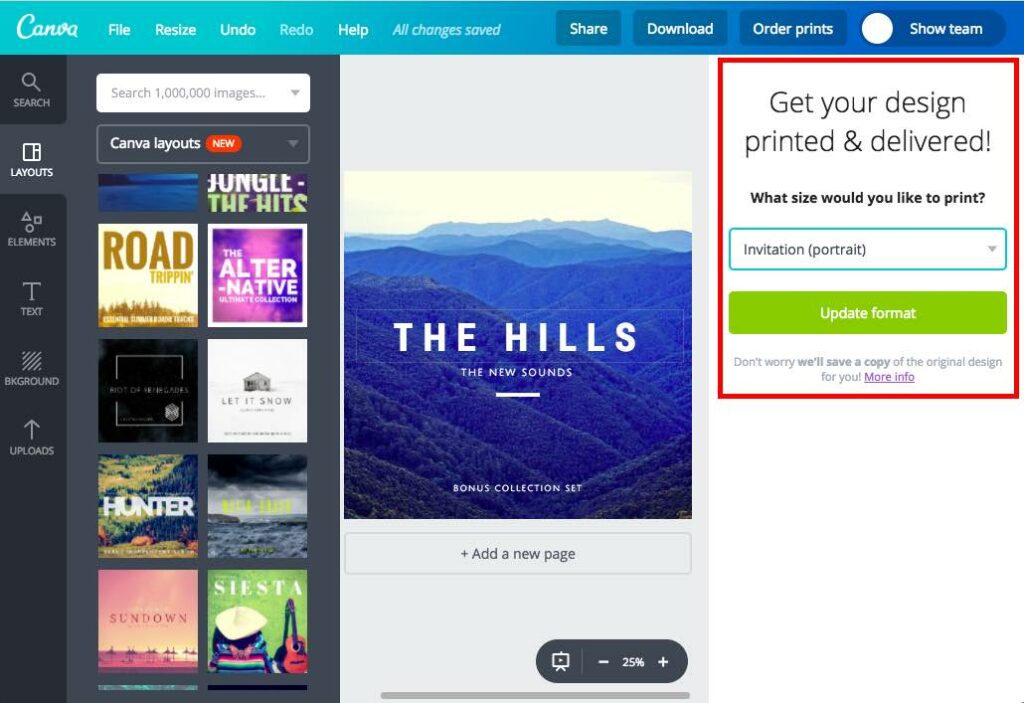 Free (From $1 per paper)
PressReader is one of those apps you'll find yourself using outside of work again and again. Along with delivering an endless stream of relevant news stories to your smartphone, it also enables you to keep track of client mentions in the print publications you don't receive.
It also eliminates the need to manually clip articles (hang your head in shame if you're still doing this). Simply search the name of your client, select the publications you're interested in, and capture those all important press clippings.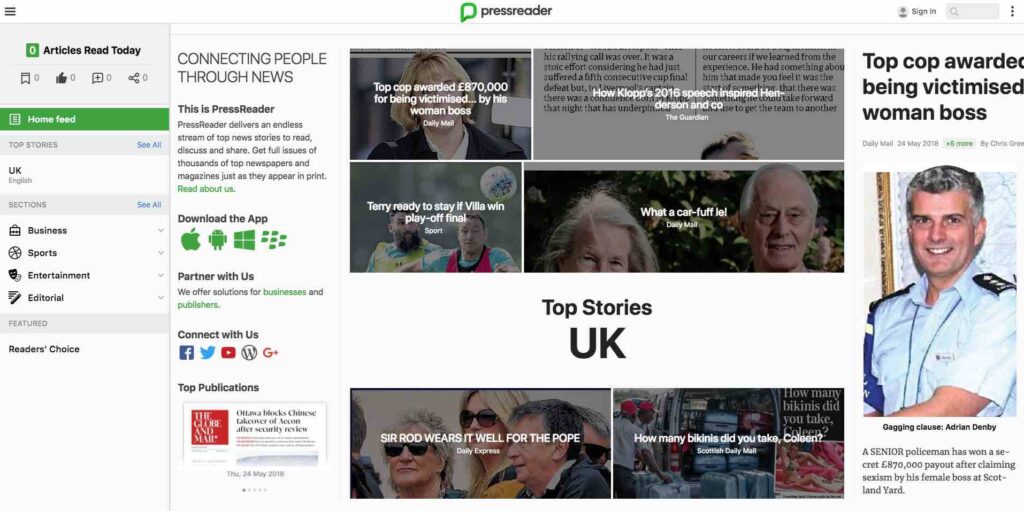 Free to US$399 per month
Quite possibly the easiest, most efficient tool for social media management. Buffer is a one-stop-shop for scheduling, posting, and switching between your Instagram, Facebook, Twitter, and LinkedIn accounts.
But that's not all. You can also create social media calendars, schedule custom posts for each platform, track your top-performing content for future repurposing, and give your followers visual stimulation with native support for video and GIFs.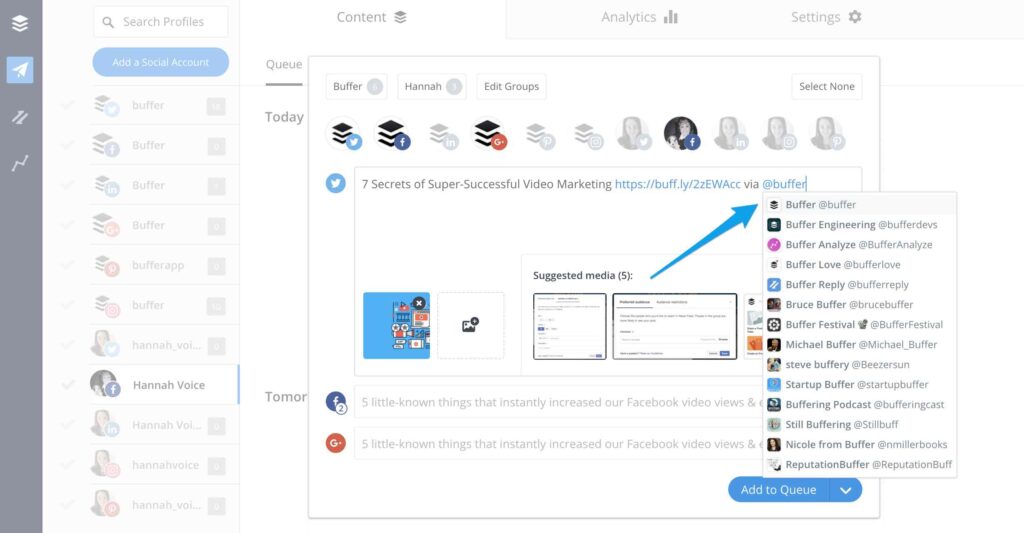 Need additional help? Check out our digital PR services to see how you could gain more relevant, authoritative links.
Post published on Monday June 4, 2018