FOMO is a powerful thing. If your brand or agency is investing time, money and people in an event, you'll want to ensure a) you fill it and b) people are psyched to be attending. Events are valuable because they allow you to gather a group of people with the same interests together in one place for a progressive conversation. Why not start that conversation early with some inspiring pre-event content?
According to Laura Forer of UBM, "96% of attendees look for information prior to attending an event and 90% continue that search post-event. Effective content before, during and after an event is vital to the overall experience."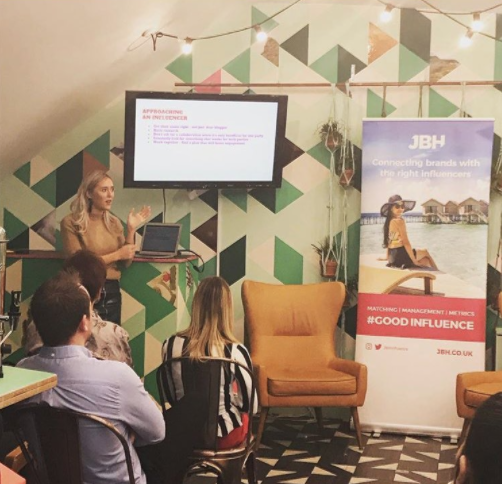 JBH recently joined forces with some social influencers and the ASA to host an influencer marketing event. The idea was to challenge some of the objections brands might have about working with influencers.
This was our first time hosting an event and it was a success; not just because of how it went on the day but because it was a learning curve for us as an agency. We learned that creating great pre-event content involves more than just dishing out a time and address. Here we give you our top content tips and some ideas to make sure both you and your audience get the most out of your event.
1. Make sure you are reaching out to people in your industry with your pre-event content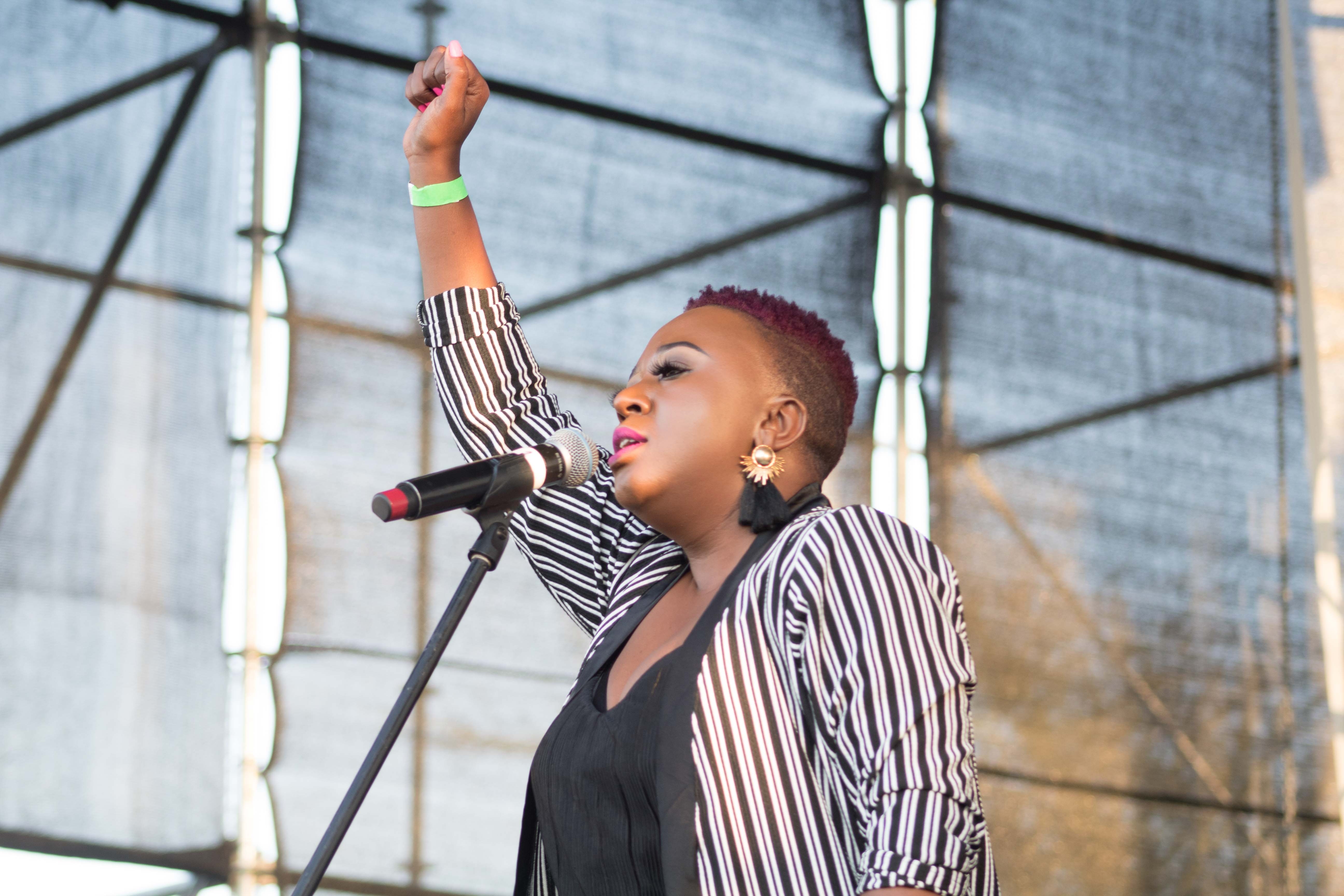 It's important that you fill your event with people who will benefit from it. While there's always the option of sticking fifty quid behind a Facebook ad, even with targeting options it's unlikely to reach the right people in your industry. Start with your own email list, then hit LinkedIn to reach a much wider audience. LinkedIn Pulse channels are great for event marketing. While the algorithm is a closely guarded secret, looking at other posts on your chosen Pulse channel will give you clues on how to put content together in a way that the platform deems 'relevant and interesting'.
2. Create video content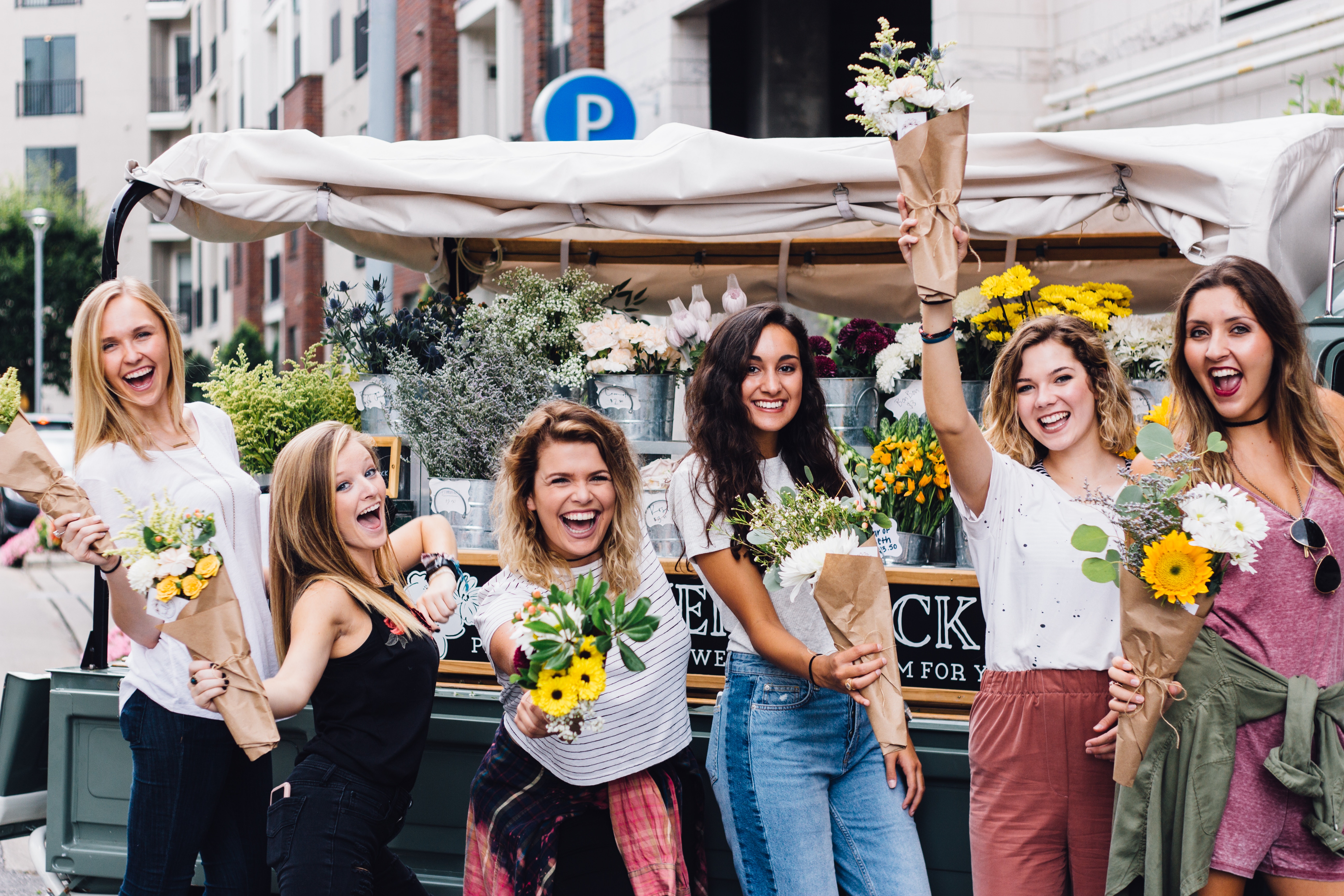 Lighthearted video content is one of the best ways to pique prospects' interest before, during and after your event. Videos resonate with audiences like no other content and can be put together whatever your limitations. Give prospects a sneak peek of the event, define topics and goals and/or help audiences better understand your subject matter through an educational mini series. Share your videos on your blog, promote them on social, signpost to them in your emails and whack them on YouTube. Above all, keep them short, light and focused.
3. Tweet, tweet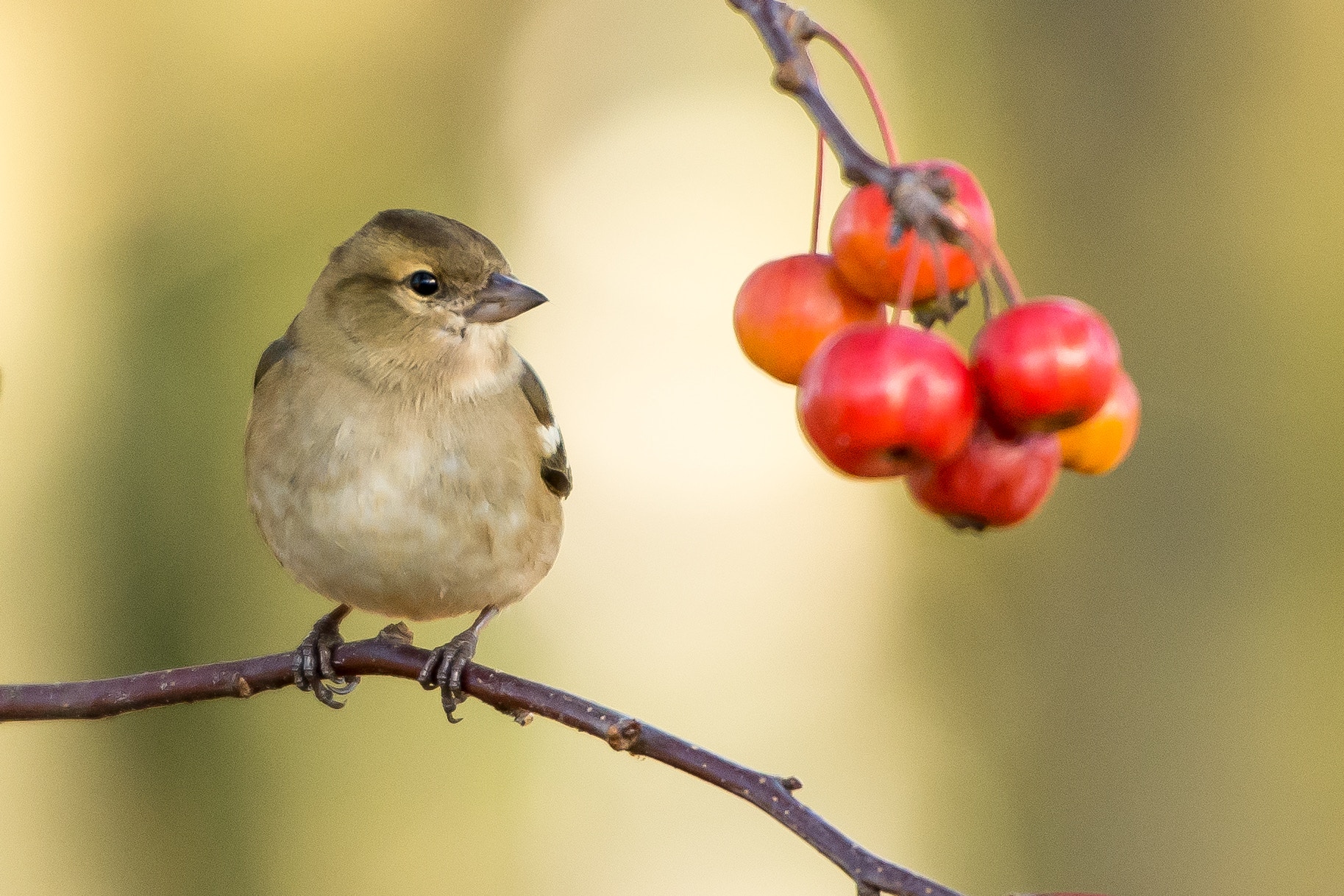 Social media is quick, cheap and easy – use it to underpin every stage of your event marketing. If you're feeling adventurous you could create your own Snapchat filter or encourage attendees to share their photos, although it's worth mentioning that user-generated campaigns can be tricky to get off the ground. Social media is overloaded – getting people to care about any post for more than three seconds is near impossible. The flipside of this is that your makes it that much more meaningful and sincere when they do.
4. Make the most of your guests of honour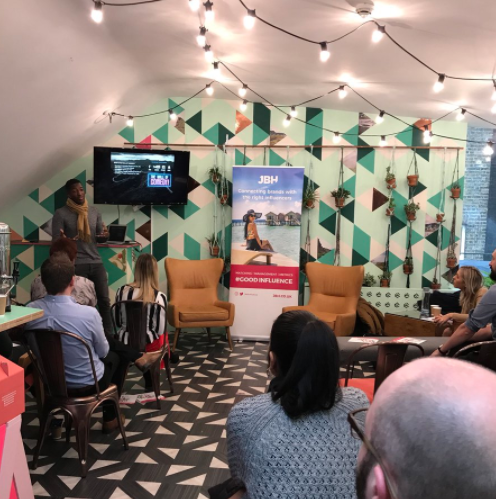 Your guest speakers are the lifeblood of your event. What reach do they have? Is it worth getting them to promote your event by creating their own pre-event content? Having guests tweet about the event on the morning of is great but by then it's usually too late. If they are able to post on their platforms once or twice in the run-up to the event this could help get your message seen by people with the same interests. Better yet, they could write a blog post, mention your brand in their vlog or go live on social media. In our case Em and Junior had far greater reach than us, so it was exciting to see them talking about our event on social media. Your event speakers are what make your event educational and inspiring. Make sure you celebrate them.
5. Give your landing page the attention it deserves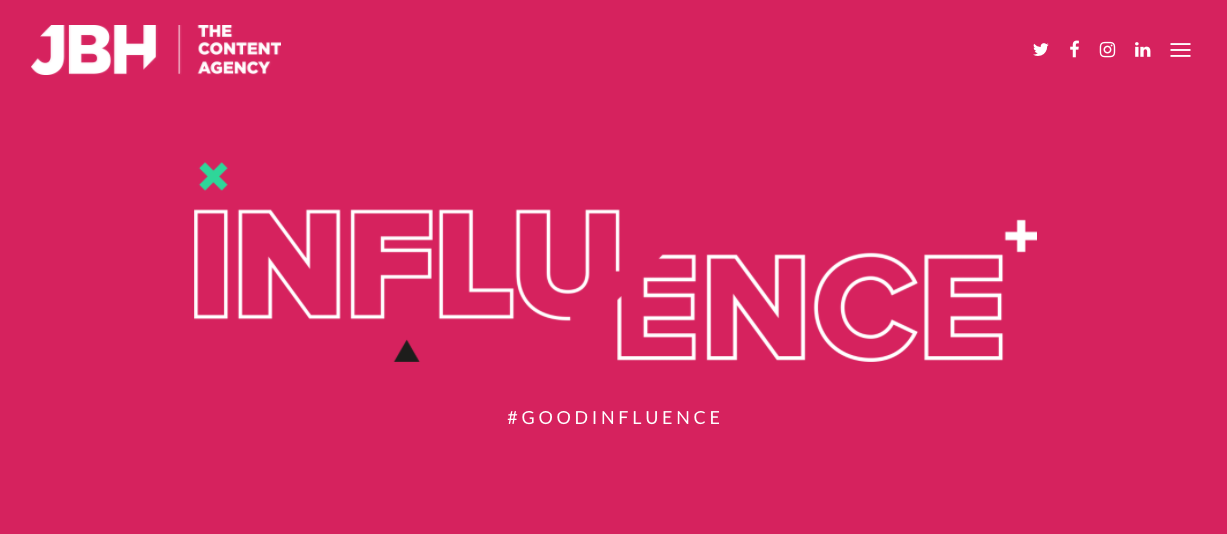 There's no better way to create a sense of urgency than to send prospects to a persuasive event landing page. Your landing page should be central to your event marketing campaign – before, during and after the event itself. Unique value proposition showing what attendees will get that they won't get anywhere else, benefits,  beautiful imagery that fits the event. Our event was about Instagram influencers, therefore it was important that we used Instagram-style images featuring beautiful people and lots of white space. If relevant include a range of testimonials aimed at various personas who might benefit from attending. Finally, make sure your CTAs really stand out and are worded in a way that makes sense.
6. Commission some original research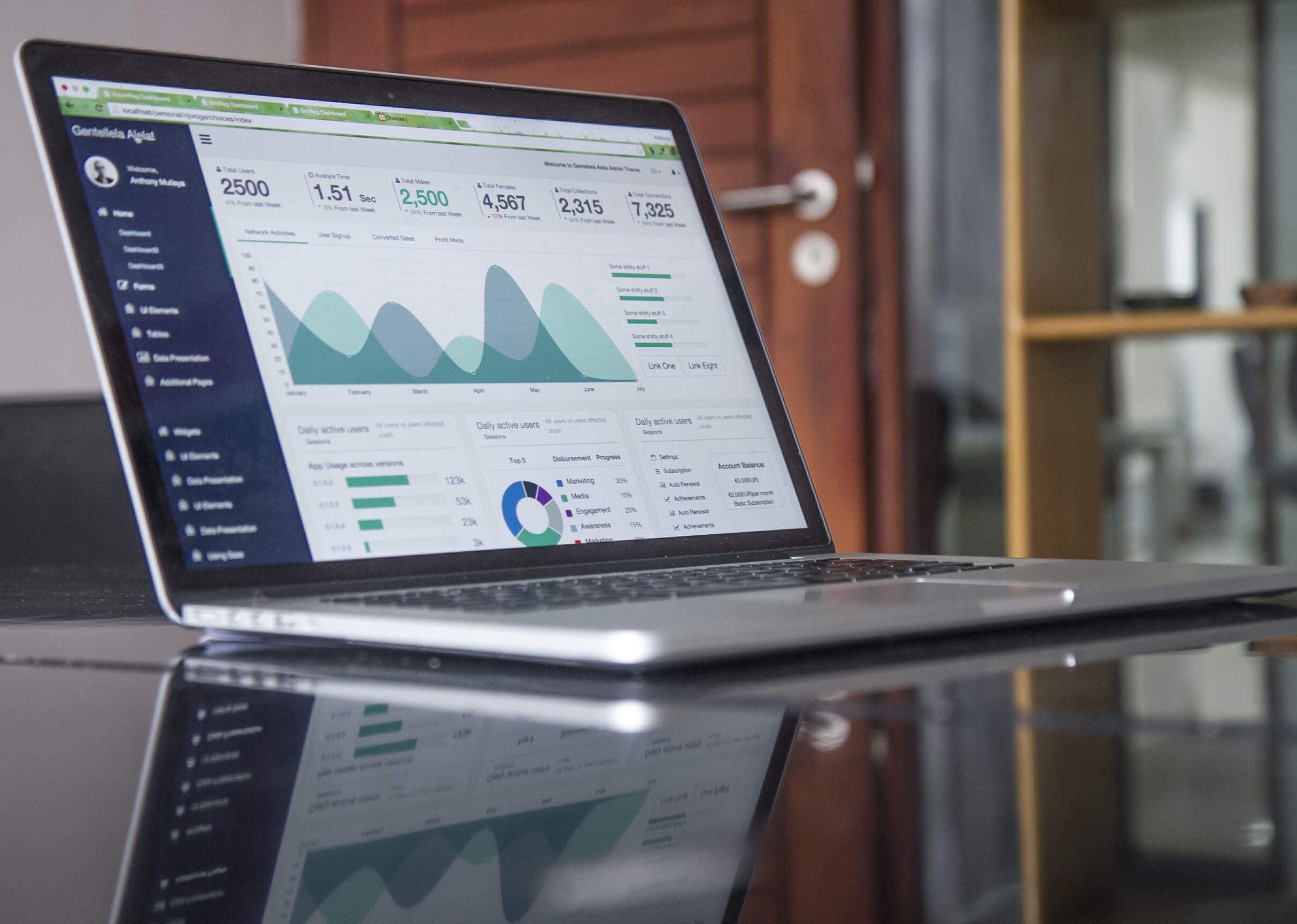 Original research is an important part of any content marketing strategy. It gives you the chance to demonstrate insight, innovation and thought leadership – the things people want to see from you if they are going to take the time to come to your event. Commission a study or survey as part of your pre-event content, share your findings with prospects, attendees and speakers and use your findings to inform your session.
And finally …
7. Step. Away. From. The. Slides.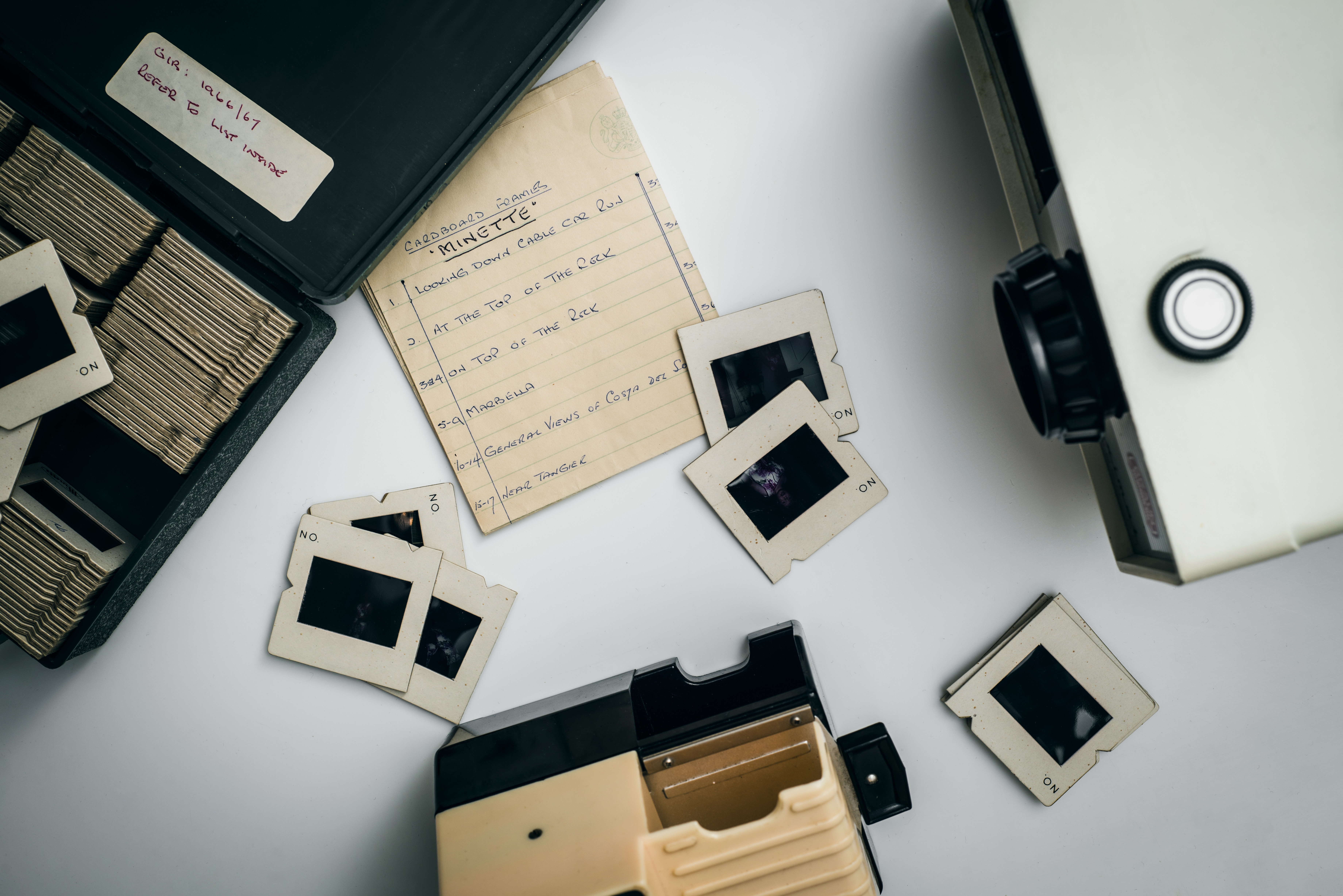 Slides are a great way what to illustrate what you're talking about but people tend to rely on them too heavily in an event. A good speaker should be able to present their topic should anything go wrong with the technology. Because Em is genuinely passionate about influencer marketing and educating brands about the right and wrong ways to work with influencers, she referred to her slides for a few images and stats but focused on speaking to the audience easily and naturally.
Events are a key channel for direct engagement with your audience. Creative, valuable pre-event content is a good indicator that your event will be a worthwhile use of your prospects' time. Your event might be weeks or even months from now, but there's no reason the experience can't start today.