Like many Netflix addicts, I'm all ready to spend my weekend binge-watching the new and final season of House of Cards.
But, before House of Cards became one of the most popular shows around (ranked 44 on IMDB), Netflix took a huge $100 million gamble on an unlikely season that no one was sure would succeed.
Today, we're all hooked, and all your colleagues will be plugging their ears and moaning about spoilers when you want to talk about it on Monday morning. But just how did House of Cards pull Netflix out of a hole and change the content marketing game?

Obtaining the rights
Did you know that House of Cards was originally a four-part series that aired on the BBC way back in 1990? No, me neither until I started doing research for this blog post.
That version of House of Cards is also available on Netflix, set after Margaret Thatcher's tenure at No. 10; it received really good ratings and momentarily was very popular.
An intern at MRC studios watched the series and wouldn't stop talking about it, to the point that the studio decided they would look into buying the rights for the show.
Rights obtained all they needed was a director and a star. Naturally, they decided to pitch the show to David Fincher, director of other hits such as Fight Club and were interested in going after Kevin Spacey as their lead.  
A bidding war then began between a number of major networks, which Netflix ultimately won.
Where was Netflix before House of Cards?
Netflix was founded in 1977 (that's just one year after Apple!) and became a public company in 2002 – way back when they were shipping out DVDs to people homes and relying on the postal service.
After seeing the success of YouTube and the popularity of streaming, Netflix began their own streaming project which went live in 2007, and they began to move away from their DVD business model.
At this point, Netflix had 1.2 million subscribers and saw steady growth over the coming years. It helped contribute to the distribution of indie movies and began acquiring rights for its own original content library but in 2011 Netflix took a dip.
Its CEO decided to split off the DVD rental side of the business into its own company called Qwikster, a decision that fostered nothing but ill will with their audience. The new service meant that customers had to create new accounts, something users weren't happy about and led to Qwiksters short, one month, existence.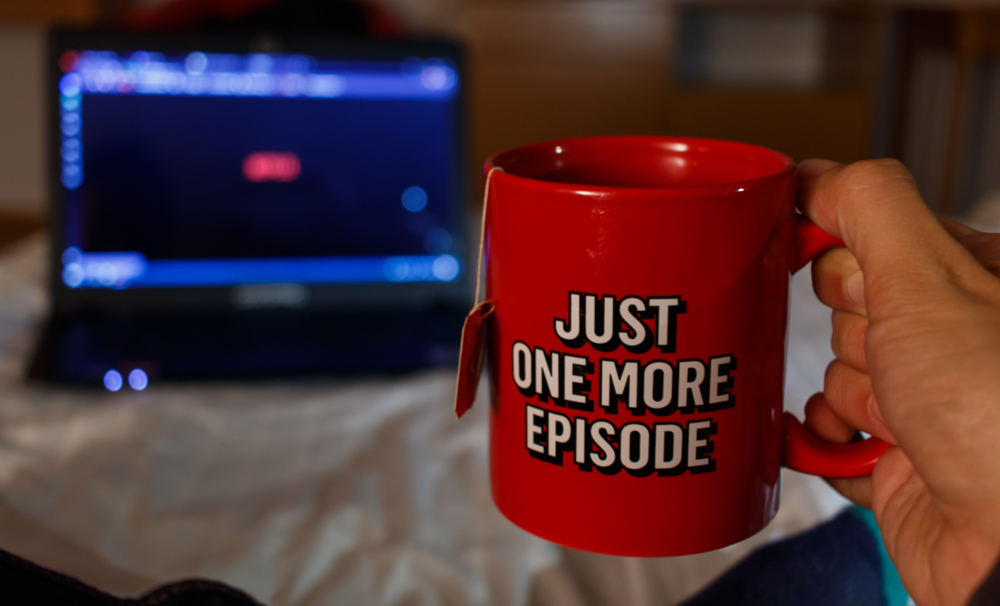 Then came House of Cards
House of Cards turned things around for Netflix. It aired in February of 2013 and according to The Wire it brought with it 3 million new subscribers worldwide (2 million in the US). This was a huge win for the company and they found that just 3 months after its launch they had already broken even on their $100 million investment.  
Netflix proved that there is incredible value in creating your own content.
With House of Cards, Netflix brought in the golden age of internet TV. From it, we have seen just how powerful original content can be; even the likes of Amazon jumped on the bandwagon, creating original content for its Prime customers such as Mr Robot.
Creating original content
You might not have a million dollar budget for your content like Amazon, Netflix, Hulu and Facebook but that doesn't mean you can't harness the power of original video content.
Even smaller brands are creating their own video series for their audiences to enjoy.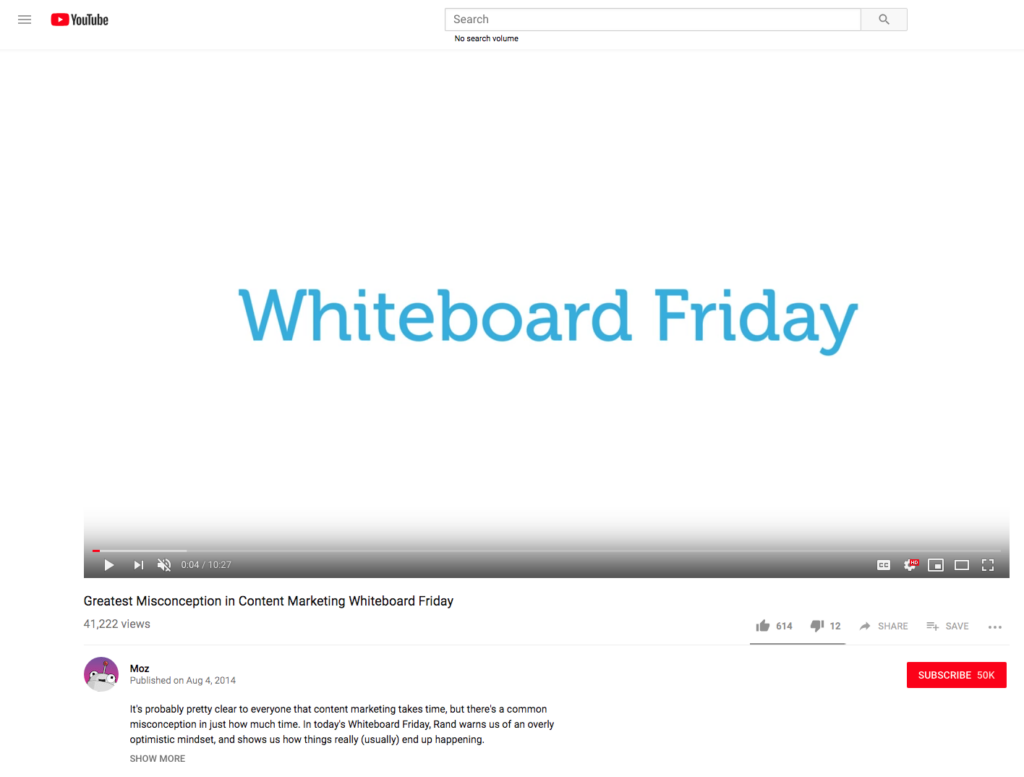 Moz – Whiteboard Fridays
Moz is a company that creates some great tools and products for SEO who for years now have been creating a segment every Friday called Whiteboard Fridays.
The short (usually under 10 min) segment covers a range of topics related to SEO with the aim to educate marketers. Some of their videos have amassed over 40K views and they have acquired a steady fan base which has helped establish their reputation as the go-to place for anything SEO related.
Want to learn more about Content Marketing? Read everything you need to know in our definitive guide.
Post published on Friday November 2, 2018