Just because you can create your own content doesn't mean you should. A good content marketing agency will make sure all of your marketing efforts are actively moving you closer to your business goals. If any of these sound familiar, it may be time to call in the big guns. 
1. Your social feeds are so boring you want to unfollow yourself.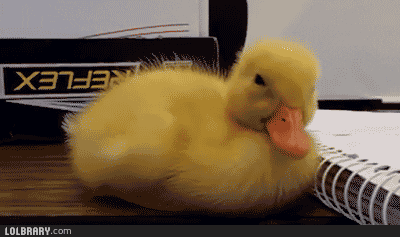 Unvaried and uninteresting social media posts are a one way ticket to people losing interest in your brand. If your posts have always been about your products and services, it may be time to change tack. Bring in someone who knows what kind of content your audience is interested in and who is paid to come up with the goods. A content marketing agency will know how to humanize your brand and treat your followers like friends.
2. Your blog is either stale or non-existent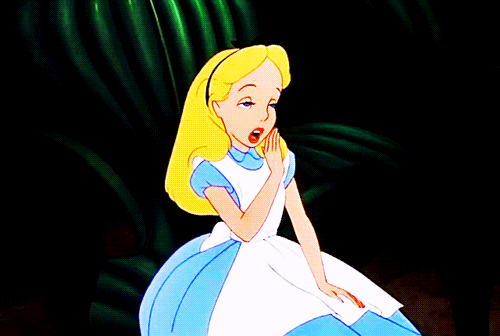 The same rules apply to your blog – keep it varied and keep it often. A study by HubSpot found that companies that published more than 16 blog posts per month got almost 3.5X more traffic than companies that published between 0 – 4 monthly posts. To be at the top of your game your blog needs to examine your industry from every imaginable angle, and will ideally extend its gaze even further. A great content marketing agency will be able to anticipate what kind of blog content your audience will be interested in because it will be able to look beyond their potential interest in your brand and products.
3. After every piece of content you post you have to shout, "Helloooooooo? Is there anyone out there?"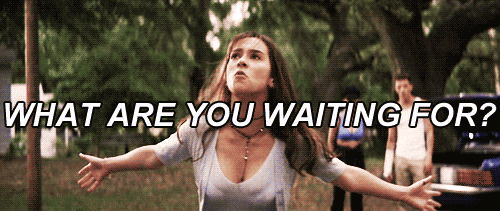 There are plenty of reasons people aren't finding, reading, or making it to the bottom of your content. Even if your content is technically on point, you may need a professional content marketing agency in to take care of the little extras like optimising it for SEO, applying some good ol' design values and getting it seen by the people who matter.
4. You lack the time and inspiration needed to come up with big viral ideas.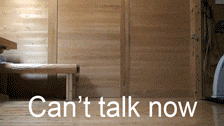 It's ok to be busy doing other things with your brand – the demand for a constant stream of fresh and exciting content is relatively new. One great viral idea can really get your brand in the spotlight. From unique blog content to super sophisticated interactive content, it usually takes an experienced content marketing agency to create a really juicy viral
5. You know what kind of thing you should be writing but are being taunted by a blank screen and the blinking cursor of doom.

Ah, that. Content is an unavoidable part of business, but when your business isn't writing or designing content – not knowing what to write is perhaps inevitable. Agencies have a team of specialists; researchers, copywriters, designers, marketers and so on. Let them do it and your problem is solved.
6. You don't have anything remotely resembling a content strategy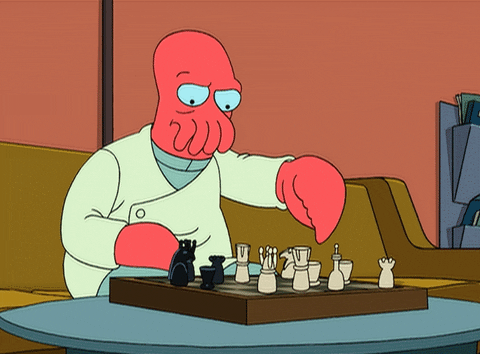 Your content marketing agency will work through this with you – setting objectives, planning content, creating an editorial calendar, deciding on a tone of voice and so on.
7. Nothing is happening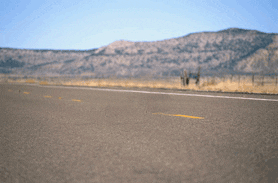 It doesn't matter how great your content is if you're not seeing any ROI – no more customers means no more money. A content marketing agency will help you direct your marketing efforts towards achieving clear goals and revise and adjust those goalposts with you every step of the way as your strategy evolves.
Sources:
Hubspot